The food challenge by @cookwithus is in week 23! Where has the time gone?!
This week, the challenge is "Anything White" and I've decided to whip up some delicious rice pudding.
I absolutely LOVE rice pudding but I've been "lazy" buying the store-bought variety. But keeping a tight budget is kind of a lifestyle, challenge, and a sort of game that I've been playing. Like that weird game of going to the store with as many coupons and sales fliers to see how much I can save. Have I mentioned that I love grocery shopping? I swear it's true!
But I digress, this food challenge is timely...and it's kind of / sort of white.
Homemade Leftover Rice Pudding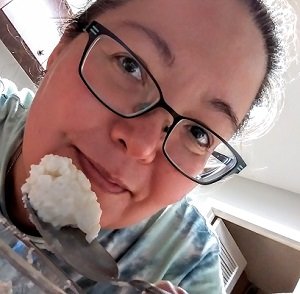 Ingredients
1.5 cup cooked white rice
2 cups milk divided (1.5 c and .5 c)
1/3 cup sugar
1/4 tsp. salt
1 egg
1/2 tsp. pure vanilla extract
1 TBSP butter
dash of cinnamon
😋😋😋
Before I get into the cooking directions, I need to make a note about the rice.
In my house, we use the Asian short grain rice. It's very sticky and actually requires more milk than I've posted in the ingredients list. I don't plan to deviate from the recipe because most people that I know use long grain rice which never sticks together, but it also doesn't soak up the milk.
If you're using short grain rice, just follow the recipe, and when it thickens, just add more milk to get the desired consistency before you eat it.
😋😋😋
Instructions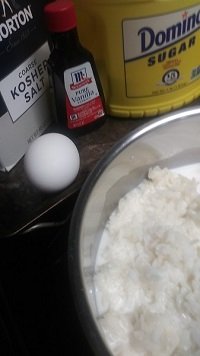 In a pot combine 1.5 cups of rice with 1.5 cups of milk.
Stir regularly on low heat for about 20 minutes
In the meantime, combine in small bowl:
1/3 cup of sugar
1/2 cup milk
1/2 tsp. vanilla
1/4 tsp. salt
1 egg
Mix well until sugar is dissolved.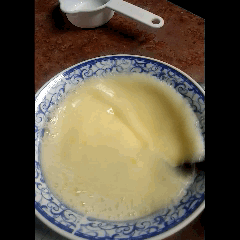 Set stove top to low heat.
Add your sugar/egg mix and 1 TBSP butter to the pot.
Continue to stir for another 3 to 5 minutes.
Allow to cool.
Sprinkle a dash of cinnamon (optional)
Refrigerate or eat warm.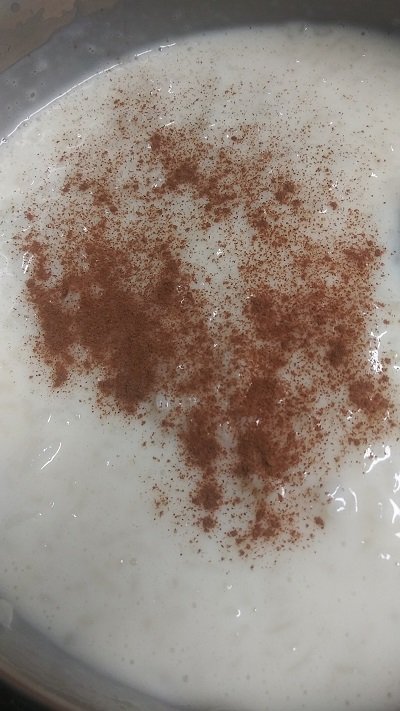 YUMMY!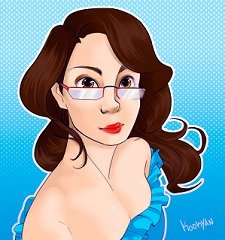 created by @kookyan
Cast your witness votes!
You have 30 votes. Make them count.
Follow me on Social Media
Twitter | Instagram | LinkedIn | Facebook | YouTube | SnapChat | Trybe | SprtsHub | Medium | Whaleshares | PALNet | Steemit