MASHROOMS : THE NUTRITIOUS PLANT OF NATURE
MASHROOM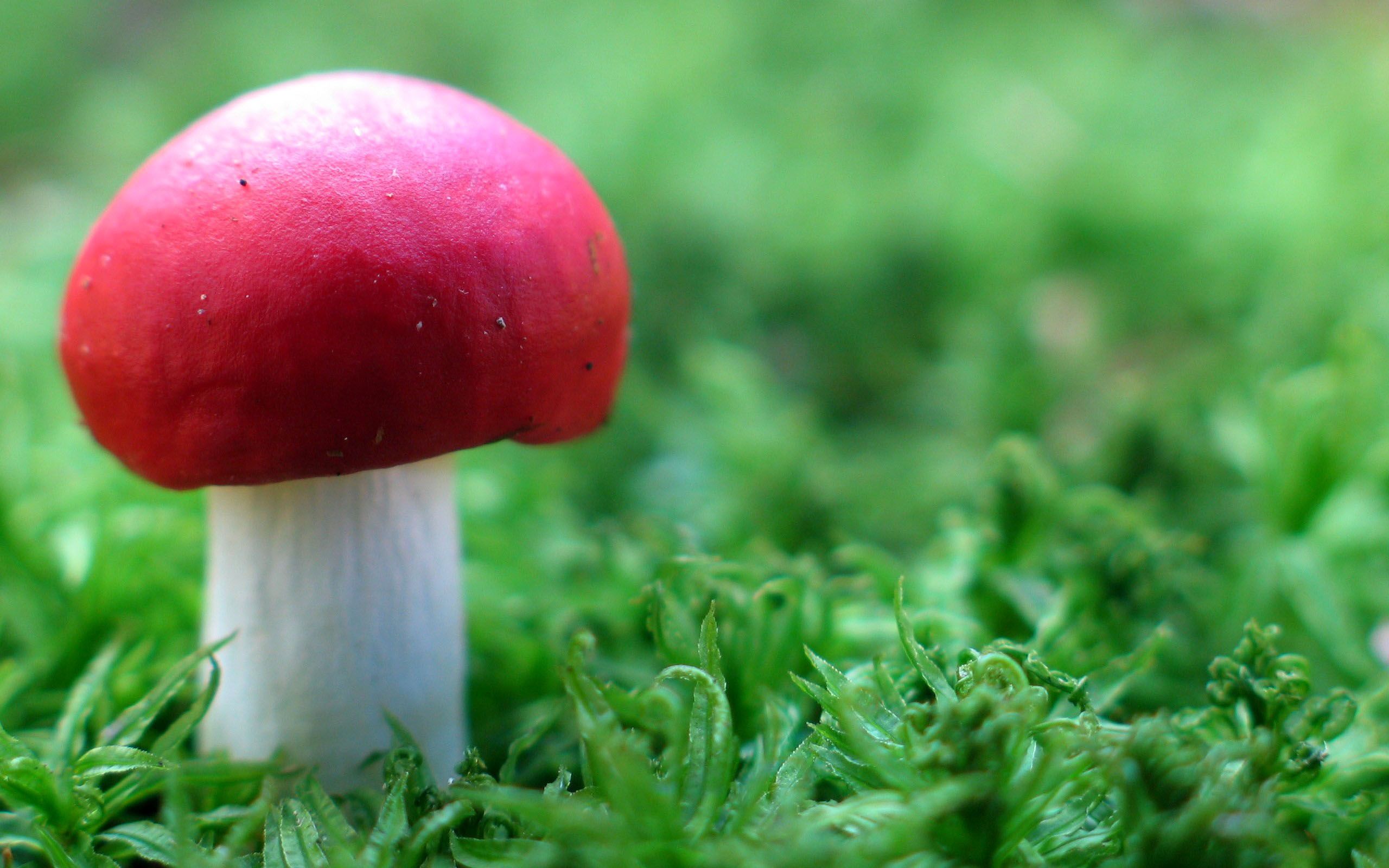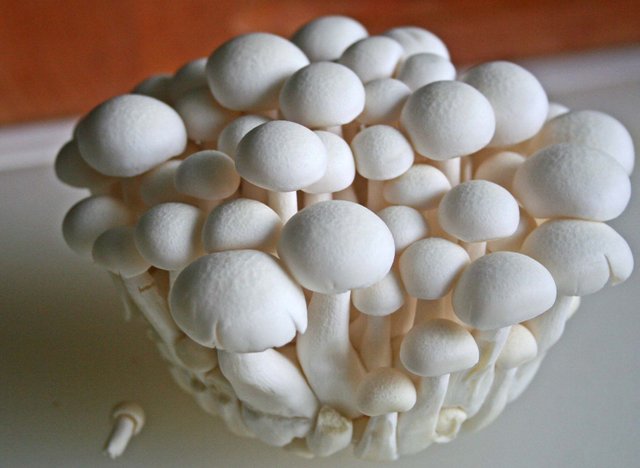 WHAT IS MASHROOM?
Mushrooms are the fruiting bodies produced by some fungi. Not all fruit bodies are true mushrooms. Puffballs and morels are edible fruit bodies that are sometimes called "mushrooms". The function of this visible part of some fungi is to produce and disperse the largest possible number of spores in the shortest possible time. Spores create new individuals after being carried away on the wind and landing in a good place for growth.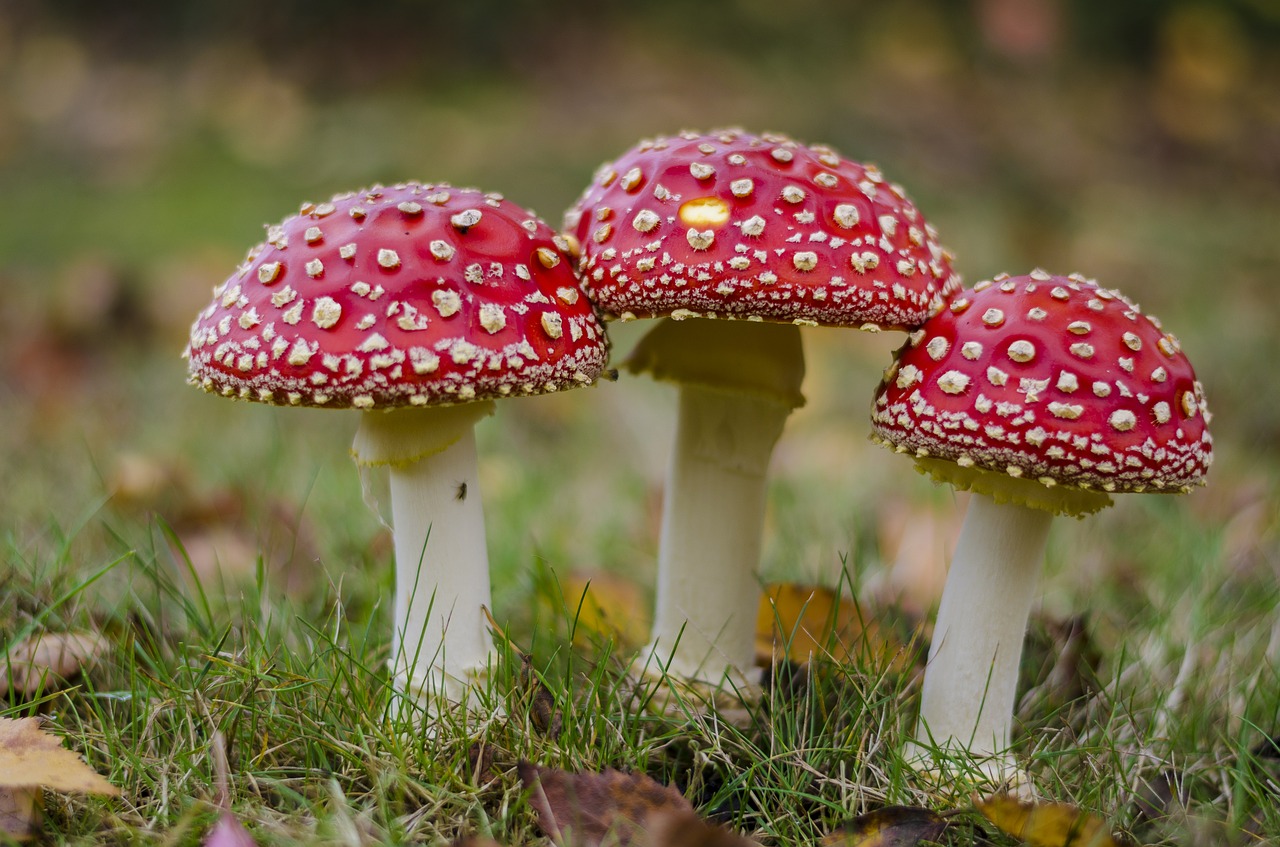 TRUE MASHROOM
True mushrooms typically look like umbrellas. They consist of a stalk topped by a flat or cup-shaped cap. Their spores are produced on special cells called basidia, located on the underside of the cap. The class of fungi whose spores are produced by basidia are called Basidiomycetes.
Mushrooms and other fungi grow almost everywhere, on every natural material imaginable. Mushrooms have no skin so they can lose water to the atmosphere very easily. That is why they grow in high humidity (lots of water vapor in the air) conditions. If the humidity is too low the cells lose water faster than it can be "pumped" in and the immature mushroom dries up and dies.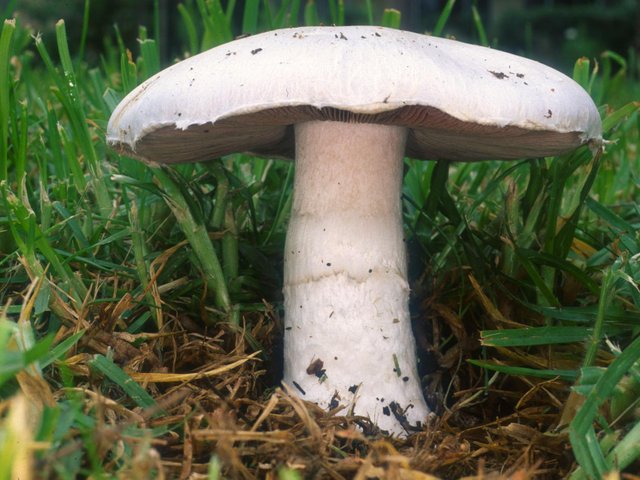 Mushrooms are nutritious:
Mushrooms are excellent sources of antioxidants in general as they contain polyphenols and selenium, which are common in the plant world. But they also contain antioxidants that are unique to mushrooms.
They are a good source of B vitamins, especially niacin and riboflavin, and rank the highest among vegetables for protein content. But because they are low in fat and calories, Western nutritionists mistakenly considered them of no food value (a fresh pound has only about 125 calories). Yet in dried form, mushrooms have almost as much protein as veal and a significant amount of complex carbohydrates called polysaccharides. Shiitake mushrooms are among the most delicious & very nutritious
Mushrooms contain some of the most powerful natural medicines on the planet. About 100 species are being studied for their health-promoting benefits, and about a half dozen really stand out for their ability to deliver a tremendous boost to your immune system.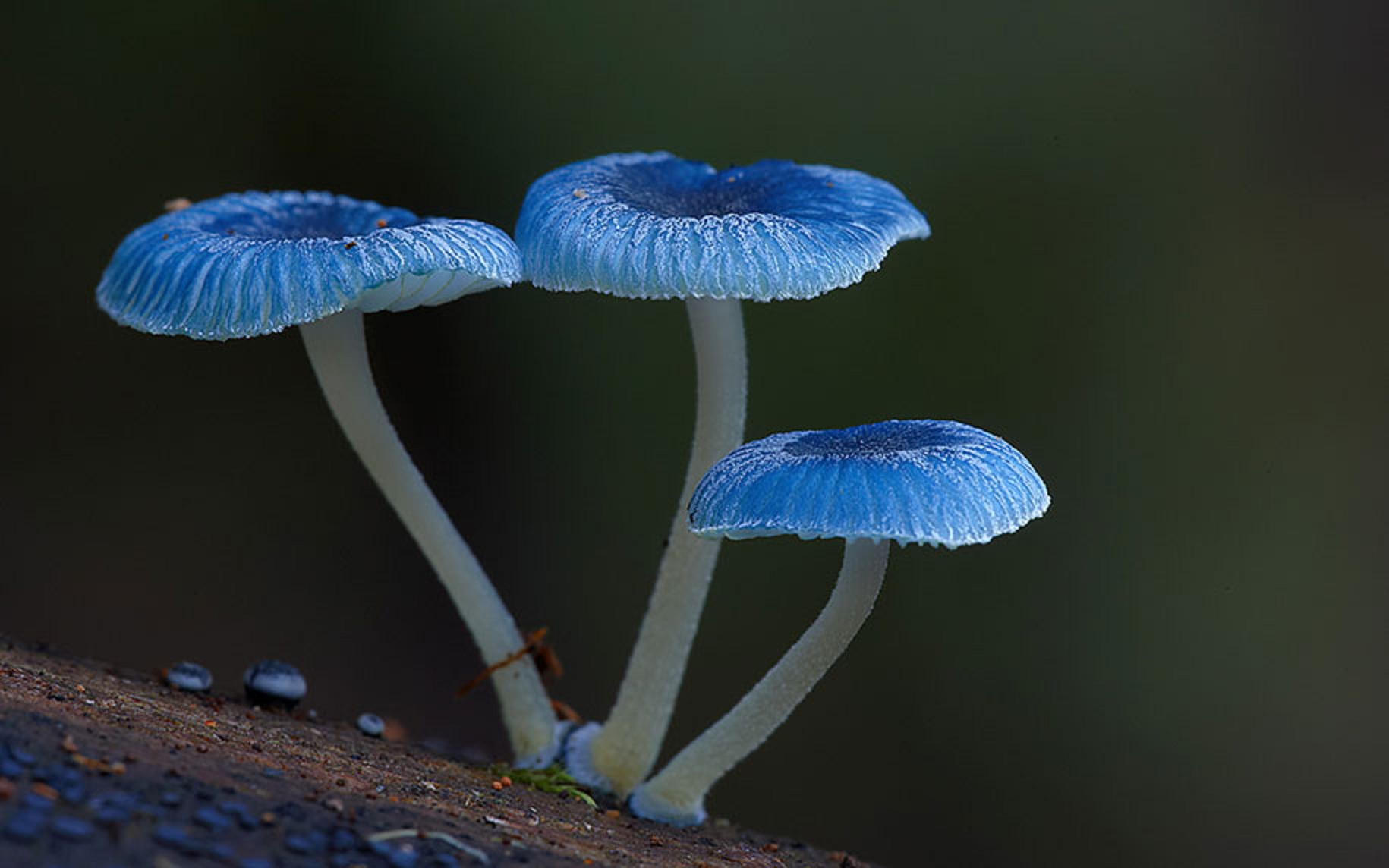 Health Benefits:
Weight management
Improved nutrition
Increasing vitamin D levels through your diet
Improved immune system function