Eating sate padang in Idul Fitri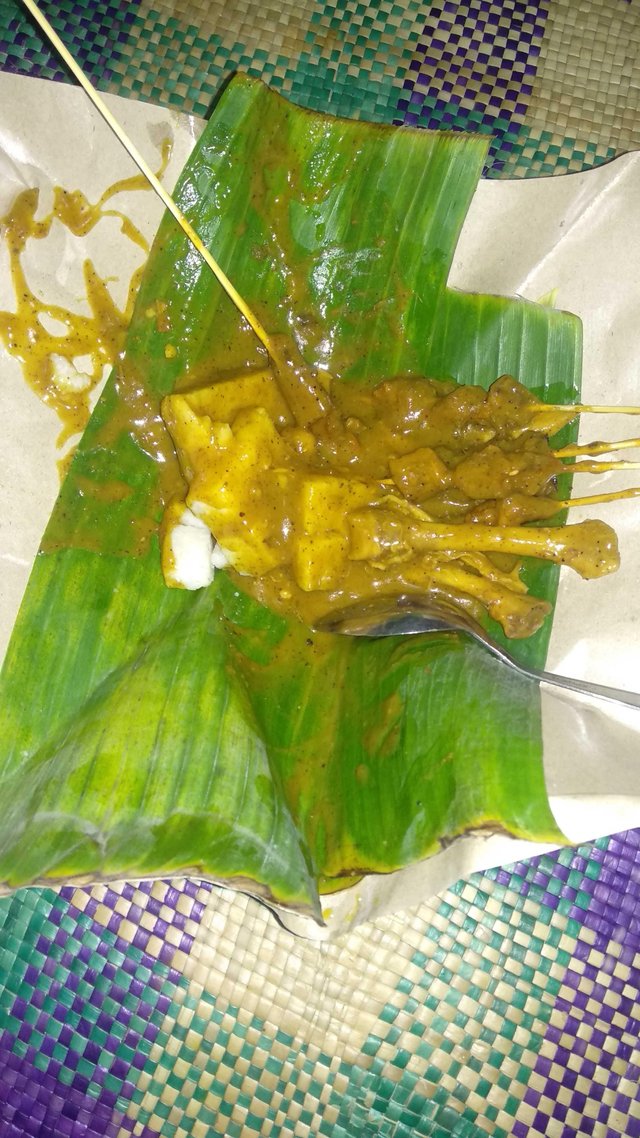 ---
[ENG]
Hello steemian friend back again with @masykur16 apologize born and inner yes congratulations eid fitri for all steemian friends. Sorry I just post because busy with visiting activity during idul fitri.
---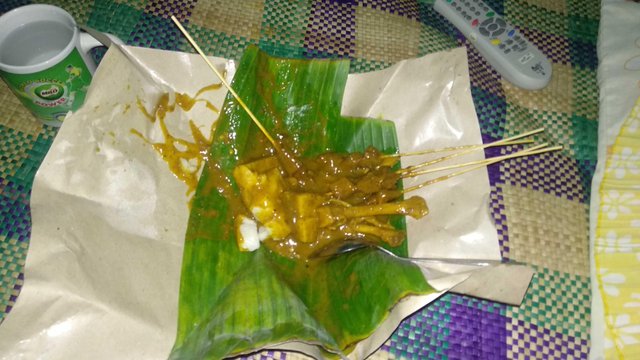 ---
Today I will discuss eating sate padang in Idul Fitri, in Idul Fitri this price is relatively a bit expensive because few sellers, and purchasing power in Idul fitri increased in Indonesia thanks to the holiday allowance issued by the Indonesian Ministry of Labor to the government and business entities state and private, and market activity also live during Idul Fitri thanks to the holiday allowance by the government.
---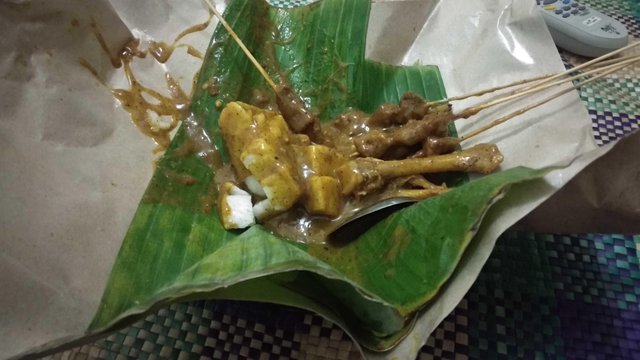 ---
Sate padang is widely spread throughout Indonesia, and this food is also derived from western Sumatra with his trademark spices are thick and sweet and sour taste in the spice.
---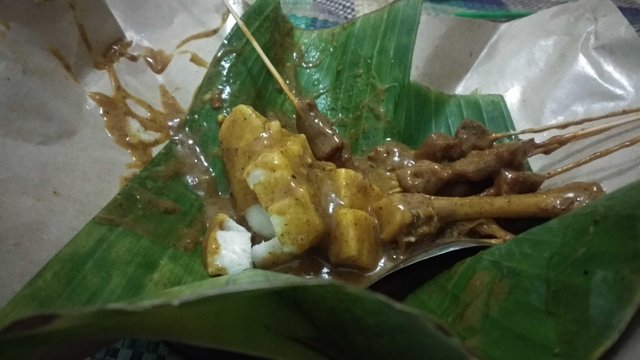 ---
[IND]
Halo sahabat steemian kembali lagi dengan @masykur16 mohon maaf lahir dan batin ya selamat idul fitri bagi sahabat steemian semua.
Maaf saya baru posting karena sibuk dengan aktivitas bertamu selama idul fitri.
Hari ini saya akan membahas makan sate padang di idul fitri, di idul fitri ini harganya pun relatif sedikit mahal karena sedikit penjual, dan daya beli di idul fitri meningkat di indonesia berkat tunjangan hari raya yang dikeluarkan oleh menteri tenaga kerja indonesia kepada pemerintah dan badan usaha negara maupun swasta, dan aktivitas pasar pun hidup selama idul fitri berkat tunjangan hari raya oleh pemerintah.
Sate padang sudah banyak tersebar di seluruh indonesia, dan makanan ini pun berasal dari sumatera barat dengan ciri khasnya bumbu yang kental dan terasa asam manis di bumbu tersebut.
---
Greetings steemit community selurub world.
---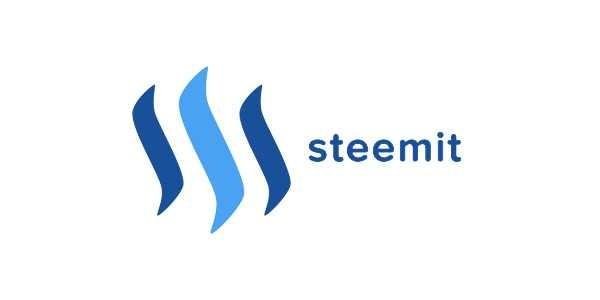 ---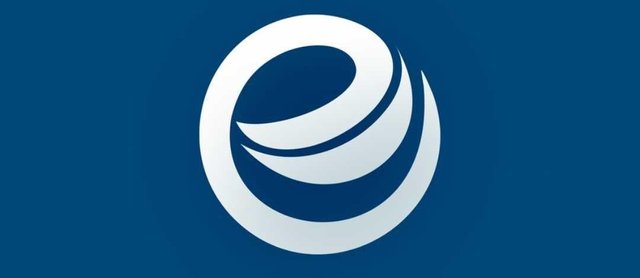 ---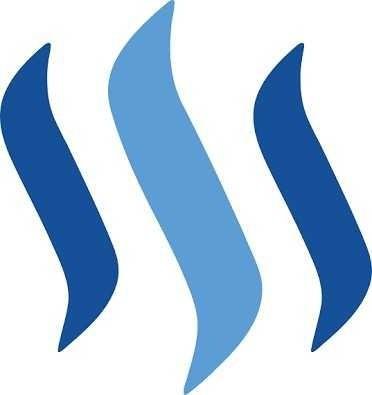 ---