One of my friend is guest today at my home. She likes banana kofta and request me to prepare. And I proceed to fulfill her demand.
For this special recipe we have to need...
**Banana
**Besan
**zinger
**tomato
**garlic
**chilli
**onion
**any vegetable oil
**Spice
Below some of my cooking photos, I have shared..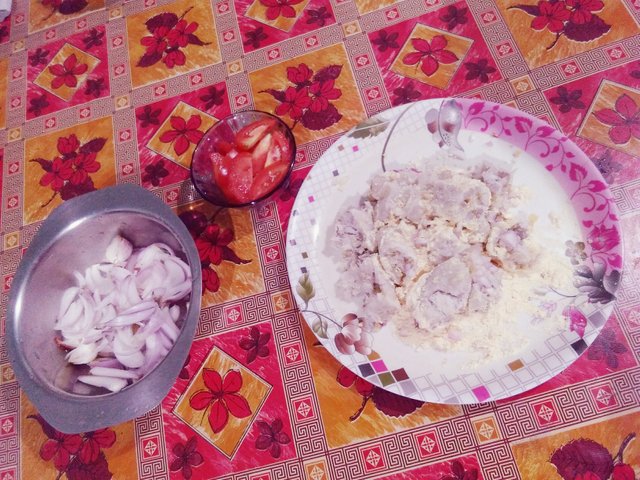 (Onion, tomato, and chopped banana mixer)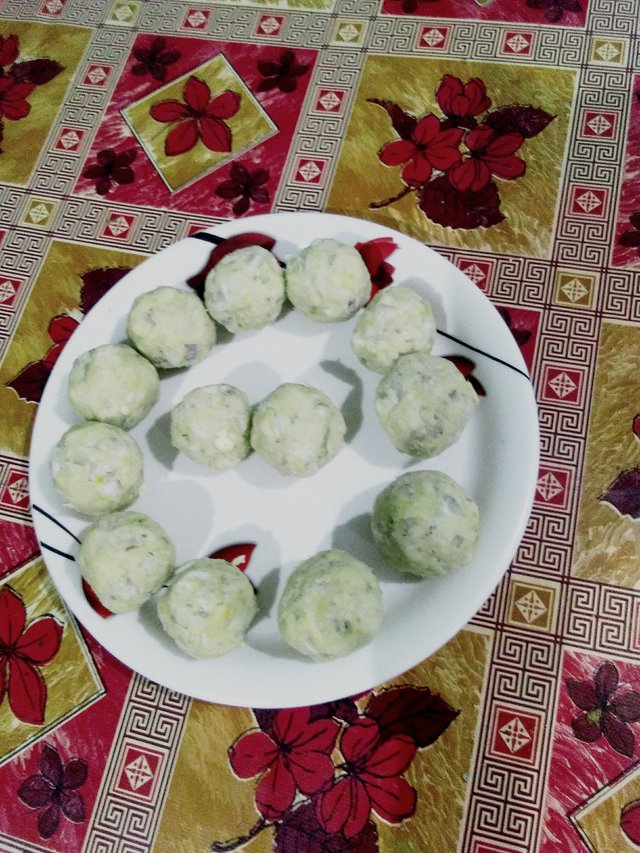 (prepared dough)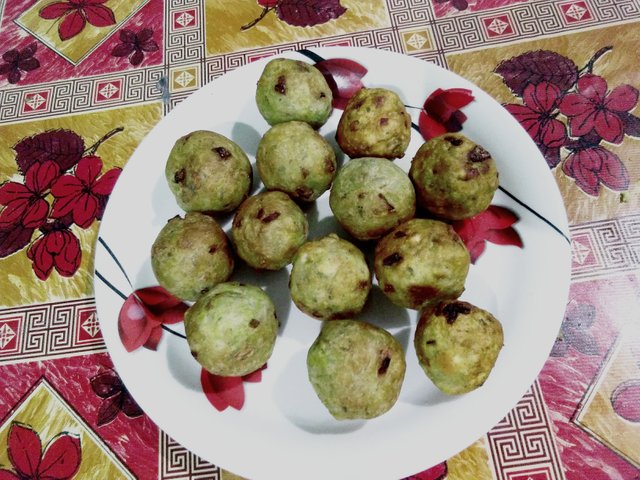 (fried dough)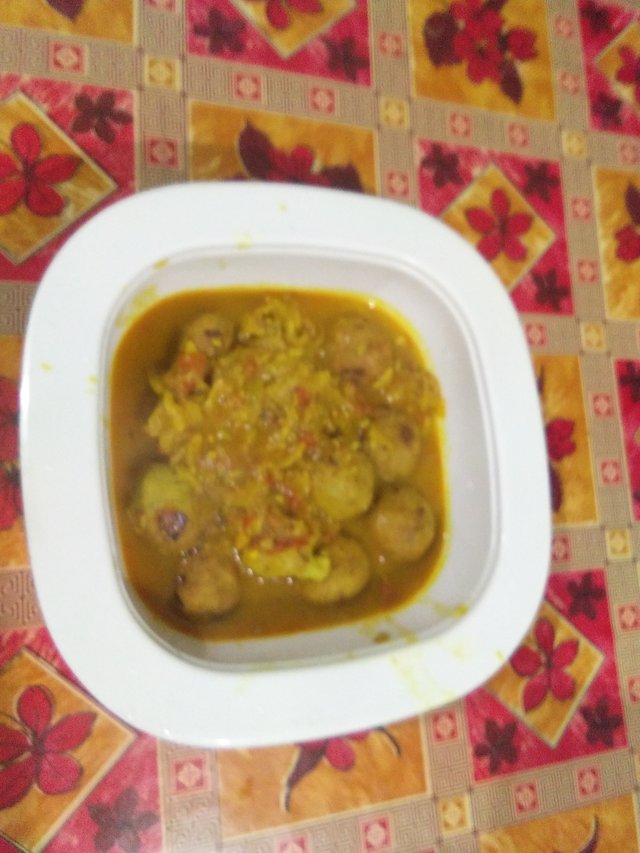 ###kofta is ready###
Do you like my recipe, never forget to share your view through comments..
Have a nice day! Happy steeming dear friends!