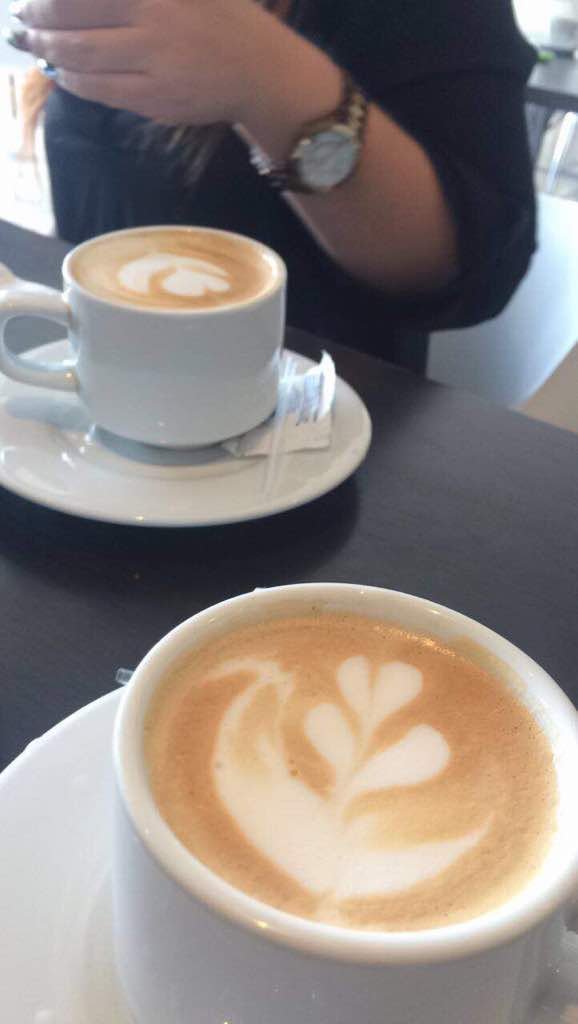 The art of latte or art of coffee with milk refers to the designs created on the surface of expresses by a barista. There are two ways to create these designs, and usually one of the methods is used, and sometimes even a combination of both.
The first method is to manipulate the flow of milk from a jar (known as latte art "free pouring"). The second is to draw designs with an instrument (known as etching), with templates, powders and milk foam. The art of latte is usually seen in a latte, although it can also be part of the presentation of a cappuccino, a mocha coffee or even an espresso macchiato.
The art of latte is considered by many consumers of coffee the final touch, putting the icing on an exquisitely prepared espresso. Due to its visual presentation to the consumer and the increasing importance of latte art in coffee shops around the world, taste should never become secondary to art.