These foods can serve as eye protection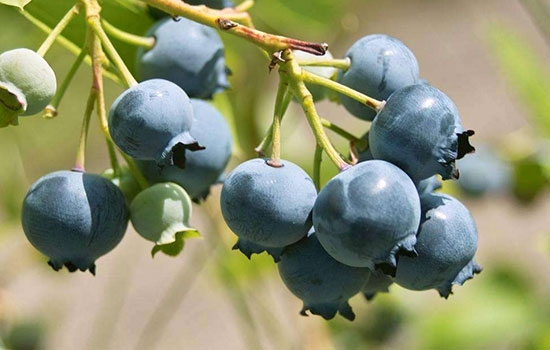 —— Eggs ——
There may be a lot of friends who don't know, eggs can also play the role of eye protection.
Experts said, the egg in the protein content is very high, and the egg is easy to be absorbed by human body after the body absorb protein can promote cell regeneration, for the eye has a great effect.
—— Sesame ——
All say sesame seed is the best food for hair care, sesame seed also can protect your eyes?
According to traditional Chinese medicine, eating sesame seeds can nourish the eyes and the skin of the eyes, and the people who often stay up late will have dark circles under their eyes. At this time, they can also relieve the symptoms of dark circles by eating sesame seeds.
—— Blueberries ——
A sour sweet blueberries are many friends good heart, but you may not know, blueberries are cataracts and protect the retina from light damage of good food.
It is recommended that people eat a certain amount of blueberries every week, especially the student party and office workers.
—— Carrots ——
There are plenty of friends who don't like carrots, but it's good for the eyes to have plenty of vitamins in the carrots.
People can juice the carrot directly, or cut the silk and cook it with eggs, both of which help the body absorb nutrients from the carrot.