The harvest time begins for my summer fruits and vegetables in the garden and these lovely, organic and delicious potatoes are the first of the season.
The taste of homegrown potatoes is, by far, different, unique and superior to store -bought..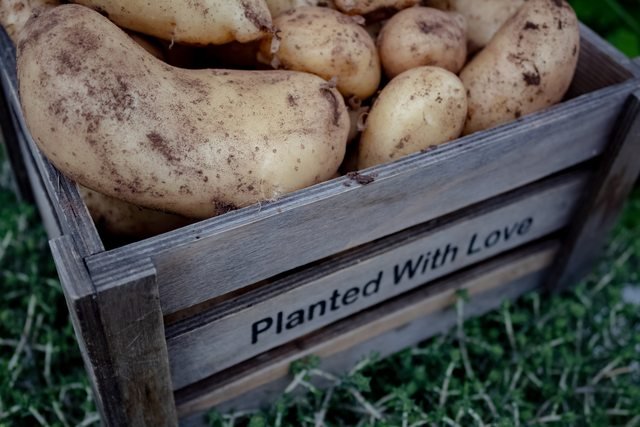 My mum made all the hard work..(digging for small "eating" treasures)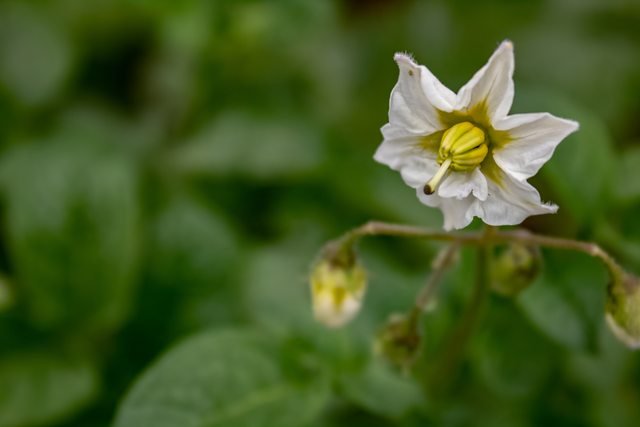 The delicate small white flower of the plant..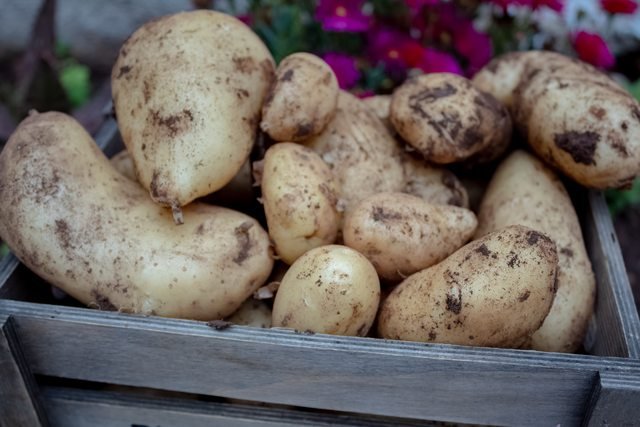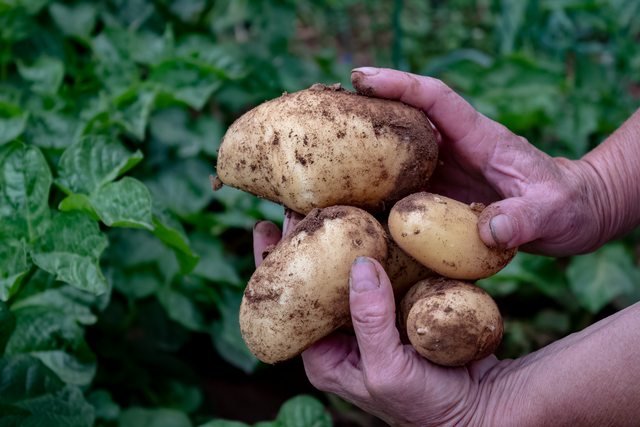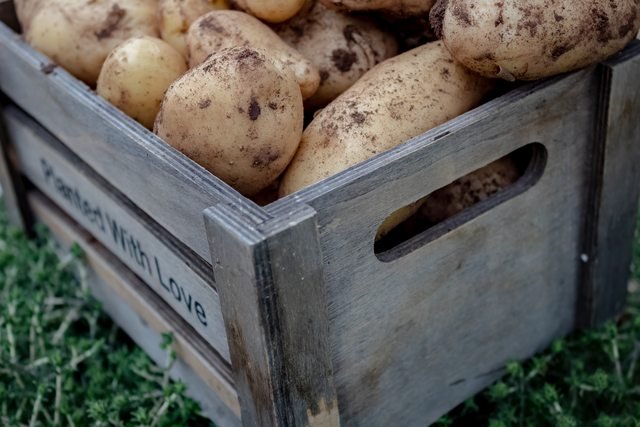 I was so happy for my new potatoes, so..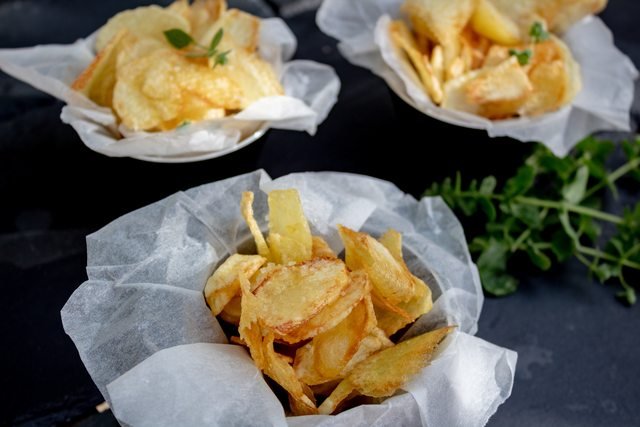 ...I went to my kitchen directly..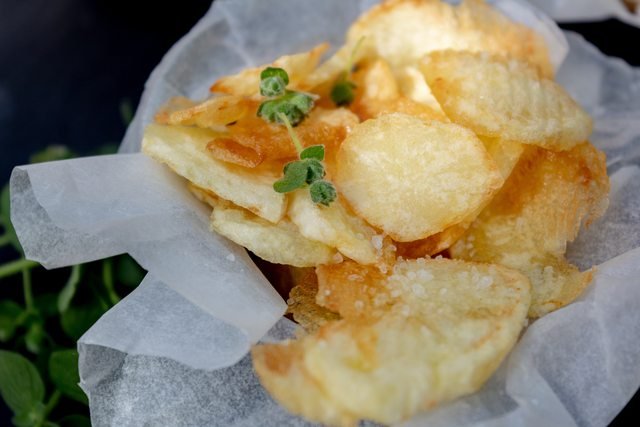 ..fried potatoes perfectly crispy, sweet and delicious with some coarse sea salt and fresh oregano on top..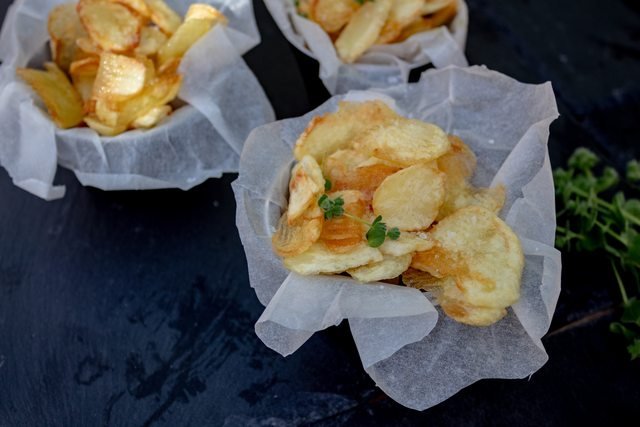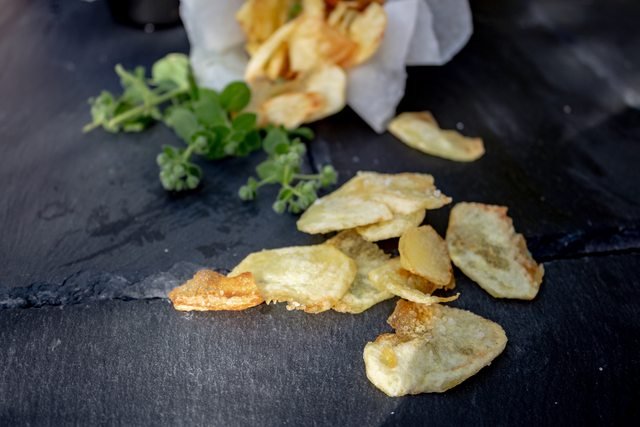 Thank you!!❣️❣️
@loveisintheair