Hi to all my fellow steemians,Good evening everyone today I wanna share how i my own tuna spread for the snack of my son.Since I noticed that my son eldest Bryan that he bought junk foods in his school i made him with my own recipe of tuna spread.Im sure they will love it because the first time I make this a year ago they love it.And now i wanna share it to you also.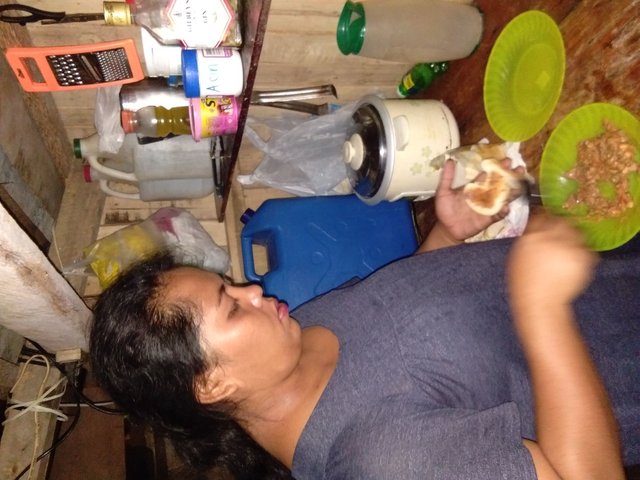 Here are the ingredients you will need:
1 can of 275 grams of century tuna flakes and oil flavor.

1 pcs of calamansi

a small amount of ground black pepper
4.2 tablespoons of mayonaise
1 tablespoon of honey
Just mix all the ingredients and once it done.Put it on the sliced bread.
It's a lot to do in the morning when a mother has but it's means a lot to me that they will see what I'm doing.And it is a attitude of a parents to make their child healthy.I know nobody is perfect but we do our best to be a loving parents to them.We know that someday they will know it what really a parents heart are.
Once again my fellow steemians friends and to all parents out there.# Thank you so much for reading my post and reading on it.
God bless to each and everyone of us.
As always love lots,
@lorner