Hello!!

This Sunday I decided to prepare Cozido à Portuguesa (Portuguese stew) which is one of the most popular dishes of Portuguese cuisine.

Olá!!

Este Domingo decidi fazer um belo cozido à Portuguesa, um dos pratos mais populares da cozinha portuguesa.
This Sunday I cooked | Este Domingo preparei:
Portuguese stew | Cozido à Portuguesa
Figure 1 - SundayCook #33 - Portuguese stew | Cozido à Portuguesa
This recipe can be prepared in various ways and with a different type of meat and sausages. This is my version, hope you enjoy it.

I used pointed cabbage instead of the traditional savoy cabbage because I haven't found a fresh savoy cabbage.

Esta receita pode ser preparada de várias formas e com diferentes tipos de carne e enchidos. Esta é a minha versão, espero que gostem!

Usei couve coração de boi em vez da tradicional couve lombarda porque não encontrei nenhuma couve lombarda fresca.
Ingredients | Ingredientes:
Portuguese stew| Cozido à portuguesa
1 kg beef | 1 kg de carne de vaca
1 kg belly of pork | 1 kg de entremeada sem osso
1 pointed cabbage | - 1 couve coração de boi
1 Portuguese smoked sausage | - 1 farinheira
1 Portuguese chorizo | - 1 chouriço
4 carrots | - 4 cenouras
3 potatoes | - 3 batatas
1 turnip | - 1 nabo
1 cup of rice | - 1 caneca de arroz
salt (to taste) | - sal (a gosto)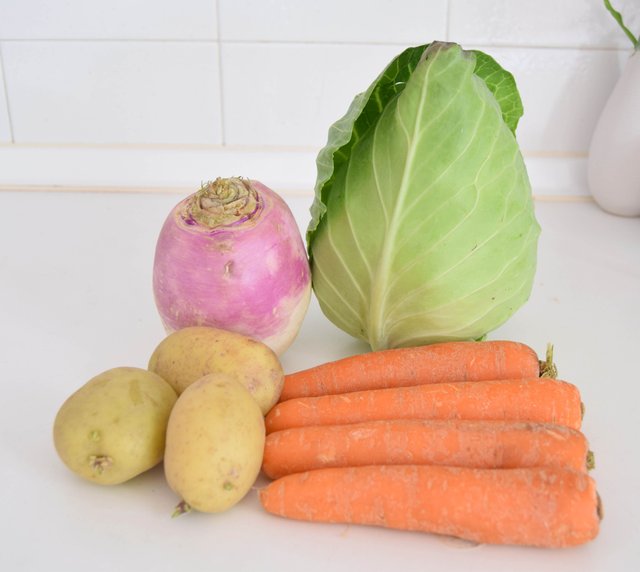 Figure 2 - Vegetables | Vegetais
Directions
1 - Season the beef and pork belly with salt a few hours before cooking (if possible, at least 12 hours).
2 - Place the meat, portuguese sausage, and chorizo in a pan with boiling water and let cook. The chorizo and sausage cook faster than the beef, it should be removed before.
(I decided to cook all the meat, but in the end, I only used half of the quantity)

1 - Temperar a carne de vaca e a entremeada com sal umas horas antes de cozer (se possível, com 12 horas de antecedência).
2 - Colocar a carne de vaca, entremeada, farinheira e chouriço numa panela com água a ferver e deixar cozer. A farinheira e chouriço cozem mais depressa que a carne de vaca, convém retirar antes.
(Optei por cozer a carne toda, mas no final, apenas usei metade)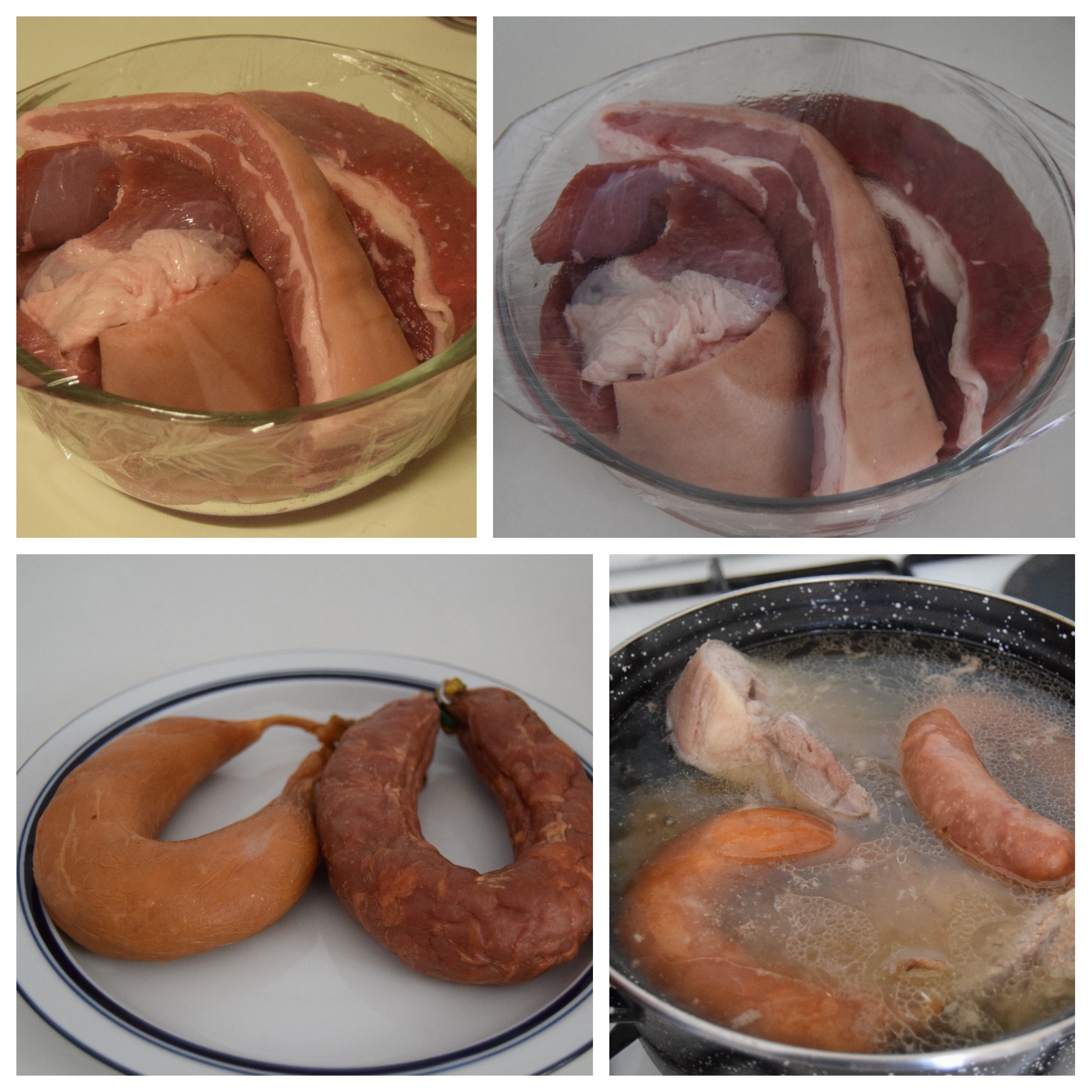 Figure 3 - Meat preparation| Preparação das carnes
3 - Remove the sausage and chorizo when cooked. Set aside.
4 - When the beef and pork belly get cooked, remove to another pan and set aside.

3 - Retirar a farinheira e chouriço quando estiverem cozidos. Reservar.
4 - Quando a carne de vaca e a entremeada estiverem cozidas, retirar para outra panela e reservar.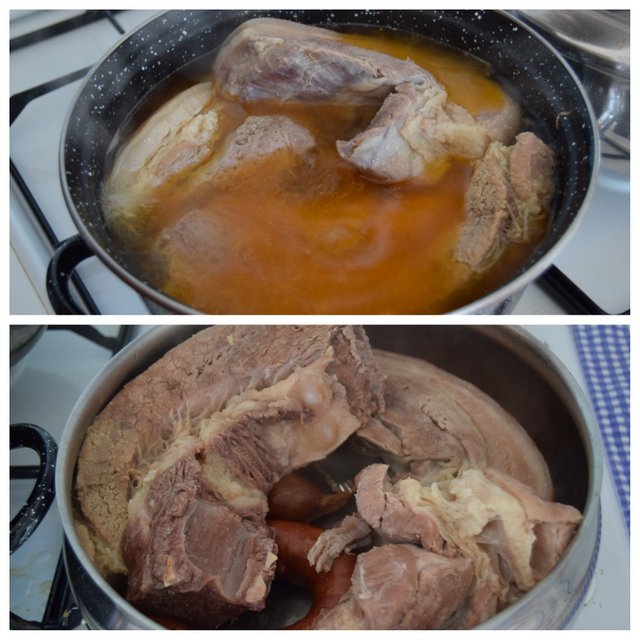 Figure 4 - Set the meat aside after cooked | Reservar a carne depois de cozida
5 - Remove two cups of the cooking water into a saucepan and let it boil.
6 - When it starts to boil, reduce to low heat, add the rice and season with a little salt. Stir and let cook for 10 minutes.

5 - Retirar duas chávenas da água onde cozeu a carne para um tacho e deixar ferver.
6 - Quando começar a ferver, baixar o lume, adicionar o arroz e temperar com um pouco de sal. Mexer e deixar cozer por 10 minutos.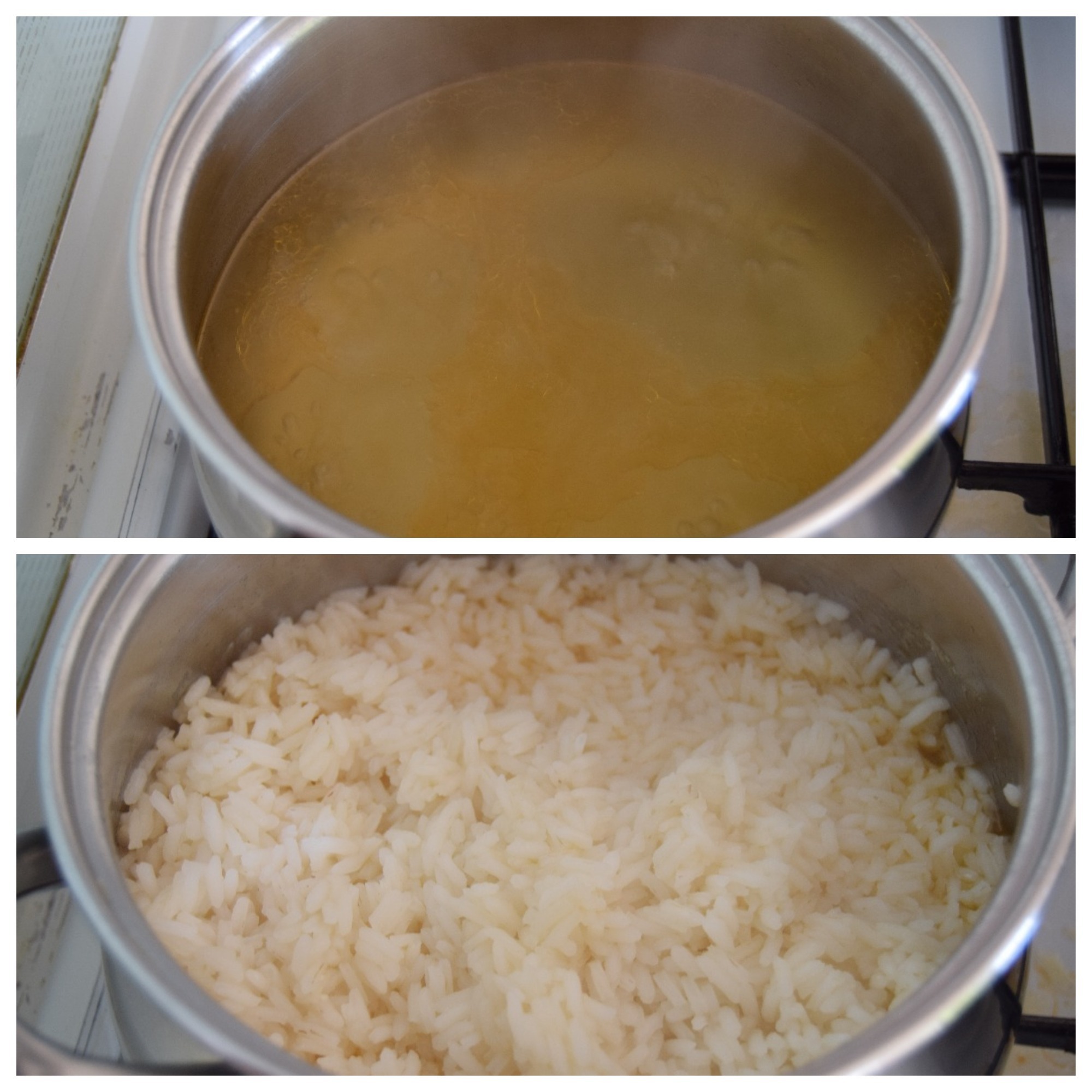 Figure 5 - Rice preparation | Preparação do arroz
7 - Meanwhile, peel and wash the potatoes, carrots, ​and turnip. Cut the potatoes and turnipt into​ quarters, and the carrots into strips.
8 - Prepare​ and wash the pointed cabbage , cut it into quarters.
9 - Put them in the pan with the remaining cooking water and bring to a boil over high heat. (I had to add more water to cover the vegetables). When it starts boiling, reduce to medium-low heat and cook about 20 minutes.

7 - Entretanto, descascar e lavar as batatas, cenouras e nabo. Cortar as batatas e o nabo em quartos, e a cenoura em tiras.
8 - Preparar e lavar a couve, cortar em quartos.
9 - Colocar os vegetais na panela com a restante água de cozer a carne e deixar ferver em lume forte. (Tive de juntar mais água para cobrir os vegetais). Quando começar a ferver, baixar o lume e deixar cozer por 20 minutos.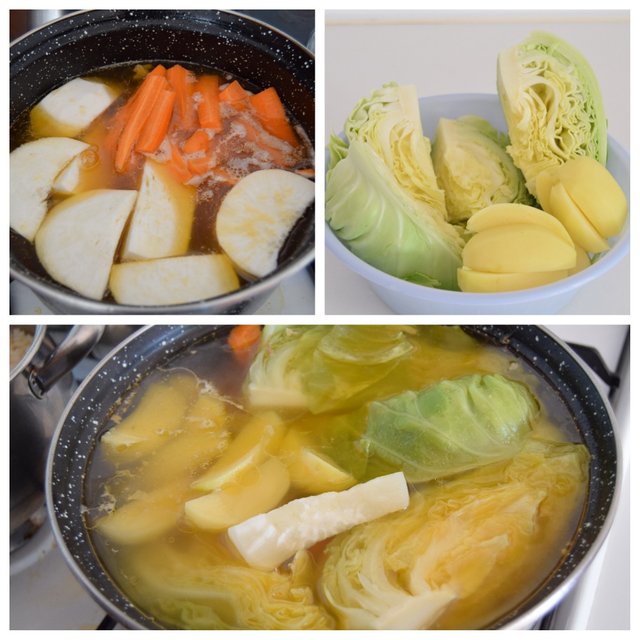 Figure 6 - Vegetables preparation | Preparação dos vegetais
10 - While the vegetables are cooking, cut the meat into pieces. Cut the Portuguese sausage and chorizo in large slices.
(I only used half of the initial quantity of meat, I will freeze the rest)

10 - Enquanto os vegetais cozem, cortar a carne em pedaços. Cortar a farinheira e chouriço em rodelas grossas.
(Só usei metade da quantidade de carne inicial, vou congelar o resto)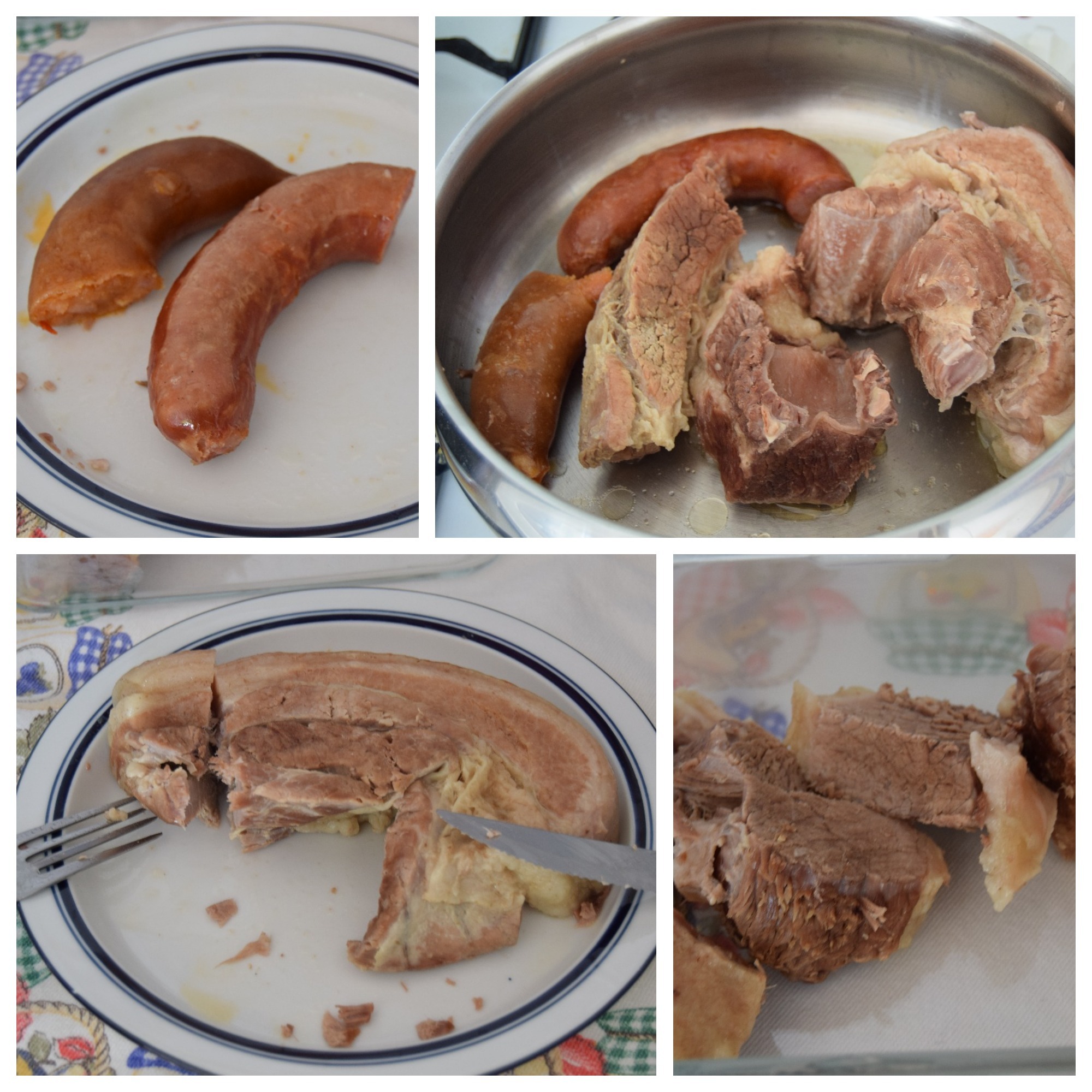 Figure 7 - Cutting the meat | Corte das carnes
11 - Turn off the heat. I usually place part of the meat in the pan with the vegetables, to heat it again.
12 - Place the different elements in a serving dish.

11 - Desligar o fogão. Normalmente volto a pôr parte da carne na panela com os vegetais para a aquecer novamente.
12 - Colocar os diferentes elementos numa travessa.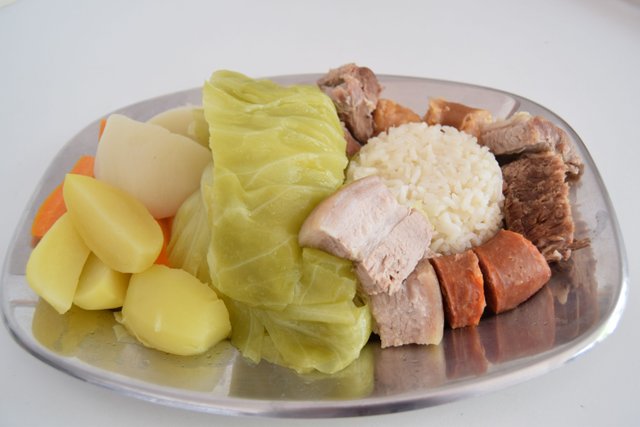 Figure 8 - Final dish appearence | Aspecto do prato final
It's ready to serve!! | Está pronto a ser servido!!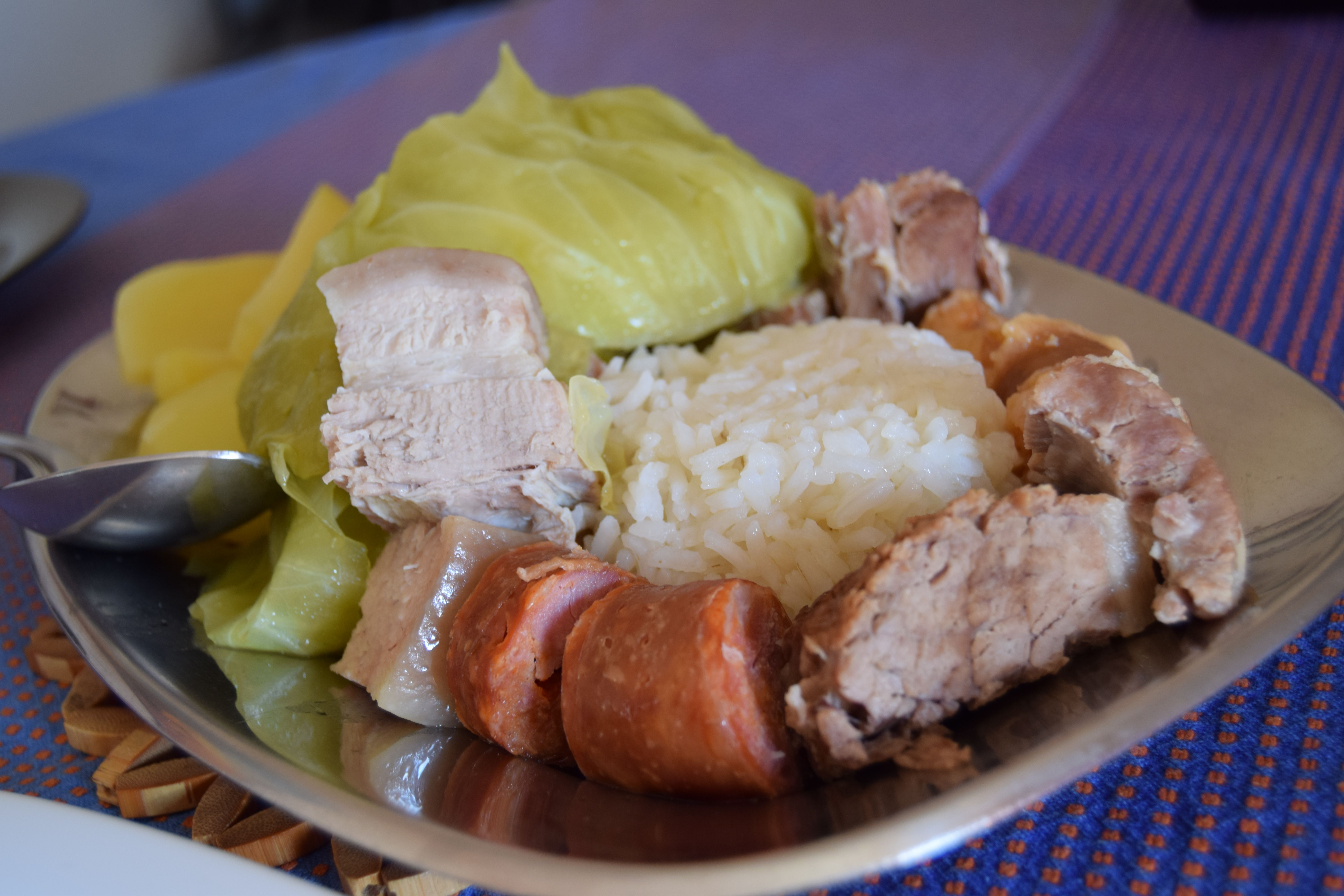 Figure 9 - At the lunch table | Na mesa
I tried to serve a moderate​ amount of food, in restaurants you'll have large quantities!!
Eu tentei servir uma dose moderada, nos restaurantes são servidas doses bem maiores!!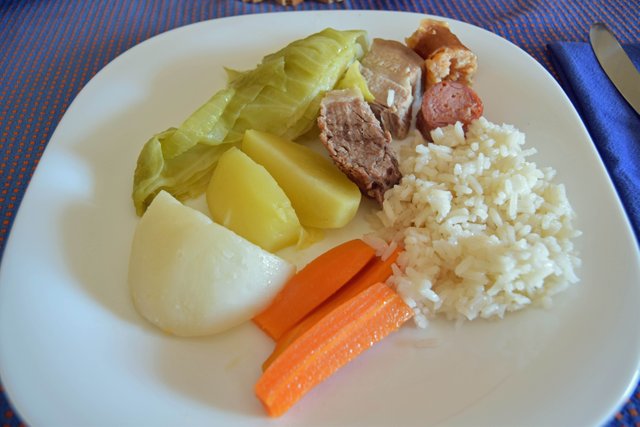 Figure 10 - Dish detail | Detalhe do prato
This dish goes perfectly with a nice red wine, try it!!
Este prato vai lindamente com um bom vinho tinto, experimentem!!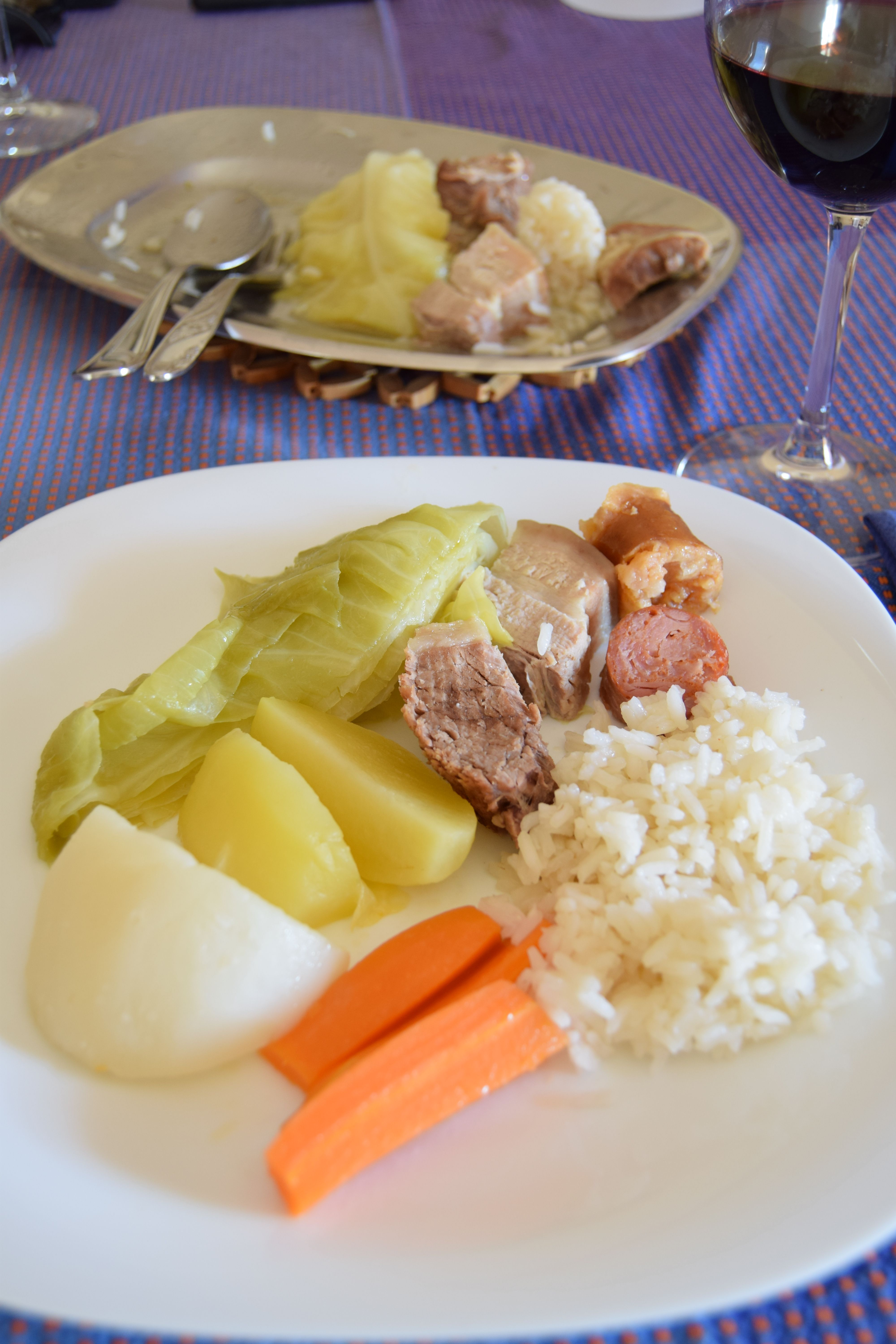 Figure 11 - Meal accompanied with a glass of red wine | Refeição acompanhada por copo de vinho tinto
I will come back with another delicious Sunday cook :D
Stay tuned!!
What is Sunday Cook?!
This Sunday Cook project began with a strong will to contribute to Steemit with my personal view of Portuguese cuisine. I really believe we have plenty of good food. Despite I'm not a professional or nothing similar, I can assure that I'm doing my best, and hopefully, I'm improving my skills too!
On Sundays (cold Sundays), I like to prepare more elaborate and delicious food. It requires time and patience. Usually, I cook some traditional Portuguese food, or at least with Portuguese inspiration :) I try to do it in a healthier way, using the minimum fat as possible, and normally I pick some recipe and transform it. During the week I don't like to spend much time cooking (no time at all), that's why I get totally motivated to cook on Sundays!!
---
PORTUGUÊS
---
Eu voltarei com outro SundayCook delicioso :D
Fiquem atentos!!
O que é o Sunday Cook?!
Este projeto iniciou-se com uma grande vontade de contribuir para o Steemit com a minha visão pessoal da cozinha Portuguesa. Eu considero que temos excelentes pratos. Apesar de não ser profissional nem nada que o valha, garanto que tenho feito o meu melhor, e espero estar a melhorar os meus dotes culinários!
Nos Domingos (quando está frio), gosto de preparar comida mais elaborada. Requer tempo e paciência. Normalmente, cozinho pratos da cozinha tradicional Portuguesa, ou pelo menos inspirados na mesma. Tento cozinhá-los de uma forma saudável, usando o mínimo de gordura possível e normalmente pego numa receita e adapto ao meu gosto. Durante a semana não gosto de perder tempo a cozinhar (nada mesmo), e é por isso que me sinto motivada a cozinhar nos Domingos!!
---
Links for previous posts | Lista de links para posts anteriores: