This recipe is really easy and quick to prepare (I spent more time writing this post than preparing the dessert and washing the dishes).
The lemon mousse is a great option if you're having guests at your place!!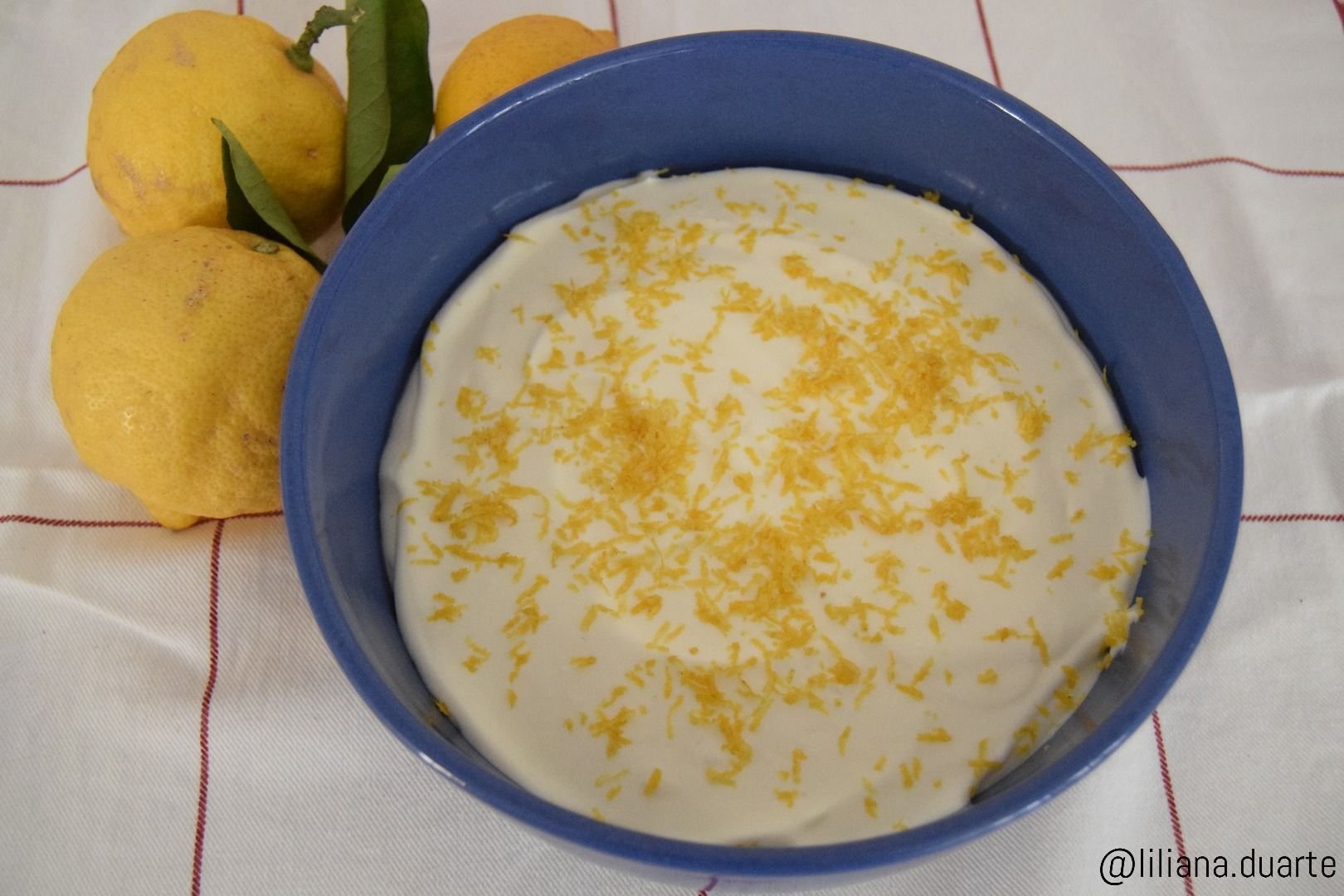 I decided to enter on the SCC14 because ...
When life gives you lemons...you know, make a lemon mousse!!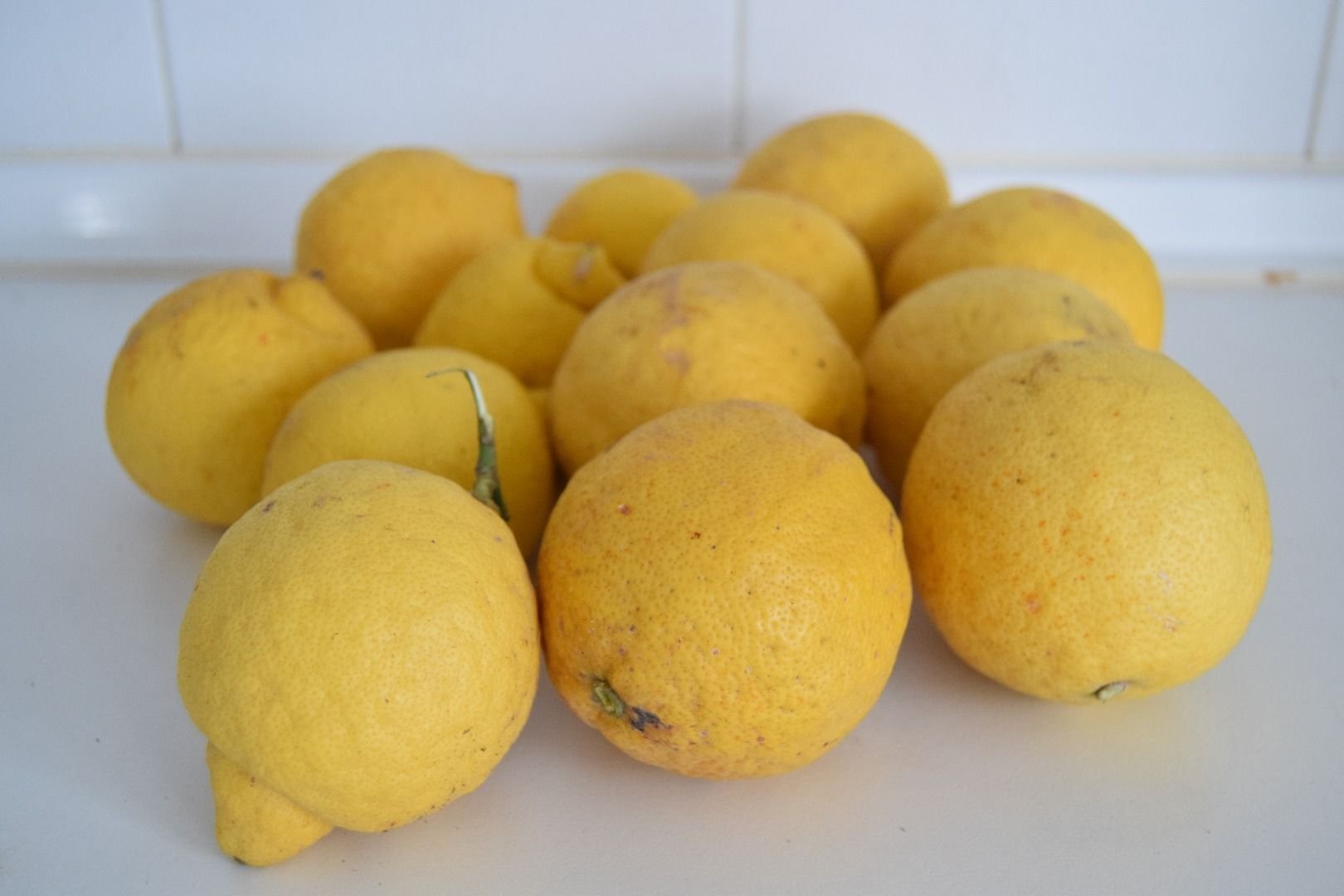 We usually have lots of lemons at our home because there is always someone in the family that has lemon trees and offers us...so it's great!!
Ingredients:
387 grams condensed milk (1 can)
200 ml heavy whipping cream (chantilly)
3 lemons

Material:
Electric mixer (for the chantilly)
Grater to zest the lemons
Squeezer

Preparation
Wash the lemons and zest the peel. Cut them in halves​ and squeeze their juice.

Place the condensed milk in a bowl and add the lemon juice. Stir carefully.

With the electric mixer beat the heavy whipping cream until stiff peaks form (don't overbeat the cream);

Add the cream gently to the previous mixture.

Place the mousse in a serving bowl, cover with the lemon zest and refrigerate for 1 hour.
It's ready to serve!!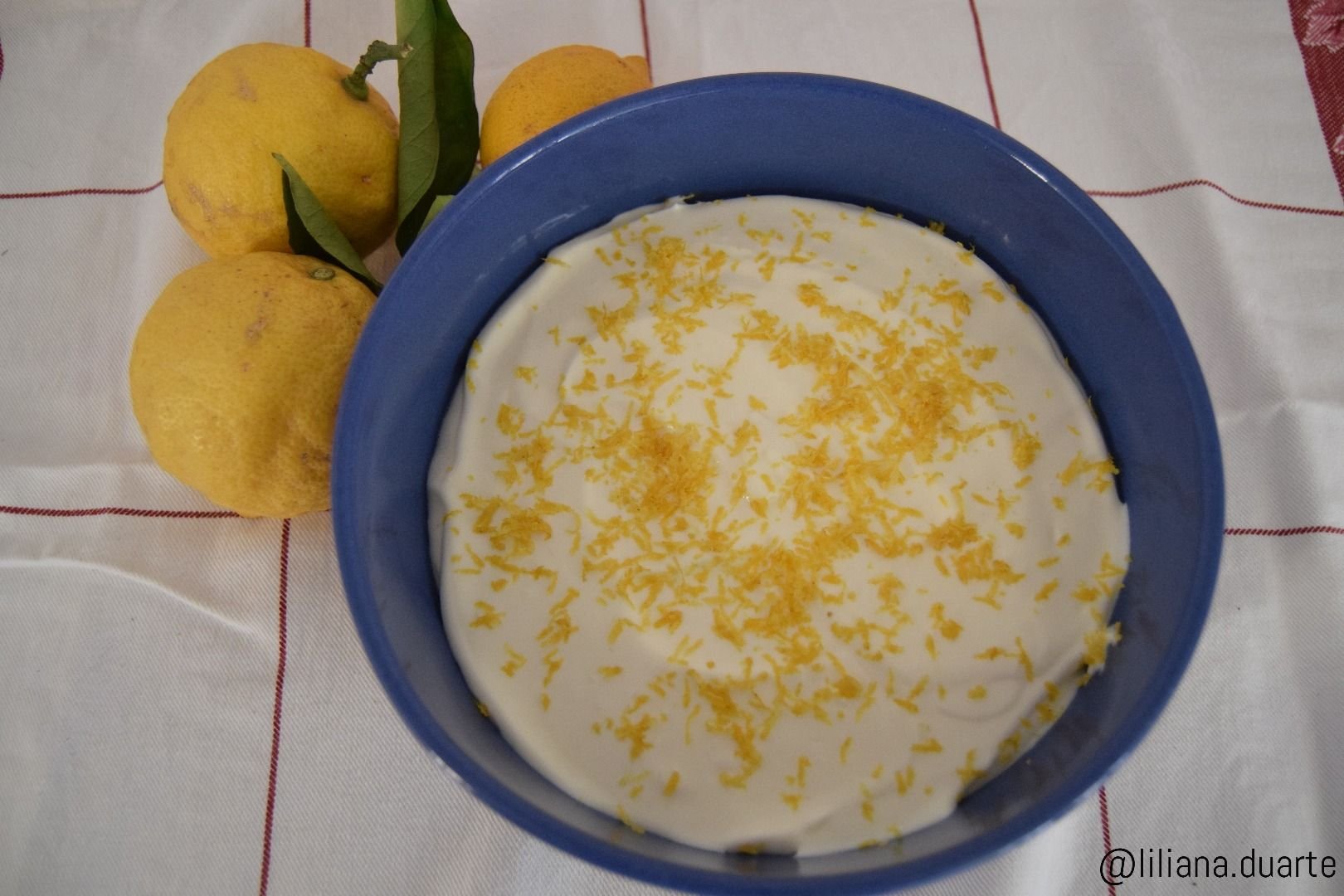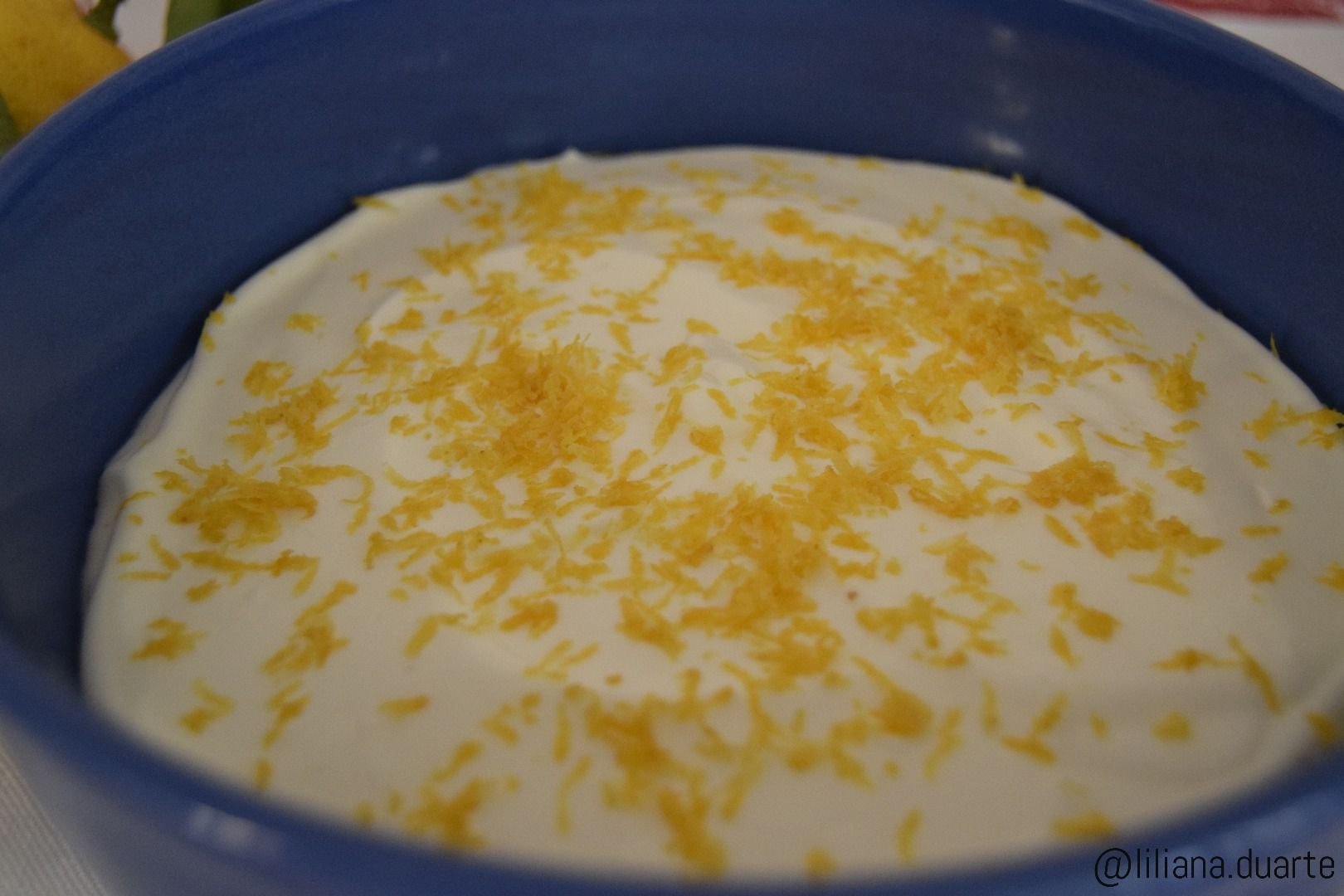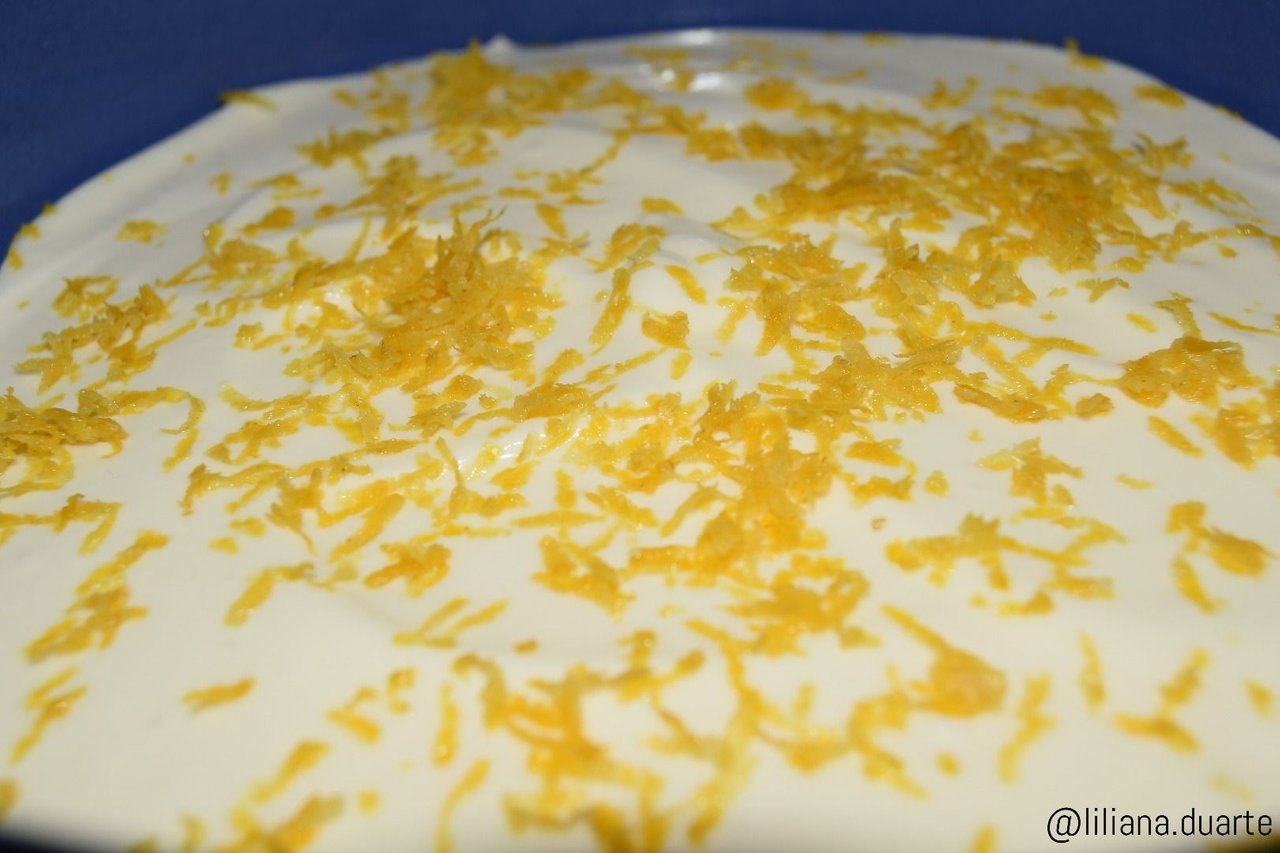 Hope you enjoyed!!
P.S. I would like to add @shadowspub recommendation: "To remove as much of the spray residue as possible from your lemons, place them in a bowl of warm water with a tablespoon of vinegar added then gently rub the skin. Rinse with cold water and enjoy the zest." I didn't need to have them properly washed because they came from family lemon tree!
---

BADGES Courtesy of @elyaque