Hello steemit family. Today I have to share my spaghetti recipe . Spaghetti is most popular pasta in the Philippines. It was delicious foods where many people love to eat especially our children loves to it. It is always present in all occasions specially on birthday anniversary or in any simple get together with our friends and family.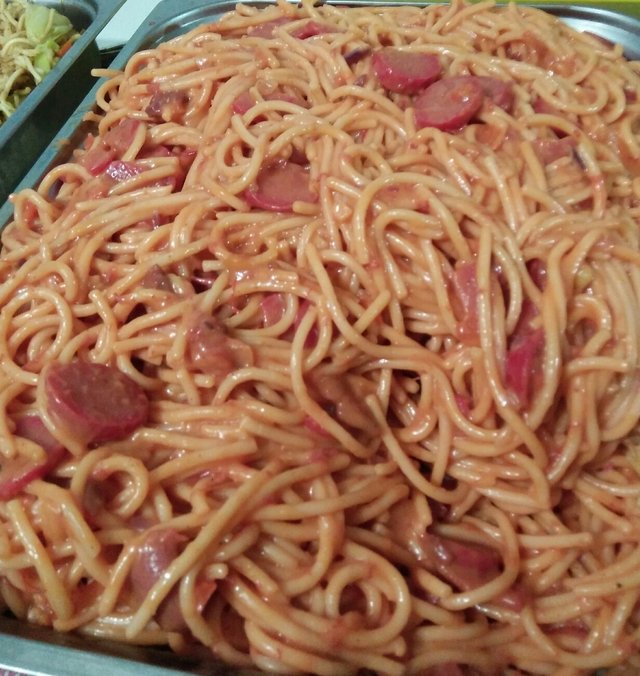 Does spaghetti good for our health
For I answered yes , Eating spaghetti is good because it has approximately has calories and no cholesterol according to some studies. Most pasta are enriched with iron. Whole grain pasta contains same calories but have more protein, fiber and vitamins.
Here is a simple ingredients of our spaghetti
Spaghetti pasta
oil
hotdogs slice diagonally
onions
garlic
bell pepper chopped
ground beef
Spaghetti sauce
condense milk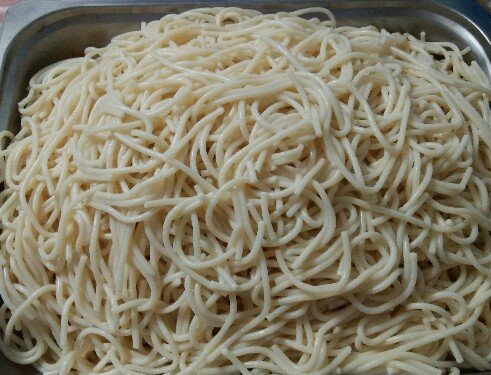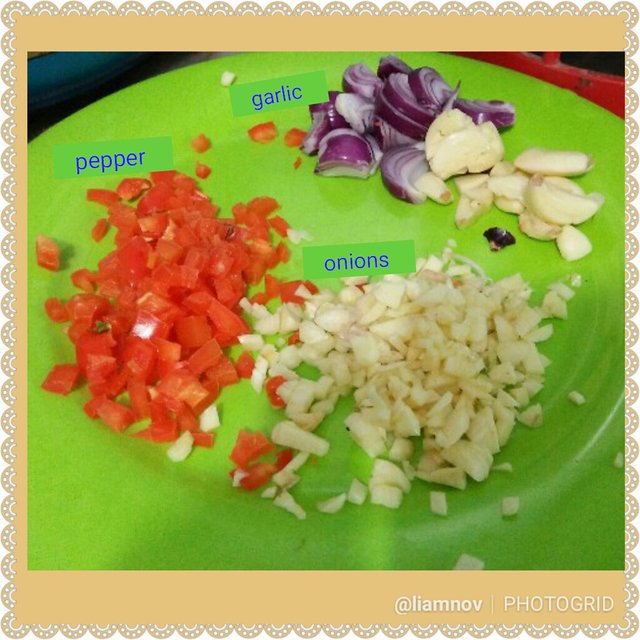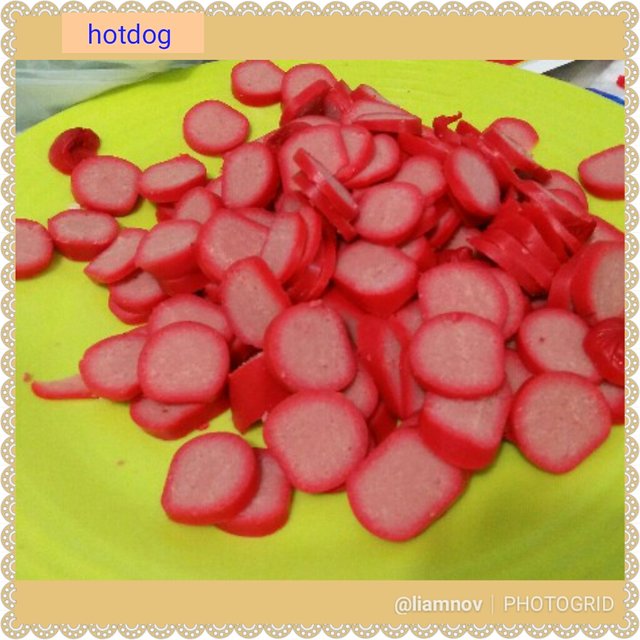 How to make a spaghetti sauce
Combine ground beef, onion, garlic and green pepper in a large bowl. Cook and stir until the meat is totally brown and add the hotdog slice into the pan
Add the spaghetti sauce and tomato paste into the pan
Mix well until it was totally cooked.
Add condensed milk for better taste of the spaghetti.
How to prepare the spaghetti pasta
Boil a water in a cooking pot
Add one tablespoon of salt on water. The salty water adds a flavor of the pasta
Add pasta on boiled water
Stir the pasta well
Test the pasta by tasting if it was cooked
Drain the pasta and wash with cold water
Wait until it was totally drain
Place in a serving bowl. Add the spaghetti sauce and mix well the spaghetti sauce into the pasta.
It was ready to serve.
Happy eating everyone