The supermarket's vegan aisle can be an exciting place. Never was it more thrilling than when I saw this: Vegan Egg.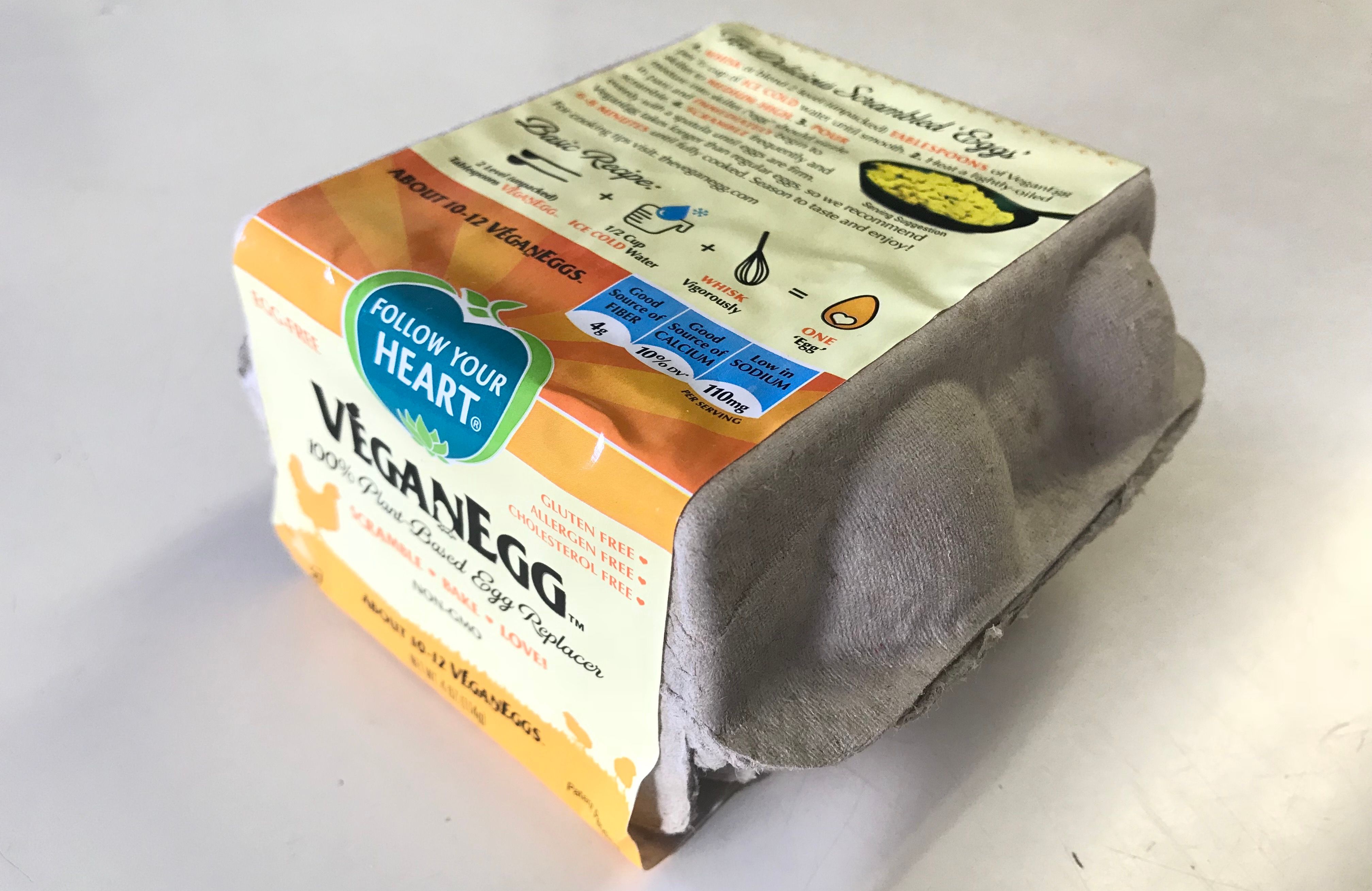 How could this be?
As I reached for the package—which looks ominously like a 2x2 egg carton—I noticed the price. $6.99!
I retreated.
But I could not get the Vegan Egg out of my mind. A few weeks later I caved. I breached the eggy paywall.
I initially expected four egg-shaped… somethings…
(One time I bought mini Scotch eggs and wondered why they didn't contain tiny eggs.)
I got yellow powder.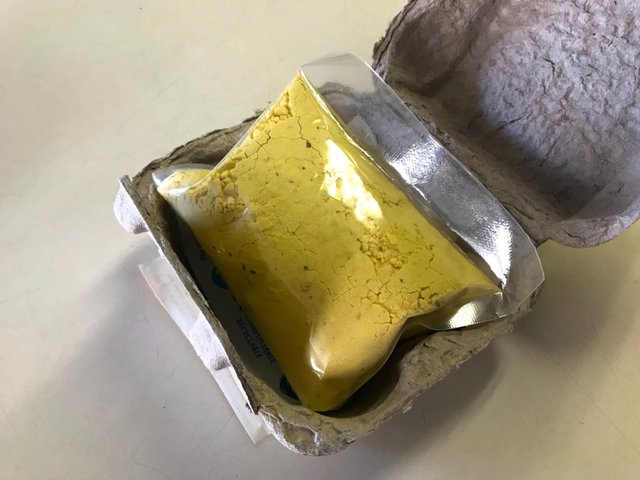 The big question was: could I make it come?
Let's Cook!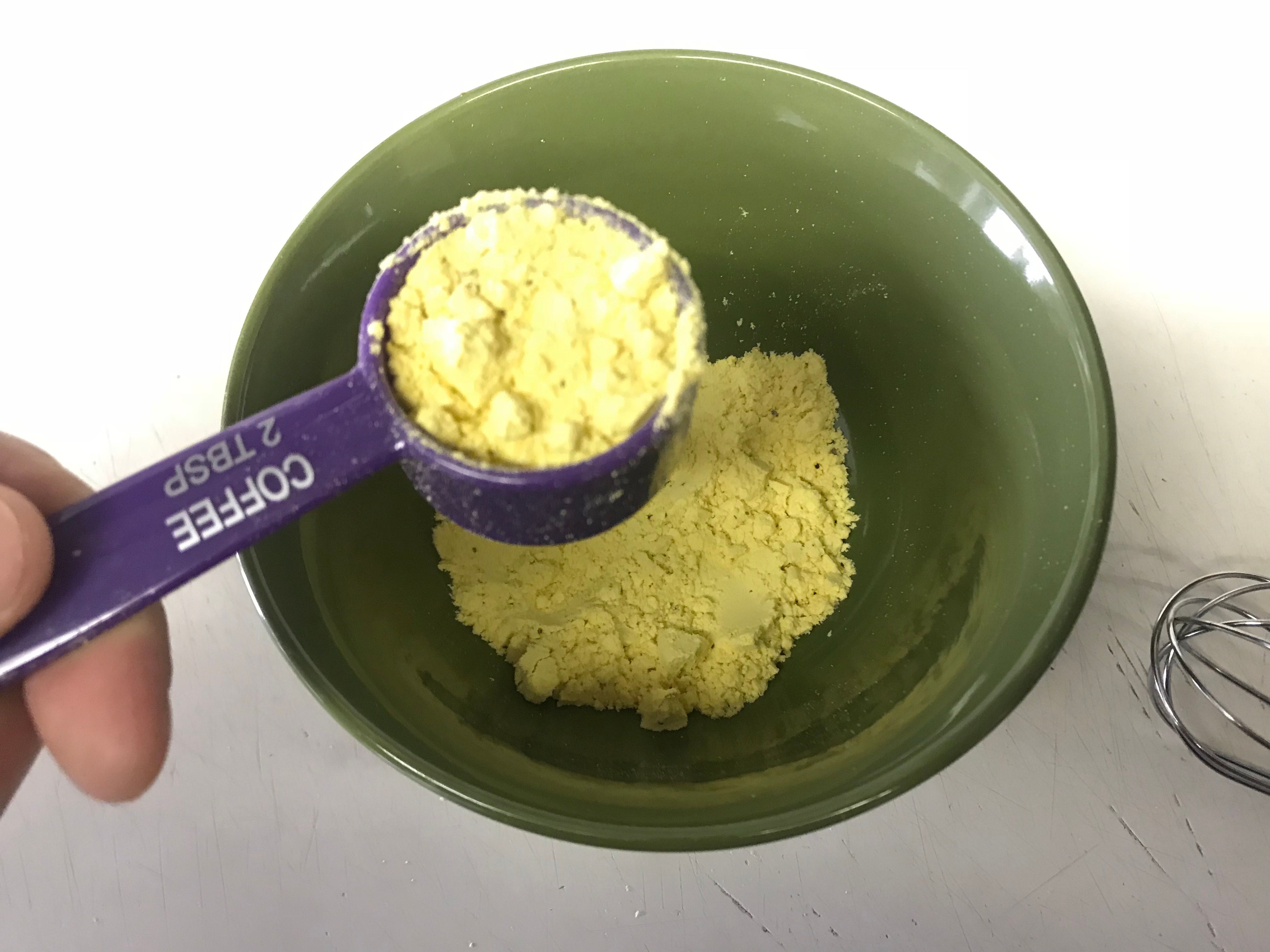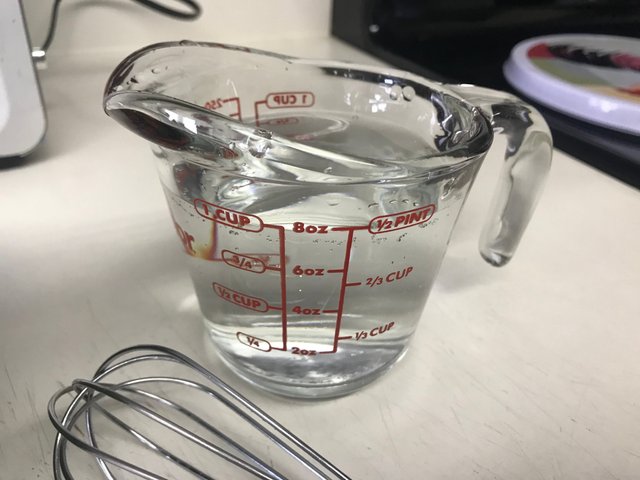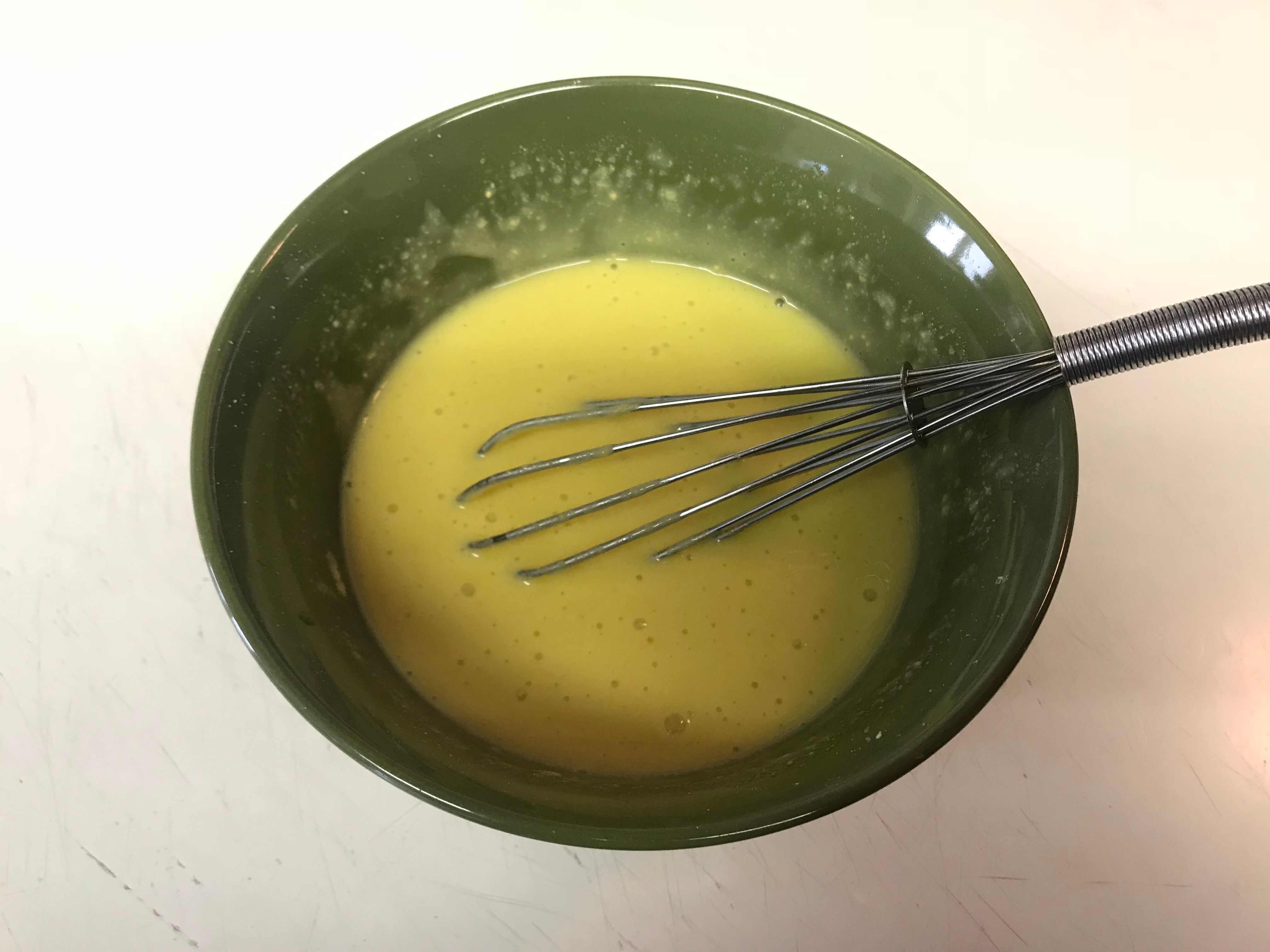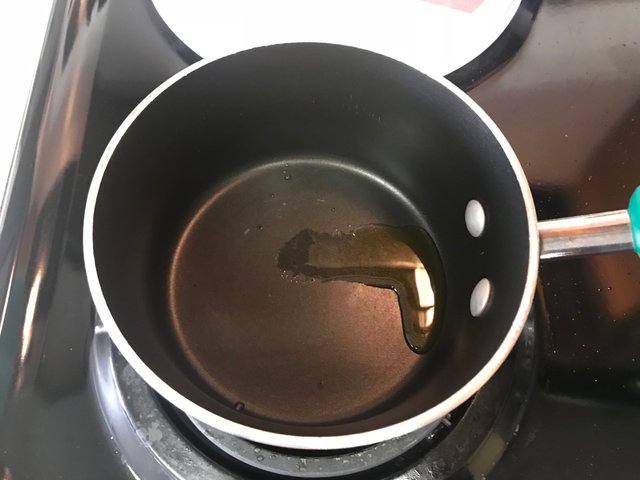 Ok... now let's cook!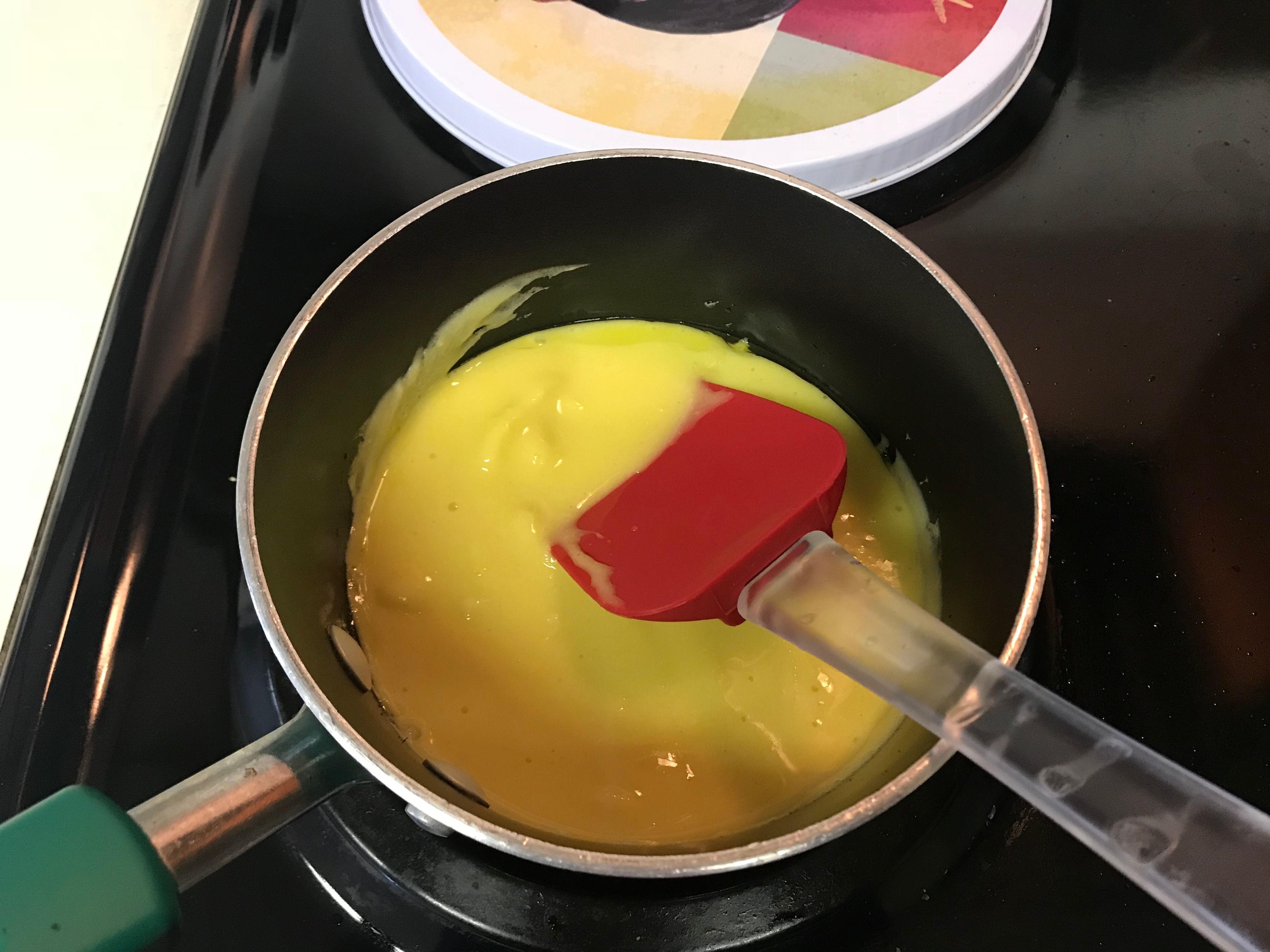 After only a few seconds in the hot oil, it had already started to come.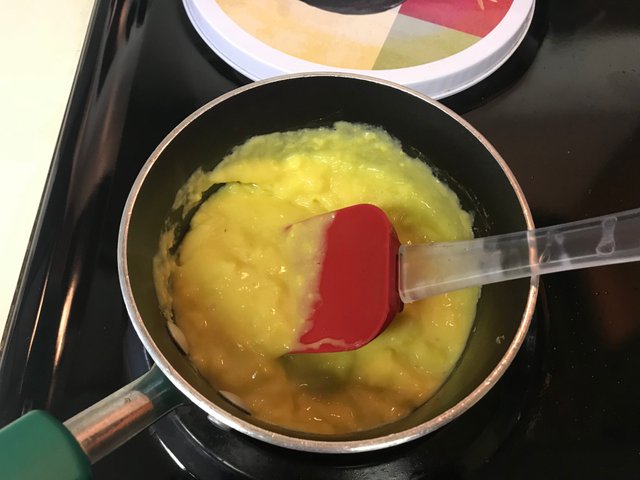 Within a minute it came.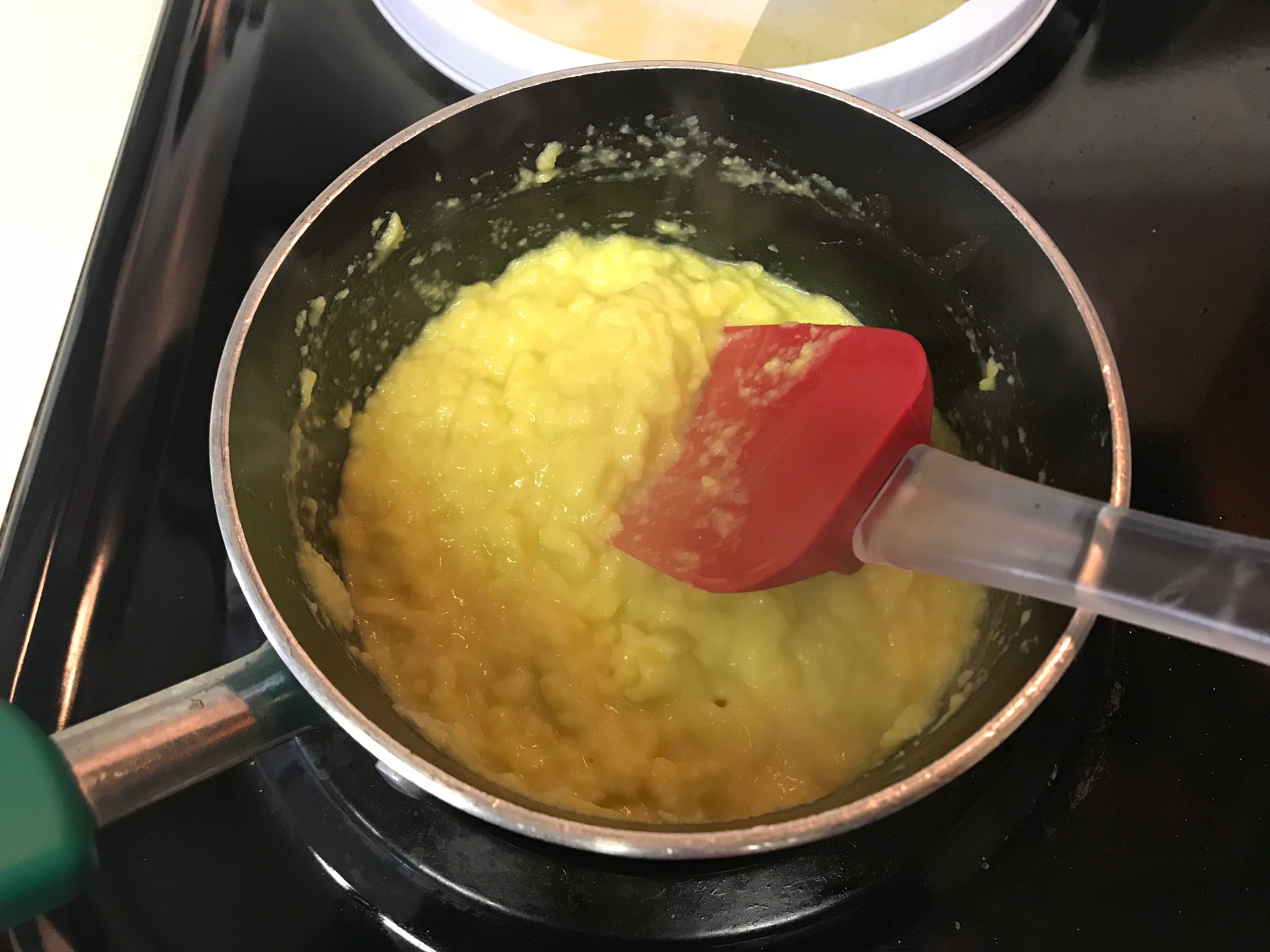 But then the unexpected: it began to not come.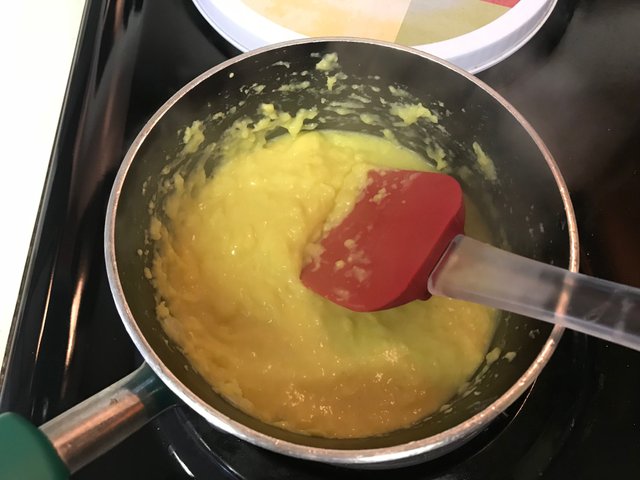 And then, gradually, it came again.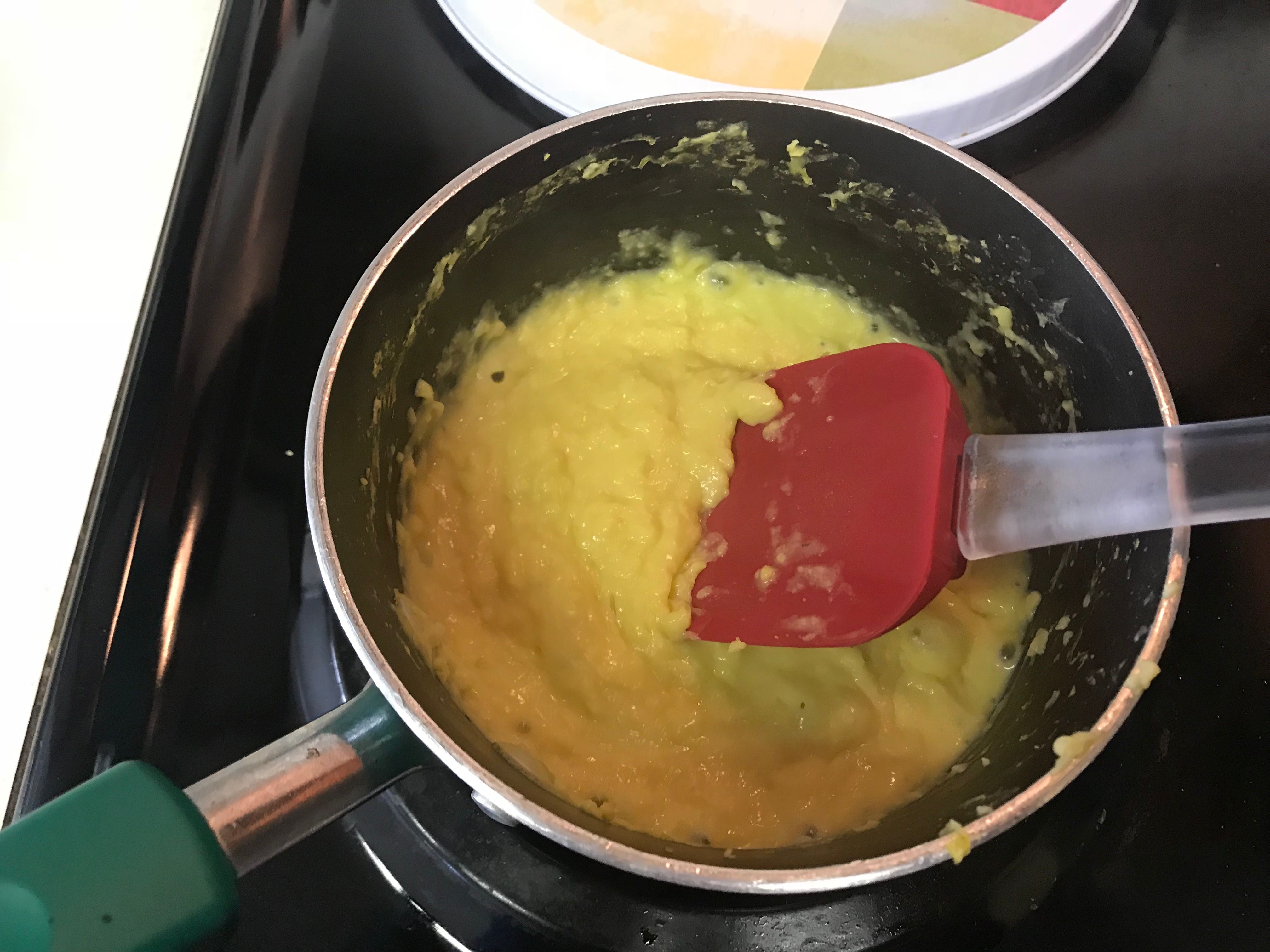 Until it was pretty much come.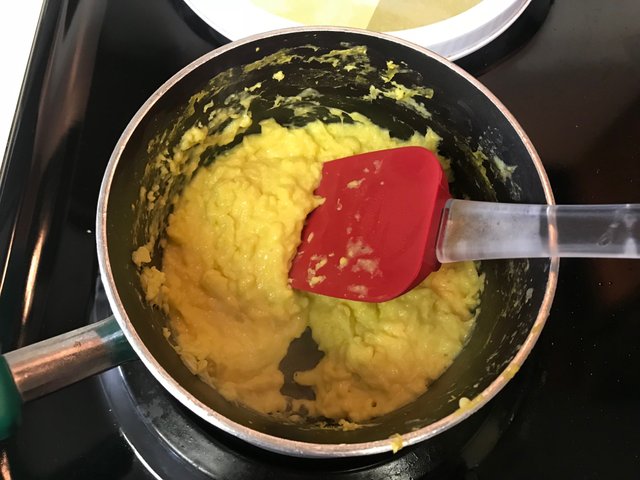 Then I banged it on some wholemeal.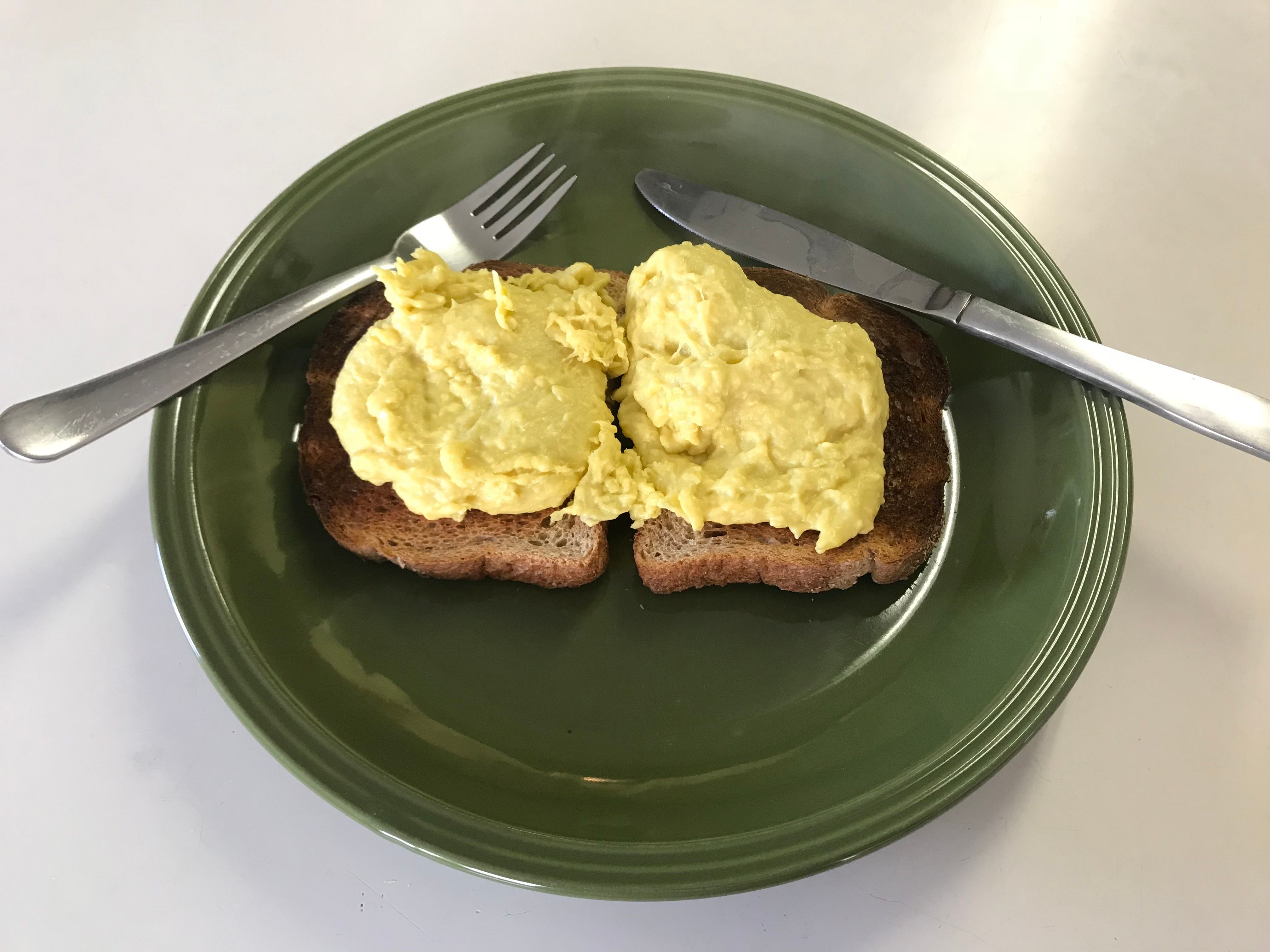 Analysis
Apart from being yellow, Vegan Egg is nothing like egg. Let me count the ways:
It tastes of nothing
It has the consistency of thick wallpaper paste (it does contain cellulose...)
There is no three
Each packet comes with enough powder for 10-12 eggs. I will slog through the rest. My wife suggested adding BBQ sauce, which made it a bit more eggy, but not eggy enough.
On a macro level, Vegan Egg supported the ethos that there is no logic in trying to make plants resemble animal products. This does not include sausages or burgers, because they are also unnatural shapes for meat. But it does include egg.
Thank you, Vegan Egg. You have taught me much.

Thanks for reading.