Chicken Broast
We love to eat poultry products specially broast and Chicken tikka , steam broast , Hot Wings, Zinger, Patty burgers every one like to eat fast food. We love to eat it as we know its side effects and how harmful it is for us.
Like now a day every one like to drink Coco Cola , SPrite , Pepsi even we know how they are harmful . Poultry chicken contain some chemicals and slow poison arsenic which could lead to harmful health issues and weak immunity I suggest to always grow your own chicken at home today i am going to teach you how you can make Chicken Broast,using simple and unique recipe you will love to eat it.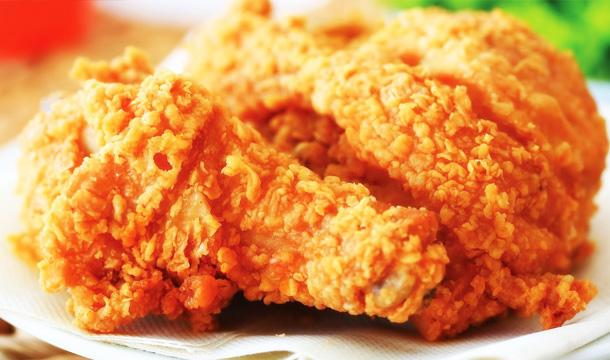 Source
Ingredients
Chicken Full
Barbie Q sour Sauce 5 Spoon
Hot Sauce 2 Spoon
Ginger Garlic 1 Table spoon Mashed
CHicken broast National Masala 3 TBs
Dhania Sookha 1 Tbps
Soya Sauce 3 Tbps
Mustard Powder 1 Tbps
Chilli 3 Tbps
Salt to taste
Crushed Chilli 1 Tea spoon
Flour ½ cup
Corn flour ½ cup
Rice flour ½ cup
Baking powder 1 tsp
Egg whites 3
The Procedure
Heat hot water in a pan and add in whole chicken in it along with 2 tbsp vinegar salt to taste . . Mix together, ½ cup flour, ½ cup corn flour, ½ cup rice flour, 1 tsp sugar, salt 1 tsp mustard powder, 1 tbsp red chili crushed and 1 tsp white pepper if available add national chicken broast masala
. mix everything and keep it dry. Beat 1 egg . mix it into all ingredients.
Mix all ingredients together and leave it for marination at least 3 hour before fry if you are looking for Koila BBQ then you can absolutely use it without hassle.
Once chicken is marinated you can Cook it through presser cooker for steam or use Koila for BBQ.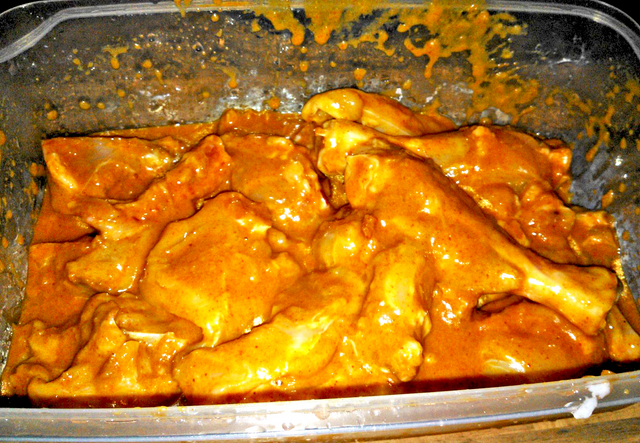 Source