Hey Steemit friends,
I write a lot about good food here on my Steemit blog (or at least I try). From my homemade recipes to my restaurant experiences eating out while I travel.
Here is what I got presented, while eating out at a cafe.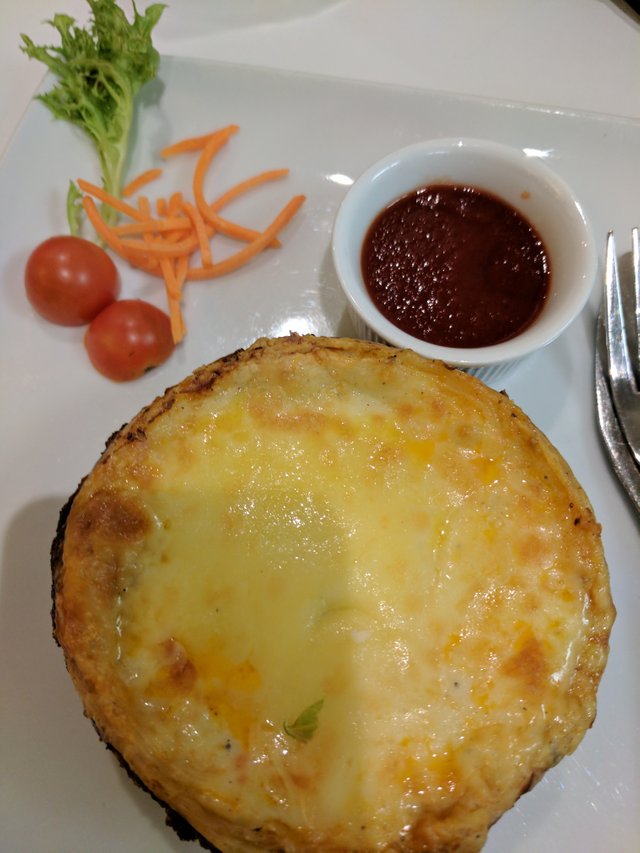 I'm not sure if this minimalist salad was meant to be a garnish, or an actual side salad. All I know is that it looks comical to see such a small salad! I understand business margins, but if you're going to put a salad out with a meal, then something that presents deliberately small like this should be avoided. I would definitely be happy to pay more money to get a bigger salad next time.
Thanks for reading!
~La Dolce Firma~