Hi Steemers!
Sunday lunch usually makes my wife for us. That's our Sunday ritual, but this Sunday she was tired and here in Zagreb was 38°C, so I decided to take her out and save her from the kitchen. We went to Restaurant/Klet Ljubekov gaj, near Sveti Ivan Zelina. We didn't know what to expect.It is little house redecorated as restaurant.Food, ambient and atmosphere is great there, I specially recommended to go there.
Portions are too big, you don't need to eat the next day :) They also have their own wines.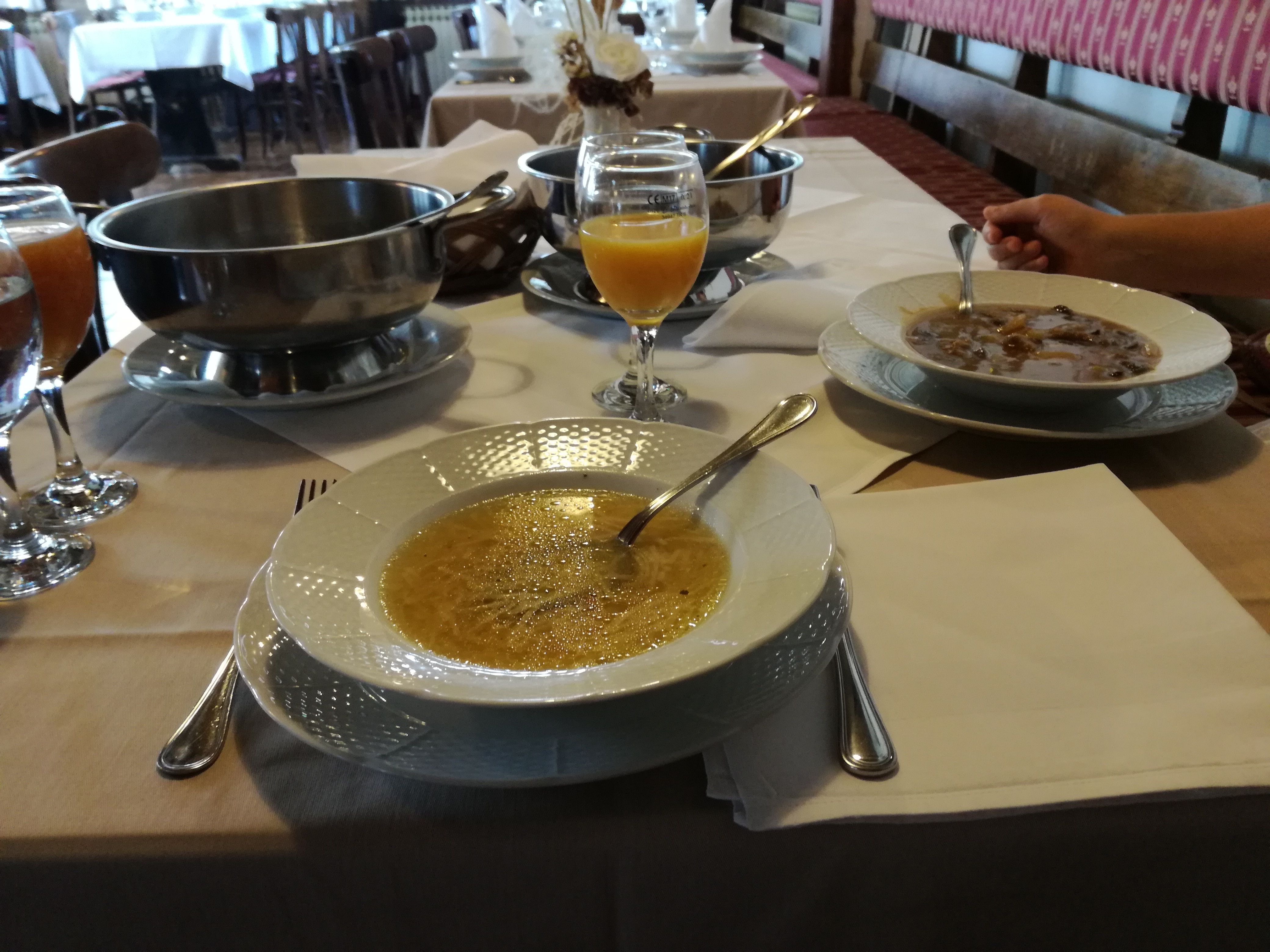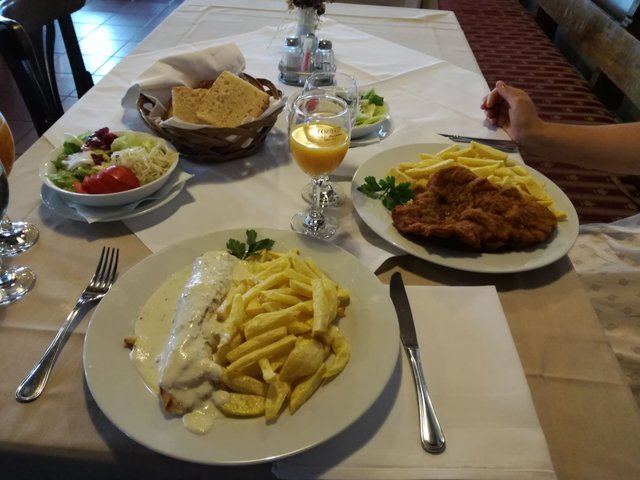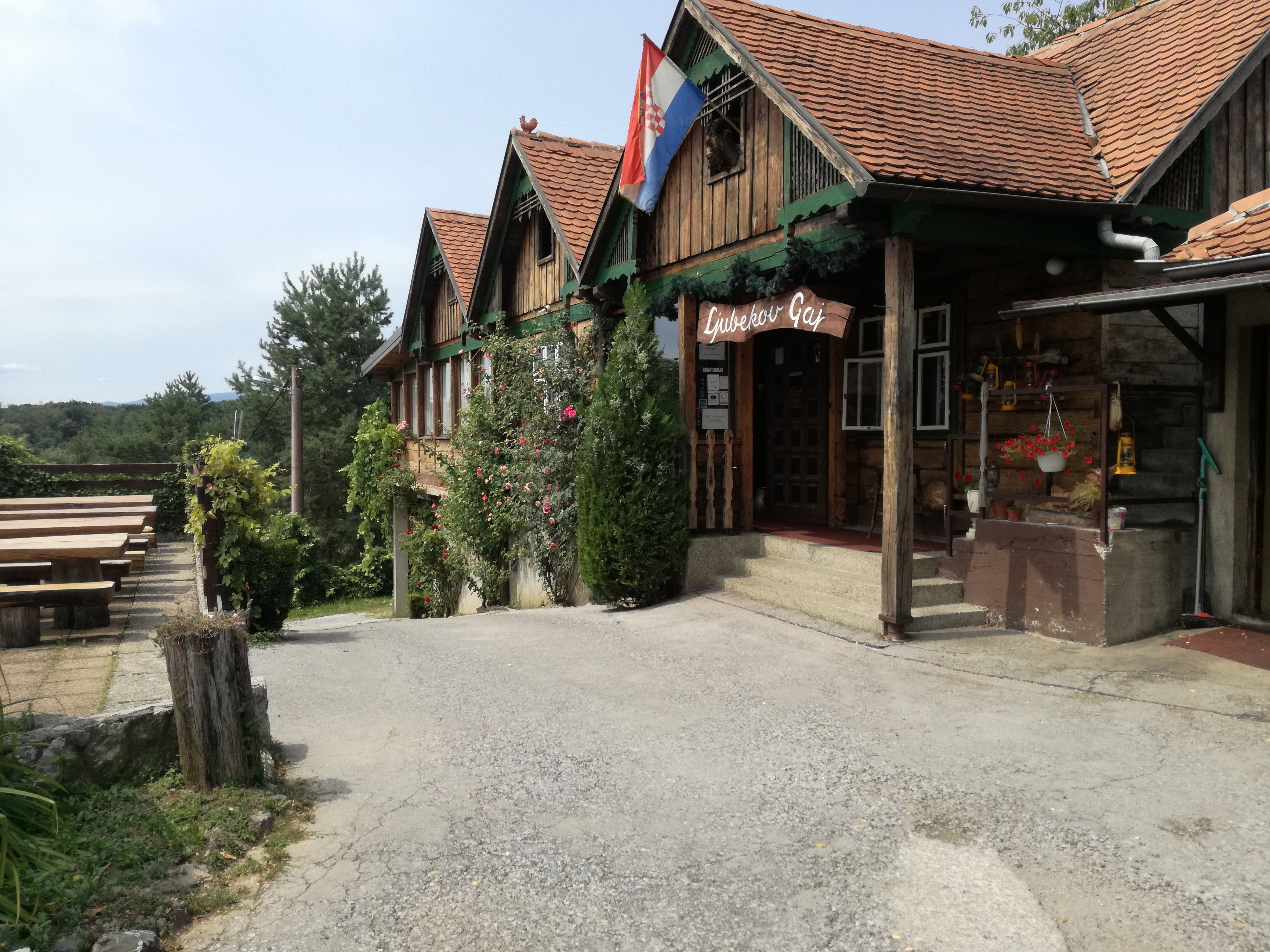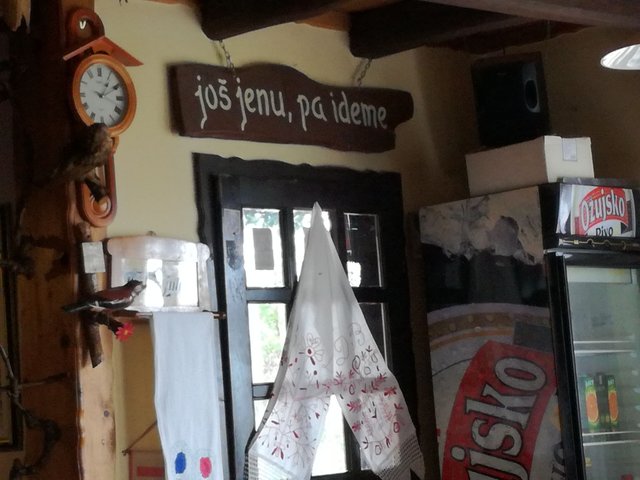 Prices are favorable. All that you see on the photos costed neer 30€.
Good appetite!
Greetings from Zagreb!