I had a wonderful Christmas meal in 2017. My girlfriend planned an extravagant feast that we both cooked up on the 24th and ate that evening. It was also our 3 month anniversary :)
I wanted to share the pictures and the recipes, because everything was so, so, SO good, and anyone can enjoy these great tasting dishes if they want to make them :)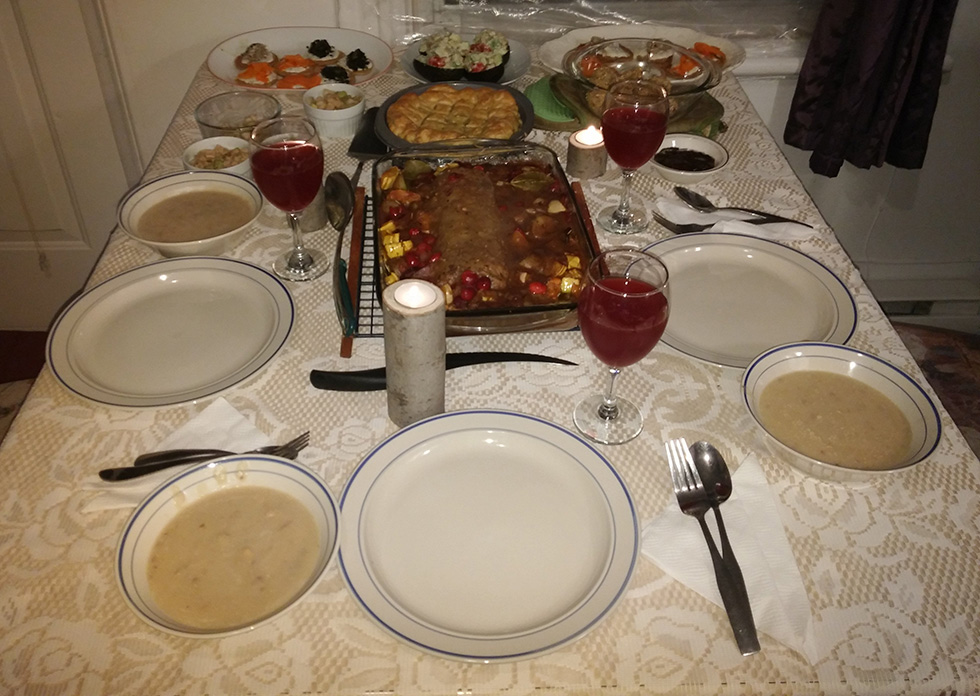 There were 12 recipes to prepare (including the carbonated fruit drink) and two things purchased that we didn't have time or room to cook. It was a lot of work to cook, but worth it at the end to enjoy so many diverse flavors and tastes :D (btw, they are all plant/veggie recipes). Yum, so gooooooooooooood!
Take a look at this wonderful meal. The recipes will follow, but they are in French. You can use google translate or wordreference.com to find out what the ingredients are, as I didn't want to make this a huge long text post with the all 12 recipes listed. I doubt many people will make these dishes, let alone all of them :)
*Note: all of the "levure"/yeast called for is nutritional yeast, not baking yeast or beer yeast. I started to cook alone as my girlfriend was working that Sunday the 24th, so I made the mistake of using the wrong one and had to redo one of the recipes :/
---
The First Meal
---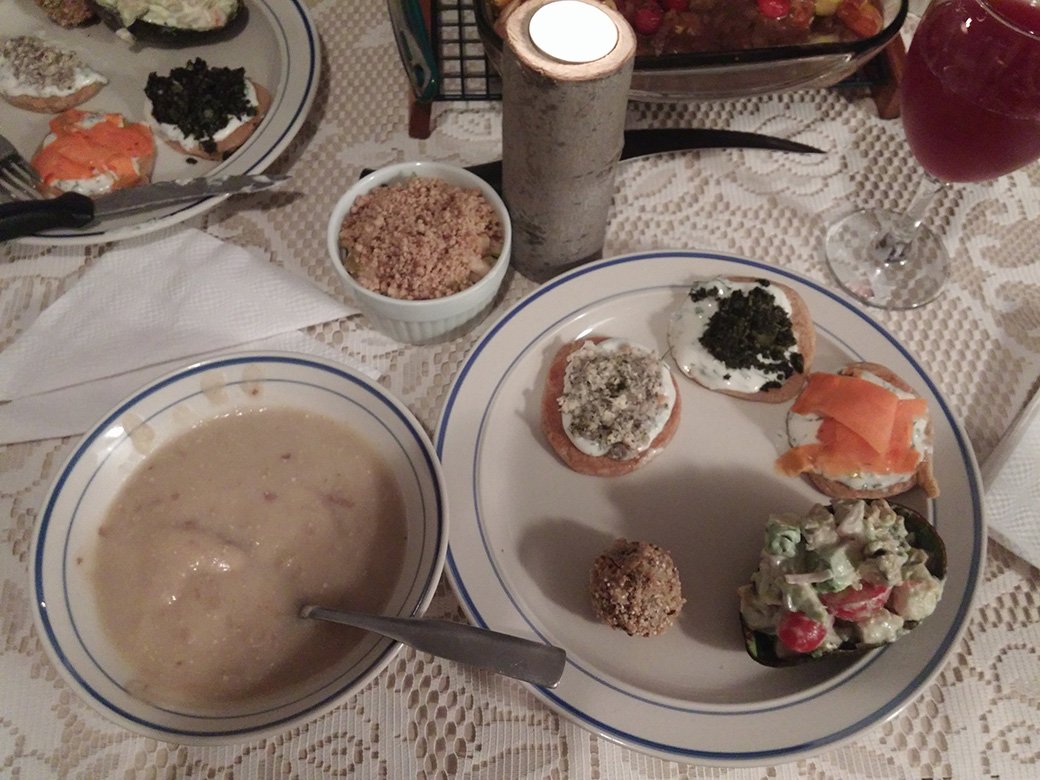 ---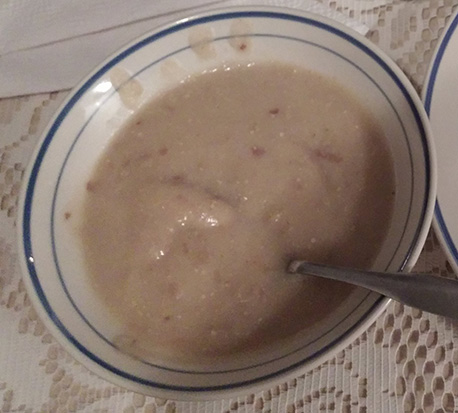 I like this soup so much. I have made it twice since Christmas :)
---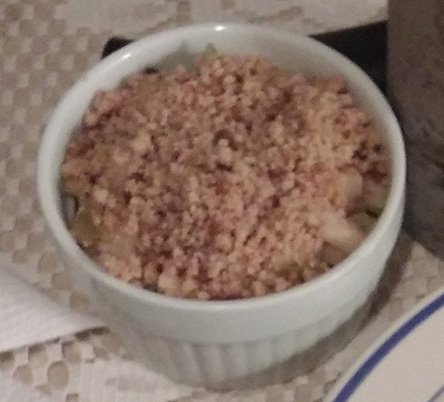 ---
Falafels (Purchased)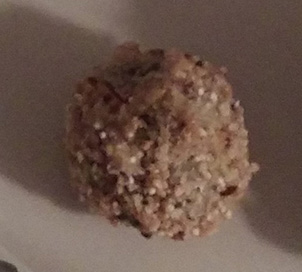 ---
Avocado Mock "Shrimp and Fish" Mini Salad (served in the avocado skin)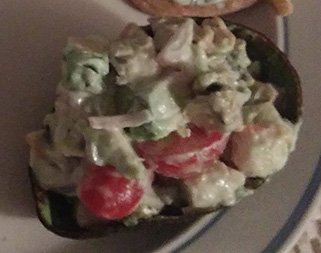 This one was based on a non-vegan recipe that my girlfriend veganized with mock fish and shrimp. It was really great tasting. She doesn't remember what original recipe she used, but here is one we found that is similar enough.
---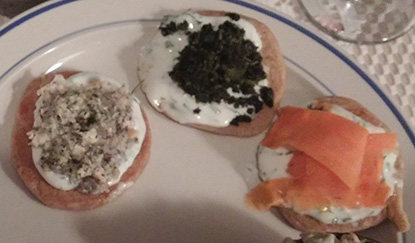 ---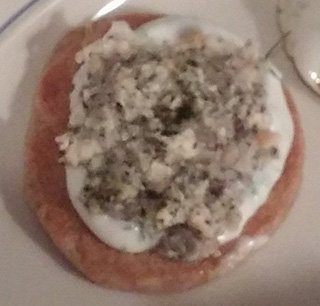 ---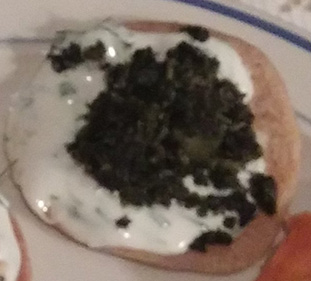 ---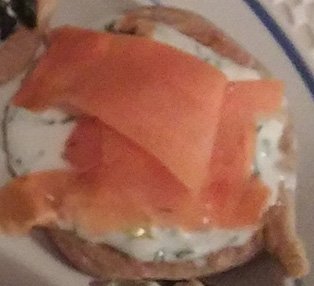 As you can maybe tell, there are a few "sea" based topping for the Russian blini, as my girlfriend likes the sea-tasting food :)
---
---
The Main Meal
---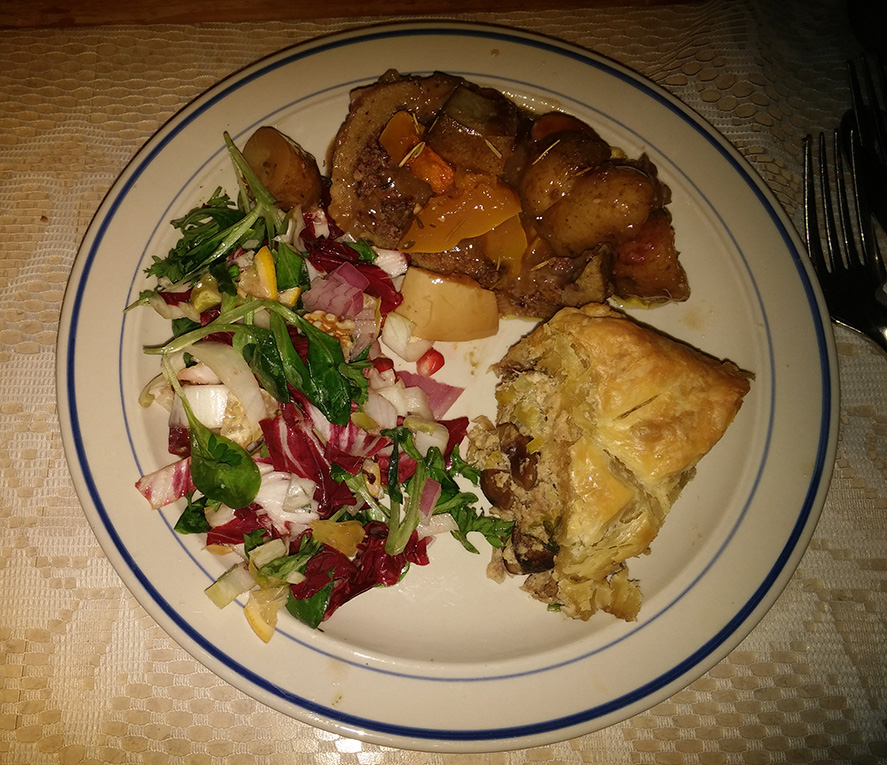 ---
Salad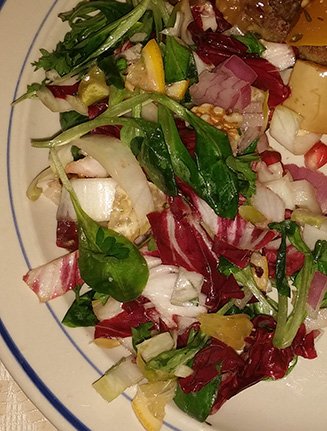 No recipe link for this one, as we didn't use a recipe ;). The greens are a uncommon salad green, I forget the name. The leaves are still branched onto a stem. Sorry I can't remember... it starts with an "L" I think... There is also radicchio, shallots, pomegranates, oranges, and a clementine-lemon cross small fruits, with a lemon based salad dressing.
---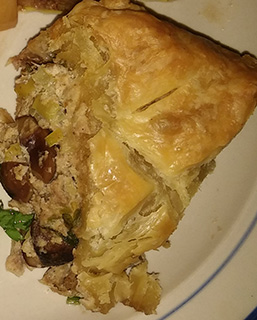 ---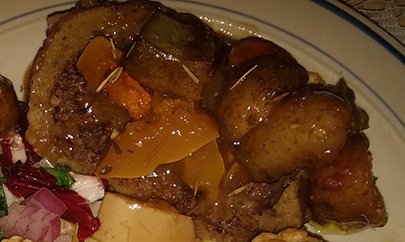 The roast was purchased, not made ourselves. We didn't have time to make everything the same day, and this roast would have taken a few hours longer to make :/ The roast was really, really GOOD (as so was the aforementioned chestnut pie)!
---
Dessert
---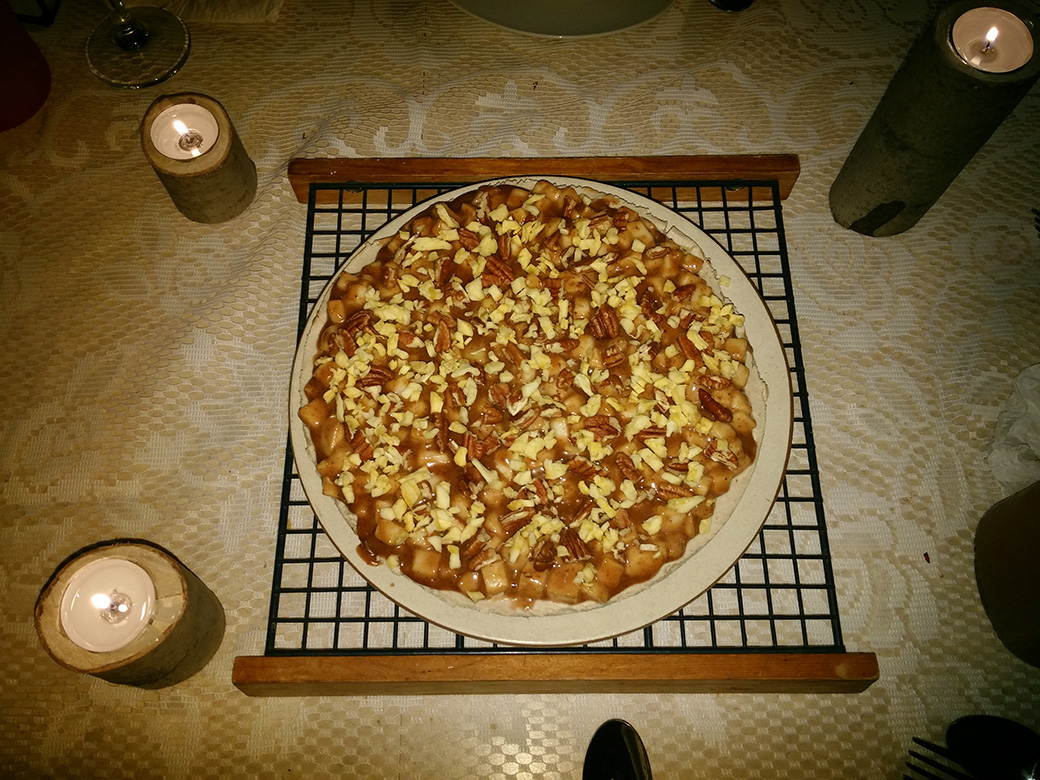 If you want an awesome raw vegan "cheesecake" tasting dessert, this one is hard to beat! So good, as you can see by how much we ate of it :)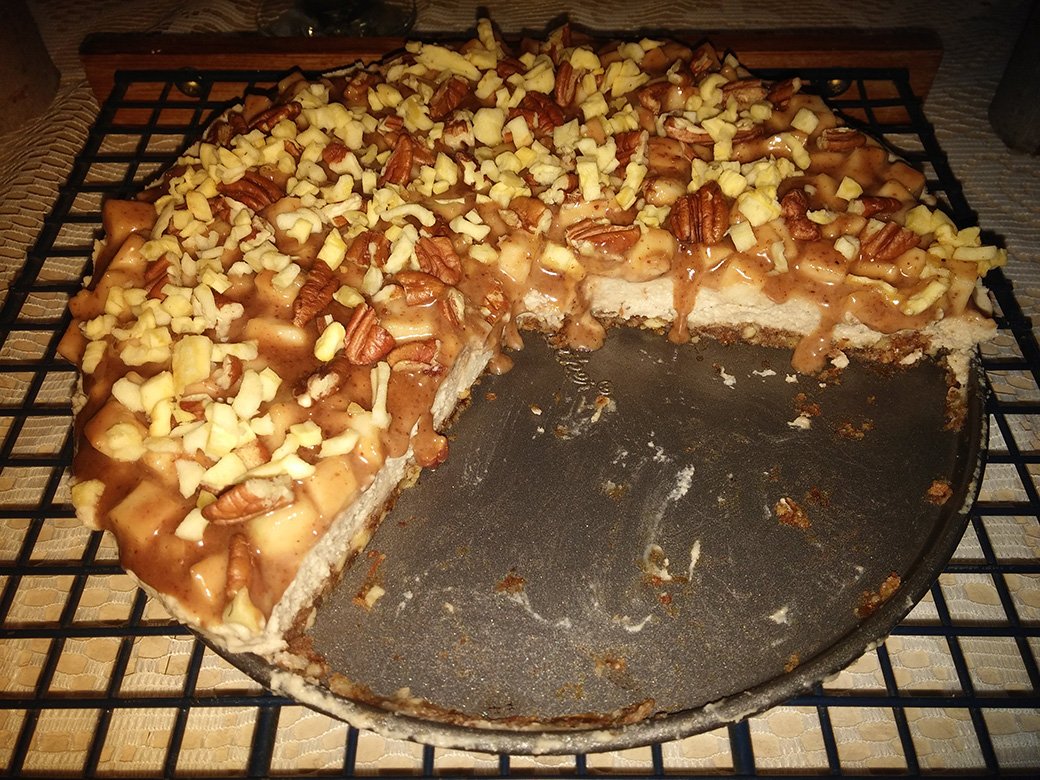 ---
Throughout the post you will also notice the Wood Log Candle Holders that I previously posted about.
---
---
That's all folks! :)
I hope you enjoyed seeing the great meal my girlfriend and I made for Christmas 2017 :)
I hope it inspires people to try some of these recipes out :) Nothing is boring-tasting on a plant-based diet or vegan lifestyle, unless you make it boring :)
---
Thank you for reading :) Take care. Peace!