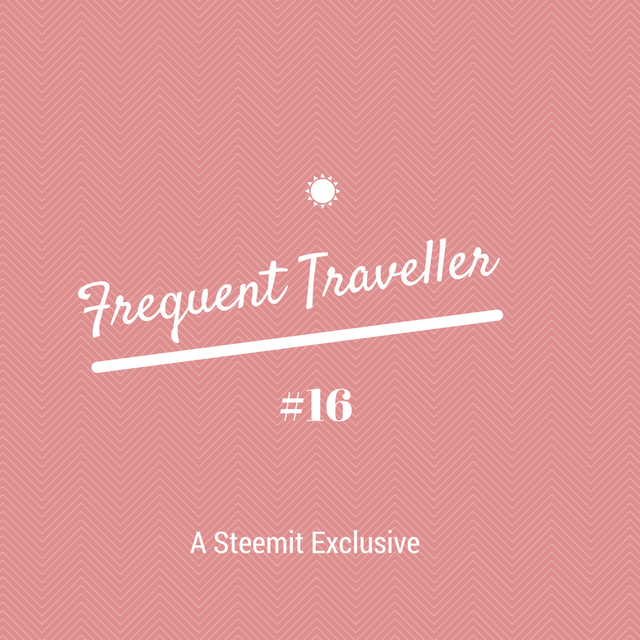 Copenhagen Star Gold Business Class Lounge
The Business Class Lounge in Copenhagen is one of the best lounge in the Star Alliance Network in Europe. SAS has two Sections in Copenhagen, one for Business Class Customers and one for Star Alliance Gold Card Holders. The normal Business Class Lounge is on the left and the Star Gold Lounge is upstairs. 
Entrance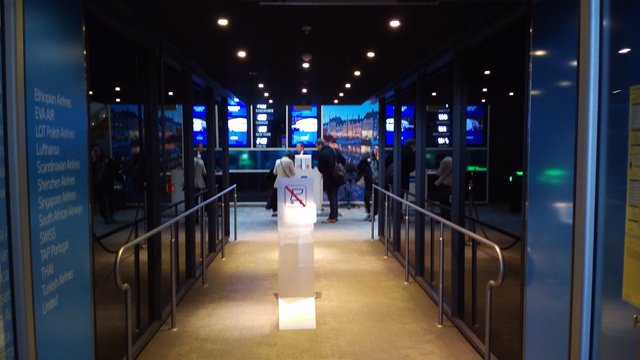 Ticket Desk for Lounge Guests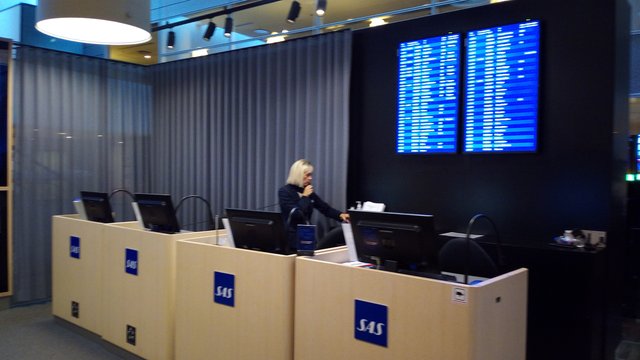 Upstairs Area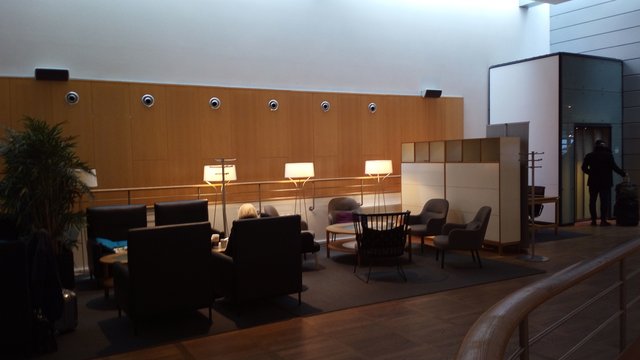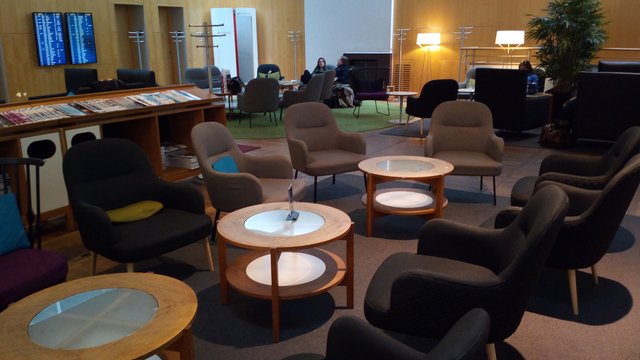 Buffet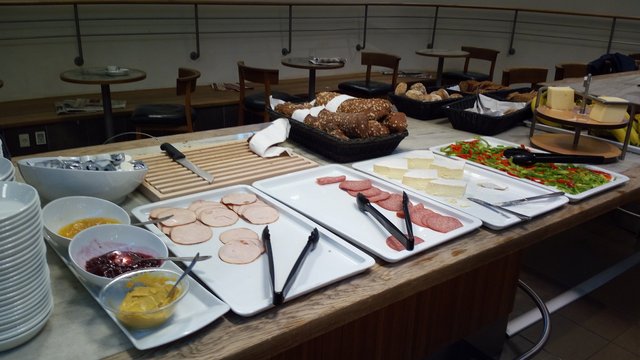 Drink Bar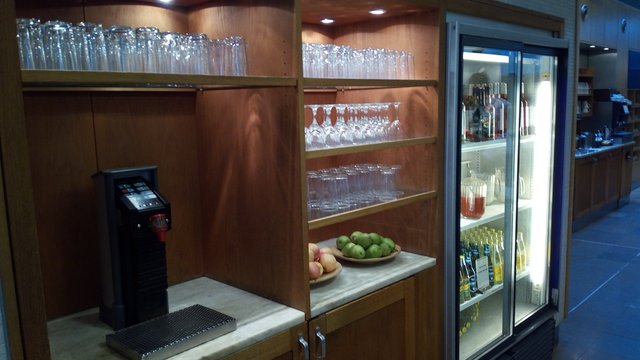 Bread, Cheese and Fruits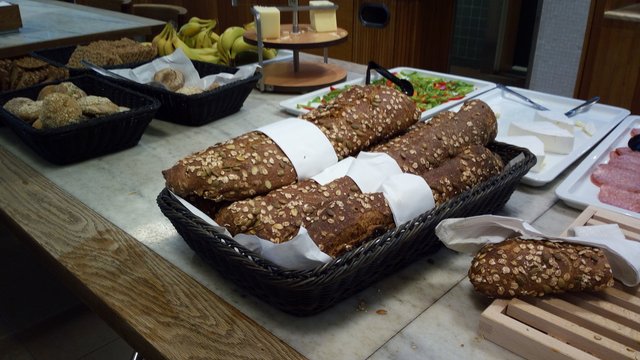 One thing which is great about SAS is the Intra Lounge Tickets Desks. Usually if you have a problem you don't have to go to crowded Ticketcounters the Lounge Staff will take care of that. You can relax in the lounge while they help you with re-booking etc. That was a Big Plus for me in the past. 
The Lounge in Copenhagen (CPH) had salmon in the past which was really a highlight because the Salmon was so frickin good.. Still their offerings is quite nice and I prefer the Lounge food over any Airline Food, as it is much healthier than the super salted food you get in the air. 
READ ABOUT MY OSLO Lounge Visit here
Do you like SAS? Or which carrier is your favorite?
I am blogging about the following topics :
Exposed (Uncovering Stories you need to know)
Lifehacks (How to save money,etc) 
SPOTTED (Limited Edition Food, Drinks, Gadgets)
Steemperlen (German Version)
SQUEEZE (Interview Series) 
COOKED (10 Episodes Cooking Series)
Working anytime, anywhere (New series for freelancers)
Frequent Traveller (New series about Travel Hacks and FFPs) 
HEAVEN (NEW Luxury Travel Magazine)