Hey fellow Steemit peeps, it Monday here in New Zealand and its been another cold winters day - Perfect for a Thai beef Salad with some lovely NZ Eye fillet steak cooked on the BBQ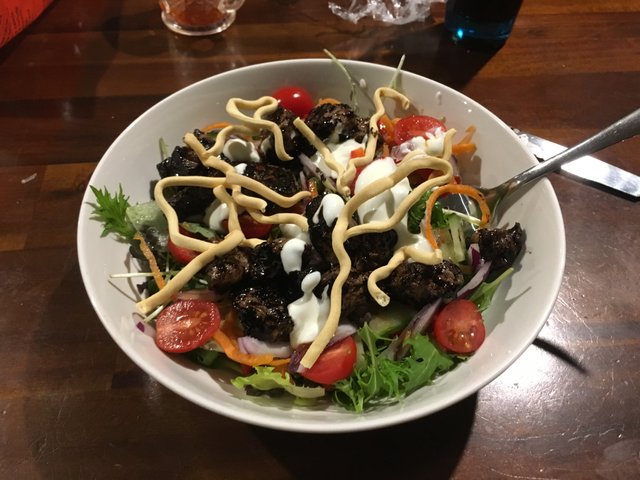 Reasonably healthy and so yummy i could have eaten it again!
Next on the menu tonight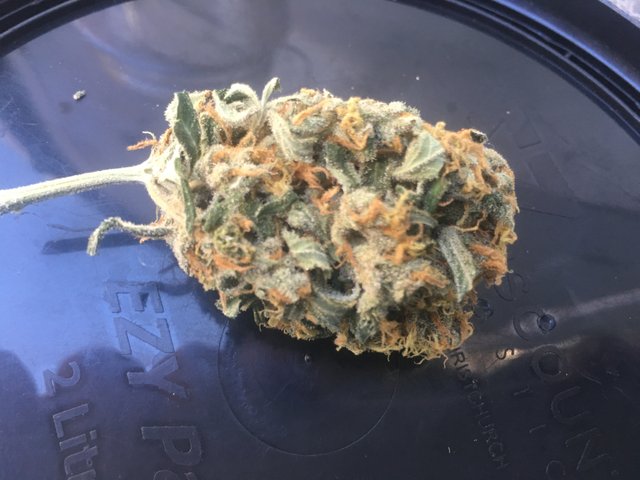 What do you cats have on your menus tonight???
This is me @kiwiscanfly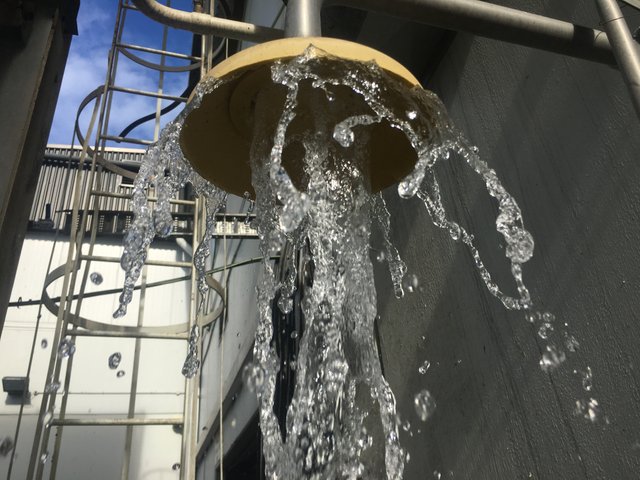 All pictures are taken with my mangy iphone 6