Yesterday had a short dinner with @enjiliew. Unfortunately, have not enough time to celebrate 😗anyway, we had a great moment here while exchanging some ideas on projects of her.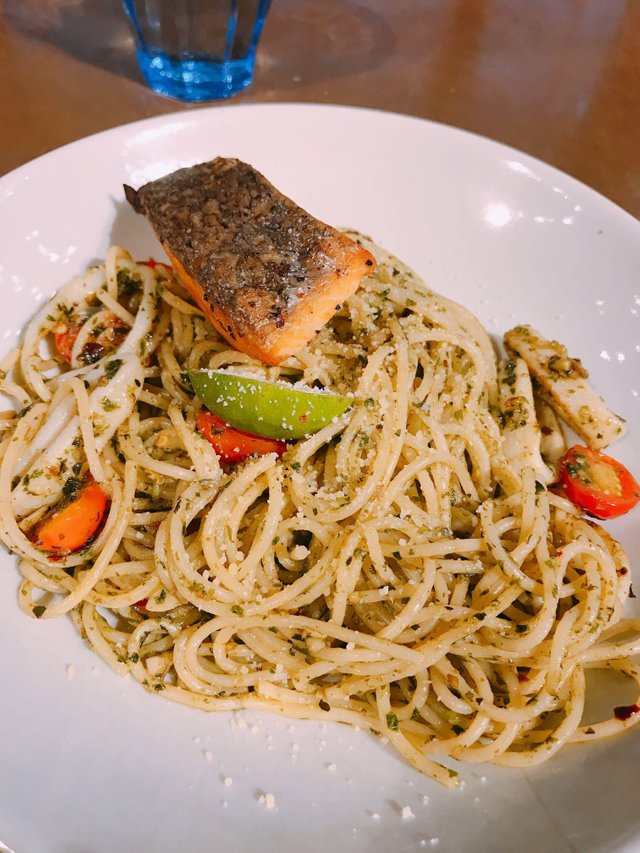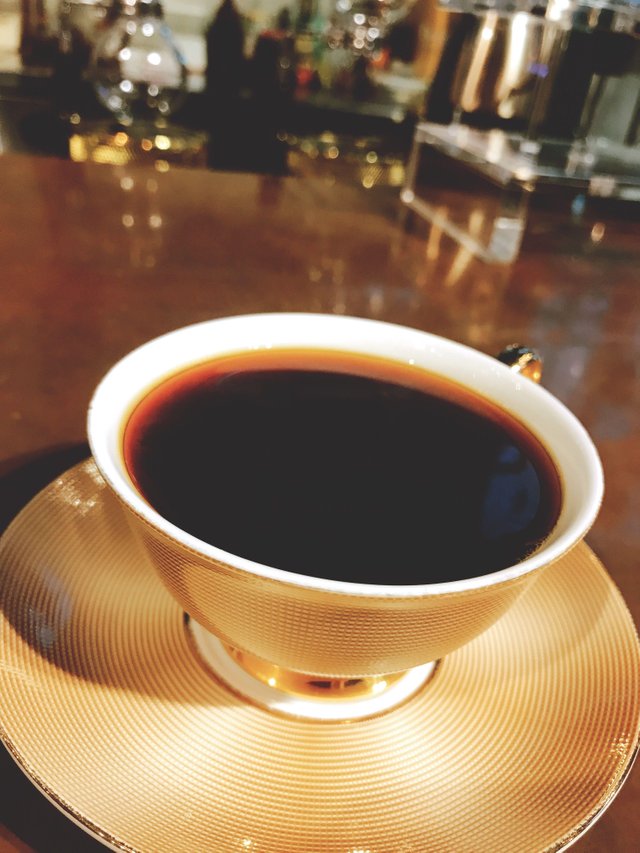 Both of us had spaghetti for the night while I had a complimentary coffee with my UOB credit card. Had been visiting here for some time and the food were ok, just a bit pricey. In terms of environment, it is cozy and suitable for coffee talk session within.
Planning to start an art class in the premise, but have to negotiate on the price as I think it is a bit high for a short session.