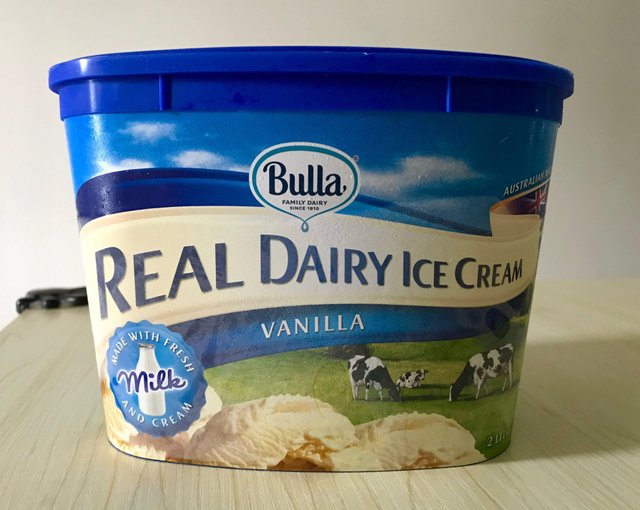 I love ice cream! But it didn't stop me from wondering is there a fake dairy ice cream? Where does that come from? It's come from the ice cream container itself stating Real Dairy Ice Cream. Went to the Bulla Ice cream website and turn out the website said Unfakeable. LOL!
Seldom eat Vanilla ice cream but Bulla Vanilla ice cream change the way how I enjoy my Vanilla. I started to falled in love with vanilla and figure out why I'm not a fan of local vanilla. Simply because it doesn't taste milky & creamy enough😂.
Bulla is an Australian Brand that have existed since 1910, family business for 3 generation and going strong. Have you ever try Bulla before?