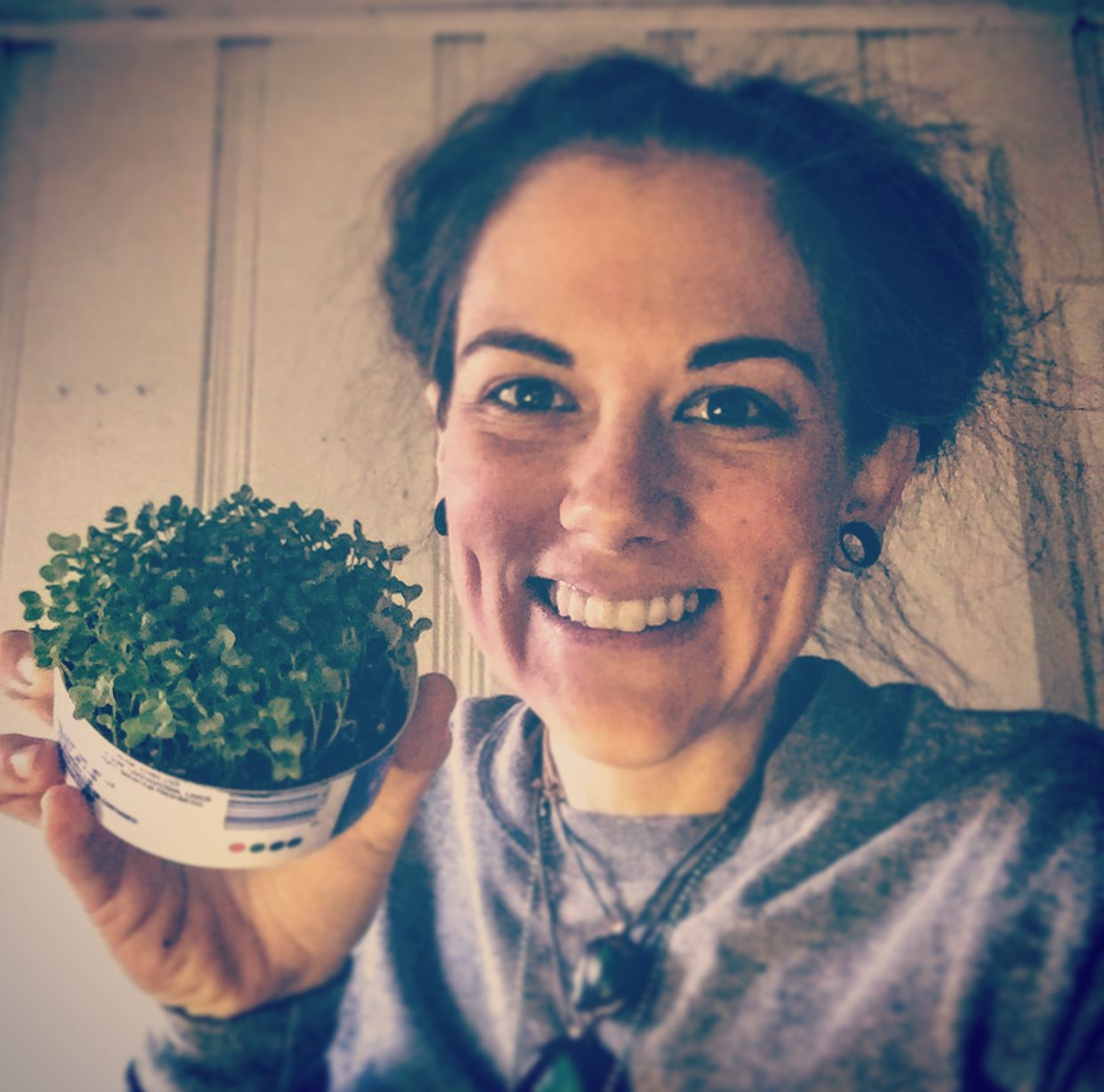 ---
Eat your greens, y'all!
---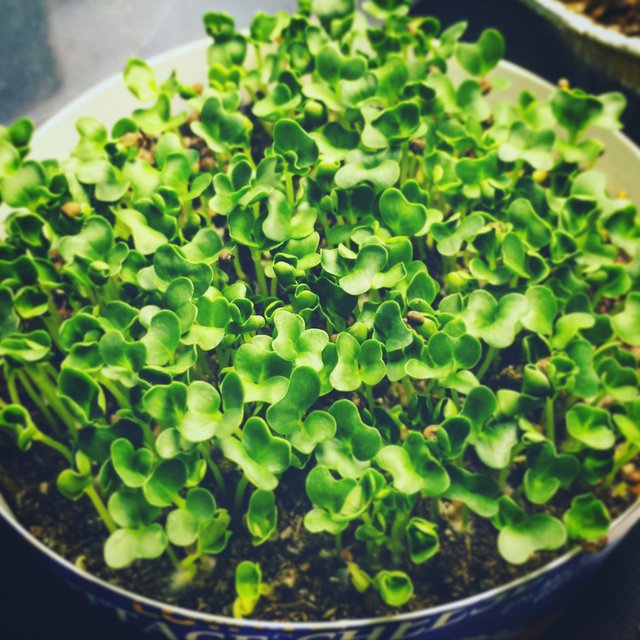 Blue Curled Kale microgreens...rising from the soil to the light!
---
I've recently embarked on a couple of urban farming adventures. One is the creation of my little microgreens indoor growing operation, and the other is an urban composter/digester which basically utilizes the Indore method of composting in smaller batches and using 5-gallon buckets (more on the compost bucket once I get it finished up and ready to post the build process).
---
Right now I'm growing kale, leaf lettuce, and I just put some peas out today (hopefully I'll have pea shoots soon!), so I'm really excited about this new project.
---
I've never had much of a green thumb, but I'm trying to change that, especially since my long-term goals include growing MOST of my food, so I figured this short-cycle microgreen experiment would be a good foray into growing even more food! Plus, microgreens are SO good and so good for you, because they contain tons of concentrated nutrition.
---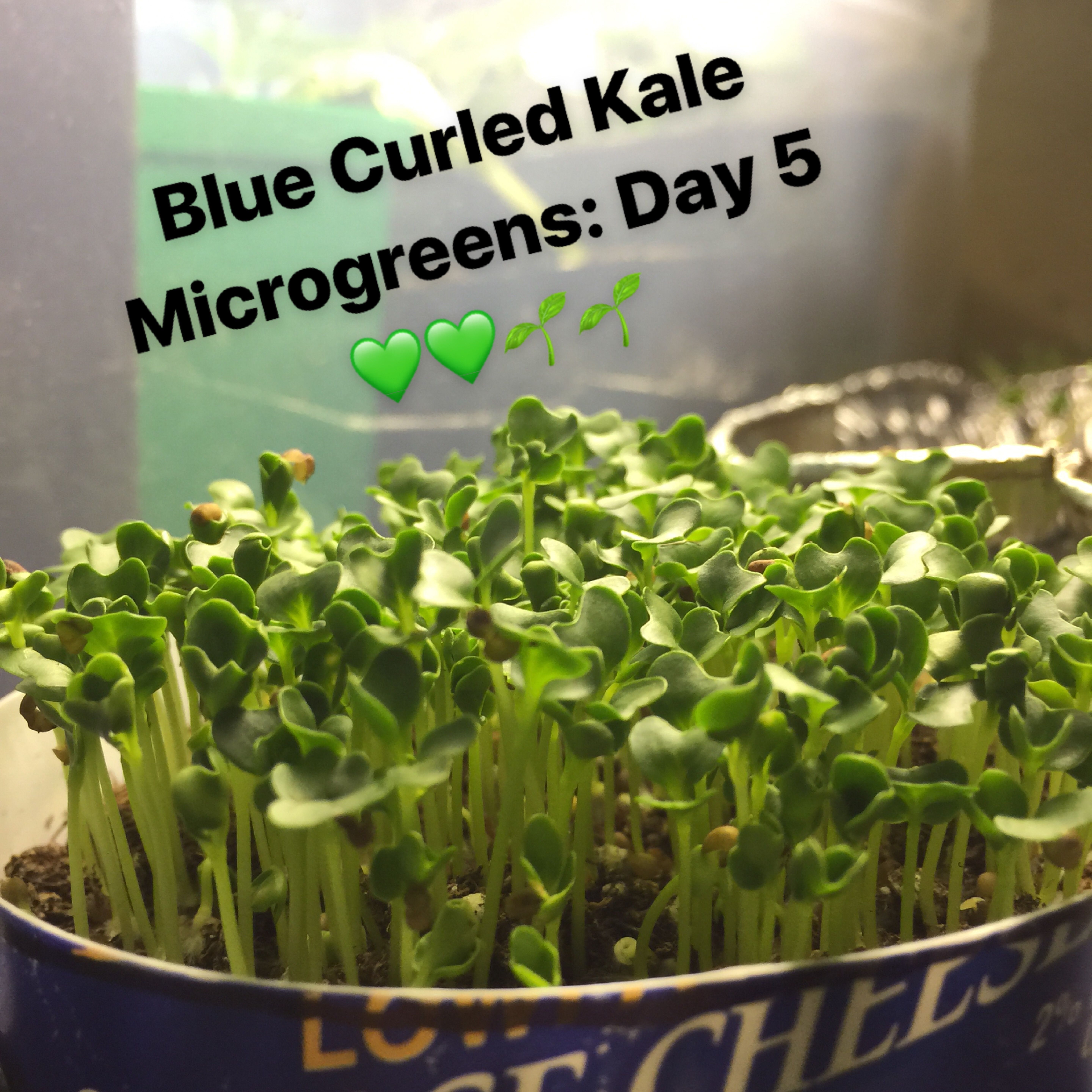 ---
I'm utilizing a super simple and cost-effective way in going about this microgreen project. Recycling take-out and otherwise "often-disposed" containers for my greens, and instead of higher-powered and more expensive "grow lights," I'm just utilizing a fluorescent light bar on a shelf unit in my laundry room. The Scientist and I will probably be converting that same cheap shelving unit into our grow station. I'll have more to share on my whole process once I nail it down. Especially the soil-to-water ratios (which I'm learning can be tricky), as well as watering schedules and methods, container use practice, and full-terms for the microgreen growth cycle.
---
It's a super fun experiment, one that is also teaching me patience (HARD), and I love eating food that I helped grow...so being able to snack on these micros knowing I grew them all by myself and that's such a satisfying feeling.
---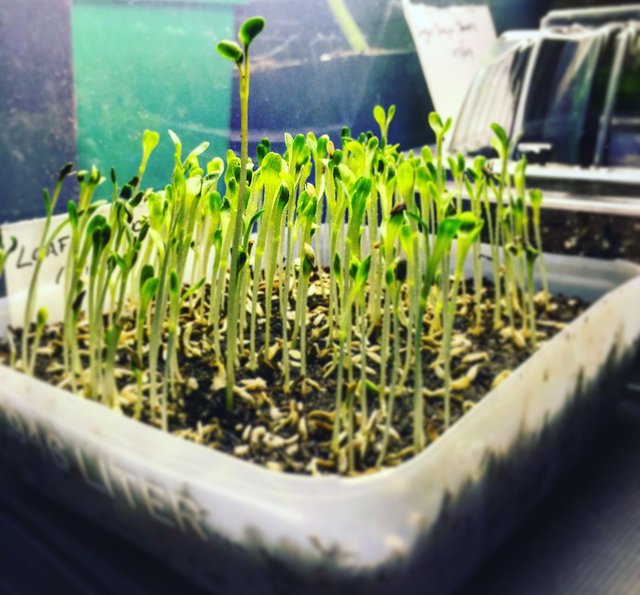 Leaf lettuce microgreens...I'm trying out a couple of germination methods with these. As you can see, these seeds are essentially sitting on top of the soil...I've had a few grow for me, as you can see, but not as many as I'd have hoped. I put some out yesterday utilizing a different method, and am excited about the results.
---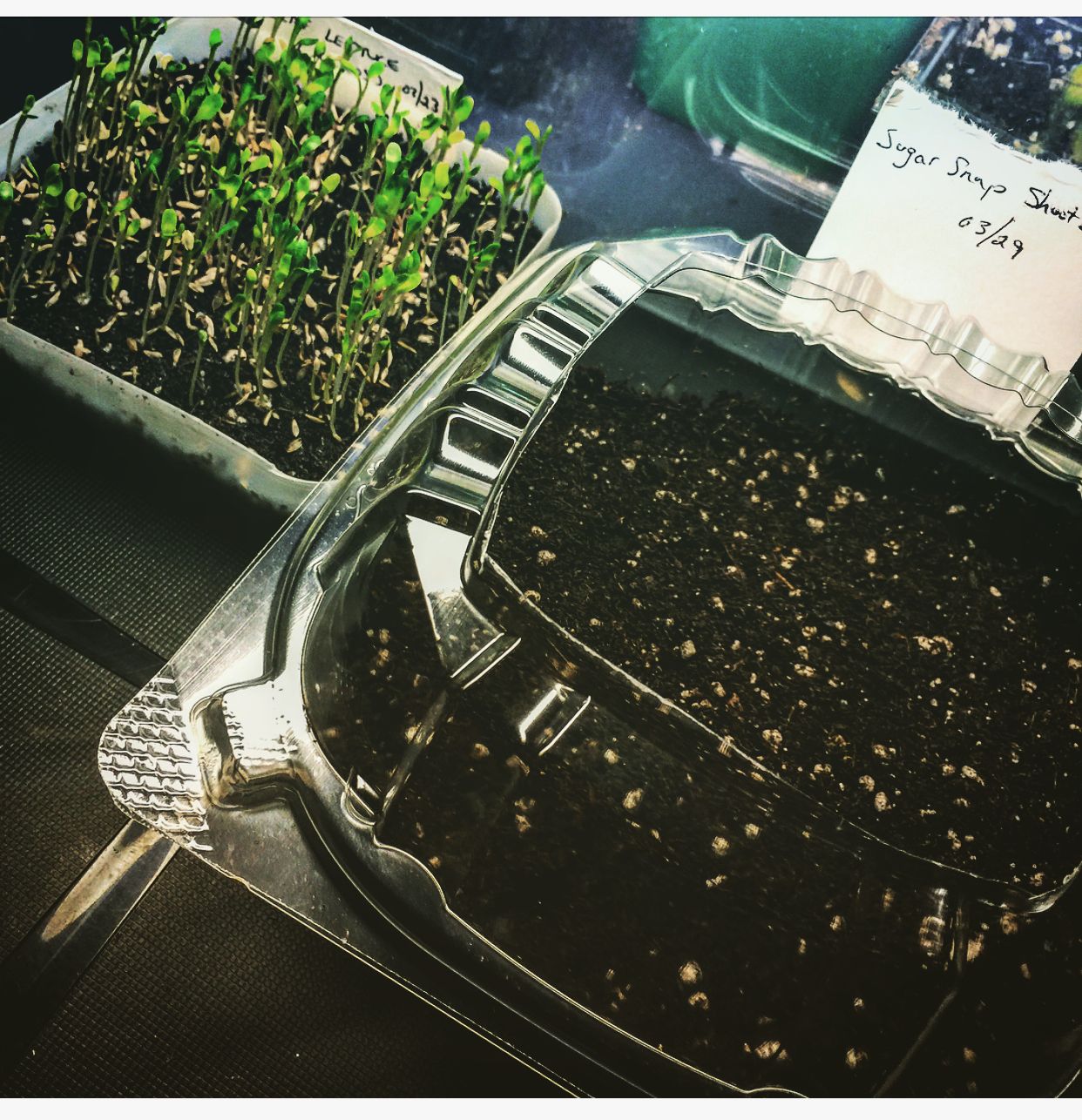 Recycled take-out containers, milk jug bottoms, and tubs that once held sour cream and cream cheese make great little planters for microgreens!
---
I am looking forward to sharing the process with Steemit!
---
🌱🌱 🌱🌱If YOU have any tips, experience, or hacks to share in regard to growing microgreens, please do! I'm receptive to any knowledge and expertise in this area! I want to grow KICKASS micros that I can not only enjoy at home, but also that I can share with friends and family! 🌱🌱🌱🌱
---
---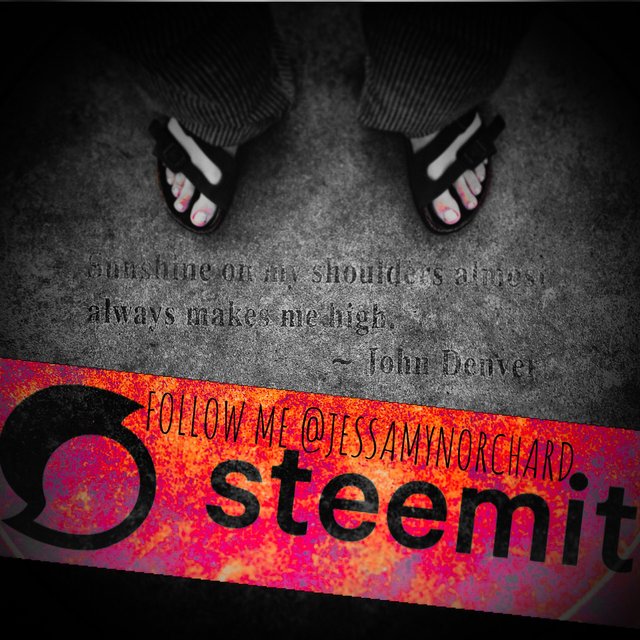 Sunshine on my shoulders almost always makes me high. —John Denver
---
---
---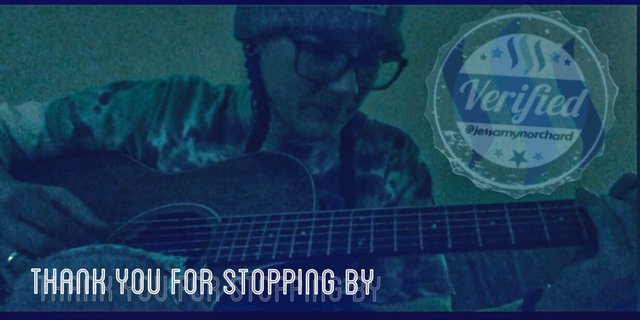 COMMUNITY IS THE NEW MONEY