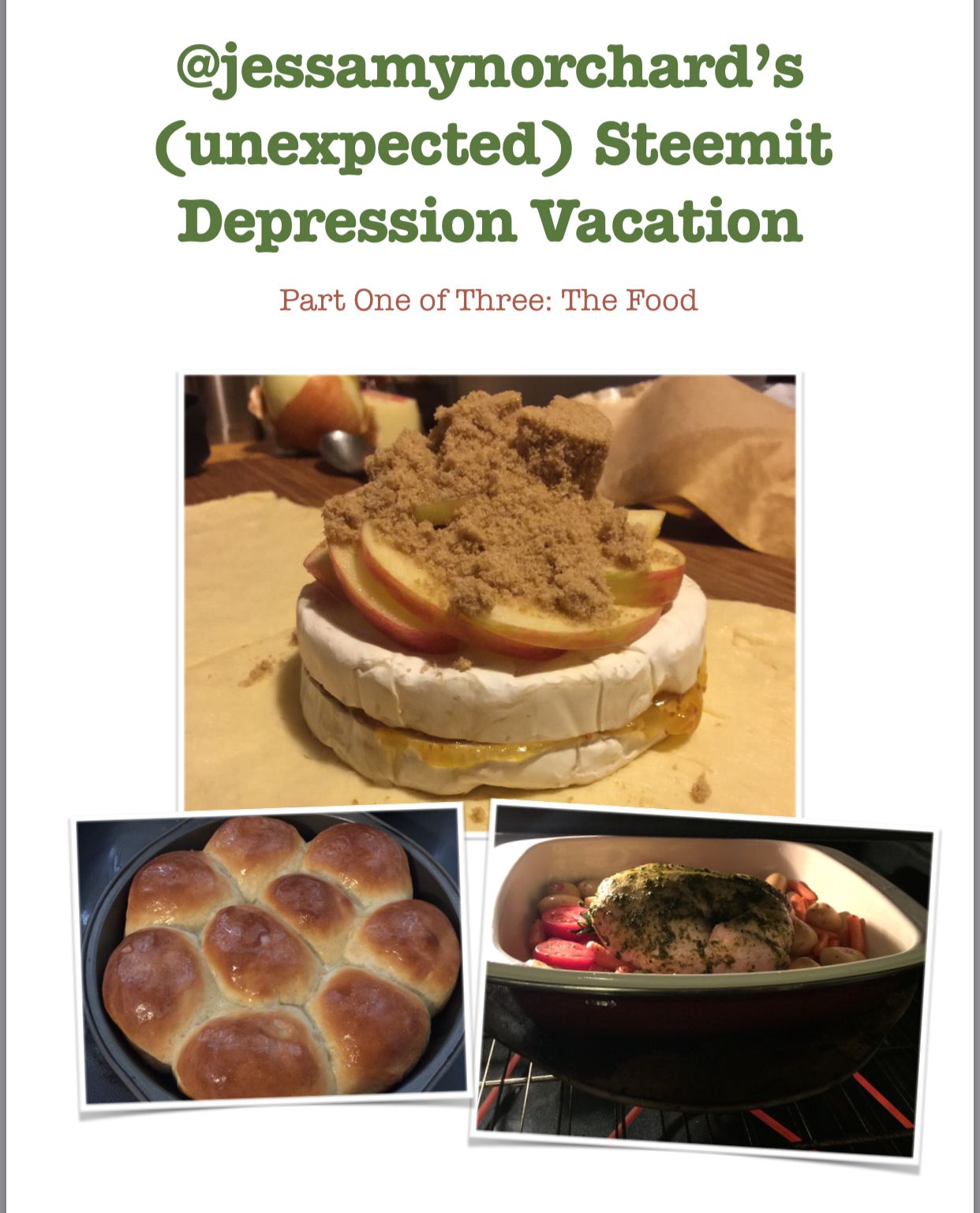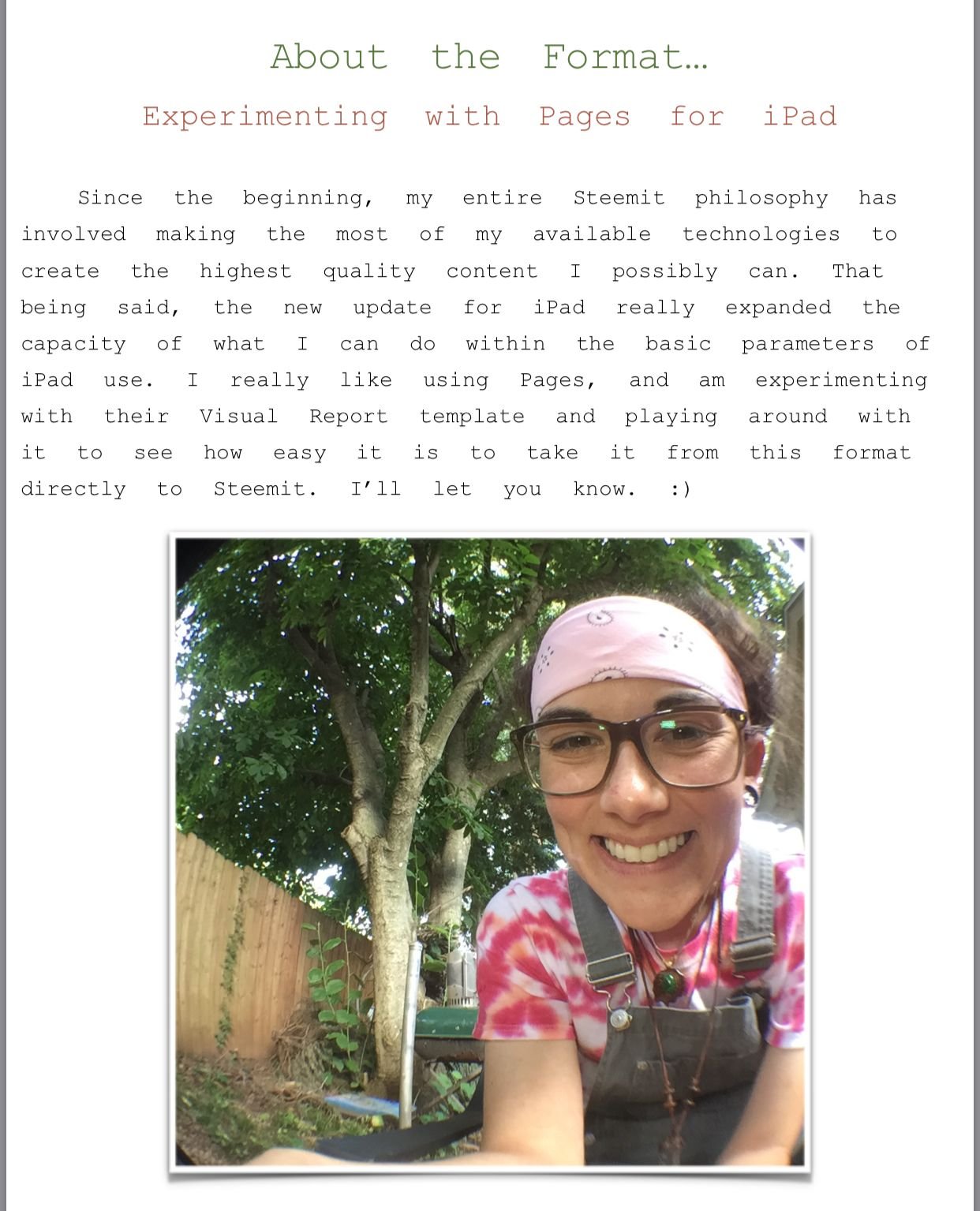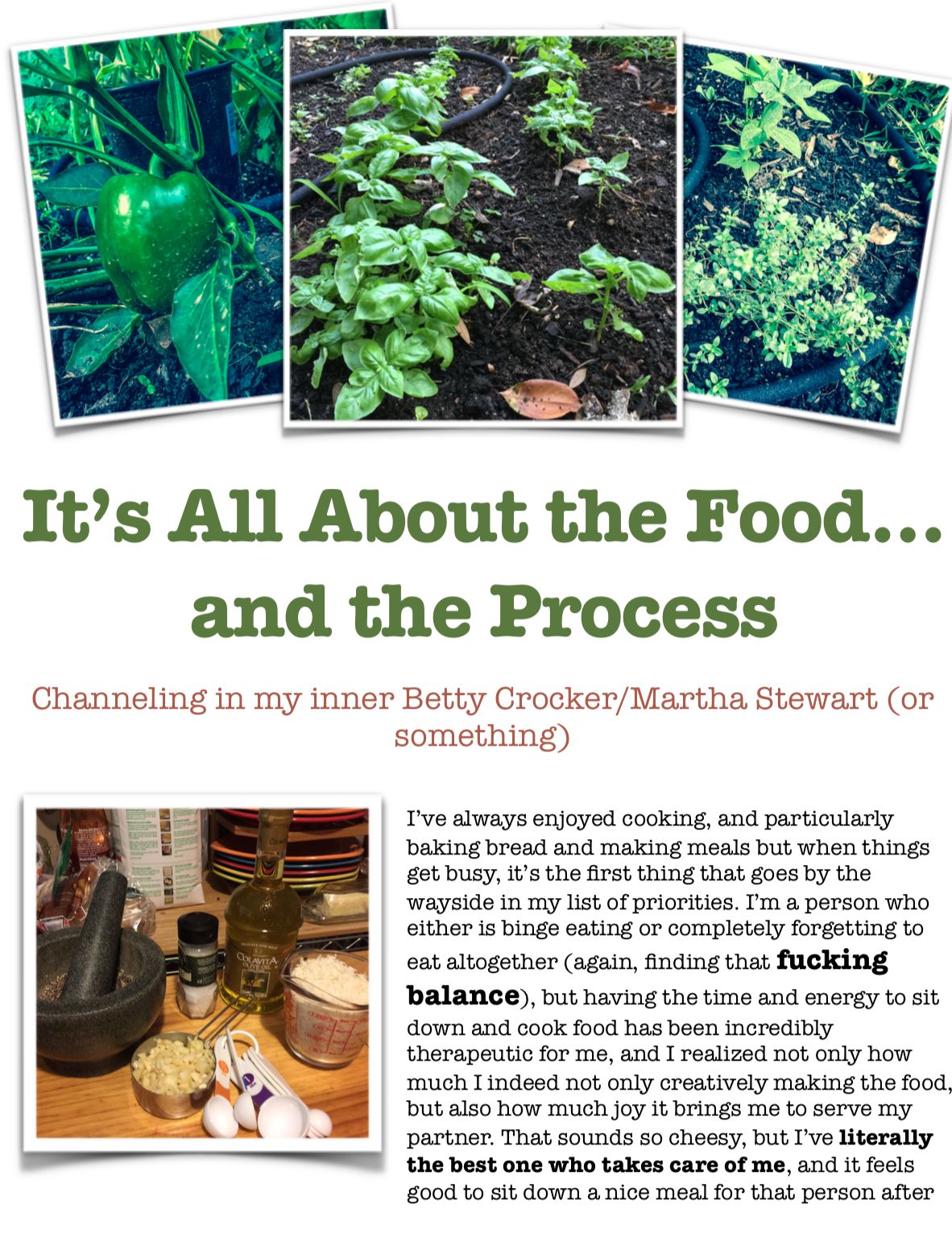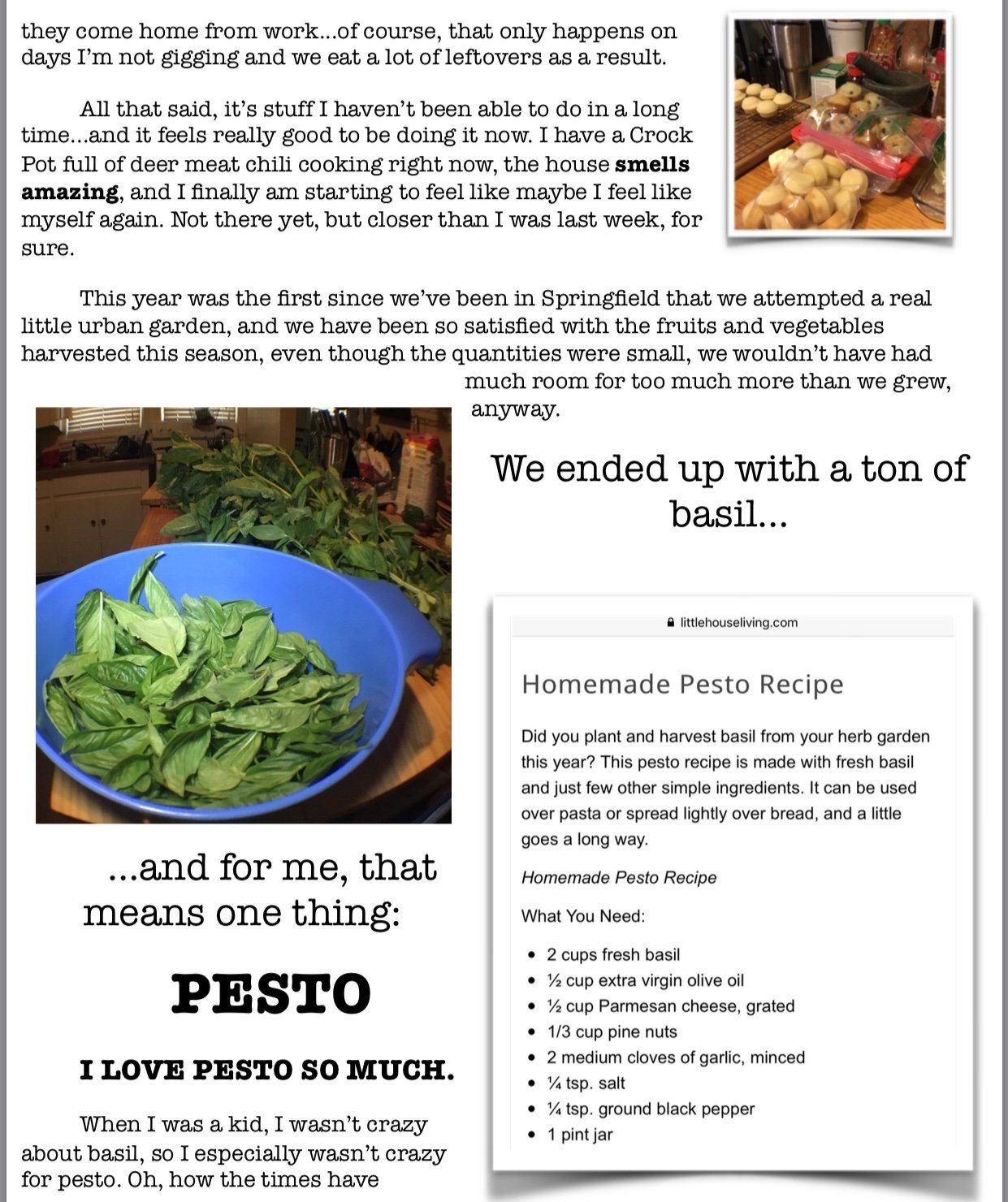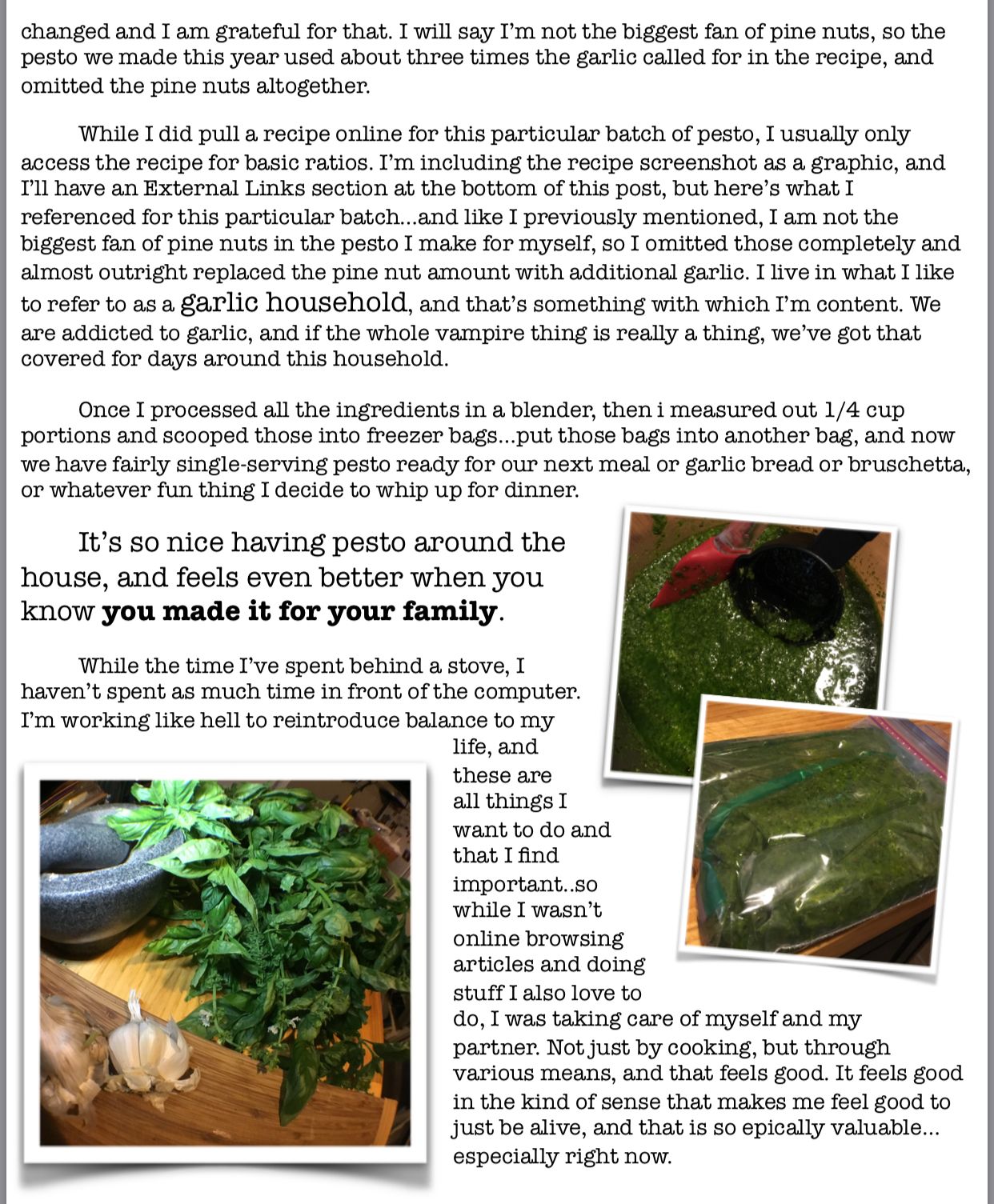 ---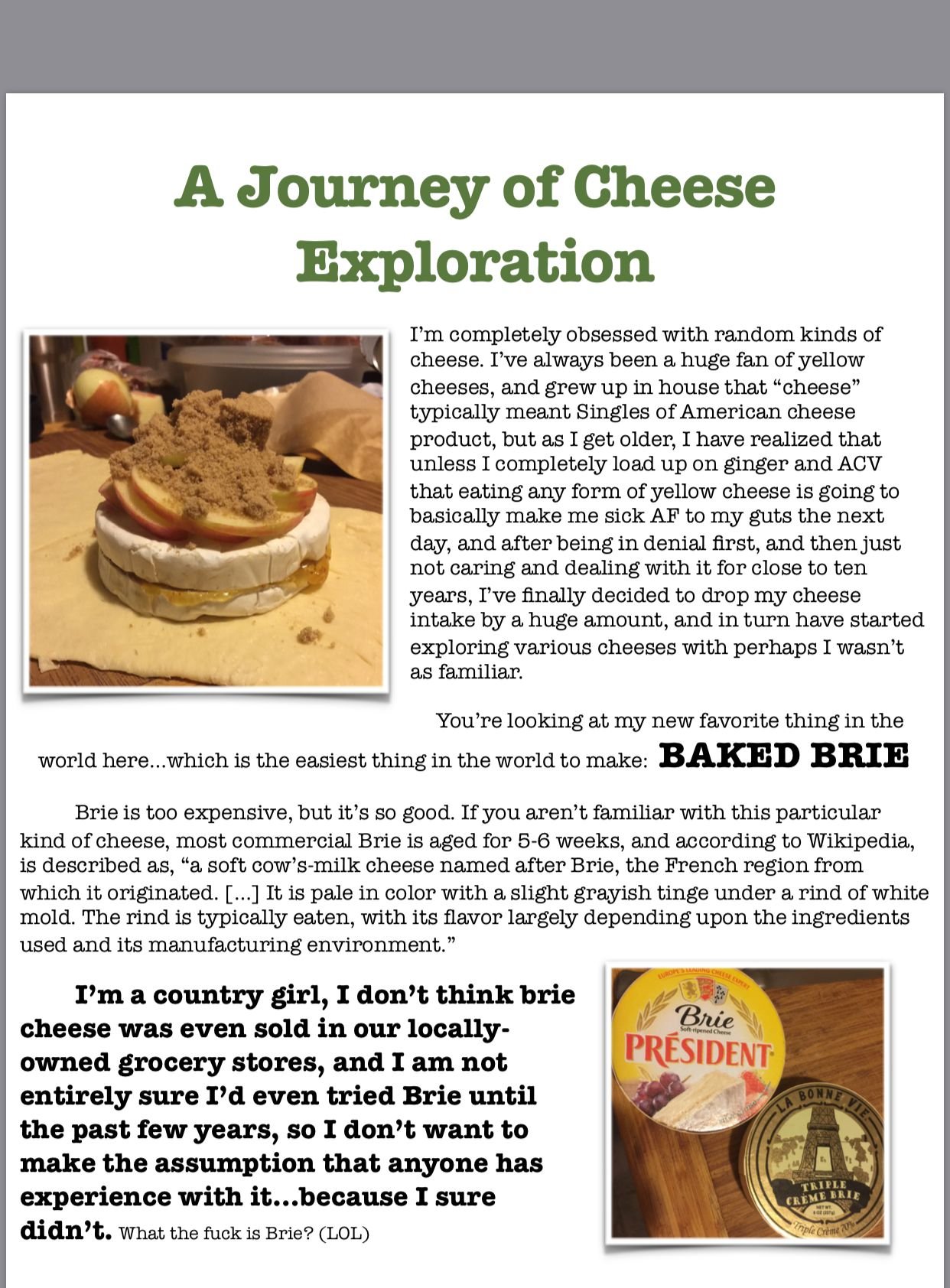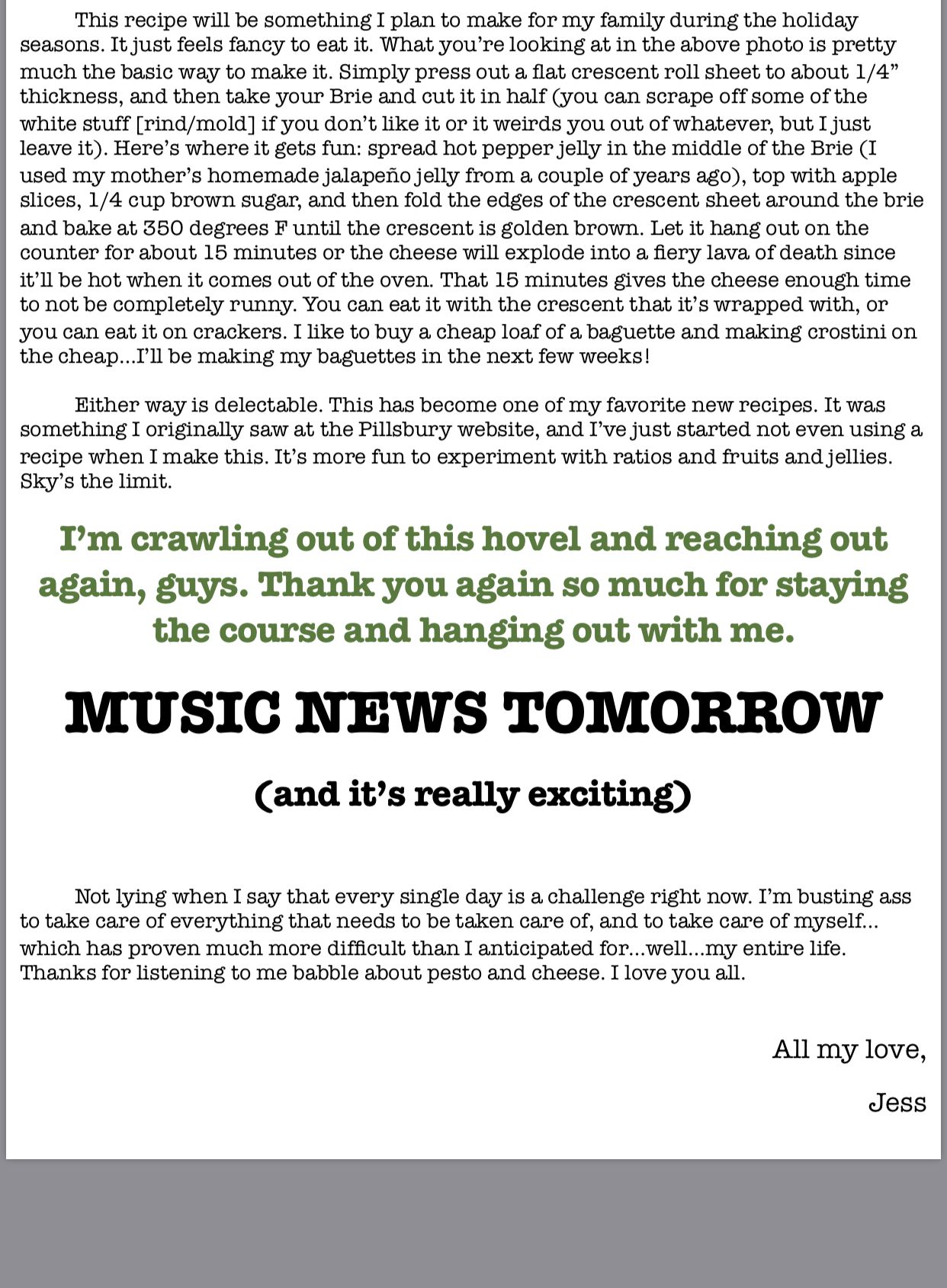 ---
---
Let me know what you think about this format! I like the way it looks, but let me know what you think!
---
Unless otherwise credited, photos were taken by me (@jessamynorchard) with an iPhone 6+, and edited in Adobe Lightroom for iOS, as part of my mission to make the most of my available technologies to make valuable, high-quality Steemit content.
---
External links:
---
---
Follow me @jessamynorchard for more assorted randomness!
---
---
---