Salak ...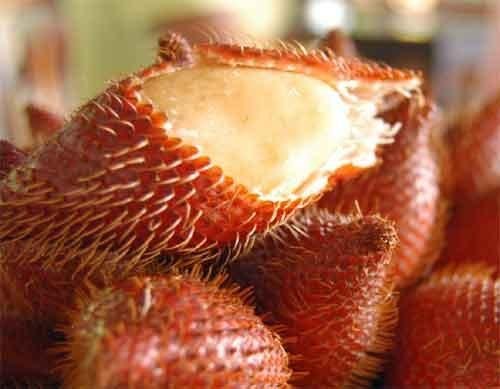 I love to eat this fruit, every time I find this in the market, I will buy it, it's salak!
The look may look not good for eating and may have a bad taste, but no, it's so delicious.
The salak fruit have a dark color, brown sugar and fragrant smell. The taste will have sour taste mix with sweet taste at the same time.
Upvote
Follow
Resteem

footer created with steemitboard - click any award to see my board of honor