Today I was strolling down the Mekong River and stumbled across a restaurant called "Hummus".
It was a Lebanese restaurant which we thought would give us a break from eating noodles and rice for the last two months so we gave it a go.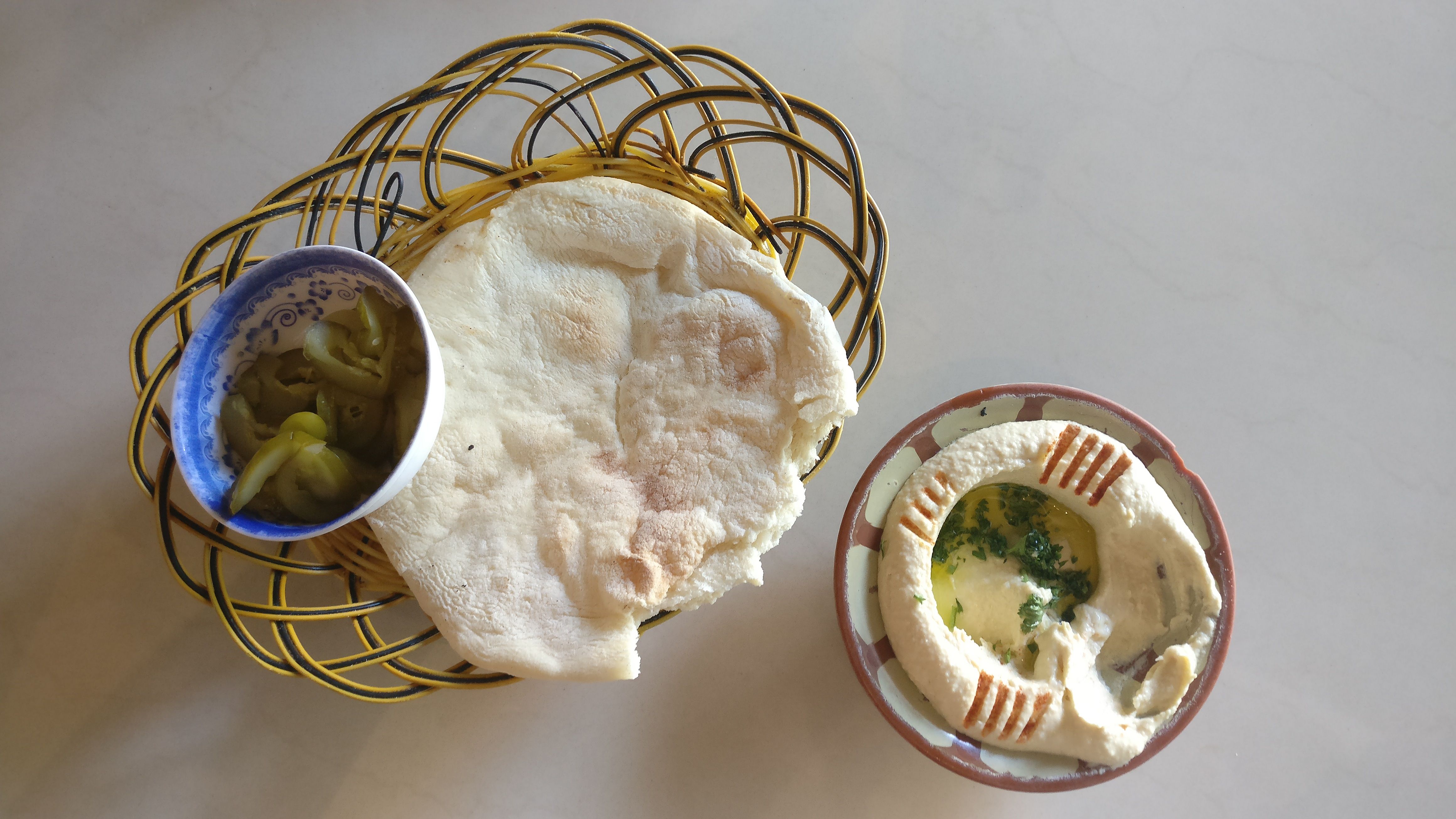 Andddd the food was incredible I went for a type of wrap/burrito type thing called a shawarma and a bowl of hummus. Both of which were just delicious 😍 If any of you are in Phnom Penh I'd definitely recommend you go.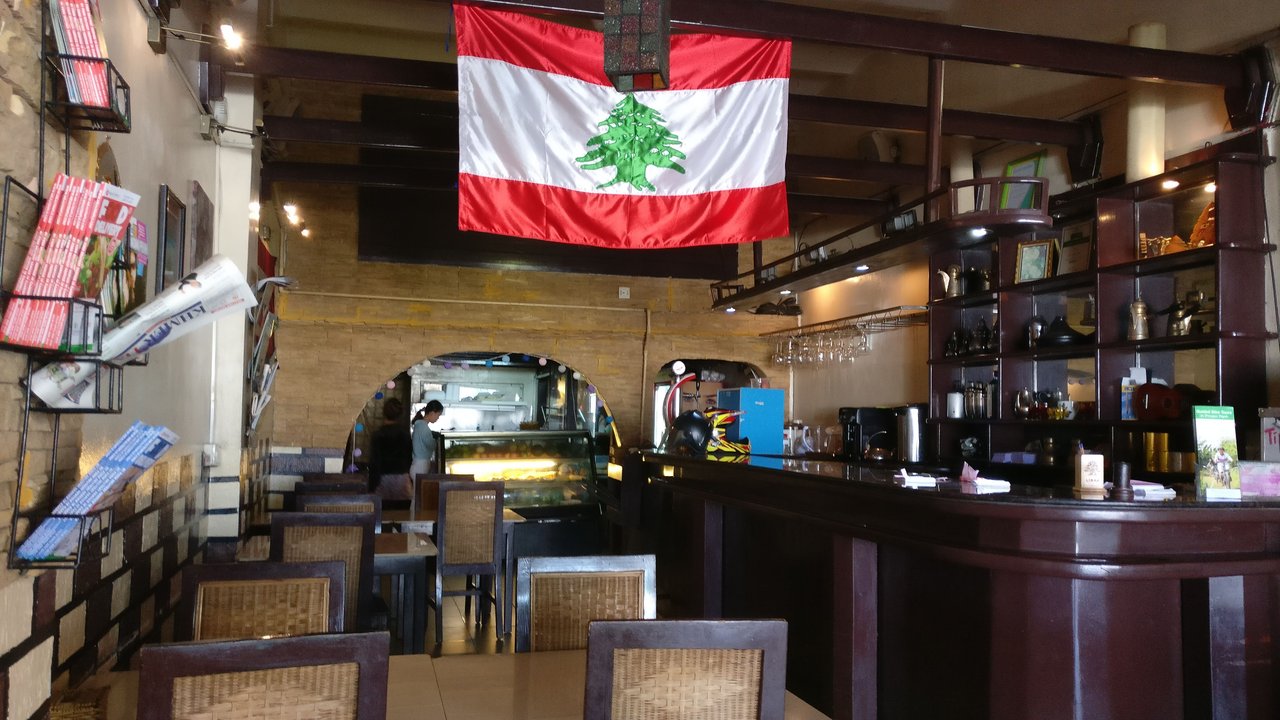 The shawarma Cost us $3 and the hummus cost $2 so incredibly cheap for the quality. Here's a link to the restaurants Facebook page so you can find them 😊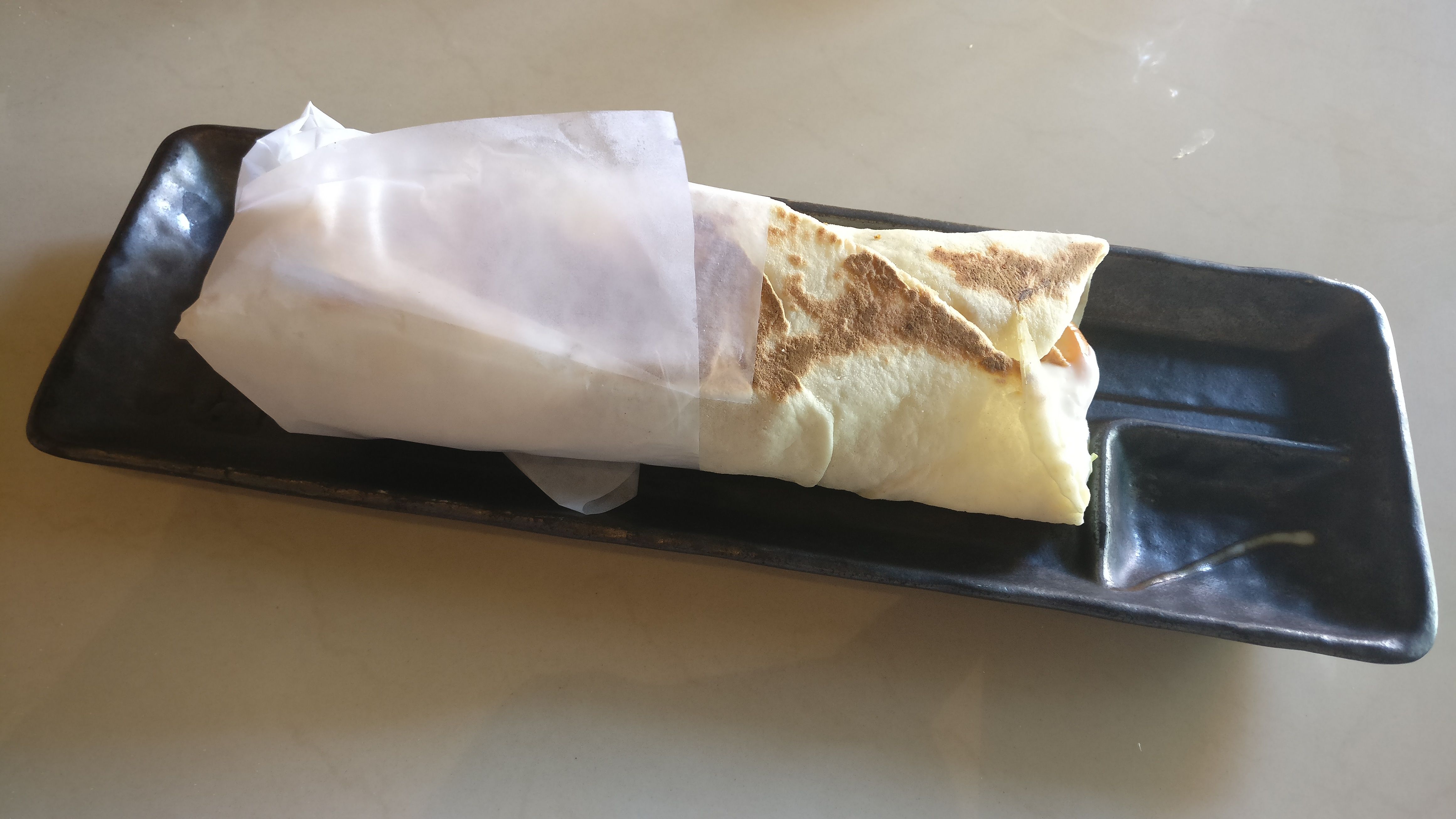 Thanks for reading I'll have more food and restaurant reviews soon.
Ben
If you enjoyed this post then please remember to follow me
Popular posts:
Koh Phi Phi (Island Tour Highlights)
Merry Christmas from Vietnam