Aloha!
Lets' have a little fun with my lunch today as present to you with a few photos to see if you could identify the ingredients. There are three steps to this food ID and it sould be very obvious to most people but then, I could be wrong. Lets see how much you are familiar with this very popular American food.
Can you identify the typical name for this food?

Can you identify the visible ingredients in this food?

Can you identify these two blurred ingredients that makes this food a must have?
#1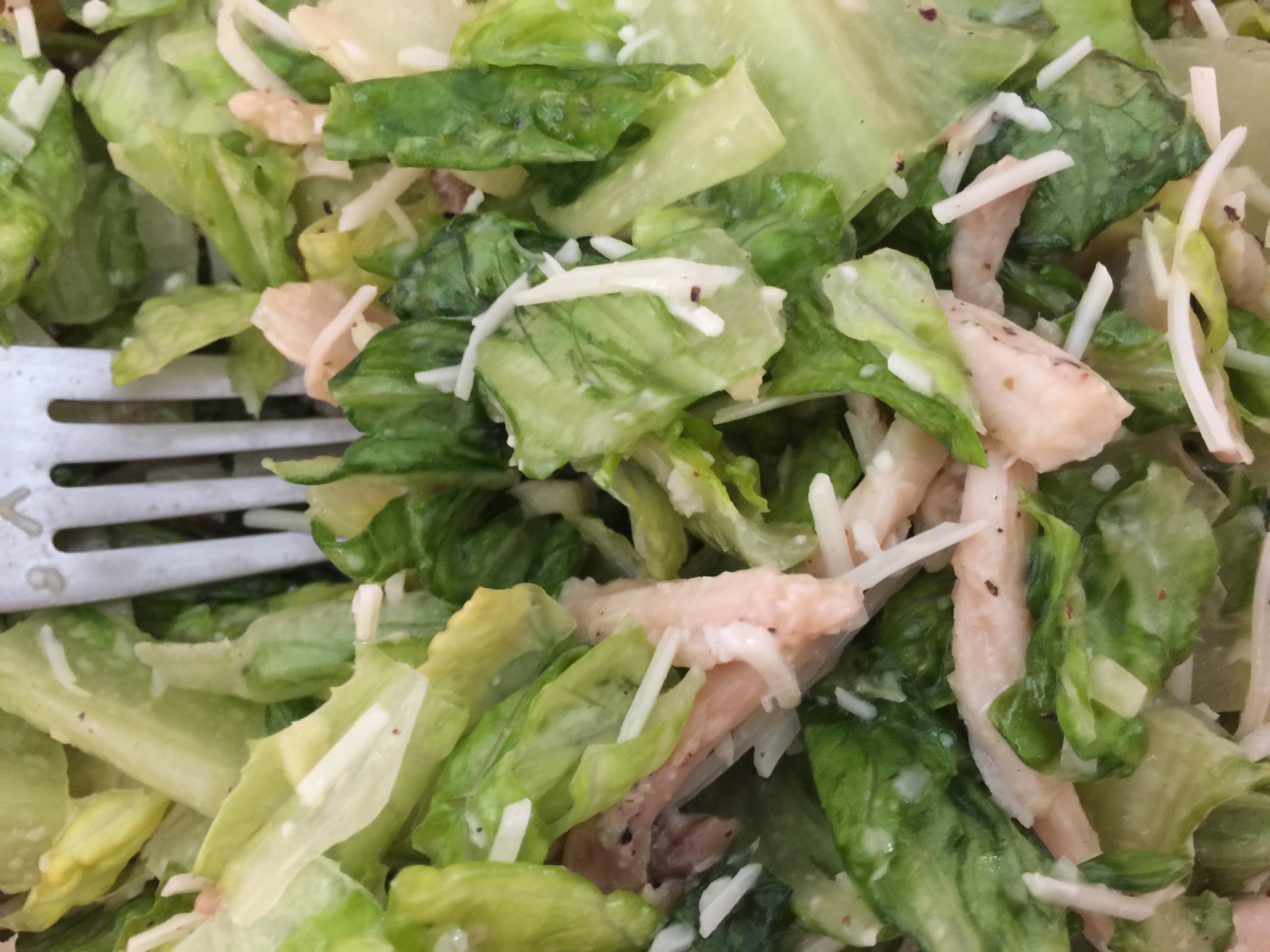 #2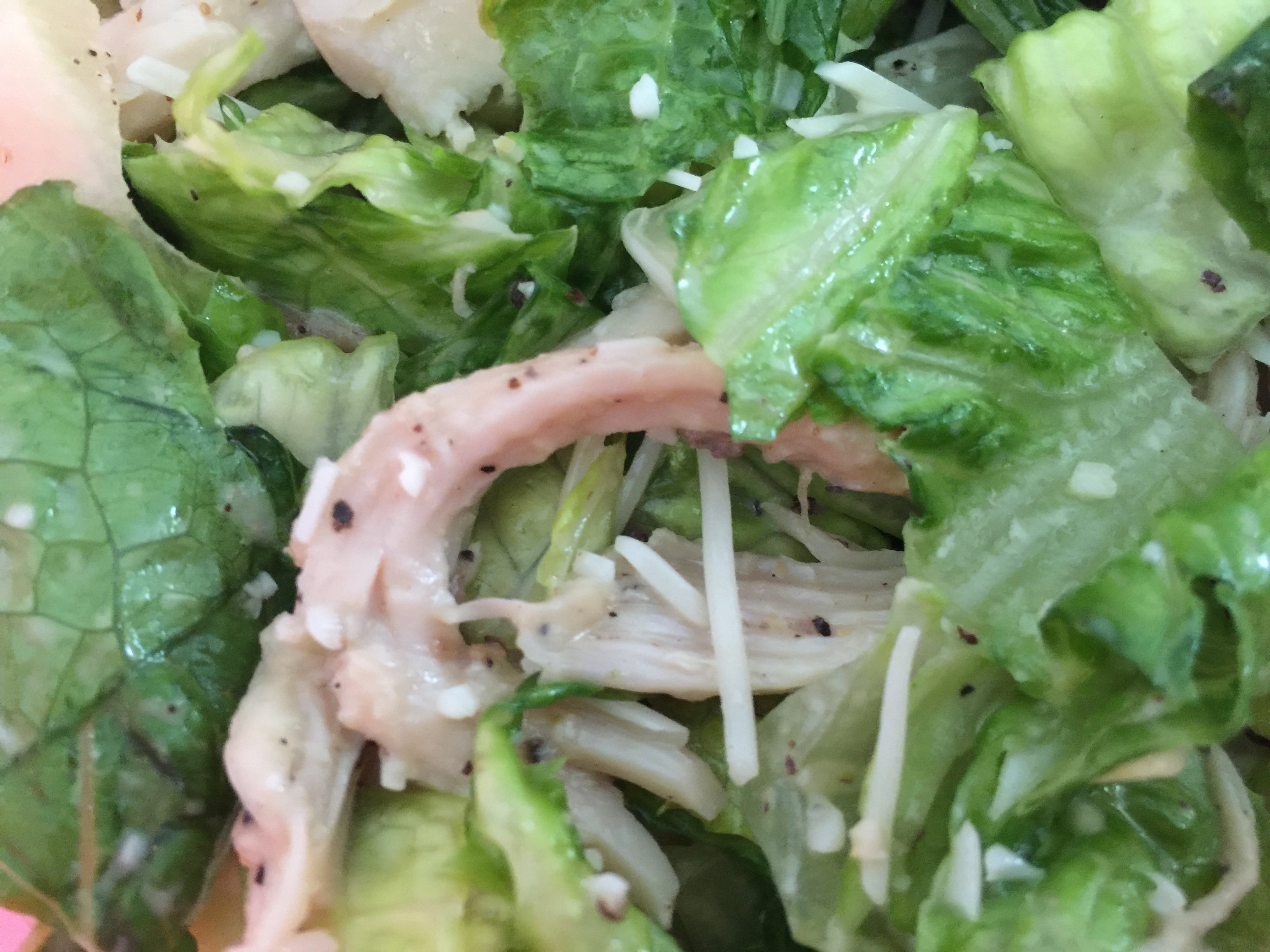 #3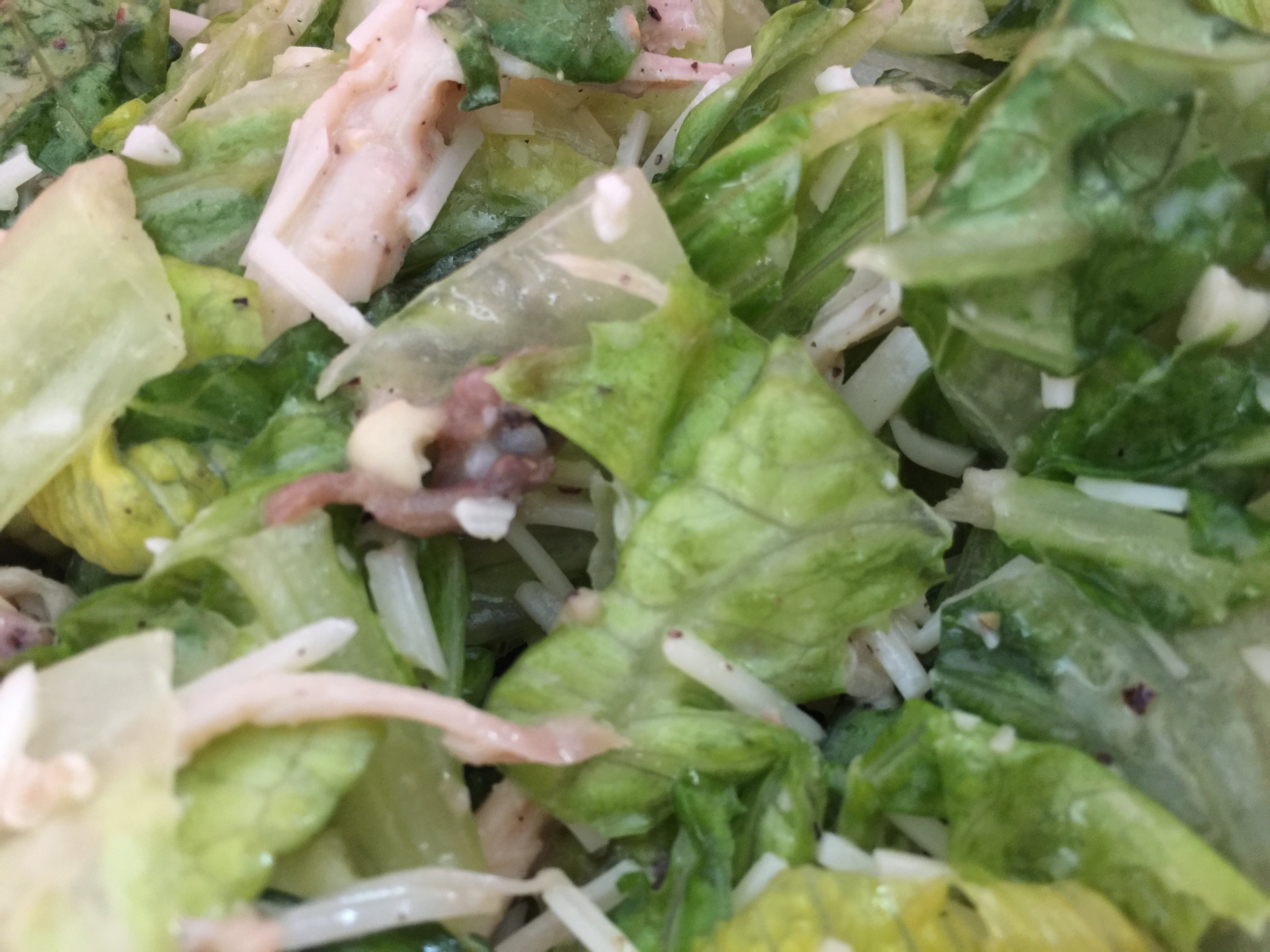 I hope it wasn't too difficult. Thank you for your participation as I always upvote sincere efforts.
And as always, until we meet again, have a delicious day!
Aloha!