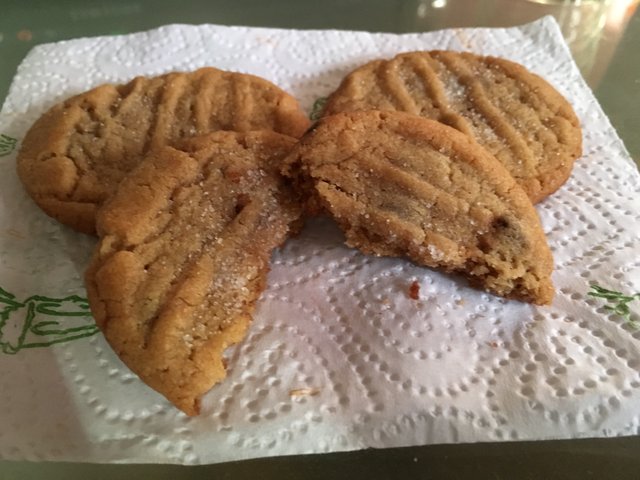 Happy Holidaze To All I Guess!
Been busy doin this and that, getting bored and everything in between. So here is a post for photographic evidence that I am indeed somewhat in the holiday spirit.. enjoy these pbchocchip cookies that I was sweating my ass off making today... along with a coconut cream pie as well. And now I am done. :D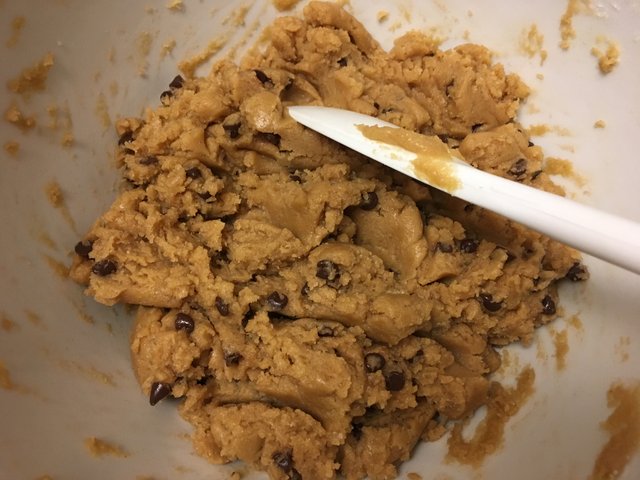 Take a look at that dough, mmm good shit right there! And below is fresh out the oven.. can ya smell em? LOLZ :D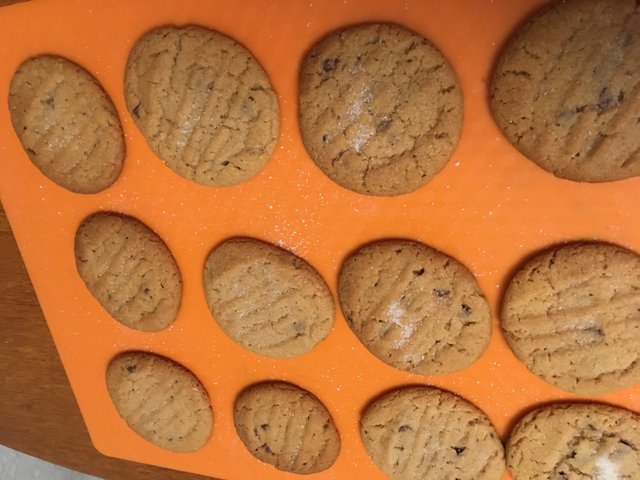 Time for some poker right now I think, a nice little distraction from the daily bs that I endure. And since I was given homework... thanks to the one and only... @snook this will make a nice little substitute lmao. :D
I hope that everyone has a good xmas!
And with that I bid you a farewell!