#99: Cook With Me - Easiest Chilli Paneer Recipe :)
Paneer is one of my favourite vegetarian dish. It can be used and cooked in so many ways - stuffed inside a paratha (paneer paratha), fried (paneer fry), stuffed inside a samosa (paneer samosa), crumbled to add in salads, diced to make varieties of curry (kadai paneer, butter paneer masala, palak paneer, etc) and a lot more! One of my favourite and easiest dish to prepare using this amazing ingredient is Chilli Paneer.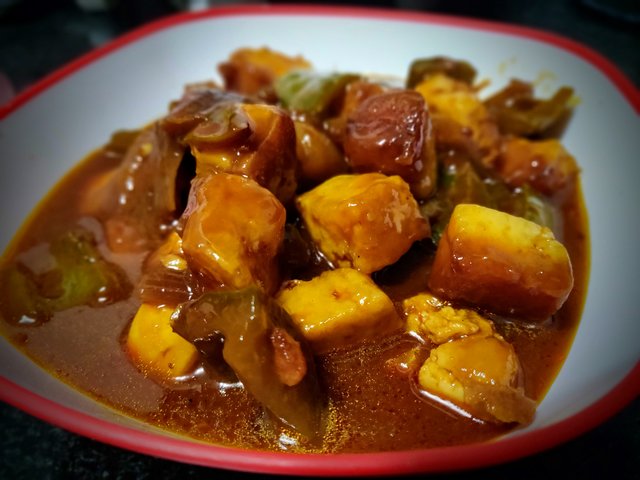 RECIPE
Prep Time: 10min
Cook Time: 20min
Serves: 2
INGREDIENTS
200g paneer
4-5 tbsp oil
2 slit green chilli
1 small bowl of chopped vegetables (onion, capsicum)
Tomato sauce
Soy sauce
2 tbsp vinegar
Chopped garlic
Salt to taste
METHOD
Heat oil in a pan and add small cubes of paneer into it. Fry them till they become crisp and light golden in colour.
(You can also marinate the pieces in corn flour and red chilli powder before adding)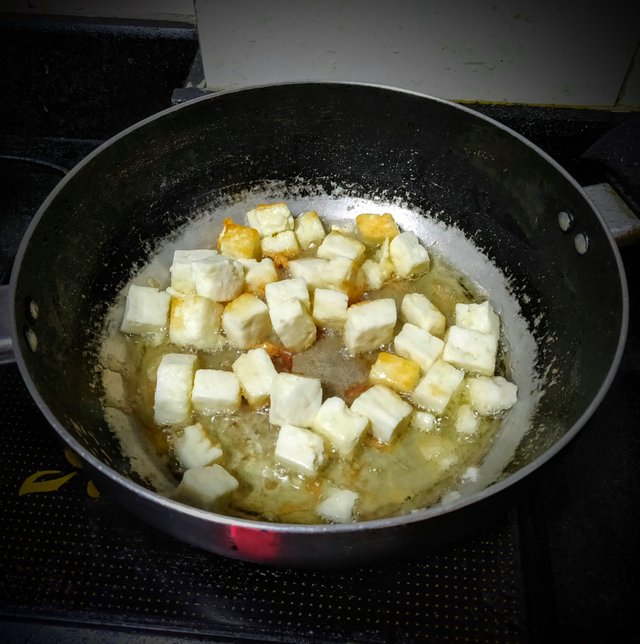 Take them out and add the vegetables into the pan. Add garlic and chilli along with onion and capsicum. You can also add tomatoes to it or alternatively use tomato sauce. Stir them for 5min.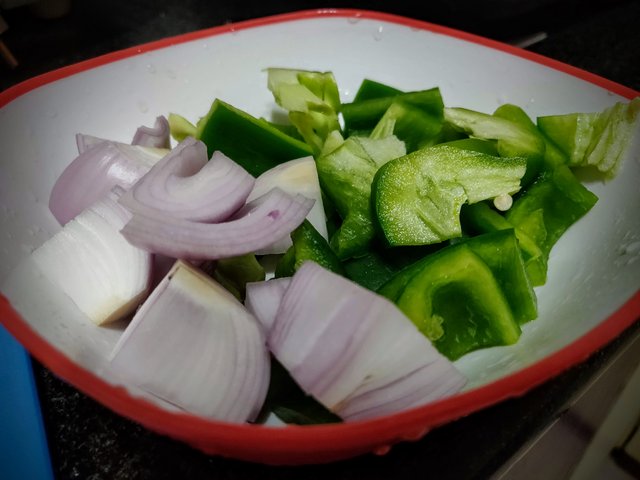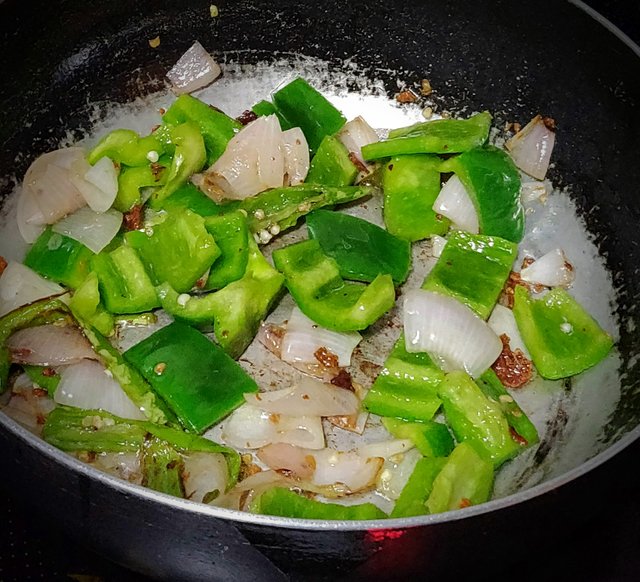 Now add soy sauce and vinegar into it and stir.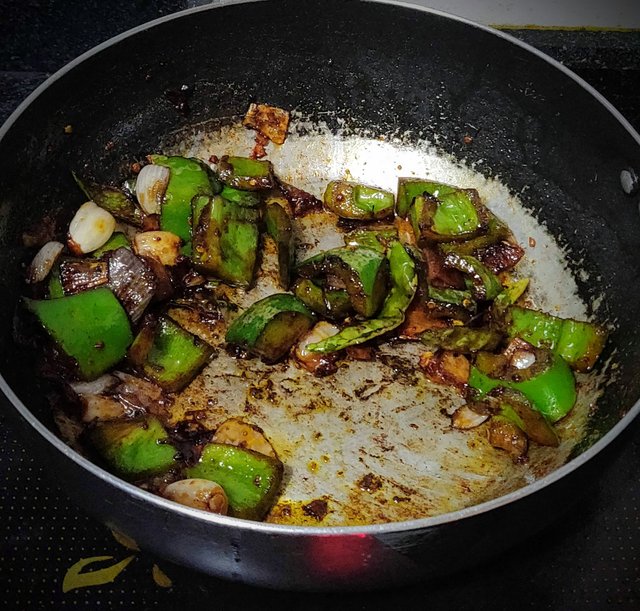 Once the vegetables seem to be cooked, add tomato sauce into it. Mix it well and allow it to cook for 5min. After that add water depending upon the kind of gravy you require.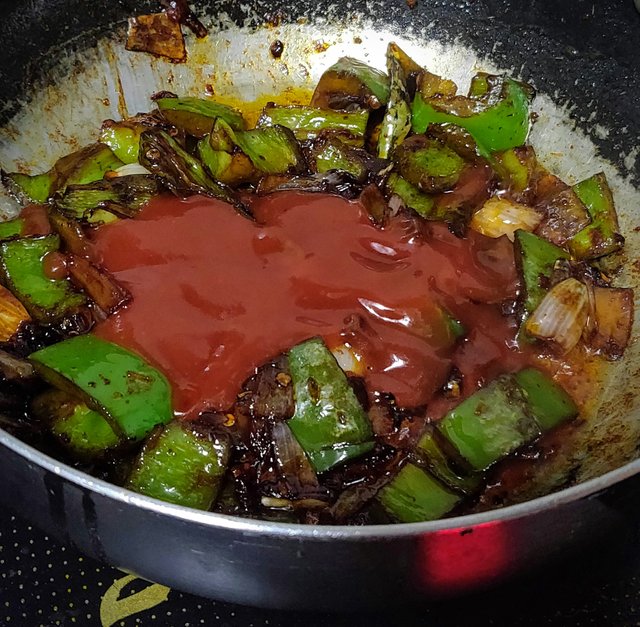 Finally, add the fried cubes of paneer into the gravy and allow it to simmer for some time. Make sure to keep the temperature at low at this step. This will keep the cubes intact and prevent them from breaking.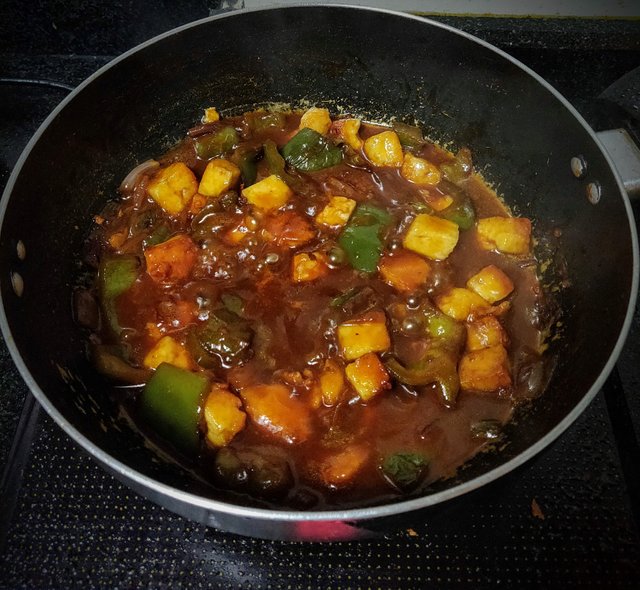 Cook it based on the kind of gravy you need. If you need it to be dry, let it simmer at low temperature till you get the desired thickness of the gravy. It can be served alongside variety of dishes. Serve it with noodles or paratha or roti or even rice (plain, ghee, fried). It goes with everything and is really easy to cook :)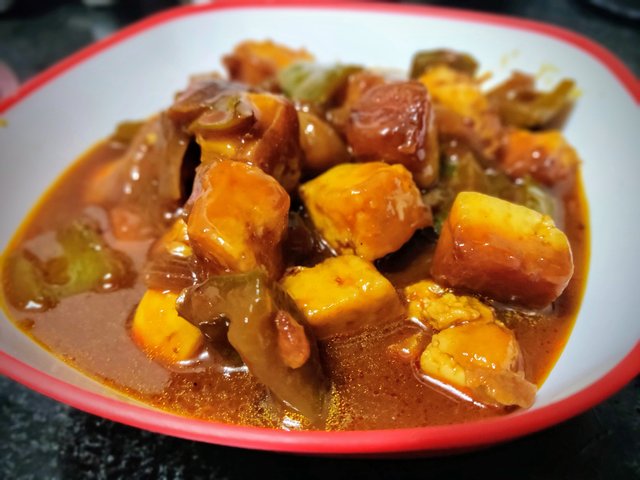 Thanks for reading. Cheers!