For some time I have wanted to make a watermelon drink, because it seemed easy to me because of the fact that the watermelon consists mainly of water. As we recently had a nice weather, I decided to check if the watermelon really mixes nicely and comes out with a tasty drink. The result exceeded my expectations, because it came out great, taste and visually.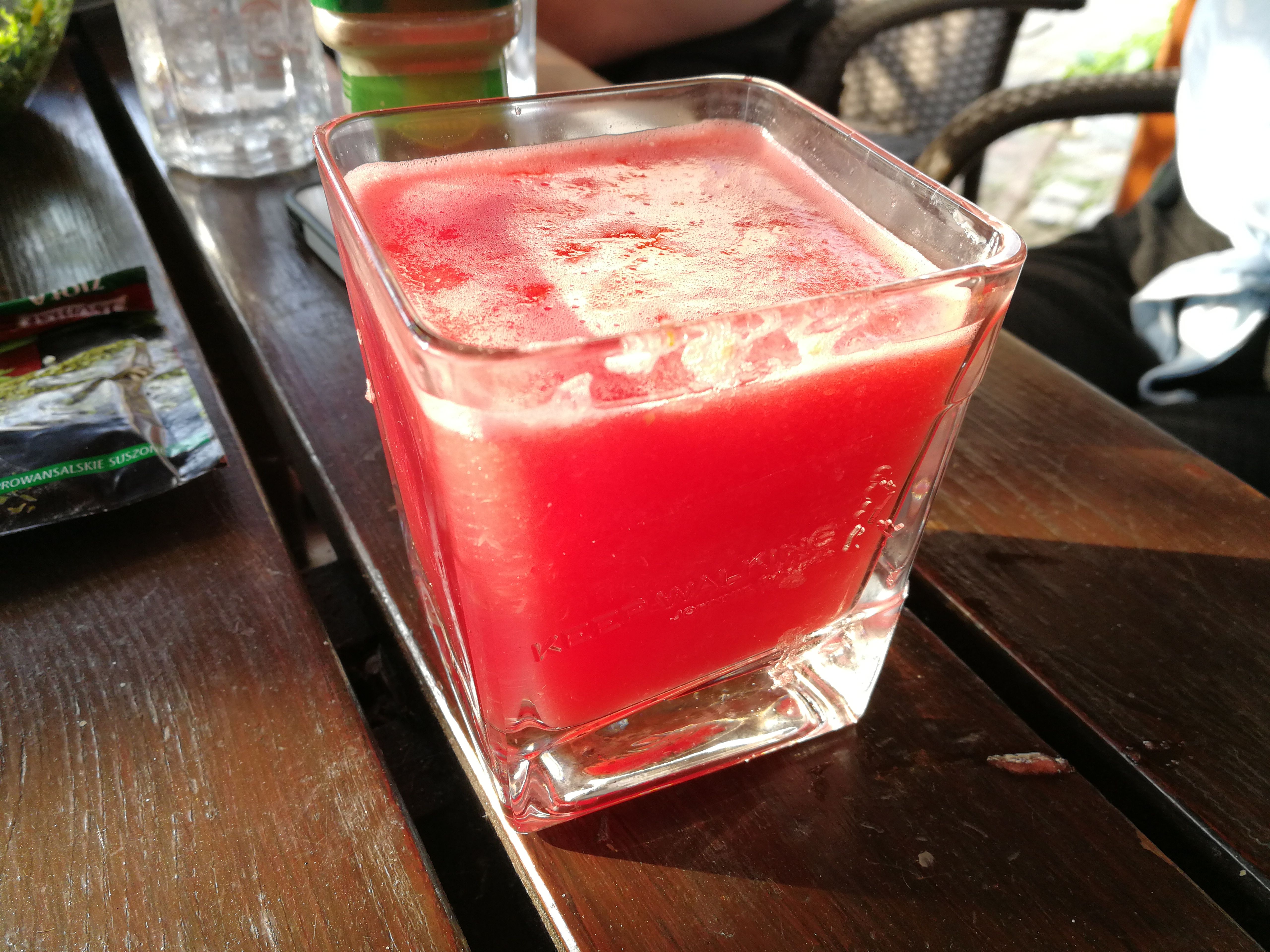 What we gonna need?
watermelon
lemon
blender / kitchen robot
How to make watermelon drink?
1. We cut watermelon into smaller portions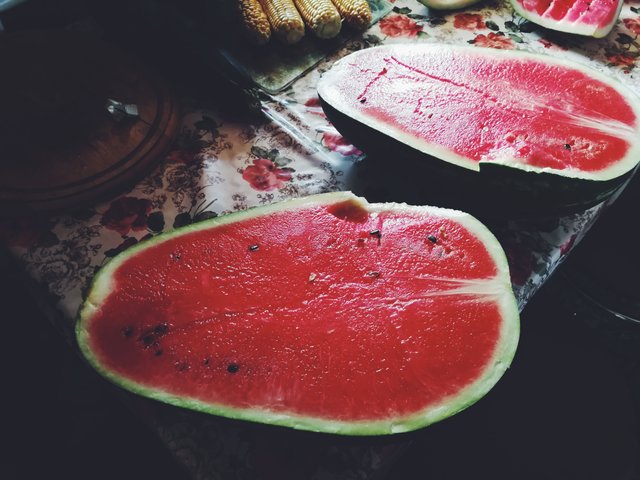 2. We peck the pips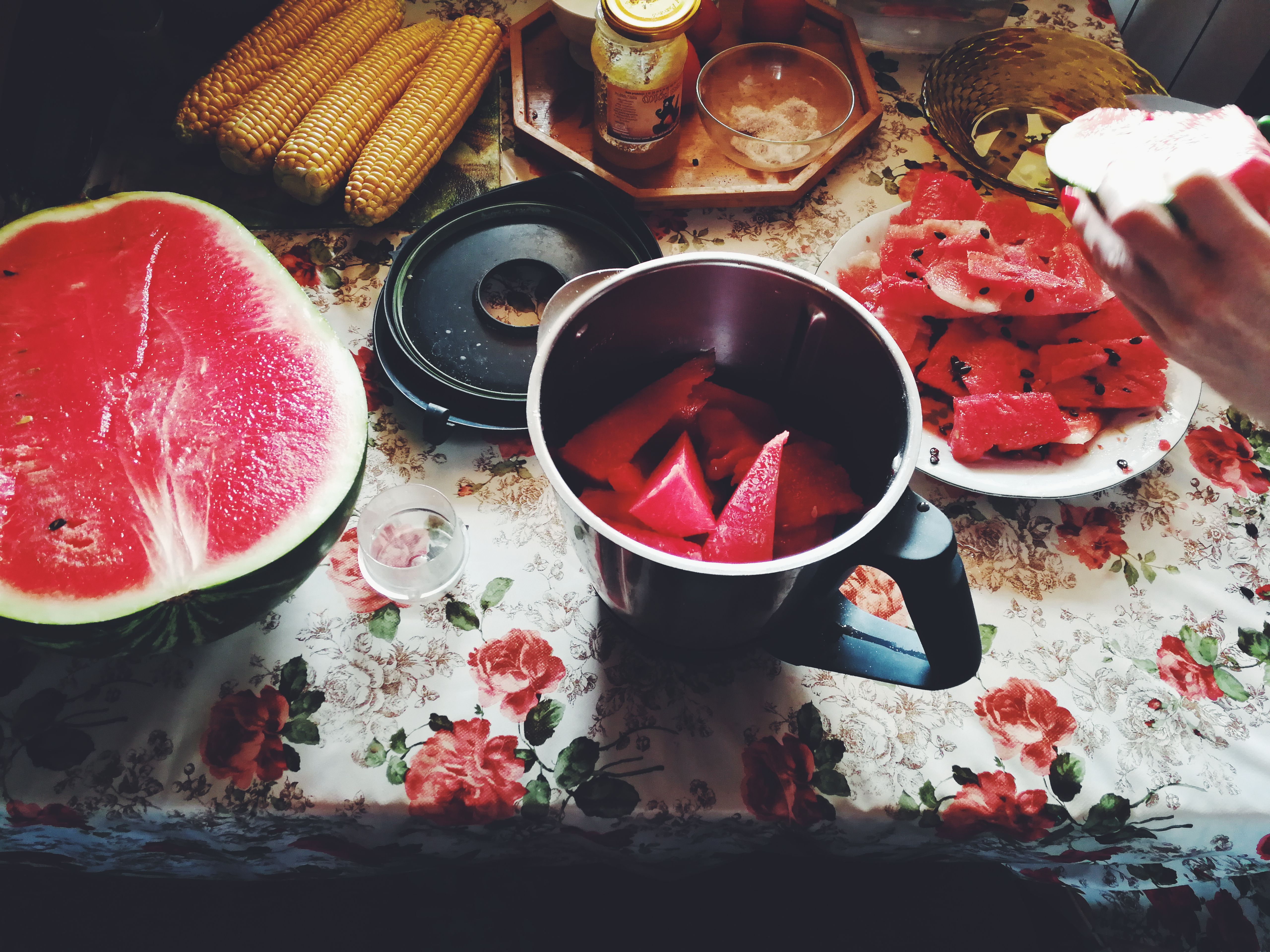 3. Mix the watermelon in a blender or kitchen work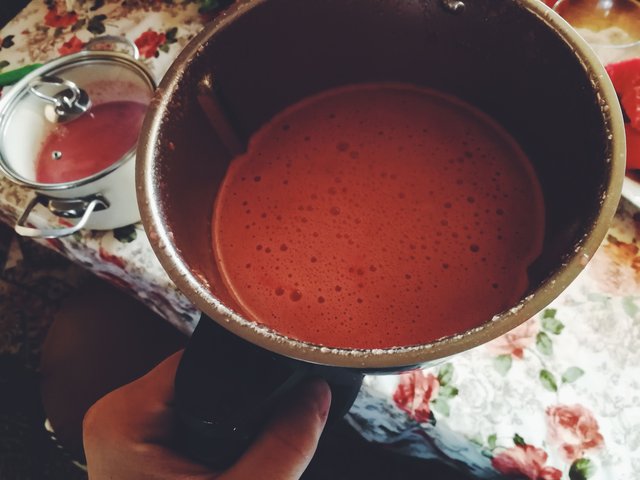 4. We pour the contents into glasses and squeeze some lemon juice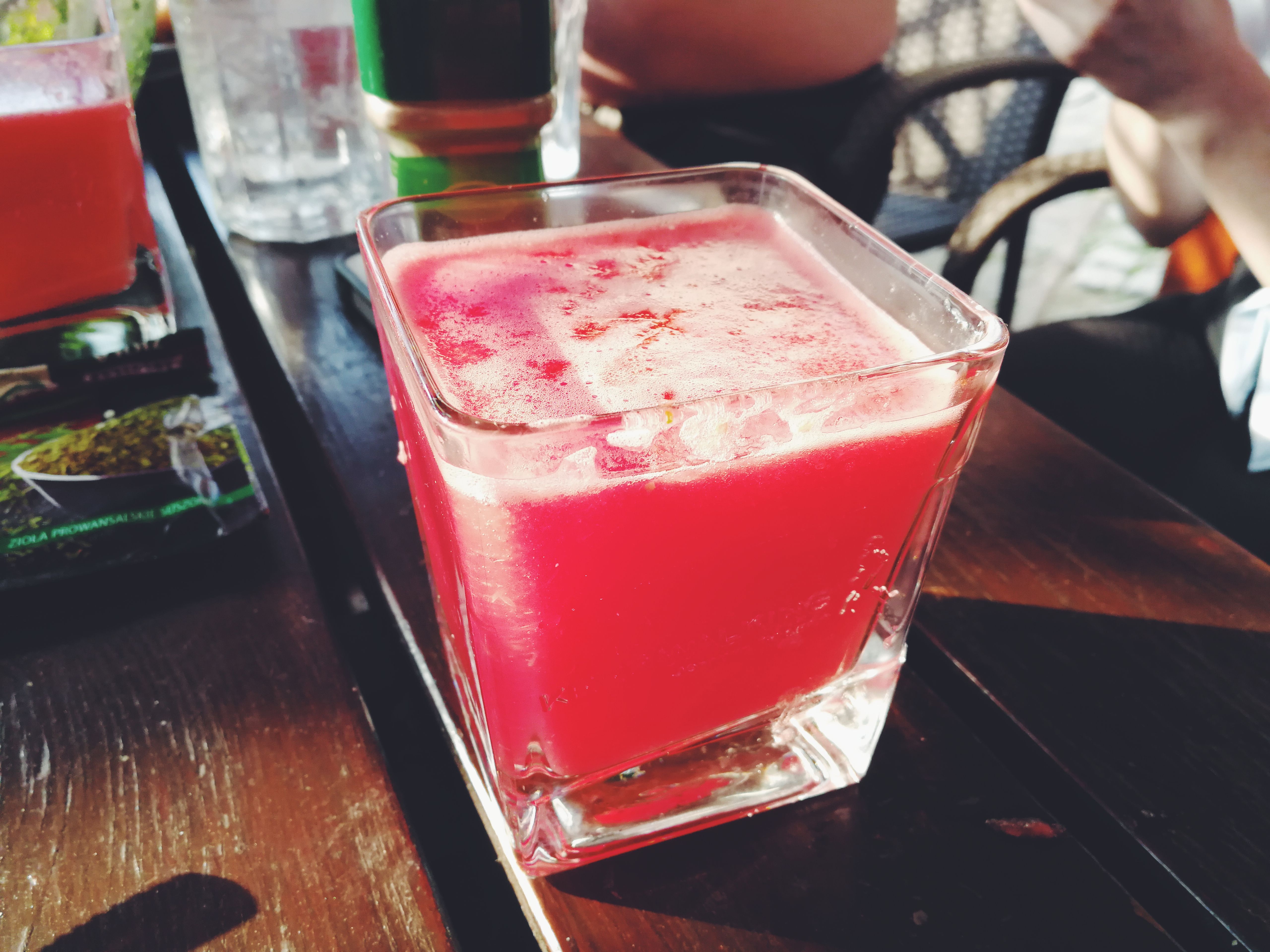 Lemon juice is my idea to make it taste a little more interesting. I really liked this combination. I recommend trying to make such a drink on a warm day, because it's very easy to make and it comes out as a really tasty water replacer.
ps. Using this watermelon drink you can easily make drinks by adding some vodka or white wine.

Follow @gustoo for more