Make a chocolate Brownie from scratch in 20 minutes
Dear Steemit friends,
Aside from Finance, I have two passions food and wine. Today, I will teach you how to make a delicious chocolate brownie in 20 minutes top.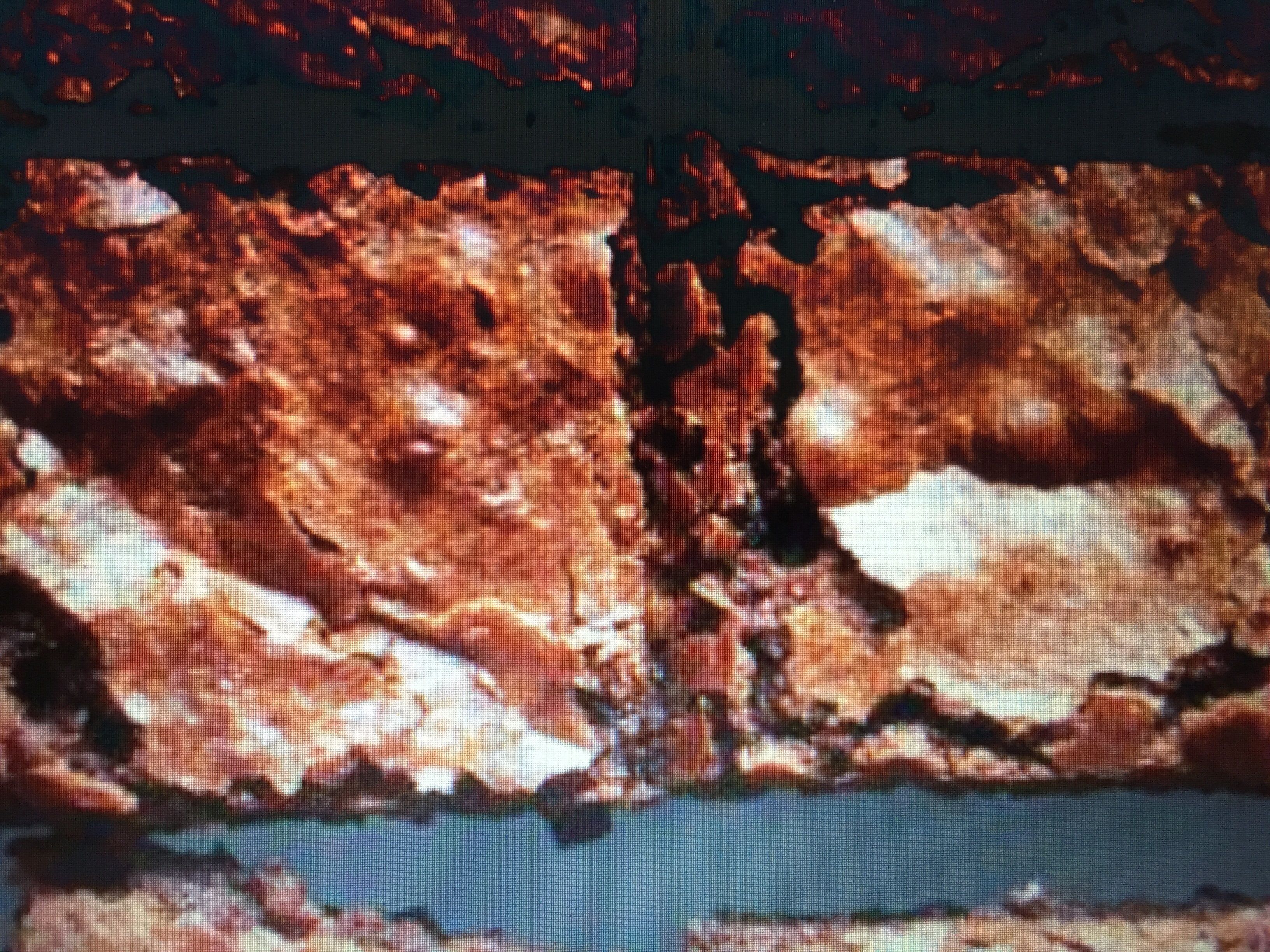 Prep time: 10 minutes
Cooking time: 10 minutes
For 4 persons
Ingredients:
Chocolate: 4.23 oz (120 g) - that's 1.5 tablet
Eggs: 3
Powdered sugar: 3 oz (80 g)
Butter: 1.23 oz (35g)
Flour: 1 large spoon
Note: For the butter and the sugar measure roughly if you don't have any scale, you don't need to be that precise :)
Preparation Instructions:
Melt in a pan the butter and the chocolate
Pre-heat oven at 410 Fahrenheit (210 Celcius)
Mix in a big bowl the eggs, the sugar and the flour (you can use two large spoons to mix this)
Once #3 above is fully homogenous poor melted chocolate and mix all
Poor all this in a dish that is oven safe
Wait 10-12 minutes. I prefer 10 as the browny will be more soft.
Enjoy!!!