Healthy body brings us to a healthier mind
Hi dear steemian friends!
That's what I'm trying to bring to my life at this moment.
Not only the training at the gym everyday, but also having healthy eating habits is important to be in our best form.
That would be great if we enjoy while cooking, I think it's the best way to prepare delicious plates with simple ingredients.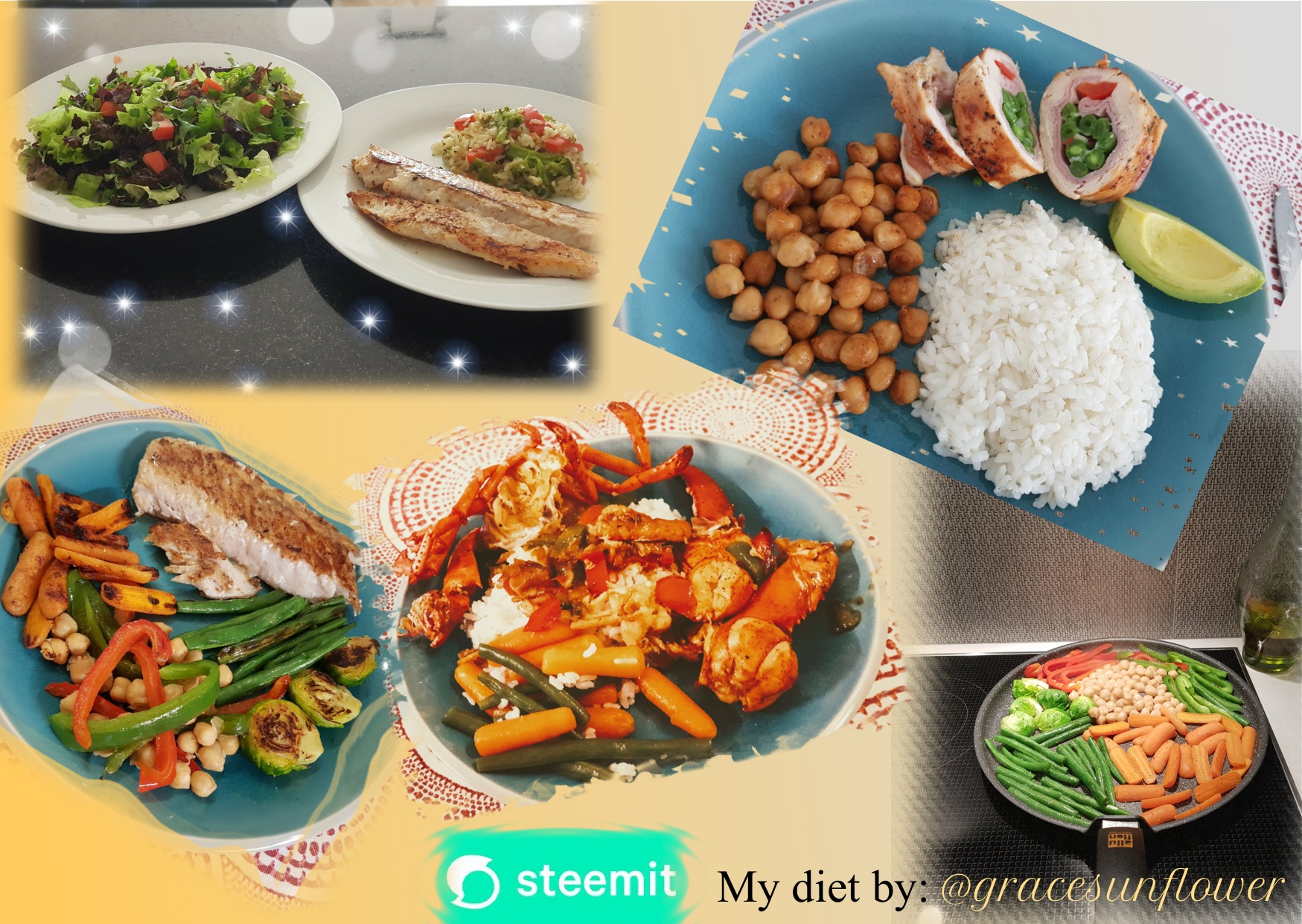 As you see, I don't use to prepare sauces in my recipes, even if some of them are incredibles and I like some, I don't recommend you to abuse of consuming sauce everyday, due to the excess of calories that they can provide into our body.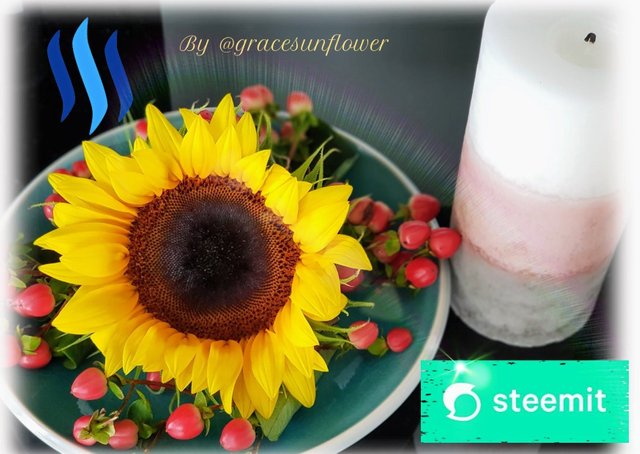 I hope you can enjoy it.
Thank you!