Caramel bread dessert for " New Year celebration"

Raw material :
Toast 10 pcs
Ingredients for syrup:
1 cup sugar
1 cups water

Ingredients for pudding:
Sugar 6
Flour 6
Milk 1 liter
Butter 1
Vanilla 1 pack

Ingredients Method:
Cream 1 pack
Chocolate to be desired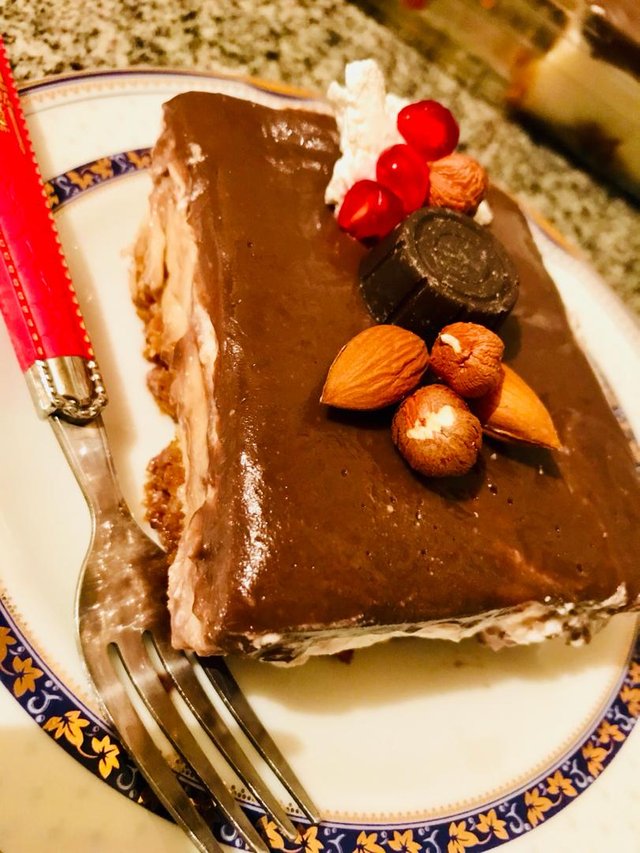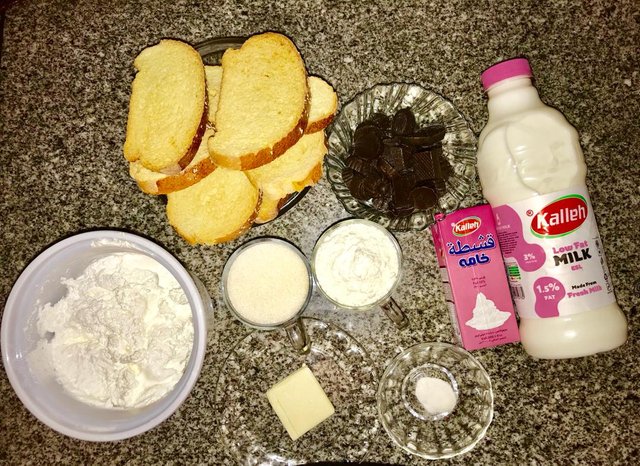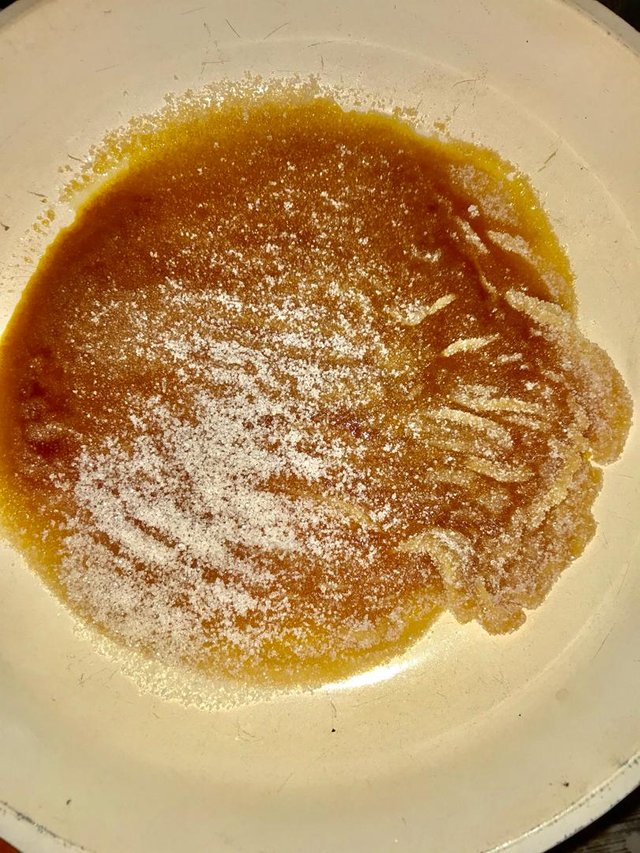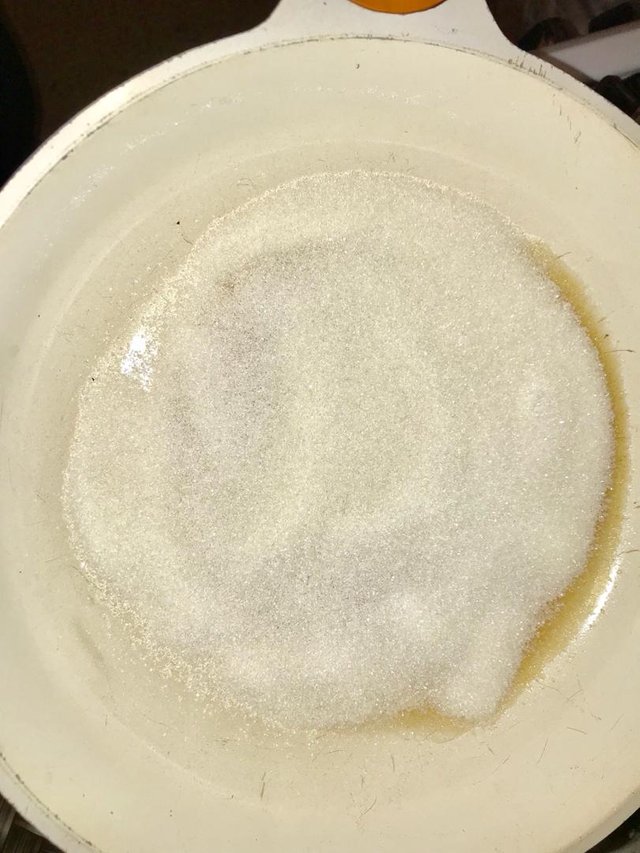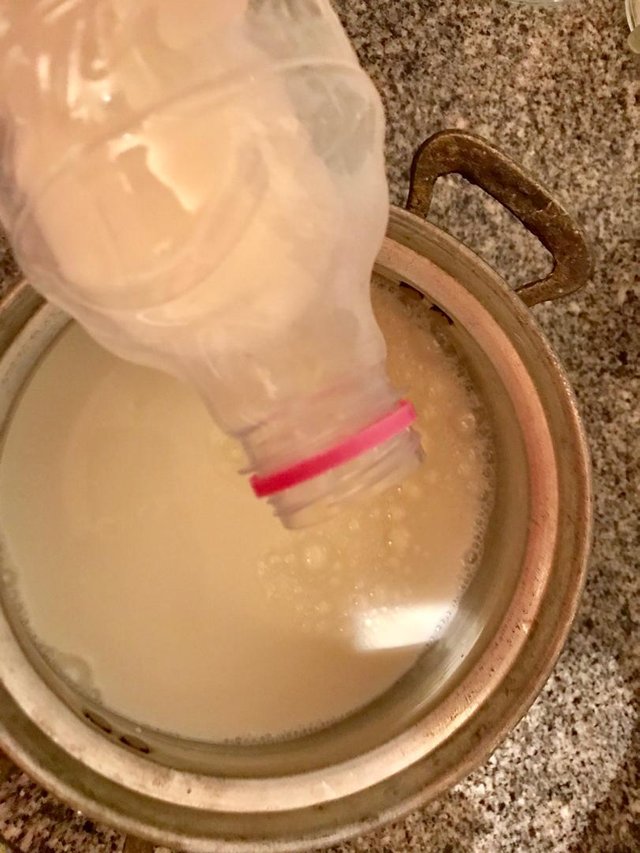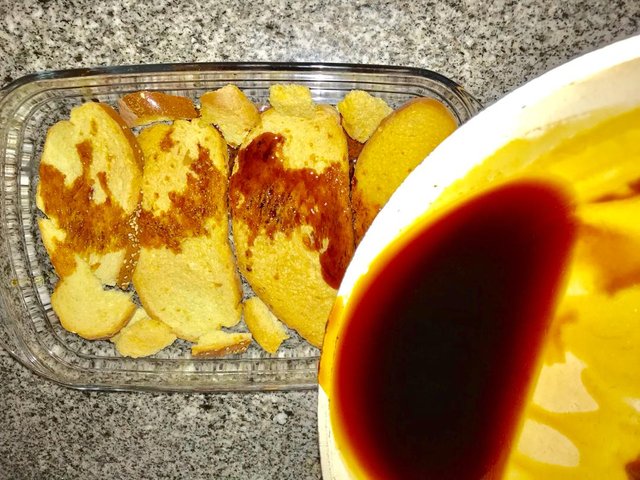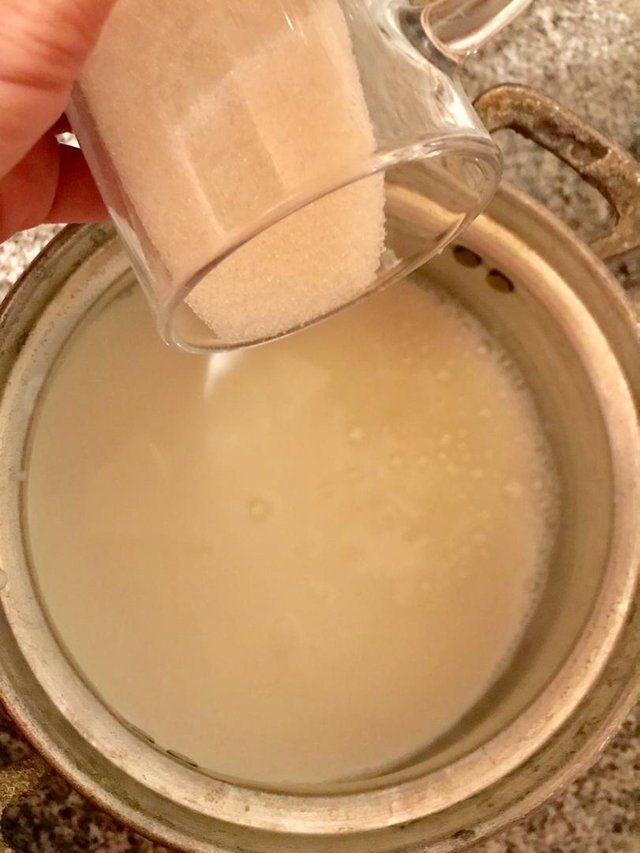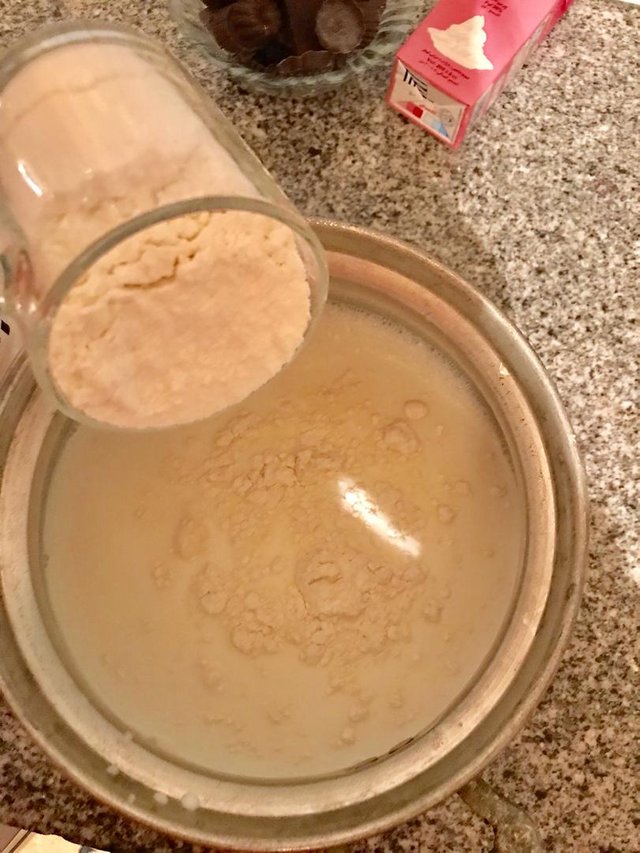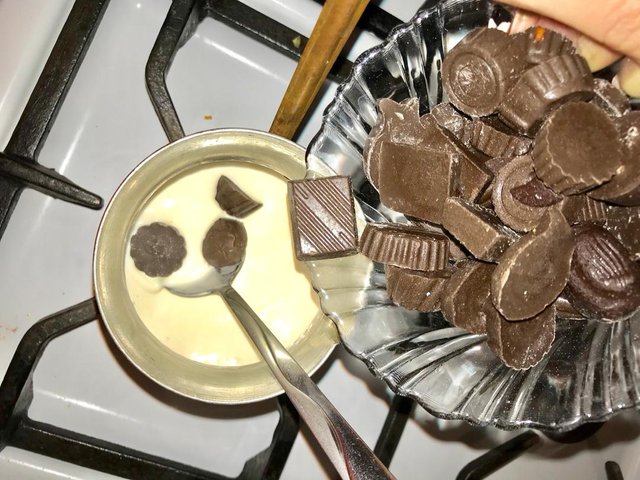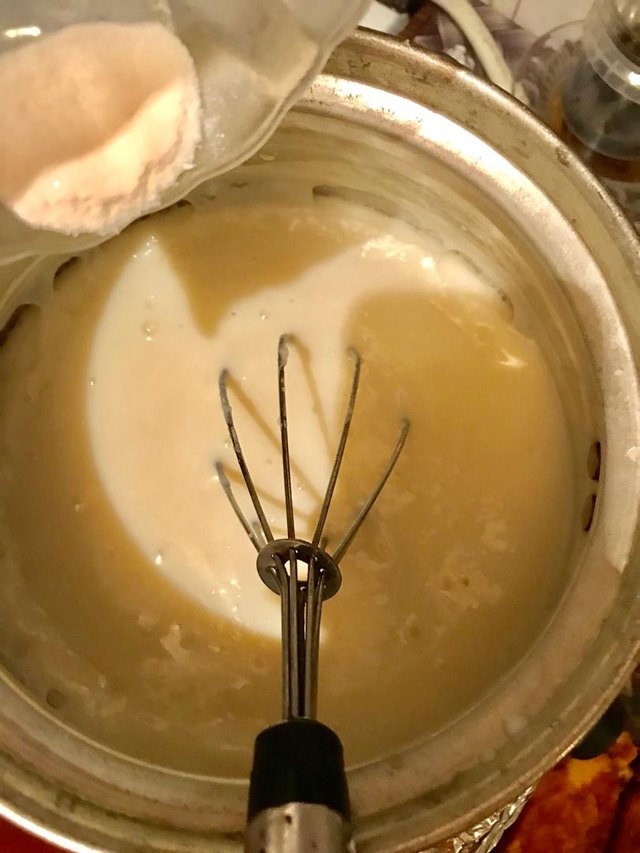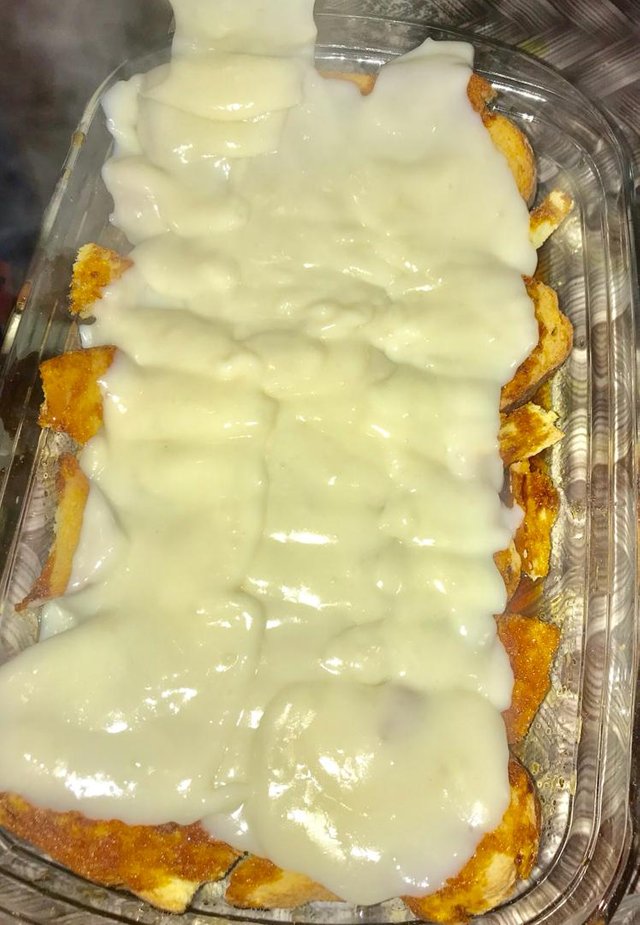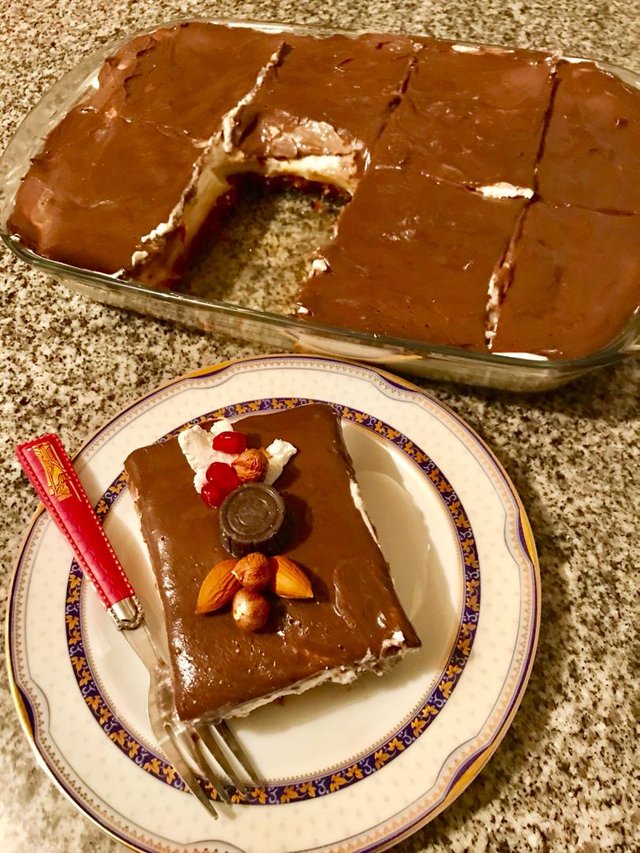 Preparing the syrup
Put sugar first on the stove until the sugar dissolves.
When the sugar is completely dissolved, add a glass of water
During this time, place a toast in a rectangular pyrex dish to cover the bottom of the pan. Then pour hot syrup over bread.

Preparing pudding
Put the milk in an ovenproof dish and add the flour and sugar and stir until the flour is shot.
Continue stirring to make our pudding thick before adding the pudding over heat, adding butter and vanilla and mixing for a good 1 minute. Then remove from heat and allow to ambient temperature.

For the procedure
Heat the cream with chocolate to dissolve the chocolate and then cover the dessert with these ingredients. We put cellophane on the dish and put it in the fridge for one night.
Ready-to-eat dessert, dear friends

happy New Year