Hi Friends.... Though we make so many dishes for our Indian Festivals, this Chakli is the one much liked by everyone in the family, and can be made for all the festivals - Janmashtami, Ganesh Chaturthi and also for Diwali...:)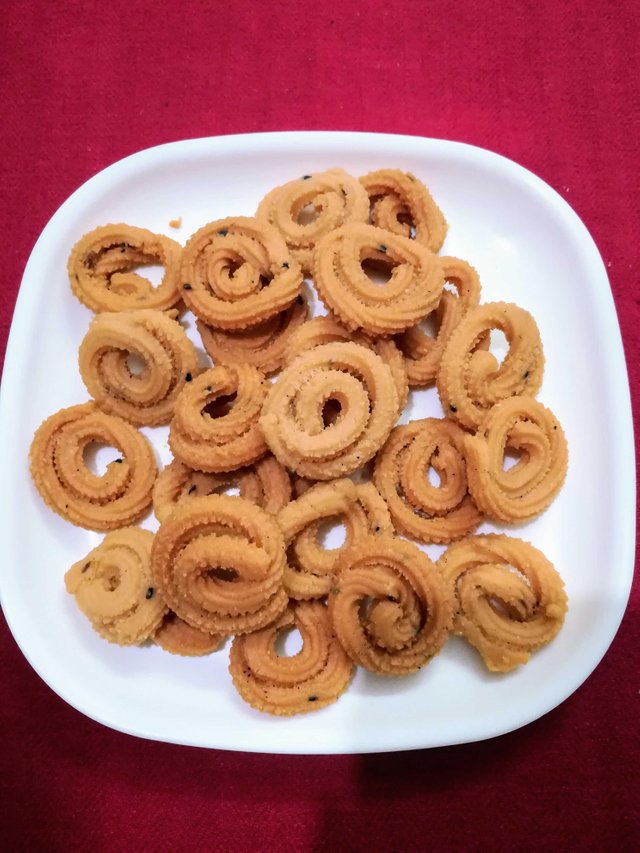 So here I am with few quick and easy recipe to make Chaklies,and also some tips on how to make them colorful!!.
Using rice floor and maida.
Ungredients used.
Rice floor - 1 cup
Maida - 1/2 cup
Sesame seeds (til) - 1teaspoon
Asafoetida 1pinch.
Butter - 1/4 cup.
Salt for taste.
Oil for deep frying (We use pure Coconut oil, but any good quality refined oil can be used)
We can use either chilli powder or pepper powder while making the dough if we want a bit spicy one...
Make a smooth dough using the ingredients from 1 to 6, add a little hot water only if you feel that the dough is bit hard. Keep covered for half an hour and using this Chakli machine, make small Chaklies on a plastic sheet or a Stainless steel plate and deep fry 8 to 10 Chaklies at a time.
This is the photo of a Chakli machine, which my Grandma used, then my Mom and now it's in my procession!! Great ancestral property!!! :).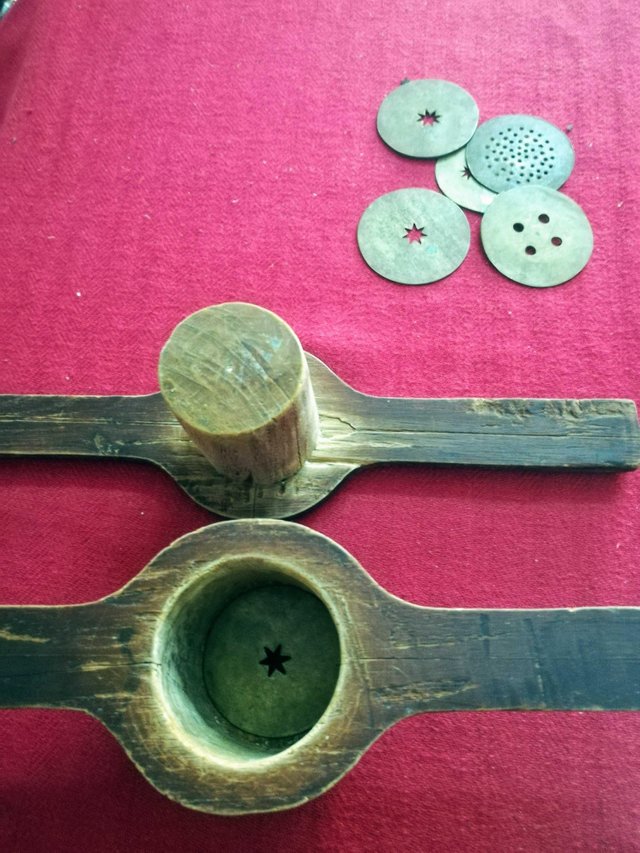 Though we get these foods in shops and bakeries these days, home made food is always the best in taste and is good for health...
We can also make quick Chaklies using fine samolina instead of rice powder and maida. Just by substituting Samolina or Bombay Rava in place of rice powder and maida, making a dough using all the ingredients mentioned above. This comes out very tasty....
Making Chaklies using Urad Dal or black gram Dal...
Here we have to use 1cup black gram Dal roasted and powdered for 3 cups of maida. This gives a unique flavor, a beautiful aroma of roasted Dal and tastes differently and much yummy!.
We can make colorful Green Chaklies by adding 2 Tablespoons of palak or pudina juice and also get a good flavor!
To make Red Chaklies - add 2 tablespoons of beetroot juice while making the dough.
To make Yellow ones, add a pinch of turmeric powder!
So these are some of the recipes and tips to make the yummy tasty Chaklies at home... :)
Hope you liked this post... With much love, @geetharao...