The Building of a Tomato Salad
I like tomatoes with mozzarella like everyone else but this was the salad I grew up with and is my favorite way of eating my homegrown tomatoes.
I start by cutting up my tomatoes into bite size chunks.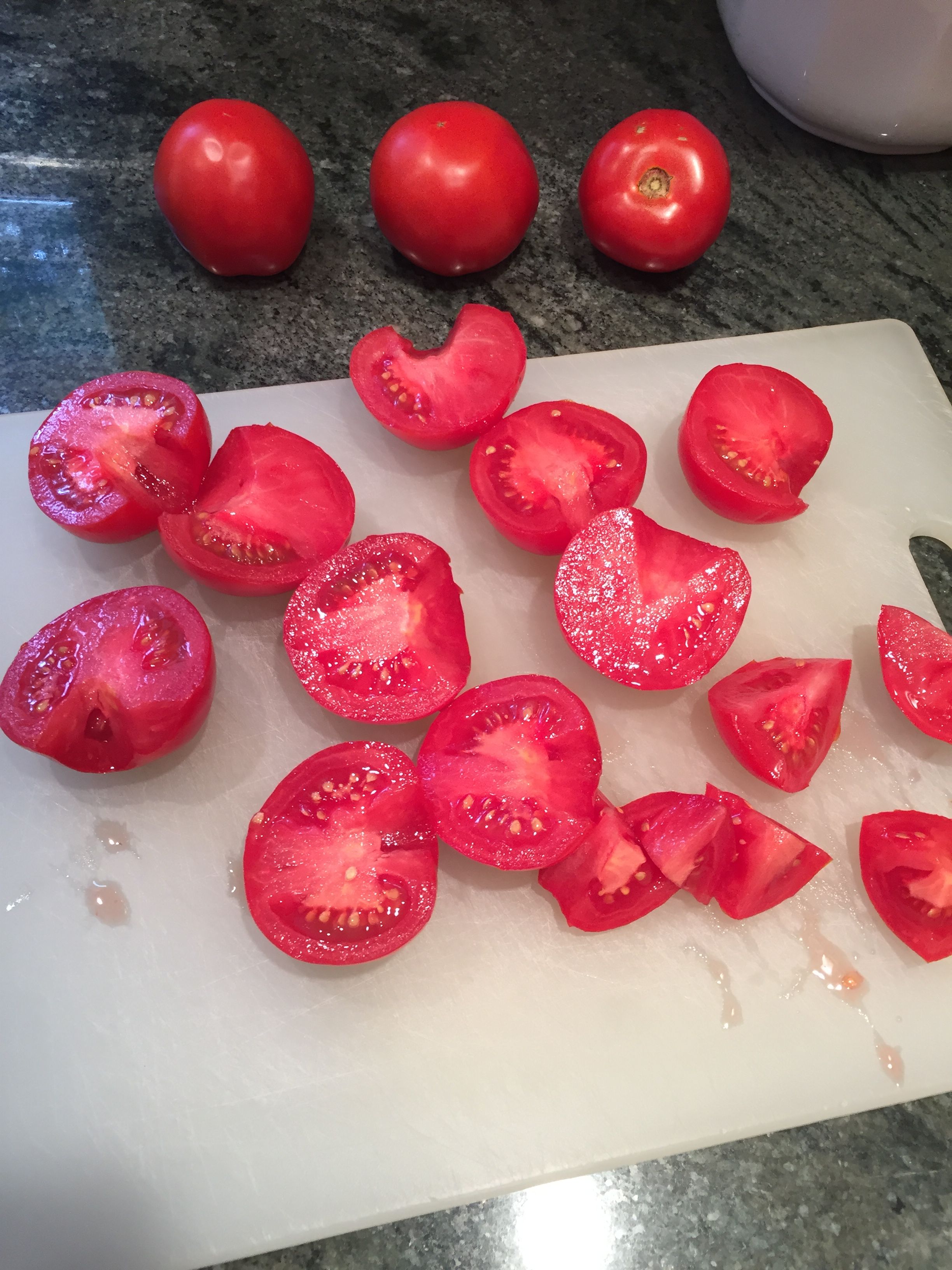 I then get a couple hot peppers from the garden and cut them into small pieces (if you don't like hot just substitute sweet).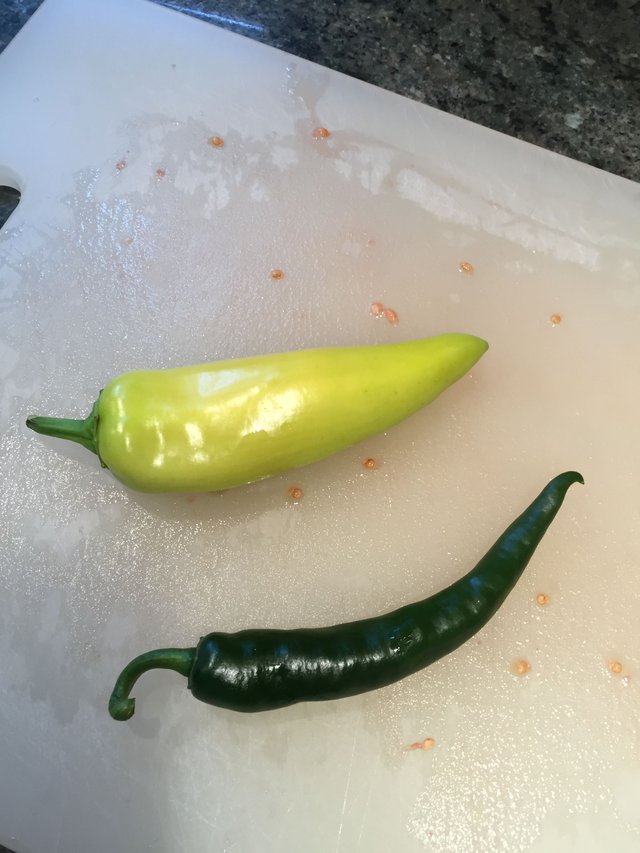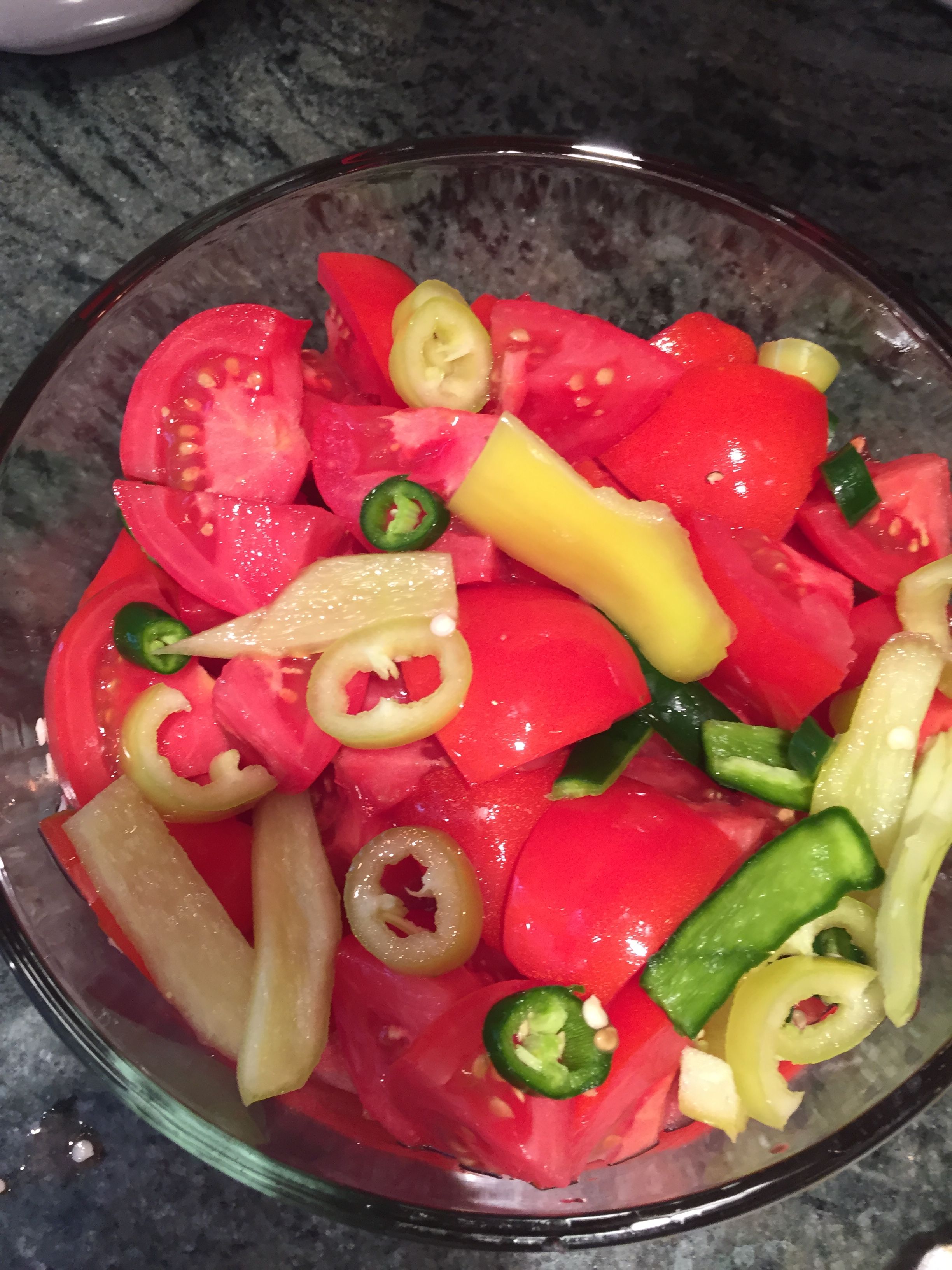 Then a generous amount of garlic.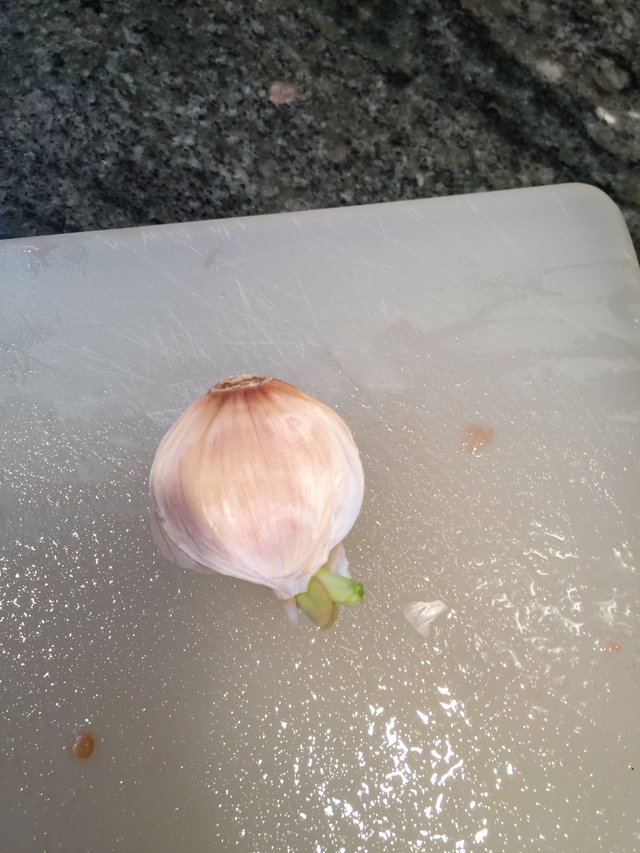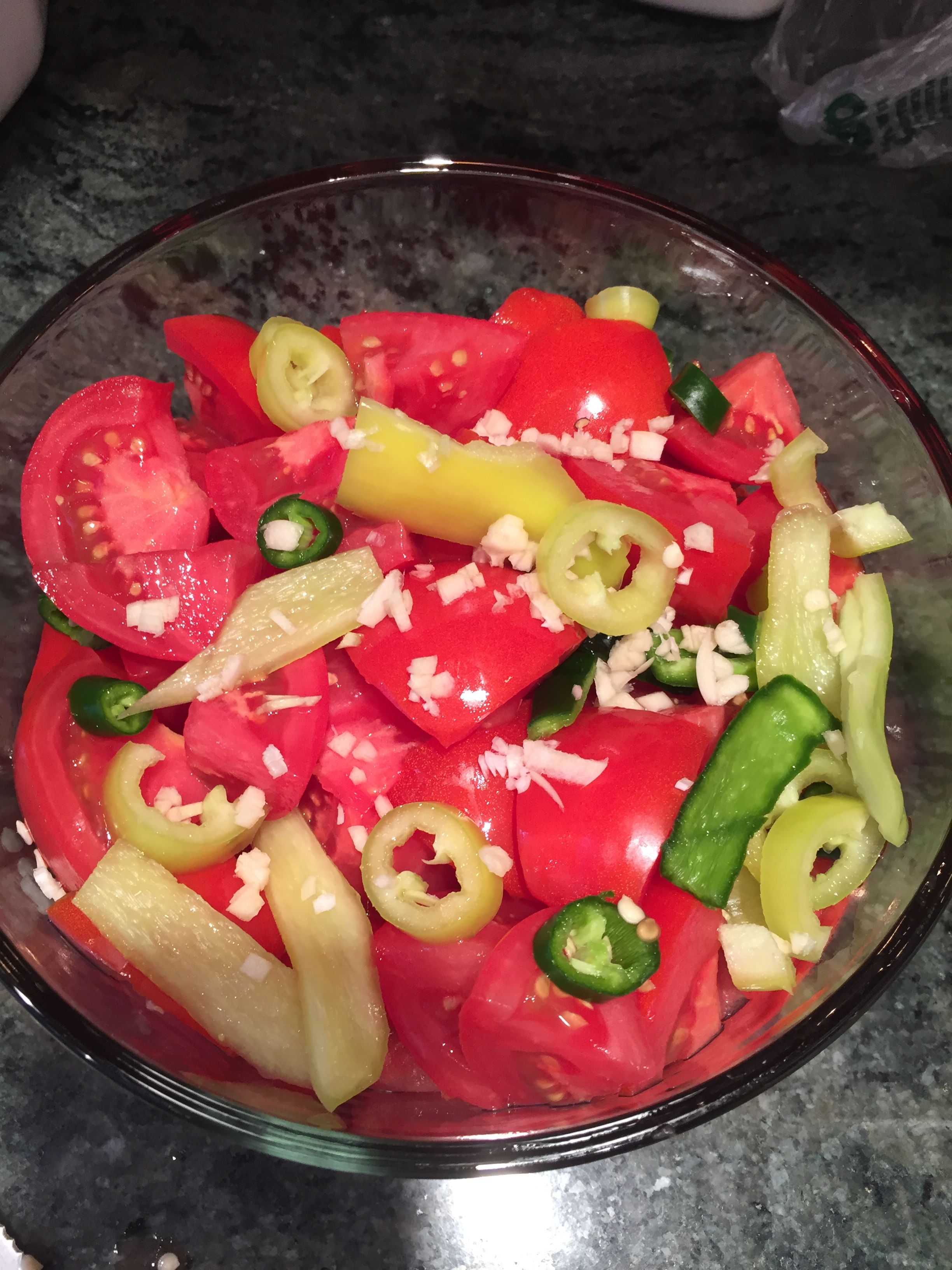 And of course basil.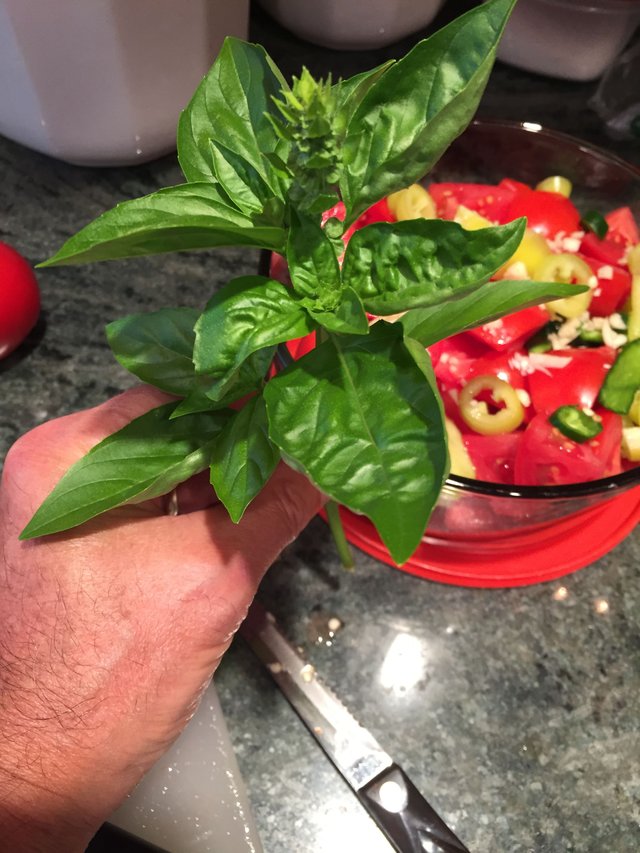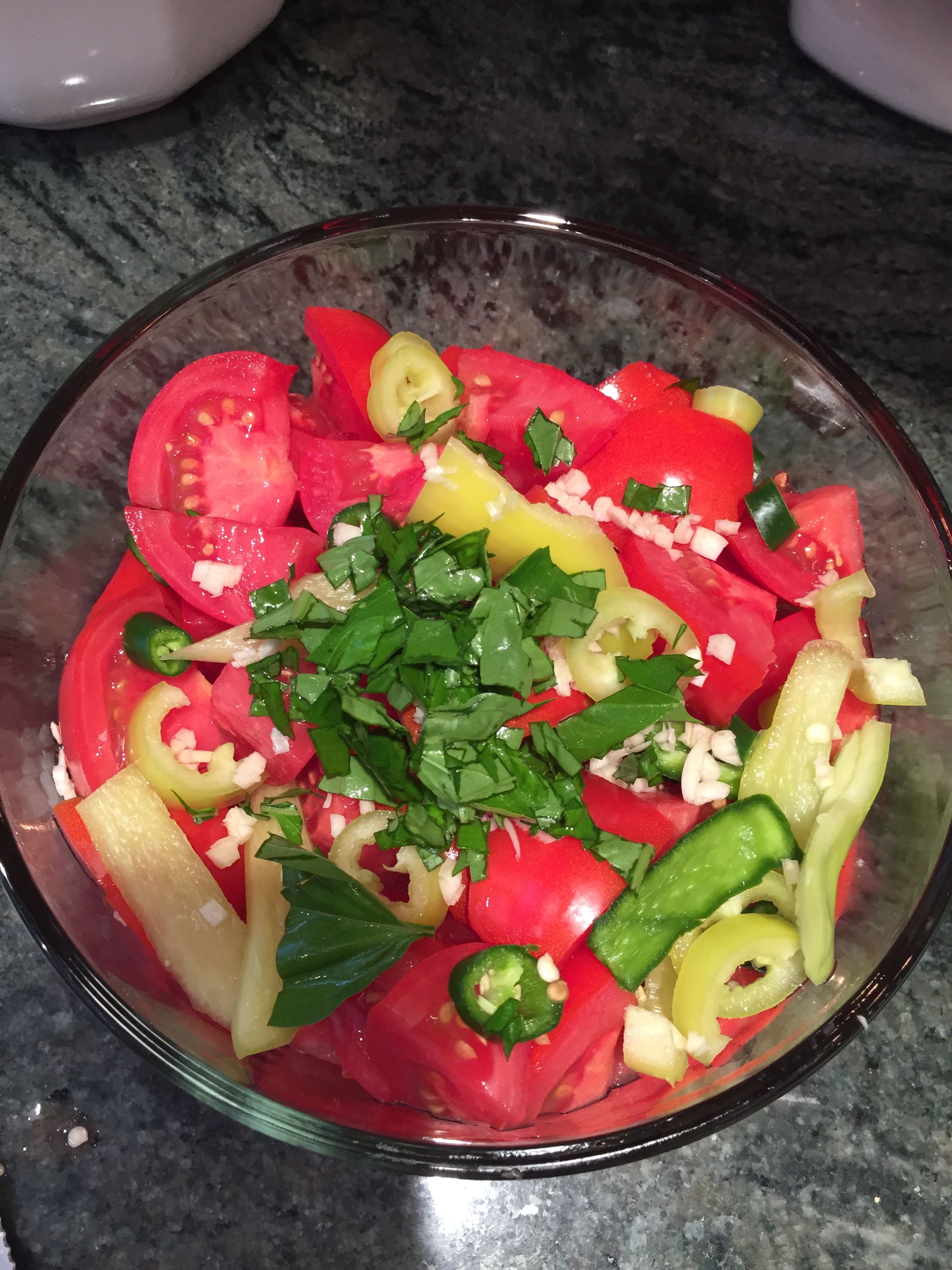 Finally I add some dried oregano, salt, black pepper, and extra virgin olive oil. I toss it and put it in the refrigerator for several hours so all the flavors can blend together.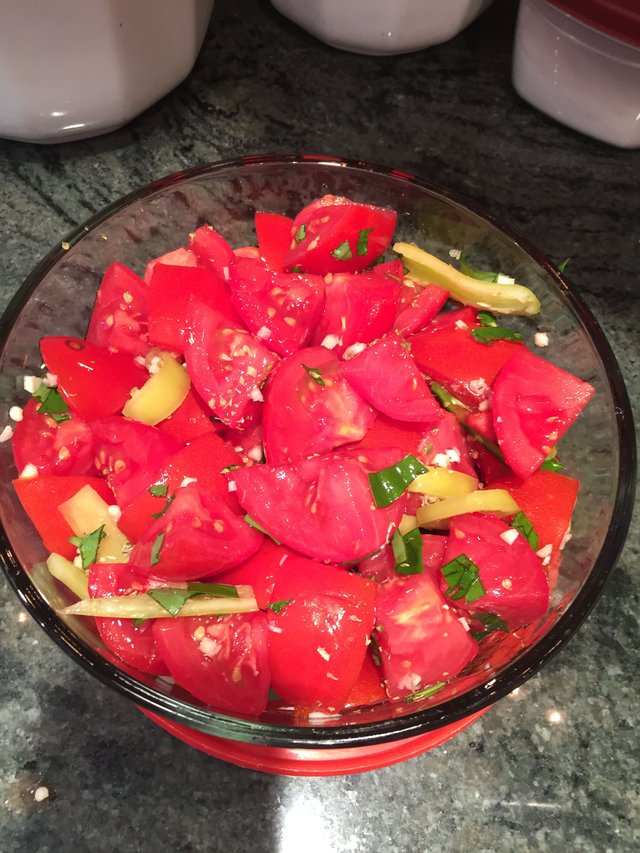 And then I fall into a state of ecstasy as I sit down and enjoy my creation. Thanks for reading. I hope you like my tomato salad as much as I do.