My Ideal Meal - A minha refeição ideal
I was challenged to describe my ideal meal in a SBI giveaway. I decided to share it with you guys. Warning, this will make you very hungry.
Fui desafiado a escrever sobre a minha refeição ideal num concurso do Steem Basic Income. Decidi partilha-lo com vocês. Aviso já que no final deste post, estarão cheios de fome!
For starters:
Ameijoas à bulhão pato. It is Clams with a sauce made with olive and garlic, with some lemon to spray over. Toast and butter is recommended to dip in the sauce. Alongside it, a cold glass of Antónia Adelaide Ferreira Branco (my great great great great grand mother).
Para começar, Ameijoas à bulhão pato, com o fantástico molho de amêijoas, azeite, alho, coentros, sal, pimenta e limão. Torradinhas e manteiga para no final aproveitar o molho! Juntamente com um copo de vinho branco, Antónia Adelaide Ferreira 2014 (Minha penta(?) avó!)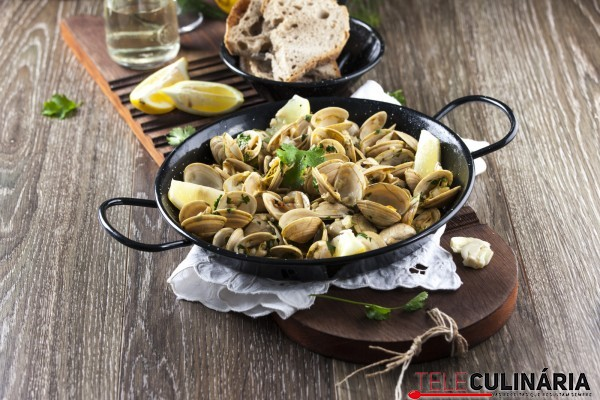 https://www.teleculinaria.pt/featured/ameijoas-a-bulhao-pato/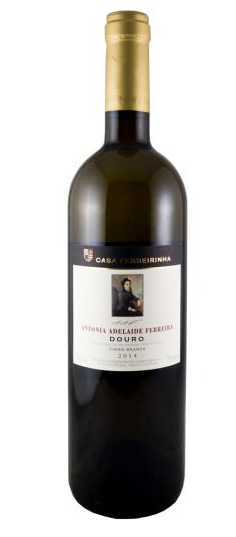 Source
For main dish, Francesinha, a typical dish from my town made of toast, steak, sausage, chourizo, smoked ham (and a few other "meats"), covered in melted cheese, egg, and a special sauce made with beer, hard liquor, and spices. It is some sort of heart attack on a plate. To drink with it, a local beer, Super Bock.
Para prato principal, uma Francesinha com ovo no Gambamar, conhecida marisqueira da cidade do Porto, situada na praça da Galiza. Acompanhada de batatas fritas, e umas gotas do picante caseiro. Após 15 anos a comer Francesinhas esta é de longe a minha favorita! E claro, não pode falhar a canequinha de Super Bock!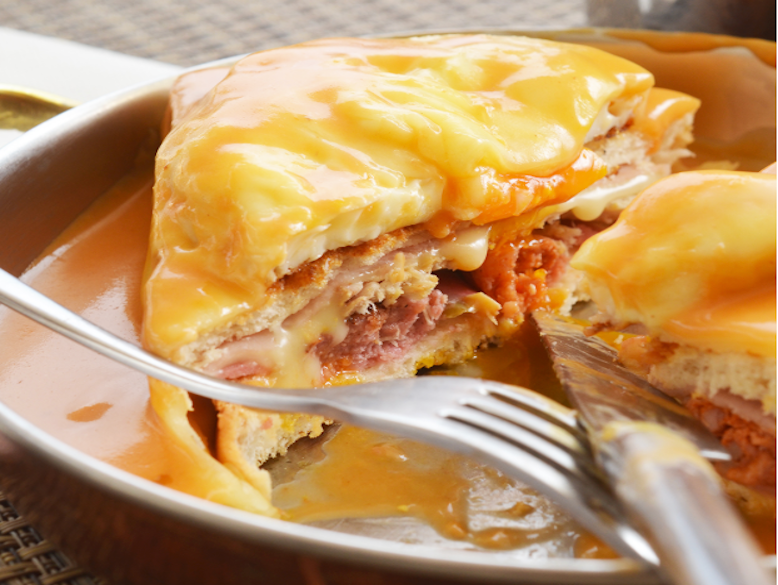 https://portoalities.com/en/best-francesinha-in-porto/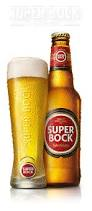 www.superbock.pt
And for dessert, pudim abade de priscos, a pudin made of sugar, lemon, cinnamon and caramel.
Last but not least, a glass of Port wine, Alves de Sousa, vintage 2011.
Para sobremesa, um pudim abade de priscos, acompanhado do melhor vintage que já provei até hoje. Alves de Sousa, 2011. E como um vinho do Porto vintage não se pode guardar, é melhor arranjarem boa companhia, senão têm de o beber todo sozinho!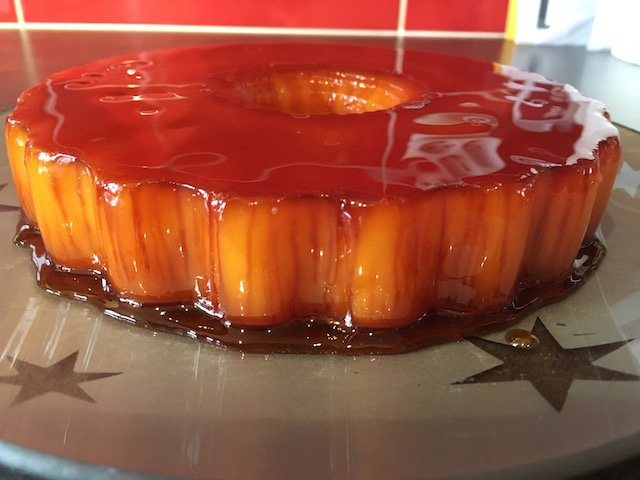 Source http://www.docesregionais.com