For today I cook omelette with fresh vegetables, a tasty and satiated breakfast, I would love to cook this tasty breakfast. Thank you for your support, a nice day for everyone.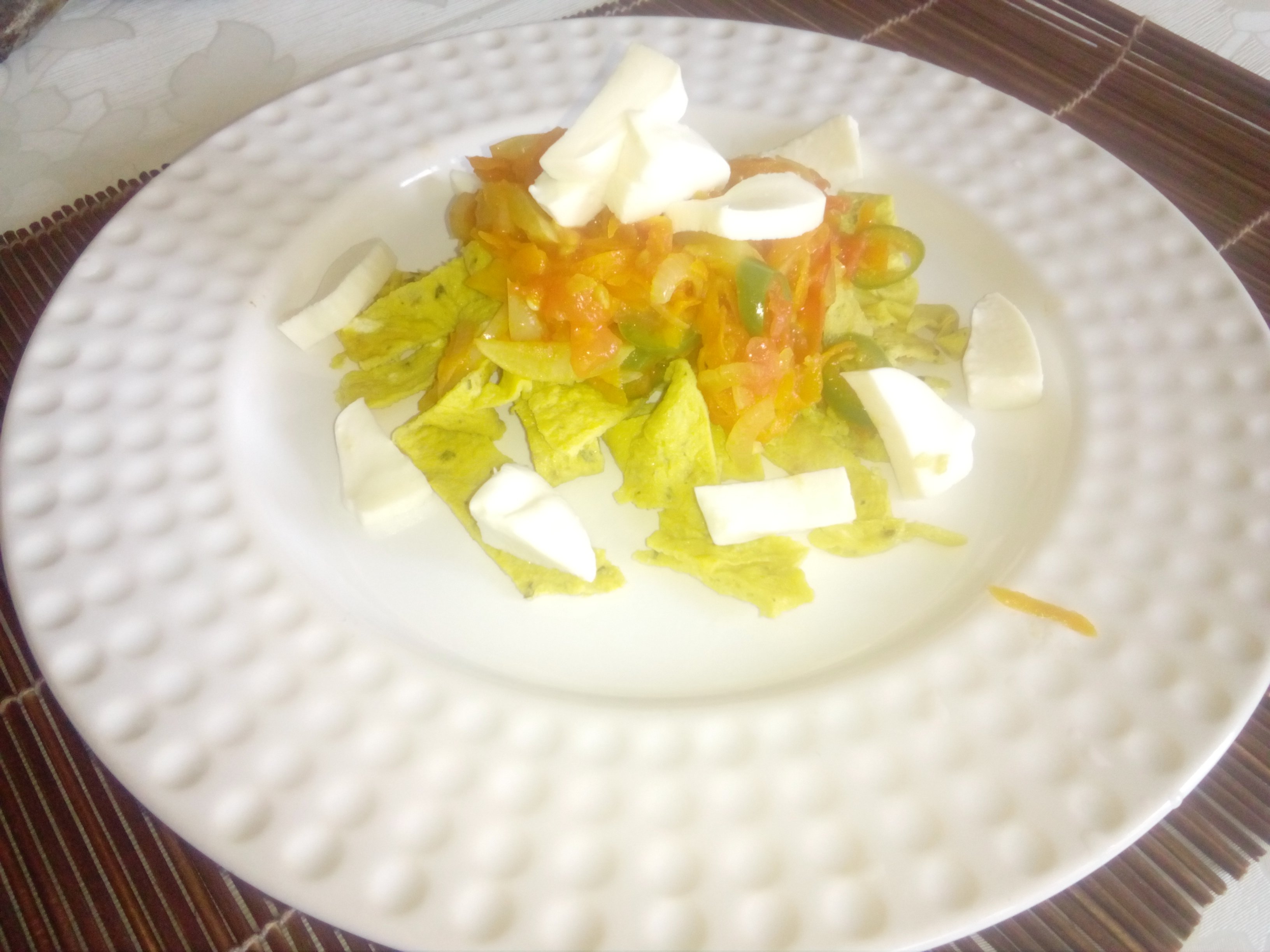 Ingredients.
-eggs
-mozzarela
-carrots
-onion
-peppers
-peppers hot
-olio extravergin
-salt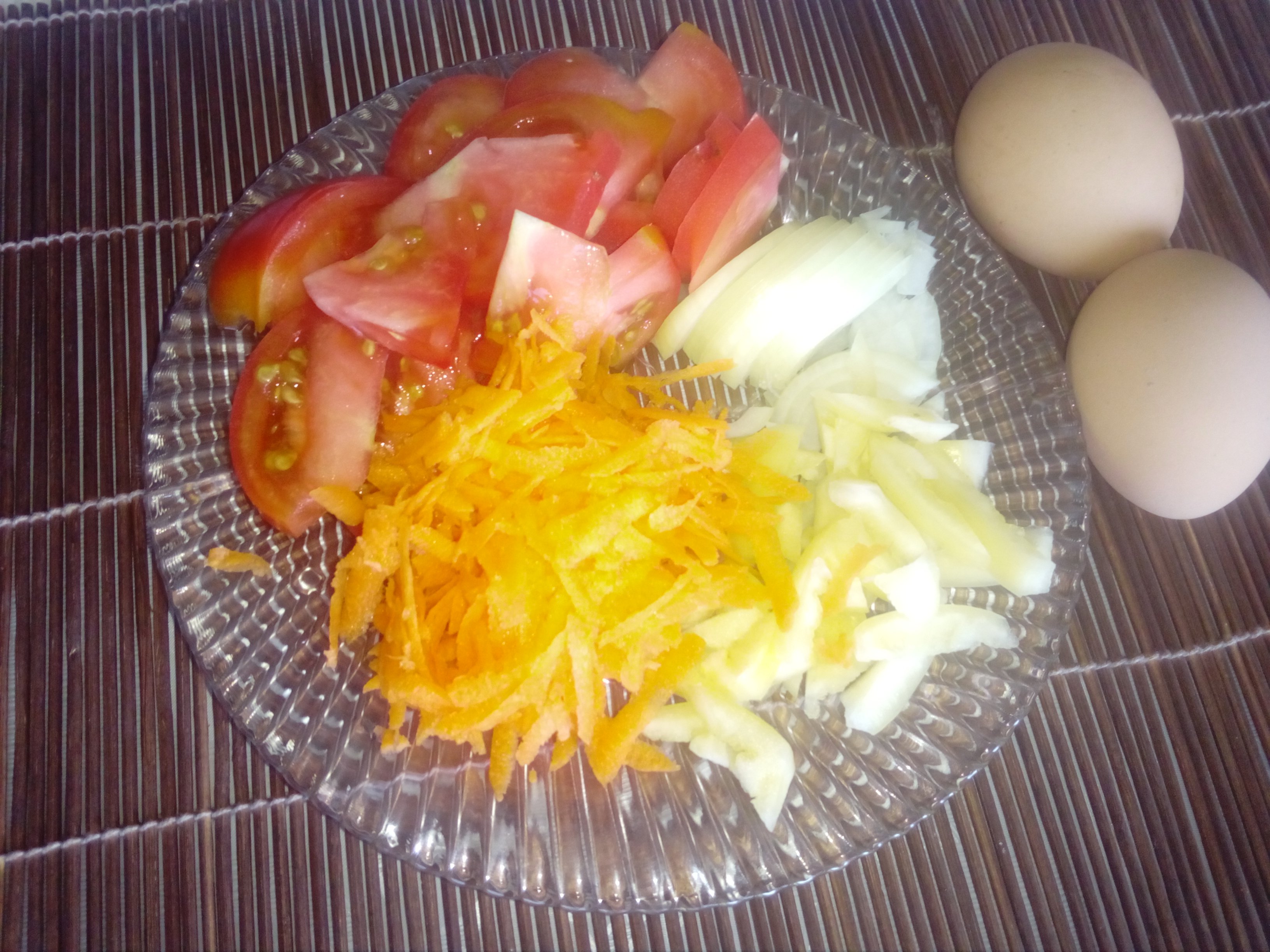 This recipe is very simple to do, start cutting vegetables, add a little olive oil to the tray and add the vegetables, a little salt, and chew for 10 minutes, then make the omelette add to the bowl add a little salt and herbs aromatic, it depends on you which aromatic herbs you prefer, and mix the egg and put it in the tray, after having made the omelette thin slices and add the fresh vegetables, and mozzarella.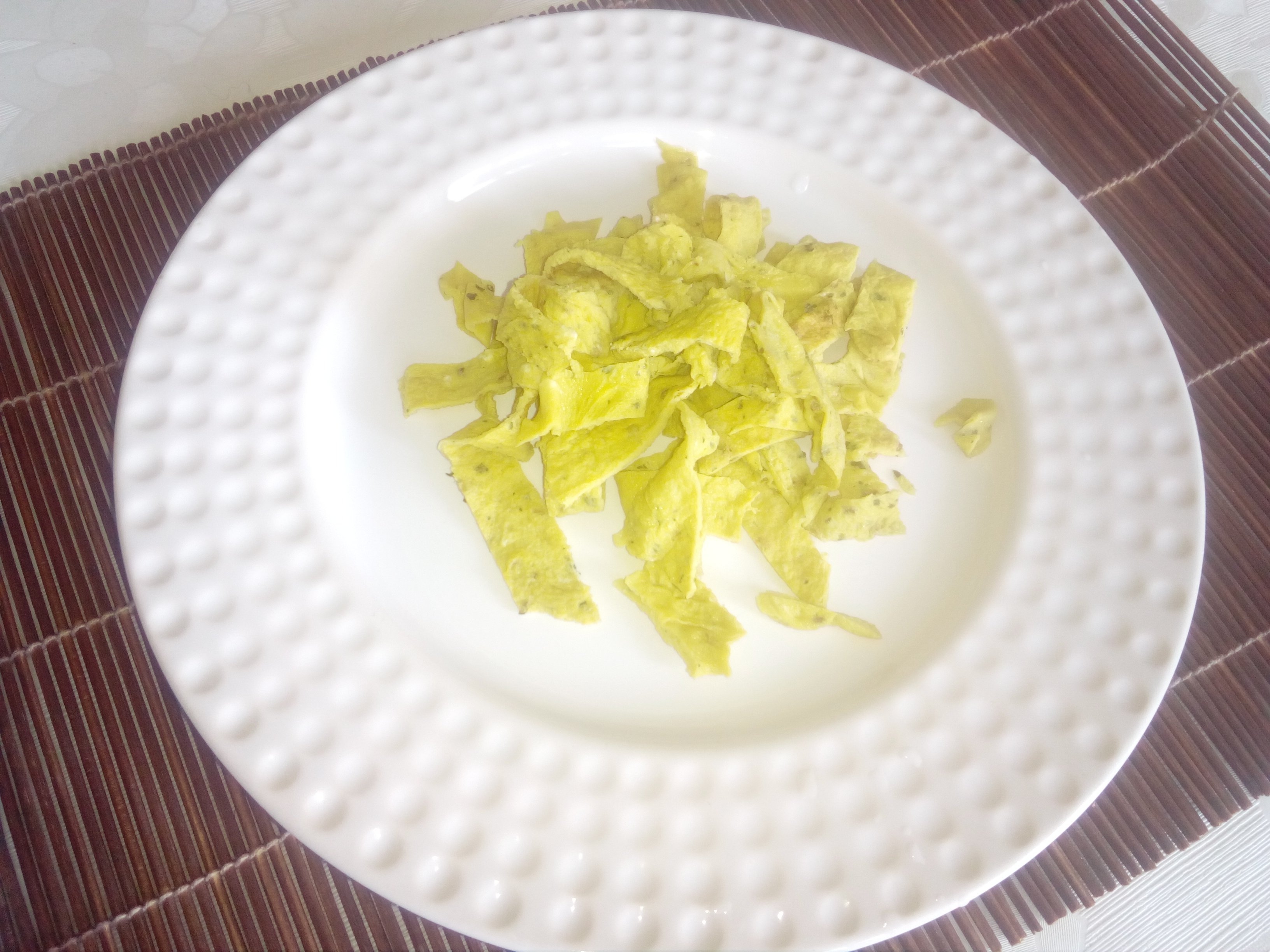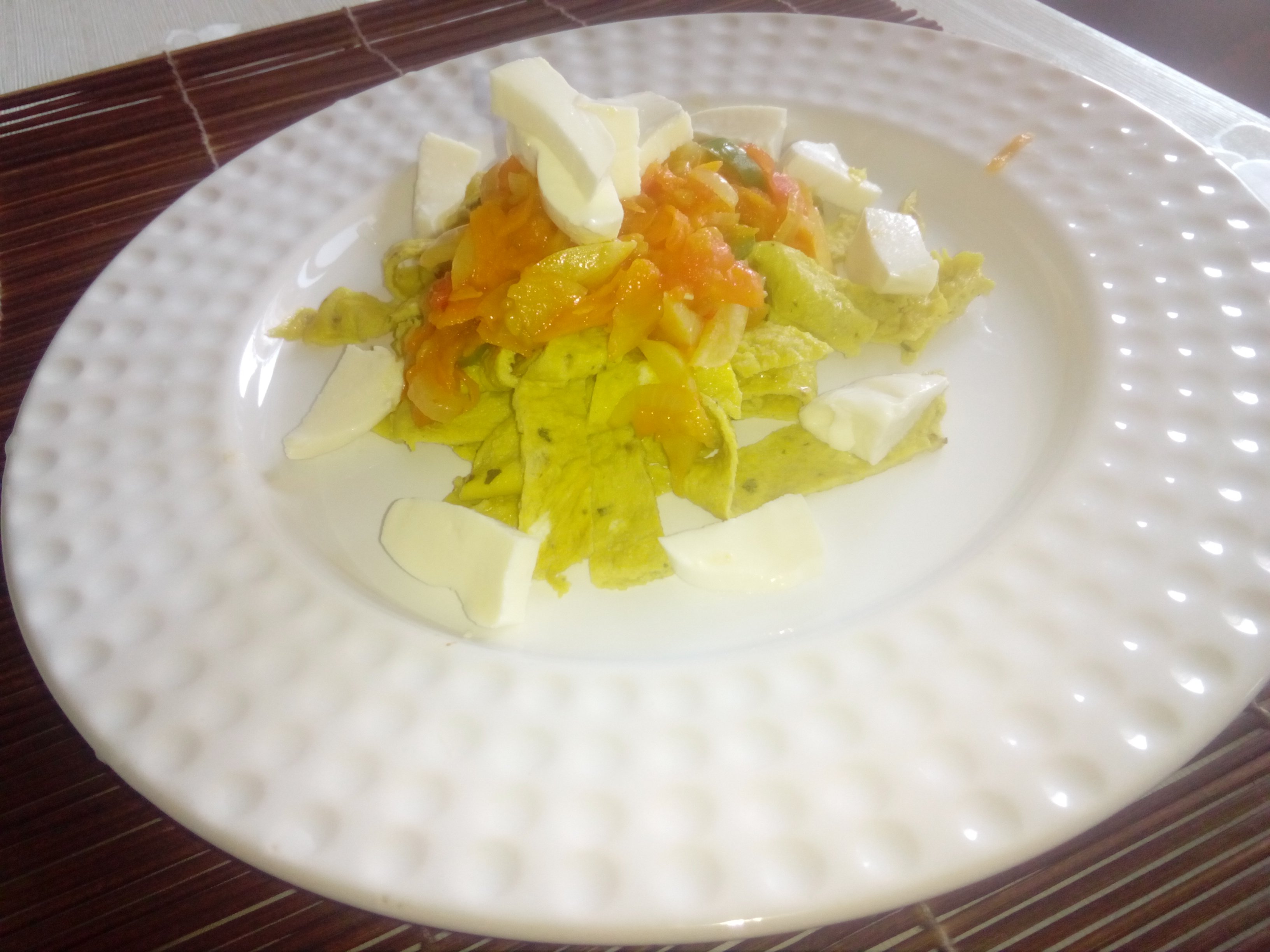 I'm waiting for your comments and do not hesitate to cook this tasty breakfast.