A Witch in the Kitchen: "Soy Meatballs - Vegans"
Hello Dear Witches...!
This Thursday has been the birthday of my mother, the queen of my home, a tireless woman, fighter and worker, who is also an extremely spoiled grandmother with Mi Mathias, and as such I could not miss this date and treat her the best I could, for her obviously I made a delicious cake, which I did not show because I published it, but I also wanted to spoil her with lunch.

For several years now my mother has reduced meat consumption to almost zero, eventually consuming some fish and chicken, so for lunch that day, I wanted to prepare some delicious and simple meatballs of soybeans, which contrary to what many have told me, can become as delicious or more delicious than ordinary meatballs, and the truth is that these were exquisite.
Although they don't believe it and the preparation process is somewhat long, they are really easy and above all delicious, so the wait is always worth it, when the result is like this. Come with me and I'll show you how you can prepare them.
Enjoy!
.

Ingredients
250 gr of textured soybeans.
4 Mature tomatoes
4 Sweet peppers.
1/4 cup of garlic porro.
2 Medium onions.
1 Medium carrot.
2 Cup water.
6 garlic teeth.
2 Tbsps of salt.
1 Tbsp ground cumin.
1/2 teaspoon of curcuma powder
1/2 cup wheat flour.
Frying oil.
Preparation
.
Difficulty level: Low
Preparation time: 30 Minutes
Baking time: 60 Minutes

Remember that soybeans must be washed very well to avoid the typical bitter taste that many times we can find in it, I leave it hydrating for at least 20 minutes and then wash it about 4 times, until the water comes out clean.

While we are hydrating the soybeans, we can prepare our sauce, for this we will chop the tomatoes, carrots, leek, peppers and onions, put them in a pot and add the garlic, water and season, with salt, cumin and turmeric. Let it cook on a medium heat for at least 30 minutes.
Once hydrated and well washed soybeans we proceed to season to assemble our meatballs, for this we add finely chopped, 1 small onion, 2 tablespoons of garlic porro and a pair of cloves of garlic, we also add salt and cumin and wheat flour, we knead very well to integrate everything, they can do it with their hands, so it will be much easier.
We assemble our meatballs of the size you want, although the best thing is to make them small, so the flavor is better and cooking is much faster, once assembled, we fry them in abundant hot oil, to seal them. We reserve.
With the help of a blender, we process our sauce, and we take to the low fire, to add the meatballs that we have already fried, and we let cook for about 15 minutes at least, so that these take the flavors of the sauce and finish cooking, After this we turn off the fire and we only have to serve to enjoy these delicious vegan meatballs.
In this opportunity I served these delicious meatballs with a white rice and a good salad, and the truth is that the combination was perfect, and my mother who was the feast of the day loved them. They are also very good with a good pasta. My brother made a delicious sandwich out of these meatballs, and it's really delicious.
And you, what would you eat these delicious vegan meatballs with?

Images of my property, taken with the camera of my iPhone 5s and edited with PowerPoint 2013



.
Thank you for taking the time to read this publication, if you have any questions, criticisms or suggestions, I would appreciate it in the comments box, and remember, you can also do magic in the kitchen!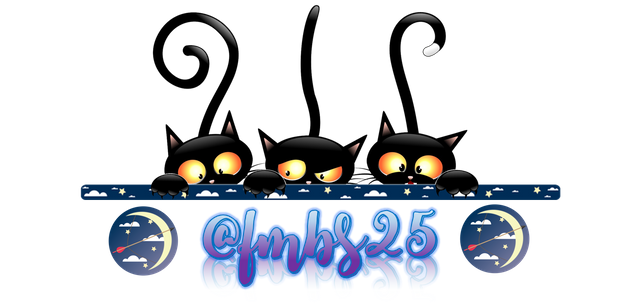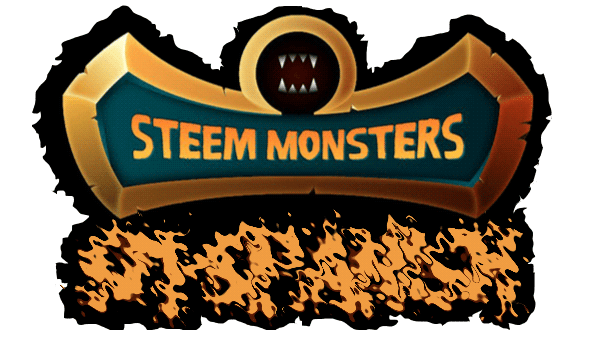 ---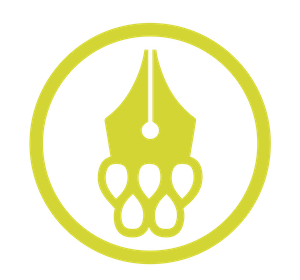 Come and support @Cervantes as Witness in https://steemit.com/~witnesses
---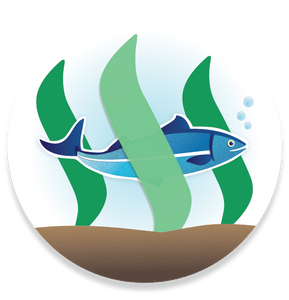 Come and supports @Aggroed as Witness in https://steemit.com/~witnesses

Join @upmewhale's Discord
A proud member of