People ARE OVER EATING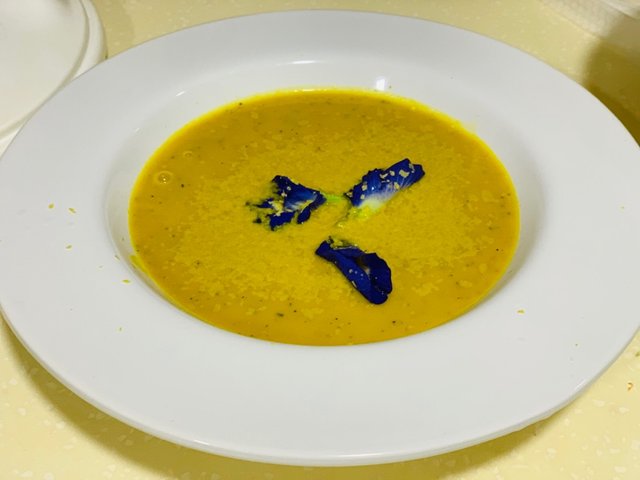 The reason we all got sick is bad eathing habbit.
We all over eat.
We are afraid to starve.
Starving is good to our health if doing it in control manner.
3 x a week not eating a full meal will be very helpful to our system. If you can control it.
I used to be over eating.. not anymore.
Eating light at nite is another way not to over feeding ourself.
Posted using Partiko iOS