Food for Thoughts #4 - Tavolo Resto, Iligan City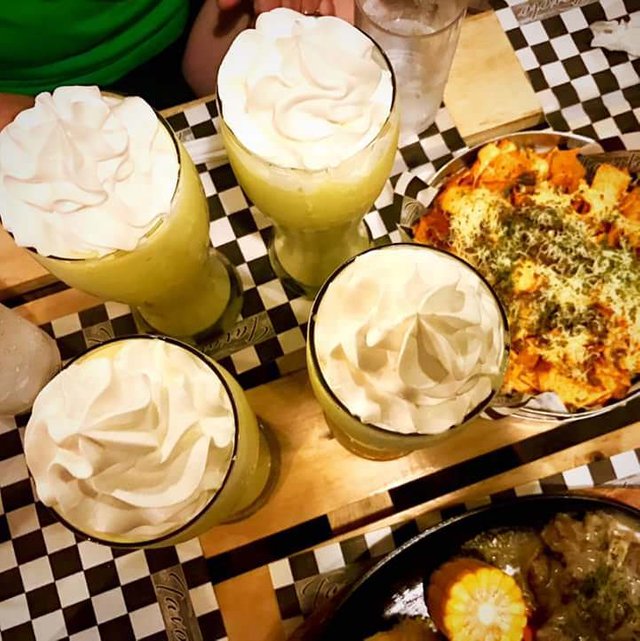 What more would people wanna ask for? A great place to hang around and to chill. And human as we are we always wanna go for a grab that catches our unique taste. And this place that also provides a great ambience is the go to place.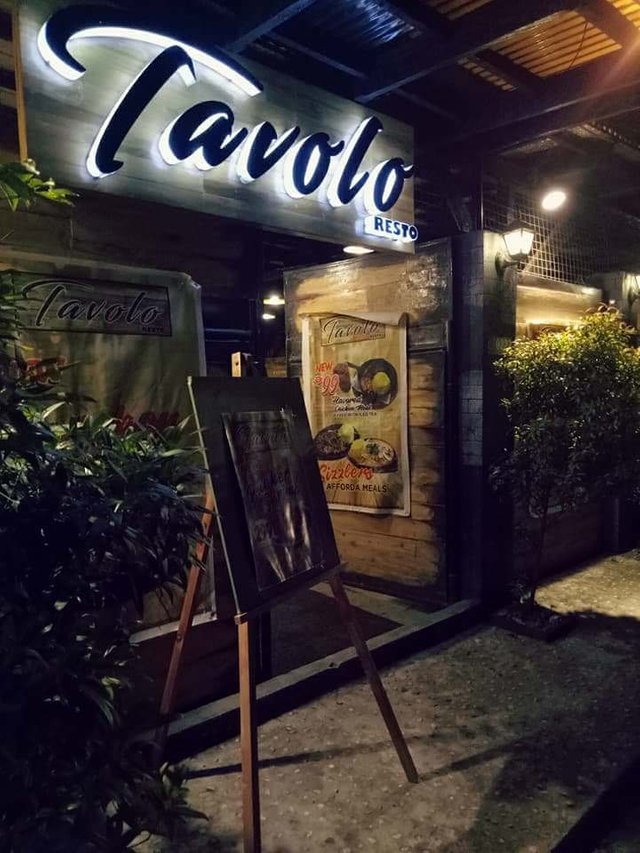 Tavolo is an italian word for table. Tavolo is located in Iligan City, just two rides from the city proper.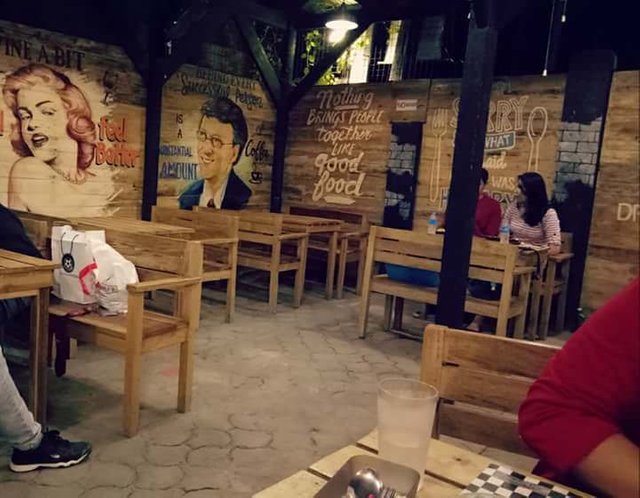 With an accomodating staff and a place which provides an artisic twist it really catches your eye even at first glance. The wall filled with paintings and great quotes and a choice of music that adds up to the awesomeness of the place.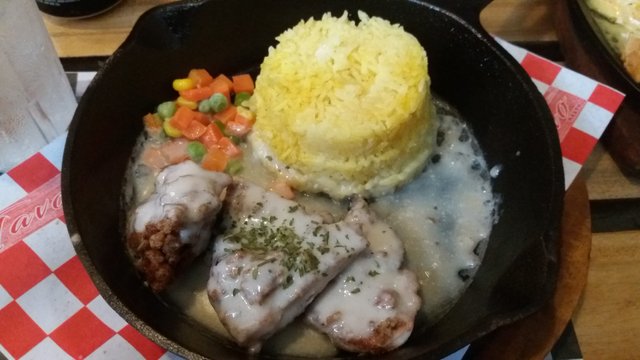 Their foods are so delicious and very satisfying yet very affordable. They also have have this meal that ranges from 80-100 and serve with drinks. A very affordable price.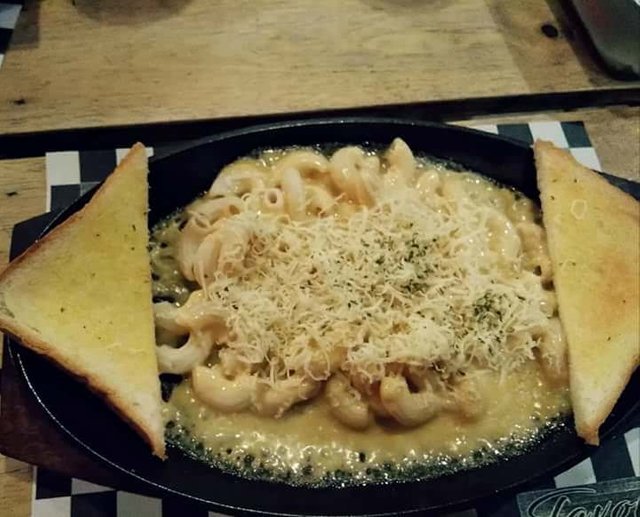 They also serve sizzling pasta, with different vatieties. And swear to God it is very delicious.
I really reccomend this resto to everyone specially to students because their price is so affordable.