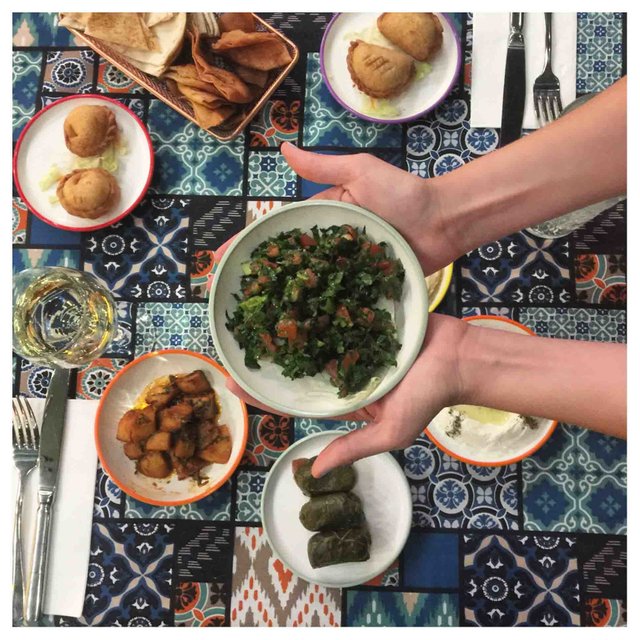 ---
I been living in South East Asia - Kuala Lumpur (Malaysia) for five years plus now. I love it here, beautiful culture and diversity and their local foods is so diverse and delicious, especially if you love your food Spicy. (Malaysian food will be covered in another story soon).
That said I definitely miss my family and friends back home and also miss our local Lebanese food.
My Country Lebanon is located off of the Mediterranean sea in the Middle East. Beirut is the capital also it's known to be called the "Paris of the Middle East" because of its rich history of a melting pot for cultures, religions and people.
With all that rich history of cultures that came through and left their influences in Lebanon, we can see it and taste it in our local Lebanese cuisine.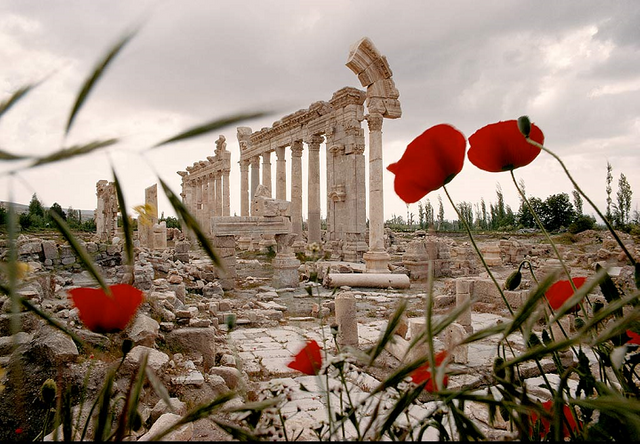 Baalbek (ancient Phoenician City)
There's a huge list i can't break all down in one post, maybe in future posts if you would like to know more let me know in comment and i will share more.
Here's Some of my favorite local Lebanese food recommended for vegan and vegetarian food lovers.
---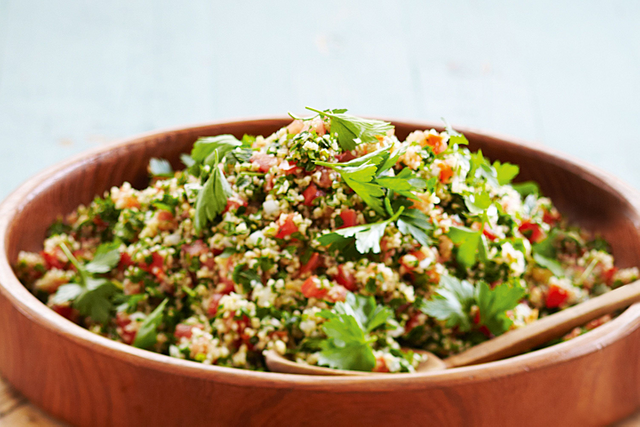 Tabbouleh is a vegetarian dish made of tomatoes, finely chopped mint, parsley, bulgur and onions seasoned with olive oil, lemon juice and salt.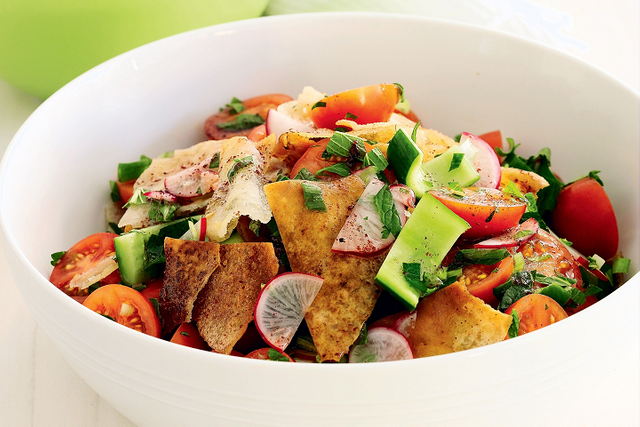 Fattoush is a bread salad made from fried pieces of Arabic bread combined with mixed greens and other vegetables like radishes and tomatoes.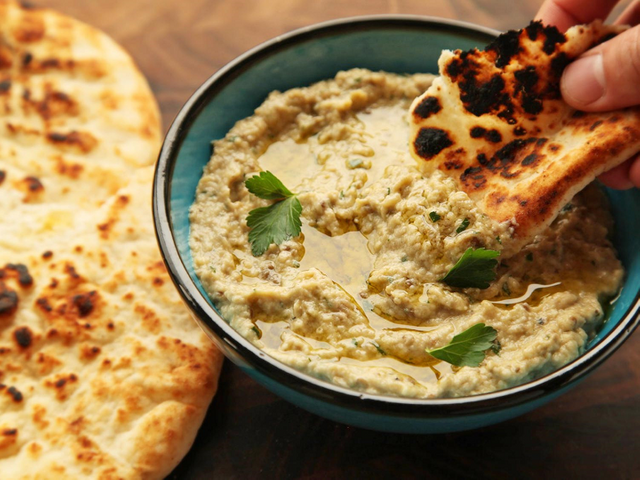 Baba Ghanoush is a dish of roasted eggplant mixed with garlic and Tahina (a condiment made from toasted ground hulled sesame seeds), olive oil and various seasonings. The Arabic Baba (means father), while Ghannoush means brat or cute.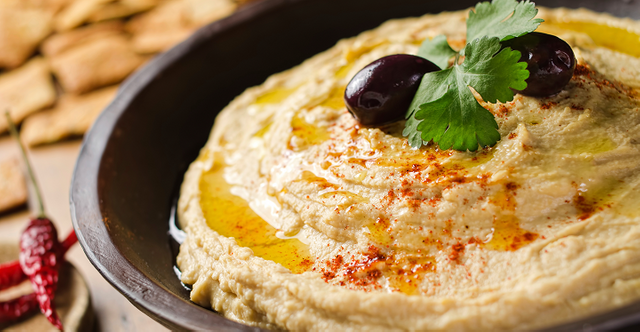 Hummus is a lovely dip or can be used as spread made from cooked mashed chickpeas mainly and sometimes other beans, it's blended with Tahina (a condiment made from toasted ground hulled sesame seeds), olive oil, lemon juice and salt and garlic.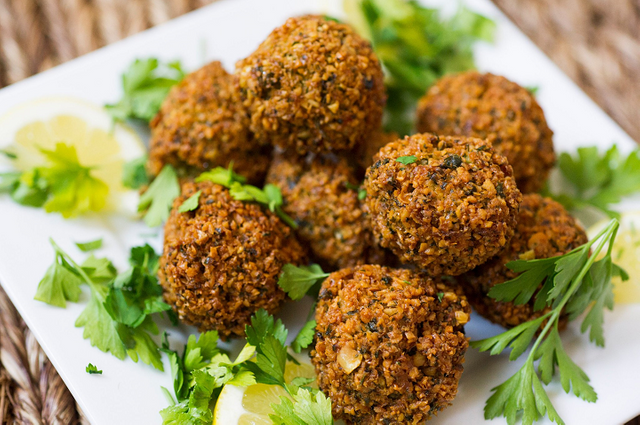 Falafel also spelled 'Felafel' is a deep-fried ball made from ground chick, it's very common and famous around the world, make sure you put Tahina on it to make it more tasty.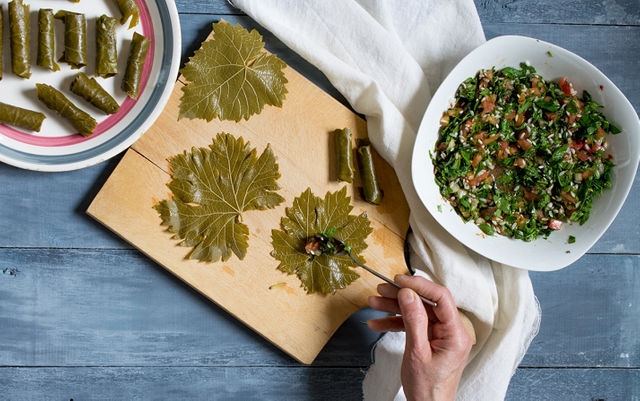 Stuffed Vine Leaves also called in arabic "Warak Enab" is vine leaves stuffed with rice, tomatoes, green onions, parsley and mint not forgetting olive oil.
---
Et Voilà! Hope you enjoyed the little flavor from our Lebanese traditional cuisine. Let me know if you have tried any of these foods before and which is your favorite.
Ok, writing this post made me all hungry right about now, On to the kitchen... lol
Bon Apetit!
DJ Lethal Skillz