The Best Grasslemon Tea I had!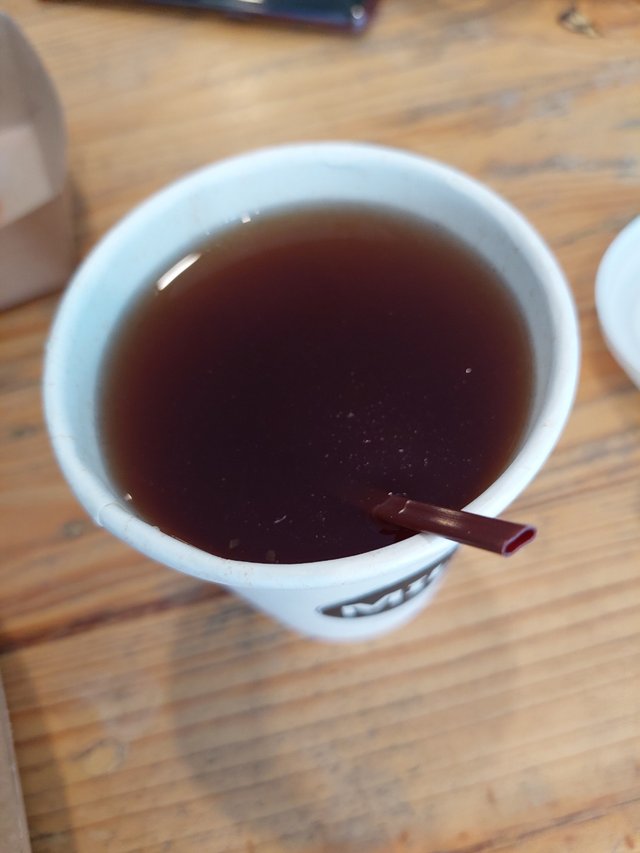 Hello, friends especially foodies!
Still in the same café where we had our lunch, I had one of the best tea I ever had, grasslemon tea.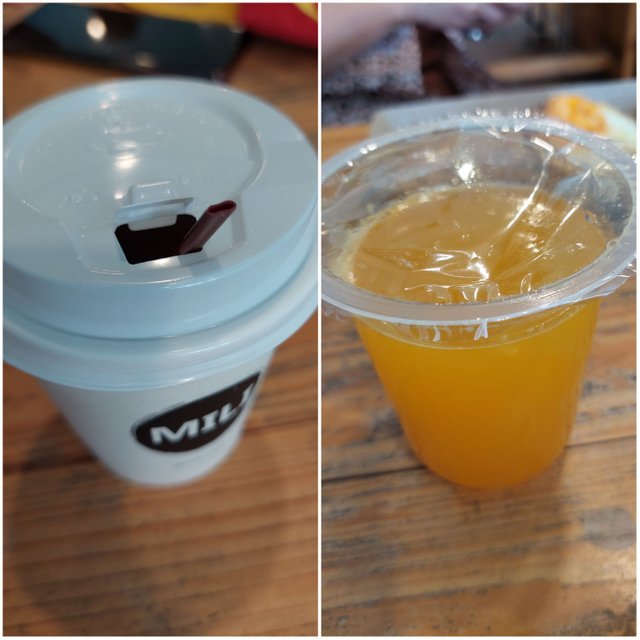 It served hot and had tasty fresh calm grasslemon tea, one of the best I ever had is there.. I missed it already now. While I had it my friend had their orange pressed which was fresh too.