Gado-gado from the Specialist – Steemit special!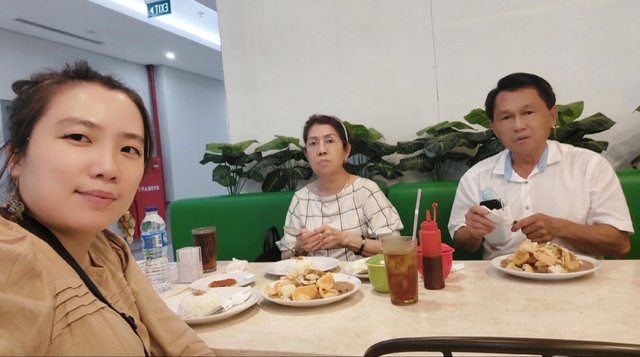 Hello, friends especially foodies!
If you come to my country Indonesia, one dish you should try is our salad, called gado-gado. One evening I had it with my aunty and her husband. The place we went was a famous one (but 2nd number, cause I know the 1st).
The place was quite large with some customers before us.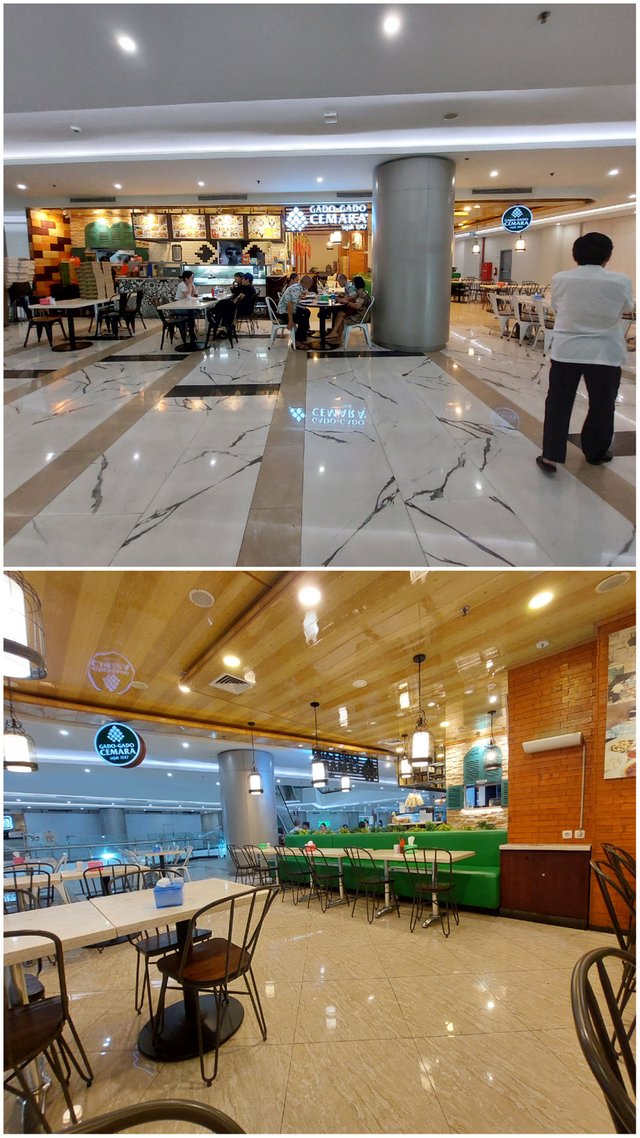 There they sold indonesian food menu, with gado-gado (indonesian salad) as their specialization.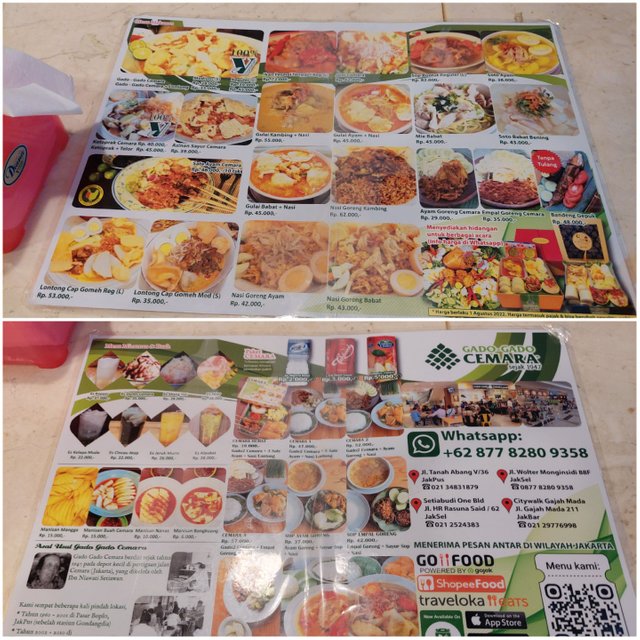 The most important thing was the flavour of the gado-gado.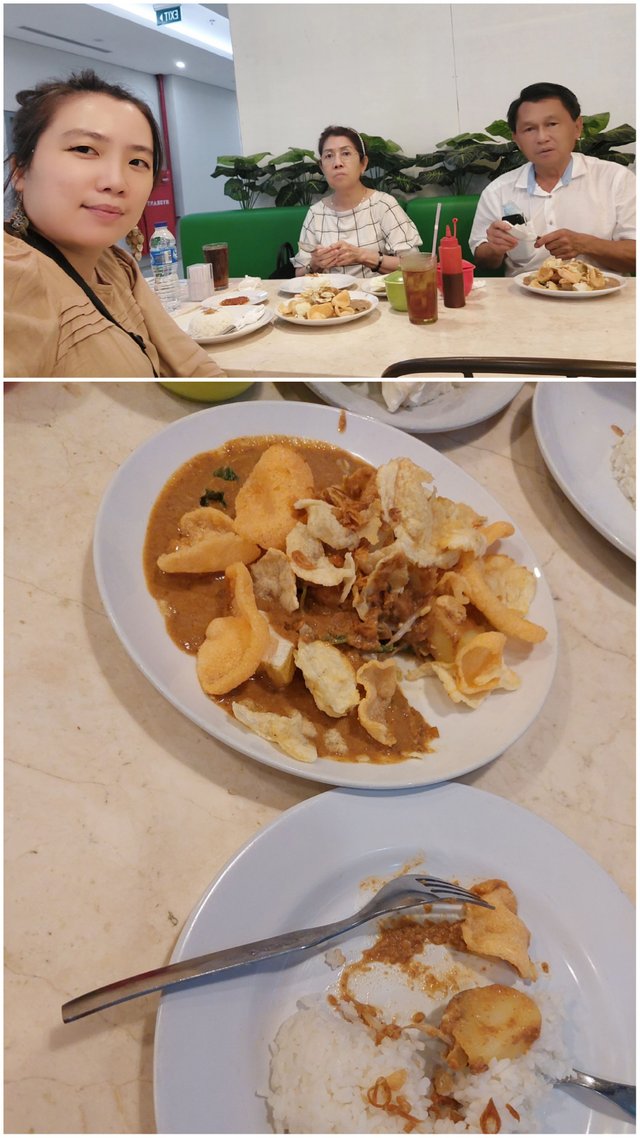 It contained fresh boiled veggie such as potato and cabbage, but also some raw like lettuce. It also contained boiled egg and other veggie like below. The flavour of the peanut paste is most important, there it had fresh tasty savory, sweet and sour from the lime press.
I could say that the gado-gado was special and clean.
You need to try them too!
Gado-gado Cemara
Citiwalk Gajah Mada
211th, Gajah Mada street
West Jakarta
Open daily 10 am – 10 pm