Eating Malang Meatballs in Jakarta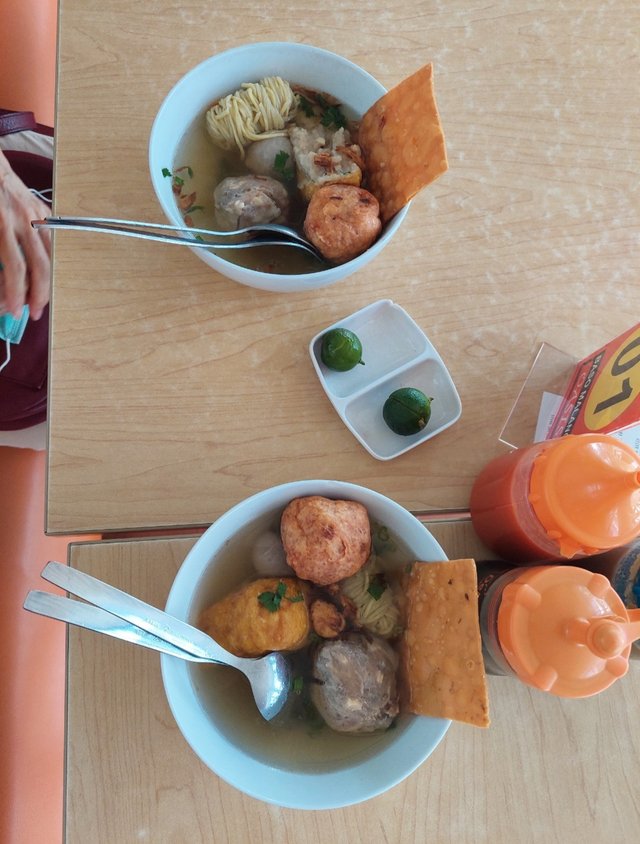 Hello, friends especially foodies!
Not every place have malang meatballs in Jakarta, so once my aunt and I were in the hospital, we had it. Malang is name of a city in East Java, where I raised up.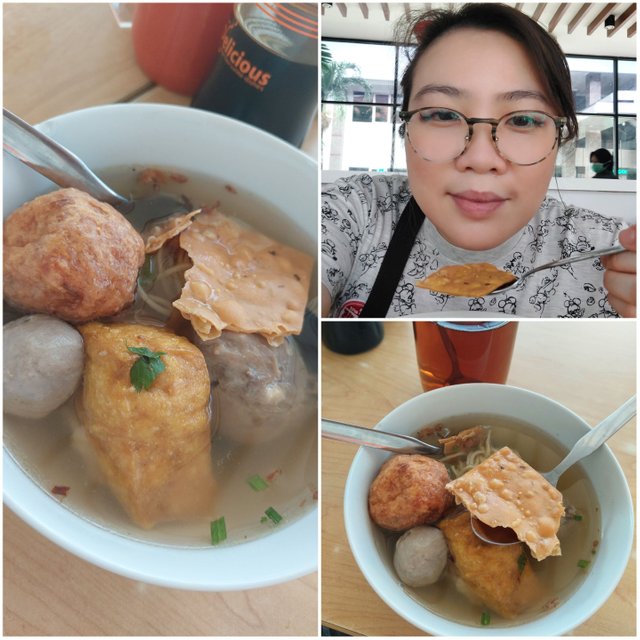 It had meatballs, fried tofu, fried ball, fried chips and also noodle. With savory flavour, it was one of the best I could find in my city now!