Corned Fried Rice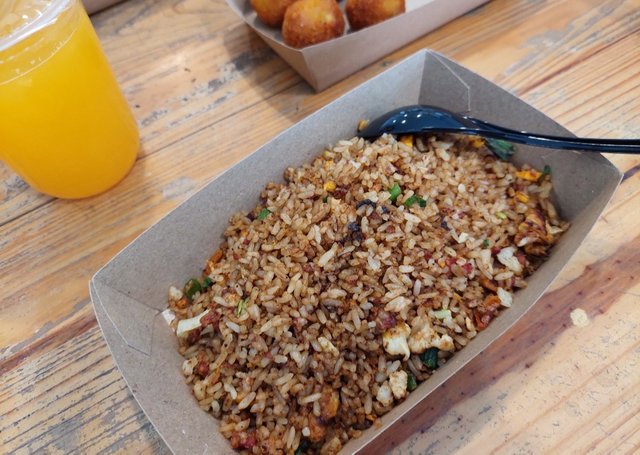 Hello, friends especially foodies!
On Friday we had some free time, a longer break time, so me and my friend usually go out like what we did recently. We had our lunch in a small café, there I had their corned fried rice.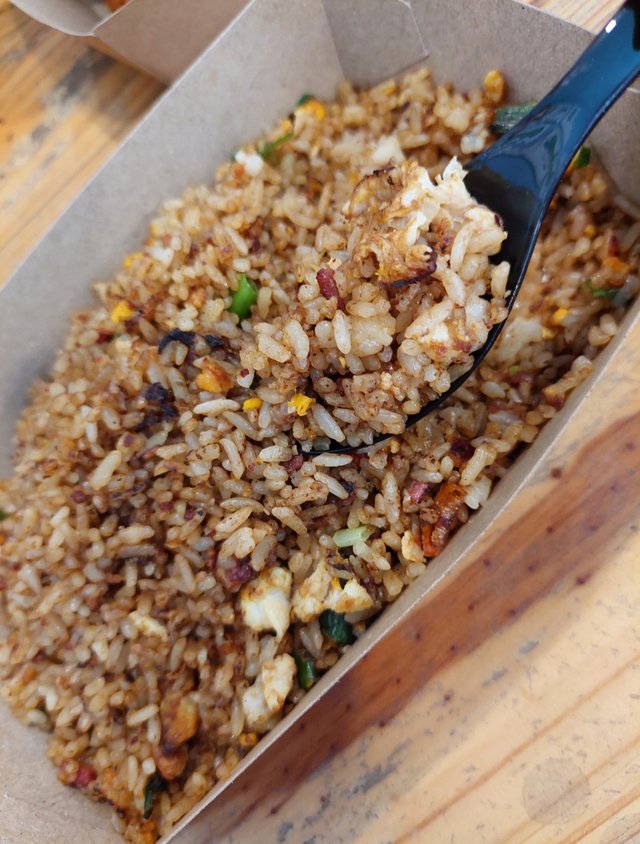 The texture was non greasy, had some corned topping with savory flavour. It was just so so for me.