Bad Experience Uduk Rice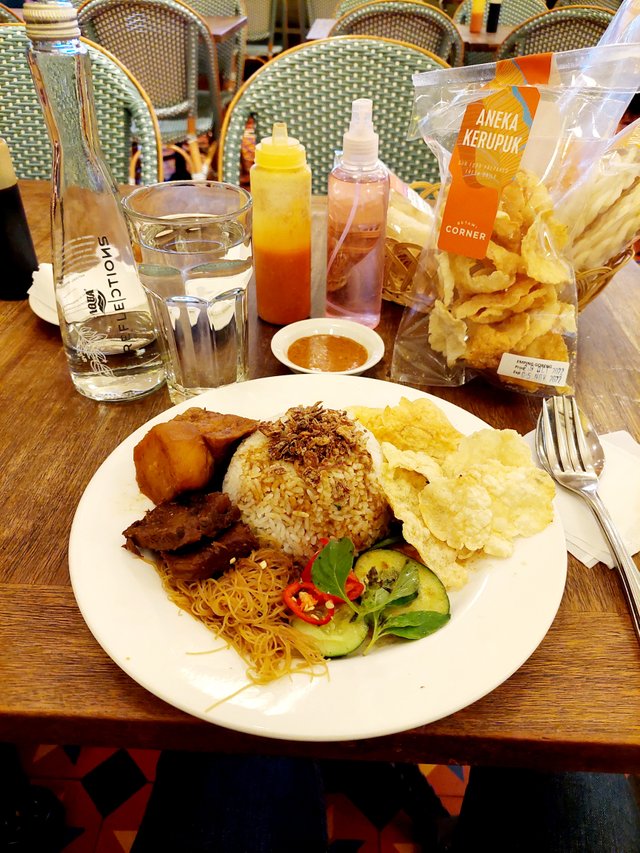 Hello, friends especially foodies here special in steemit!
One day I was so happy that I would attend to my church so before, I went to a famous restaurant to have uduk rice in Senayan City Mall, I won't mention the name cause it would hurt them much.
In my good mood I took selfie before the menu served.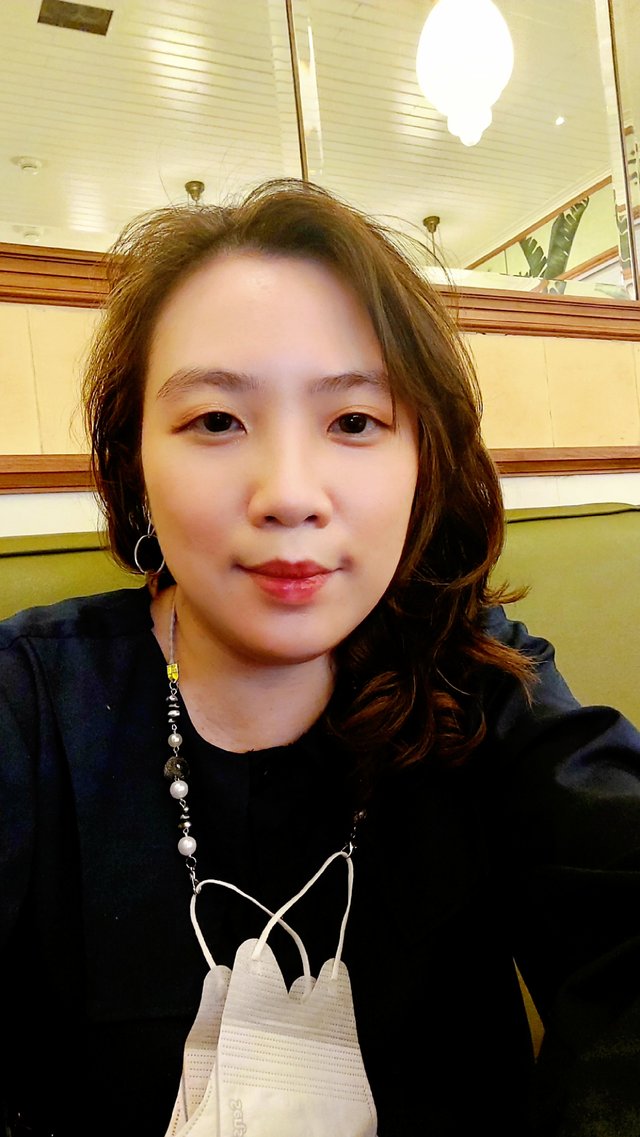 Here what I ordered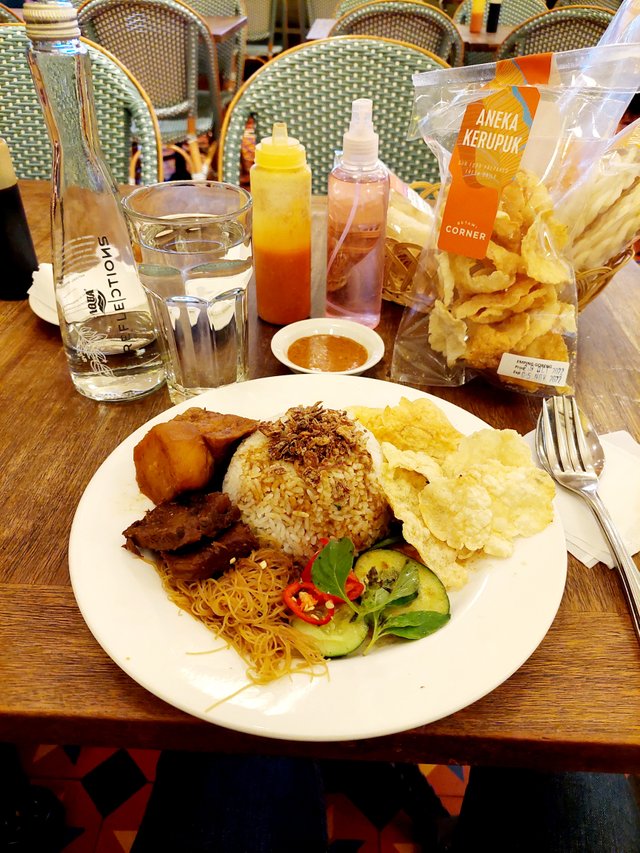 It was UDUK rice with Beef semur, potato and also tofu semur (traditionally made), it also served with vermicelli rice plus melinjo chips. You know all messed up, light flavour of everything. I didn't enjoy it all. Good thing that the drink I had was environmentally friendly, packed in glass bottle not in plastic ones, it would protect us, means good for our healthy and also for the environmental too.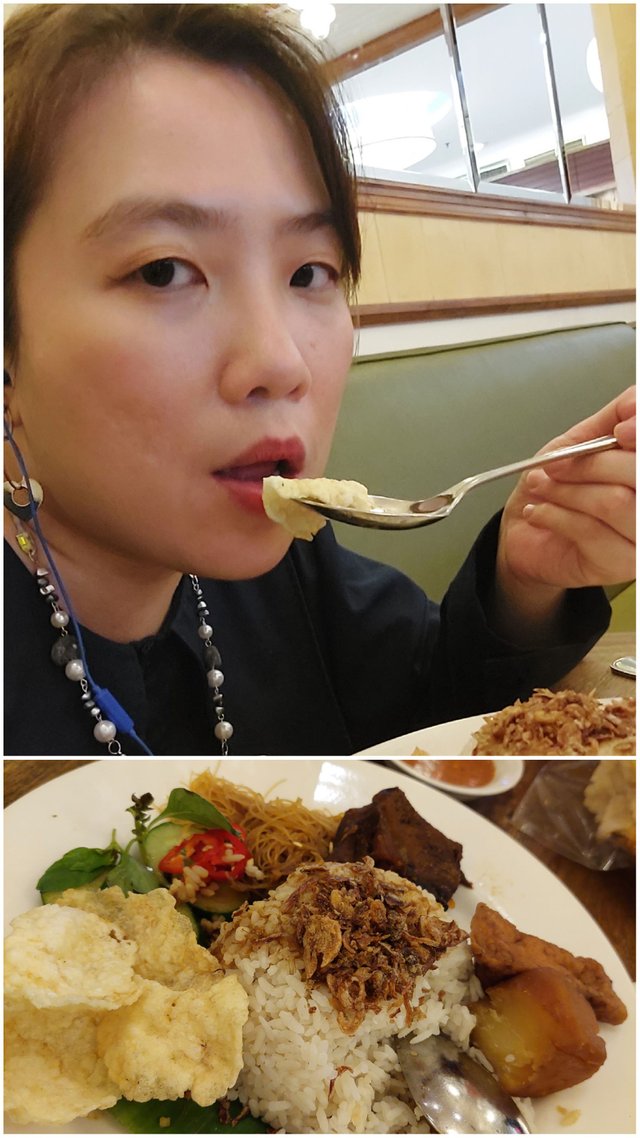 Have a nice day!