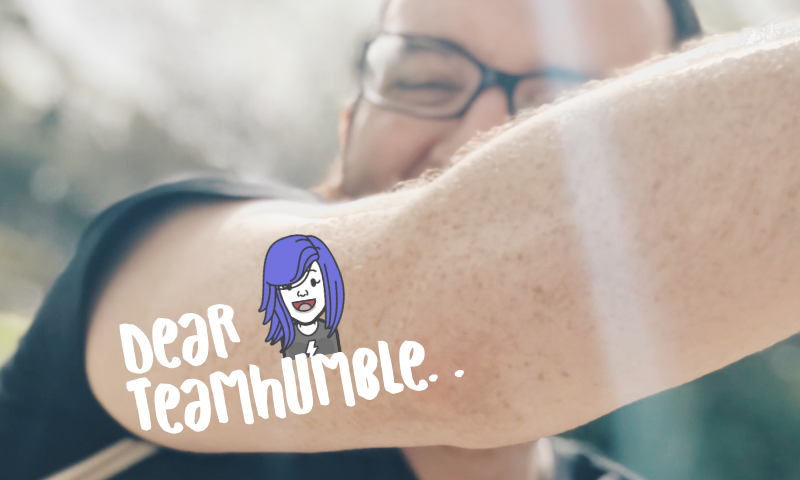 Hi darlin, and hey there mini darlin. I hope you both slept well. Know I've been thinking about you. You're always in my heart my Mousers :D! Yay!
Hope you're feeling ready to crush today hunny, I know you've got stuff you want to get caught up on. I'm going to get an early night tonight and be right there hustling with you… but boy did I need a self care day today!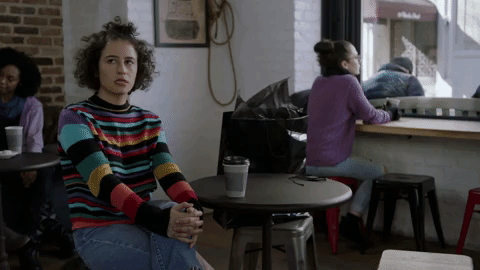 3 Things I'm Grateful for Today are…

my chill day gift to myself
farming time with minibiza
you. just.. you <3
It's funny I didn't feel down, or depressed at all, not worried or "off" in any way. It's almost like my body decided for me. "Yeah, it's our day off." It was a little shock to the system compared to how good I was feeling yesterday and how much I felt like I got done, but hey, those days afford days like today. Days to take at your own pace, days for baths, and gaming and facesks. Other than having your company and a few doggos around, it was kinda my perfect day. Its like a rainy day without the rain. ;)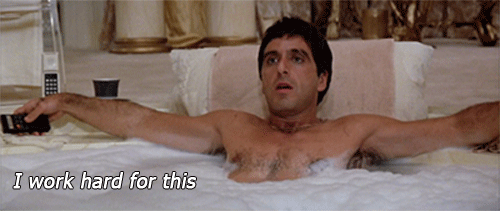 But tomorrow is Saturday and really want to punch out some serious time behind the screen. I geared up for a walk this evening, changed, got my shoes on. Wallet, keys, shopping bag, and I swear, in some Truman Show-esque perfectly timed twist of fate. I opened the door to leave, and it started to rain. Welp! ok then!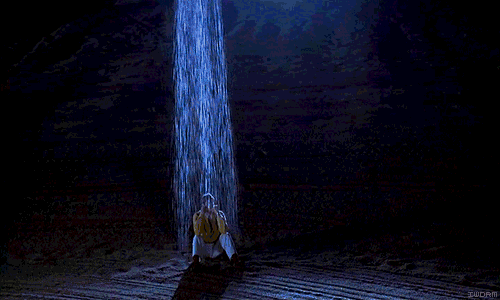 I ended up taking the car down to CVS because I needed nail polish remover and another Galon of water (I think I drank more than 3/4 of a gallon today, I was endlessly thirsty) just to get some fresh air. The hips have been creaky from not moving enough. Walk goals on rain delay, but thats why the say tomorrow is a gift isn't it? Because we get a chance to try again at the stuff we didn't get to do today.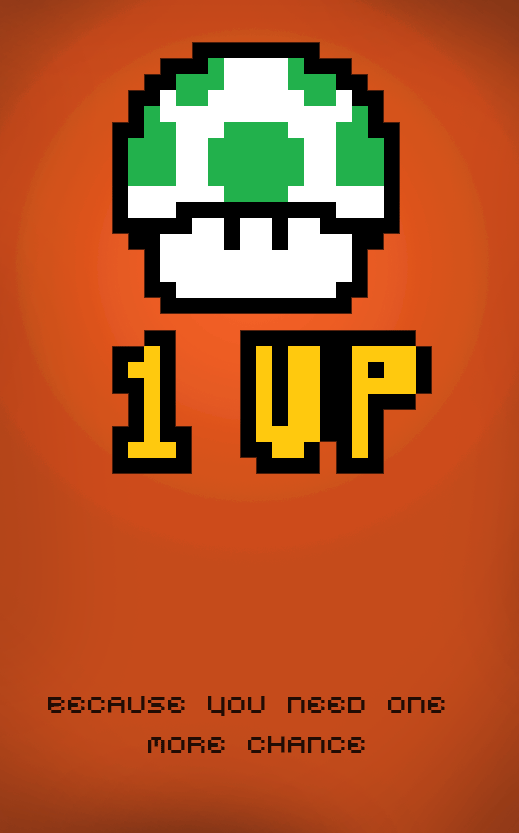 Tonight I go to sleep thankful to have met you, happy I'm safe and warm with a roof over my head and a full stomach, and hopefull for what tomorrow might drop in our laps. We have today, we have our health and we have each-other… let's get to it huh? ;)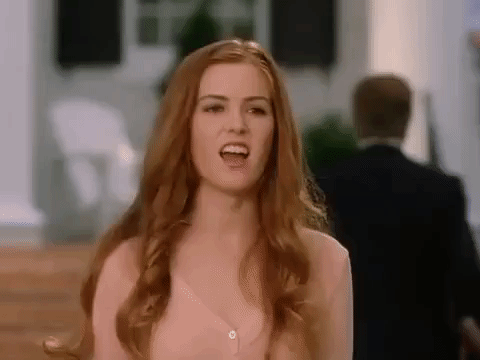 Ill see you on the other side sweets
<3 Dot

dear-teamhumble long-distance blockchain-diary love life