TRUTH OR DARE #207 - Do You like watermelon ? - UPVOTE Giveaway 0.010 SBDs HAVE FUN an get PAID :)!!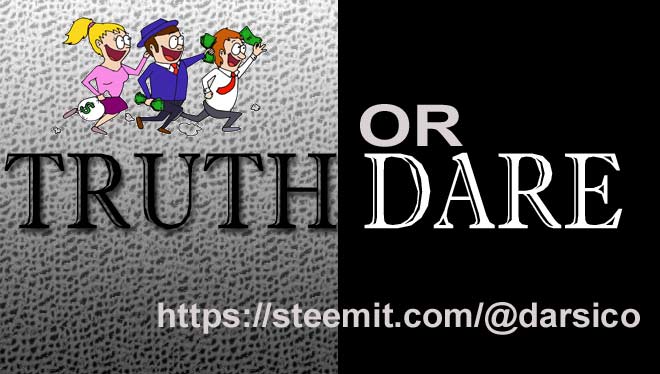 Open to anyone Who is ((( REPLIES to the Question)))_ .
Hi Everyone welcome to TRUTH OR DARE. well it's hot outside and i guess most of us will want to spend some time outdoors. A friend of mine served up some watermelon slushies wow very refreshing more than i imagined even with a little shot of vodka it was good. I know watermelon might not be available everywhere all the time but in the summertime it's a real treat.? Please Enjoy play and leave a reply!
TRUTH OR DARE QUESTION # 206 - Do You like watermelon ?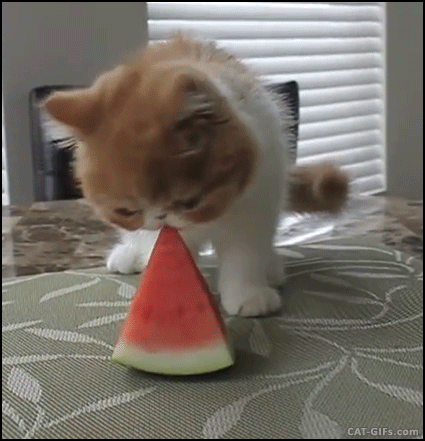 DARE: Send us a picture of a hobby you would like? if you have one.. :)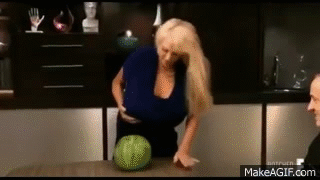 P.s. Scratch my back and i'll love you back !:)
You're the best!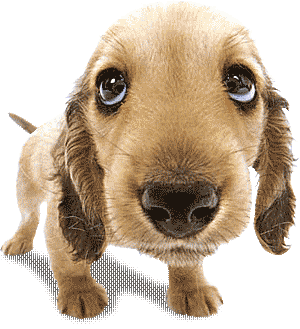 Thank you @darsico