We had a Christmas raffle last week at our event and it was a blast. We really wanted to show our appreciation to our fans, family and friends that have supported us throughout the year and did this simple giveaway.
The prize?
1 lucky person will win a free burger every month for the next whole year of 2019!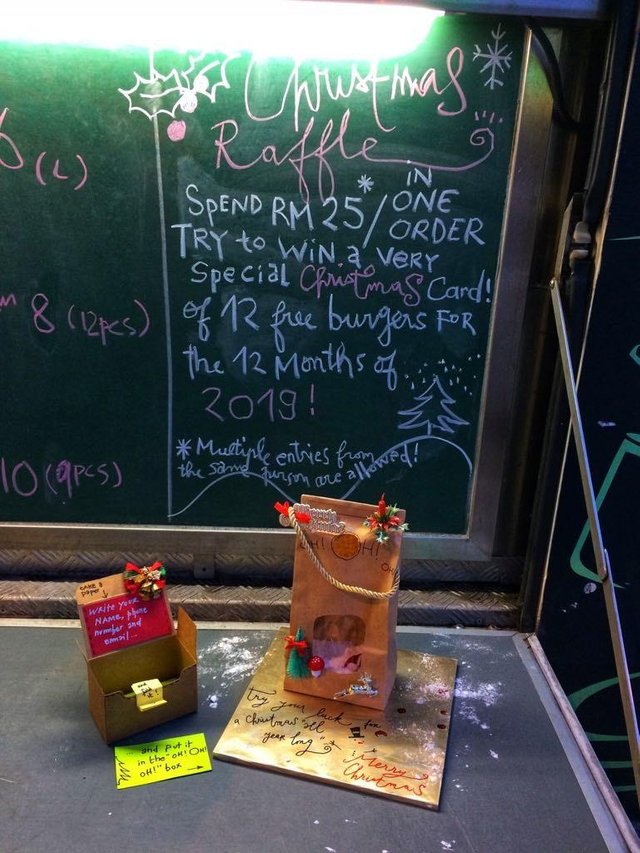 It was a greatly anticipated event and it was a success. Not only did the burgers taste awesome and had a majority of positive reviews, the raffle was a surprise to everyone as well.
It seem liked everyone was really glad to be part of the burger eating community this year and we all look forward for another year of good burgers from us here at Burger GilerPower'.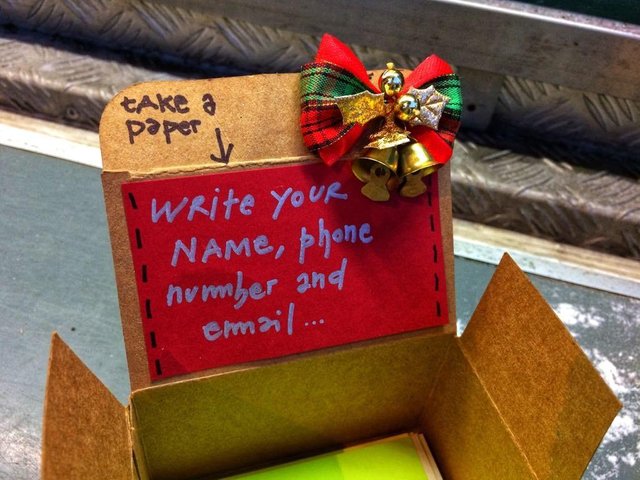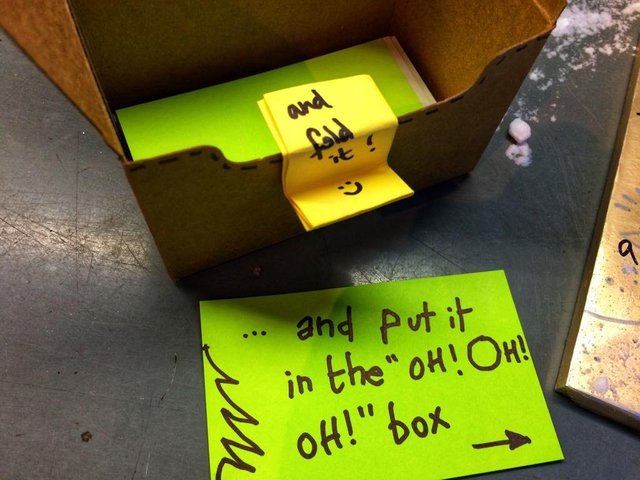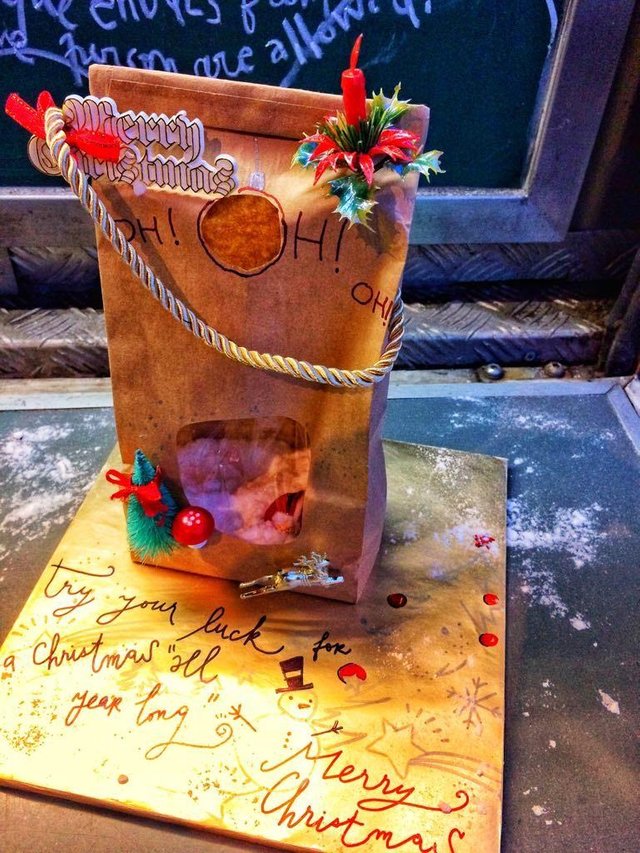 Because of the great response last week, we're gonna be doing another week of our signature mutton ribs burger. We don't know how long will this continue as it takes around 10 hours just to prep 1 batch of this amazing ribs.
So because of the amount of work being put into this burger, we don't know how long we can continue this so be sure to come by tonight and tomorrow night to get this delicious feast of a burger.
Again, Happy New Year everyone!
-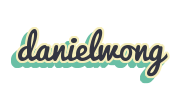 Wishing everyone a Happy New Year!