Milkshakes are a classic pairing with burgers. It's what you call comfort food. Having a delicious burger and then downing a cup of milkshake afterwards. Makes the whole burger experience that much better.
Because my food truck is parked outside a coffee joint/cafe, we're now doing a colaborative set meal which you can get a milkshake for 50% off if you get yourself a burger. What a super deal!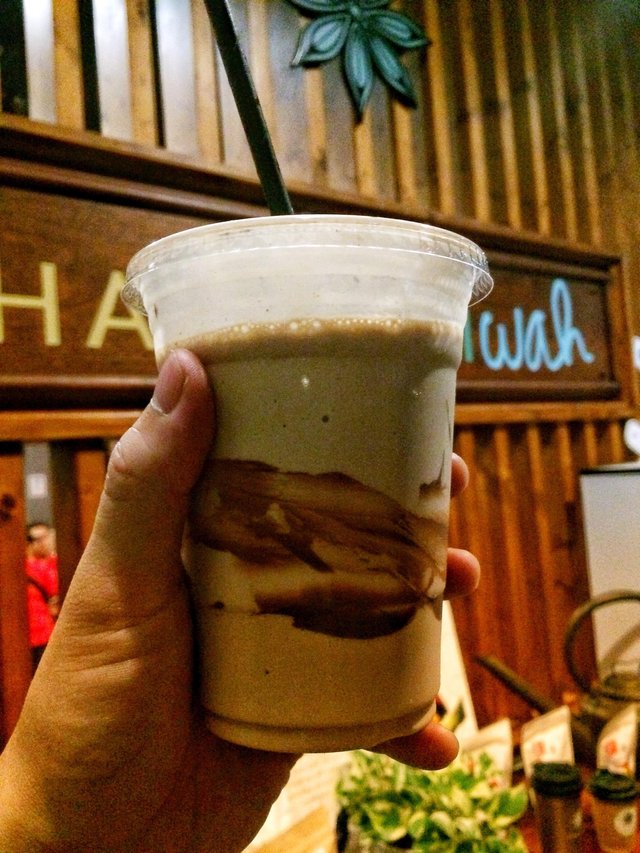 They have a variety of milkshakes including classics like vanilla flavor, chocolate, strawberry. But my favorite has got to be the nutella milkshake. It basically a vanilla milkshake but with added nutella hazelnut spread in it. I've tried other places that serve nutella milkshake but this has got to be the best. The balance of everything is just perfect.
You get to taste the ice-cream, milk, nutella. Everything makes for a wonderful cold beverage and super great right after you eat our delicious burgers at the food truck.
This promo will be running until the 16th of September. It'll end on our Malaysia Day. So come by and celebrate with us our Independance Day as well as our National Day for the next two weeks with milkshakes and burgers!
---
You can check out for more info at our Facebook page on our operation days and times or if you just plain like to see burger pictures :D
You can also find us on Instagram #burgergilerpower
-