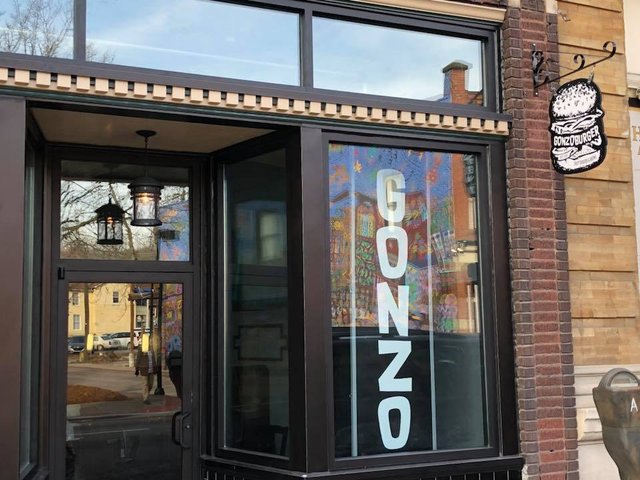 I finally got to try the newest restaurant in our local area, Gonzoburger. We really didn't have a solid option for a go to burger around here, especially not one with a vegan patty option. This place has that option. However most of their signature burgers come with either bacon or cheese, which makes it kind of hard to experience everything they have to offer. Good thing is, their pretzel was both enormous and delicious. I had my first beer in over a month, and it sure was a tasty one. I would come back again just for the beautiful atmosphere. Hopefully next time I select a better burger, as the one I chose this time around was was just average.

—

I sat down at the crowded bar next to an older fellow with his lady. Lucky for me I was by myself and only needed one chair,
or else I may have been waiting quite some time. Speaking of the bar, it was the most beautiful one I had seen in my life.
The marble clashing with the hand carved wood was impeccable, then add in the fact that they had a huge mirror which allowed me to stare at myself as often as I liked. It was the best seat in the house.

—

I ordered the Brauhaus pretzel, blue shroom veggie burger, and two Elysian space dust IPA. The pretzel was fantastic,
as were the two ales. I was indifferent about the burger itself.

Menu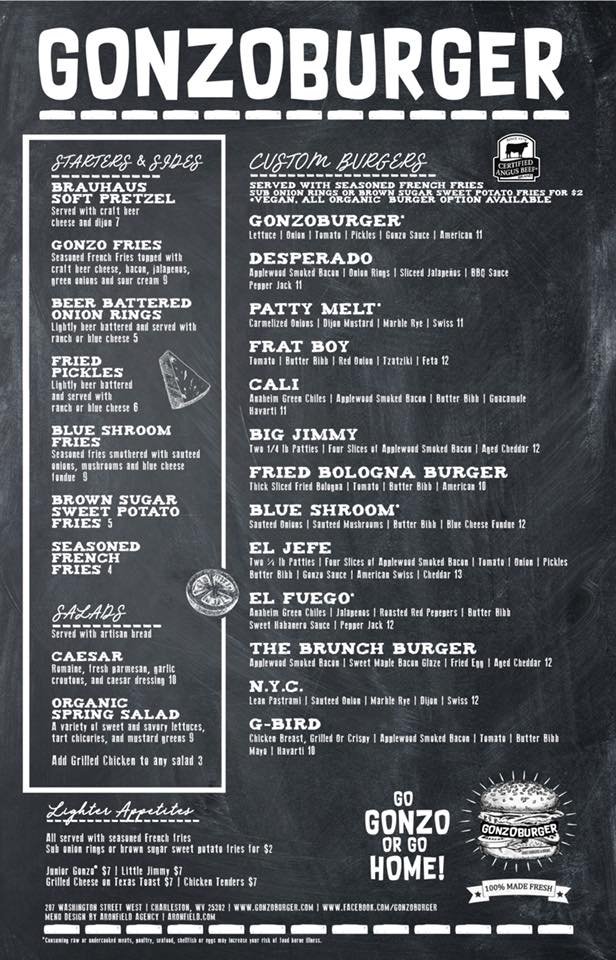 Below are pictures of my first experience :
—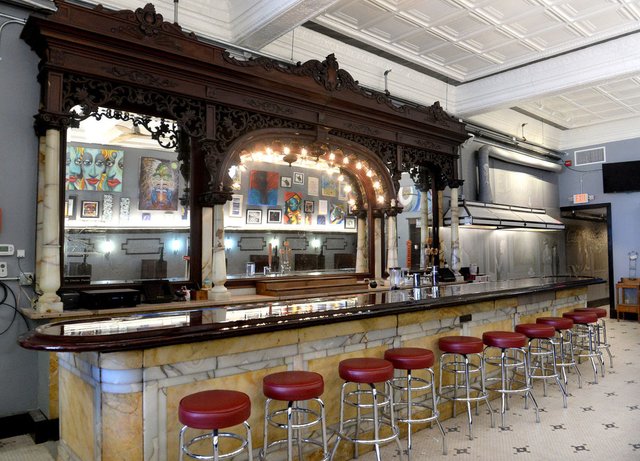 —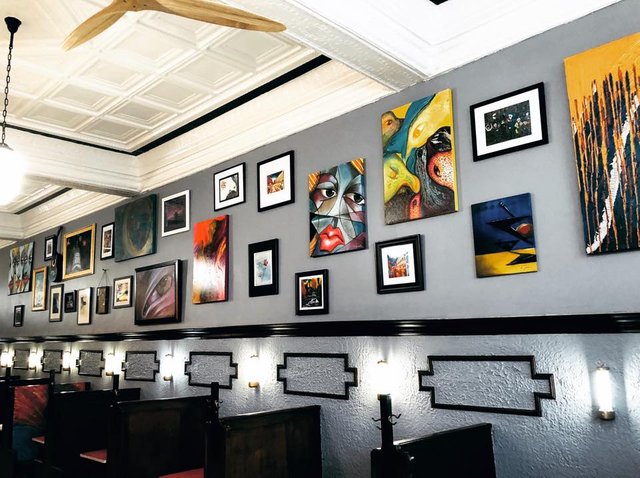 —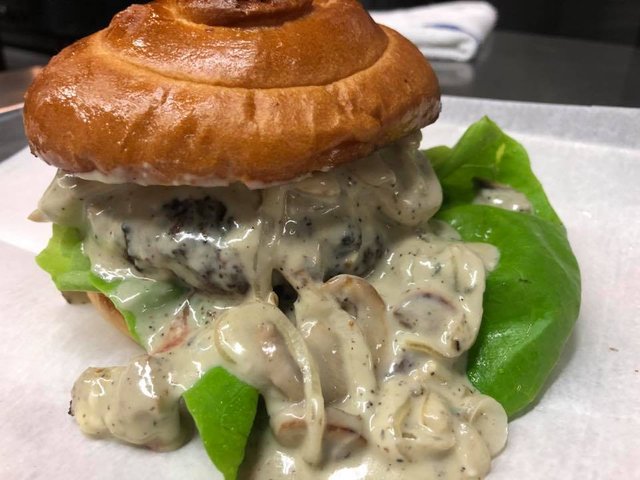 —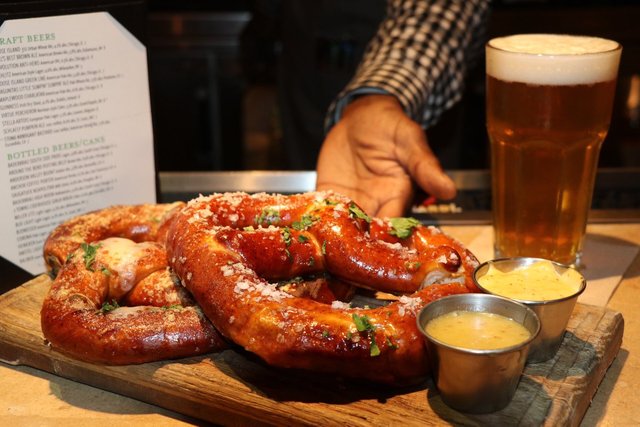 —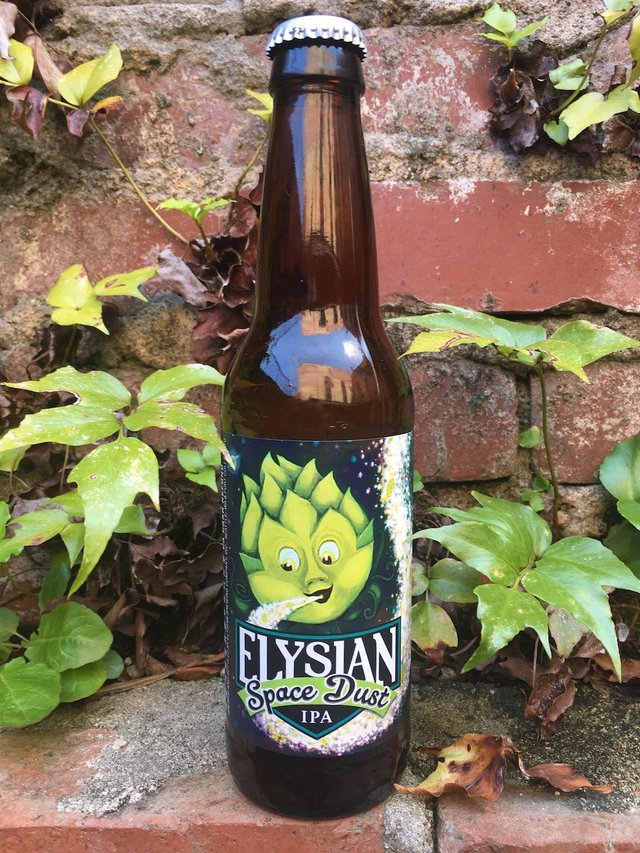 —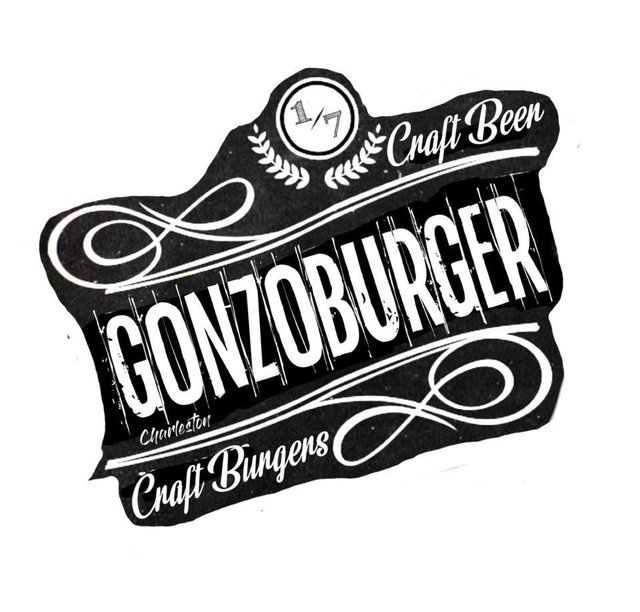 —


Best Regards,
@daltono


—

—

—

—

—

—

--