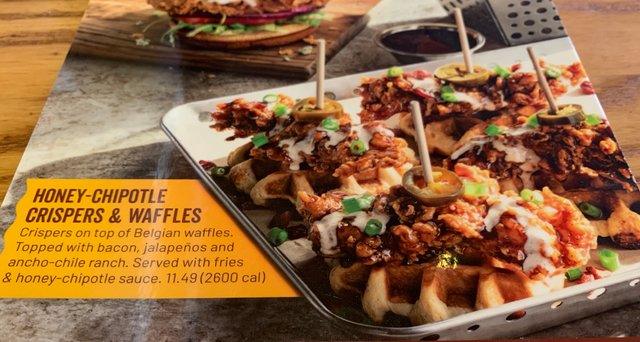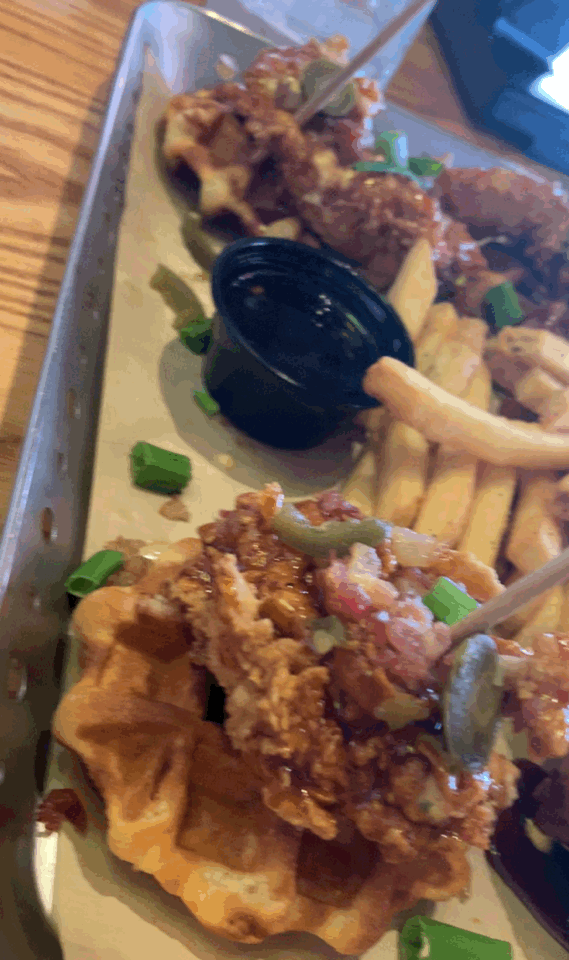 AND a steak!
I was beyond stuffed after this giant meal.
I just could not decide between the steak and chicken & waffles. So I decided upon both.


Join my Fanbase on SteemAuto to support my content consistently (Click Here)
Leave a comment if you do become a fan and I will give you a 100% upvote in return, plus maybe a follow. If you post some quality content then you may even catch me manually curating and upvoting you more in the future.

Best Regards,